Srixon
Srixon Z85 Stand Golf Bag
We price match
Returnable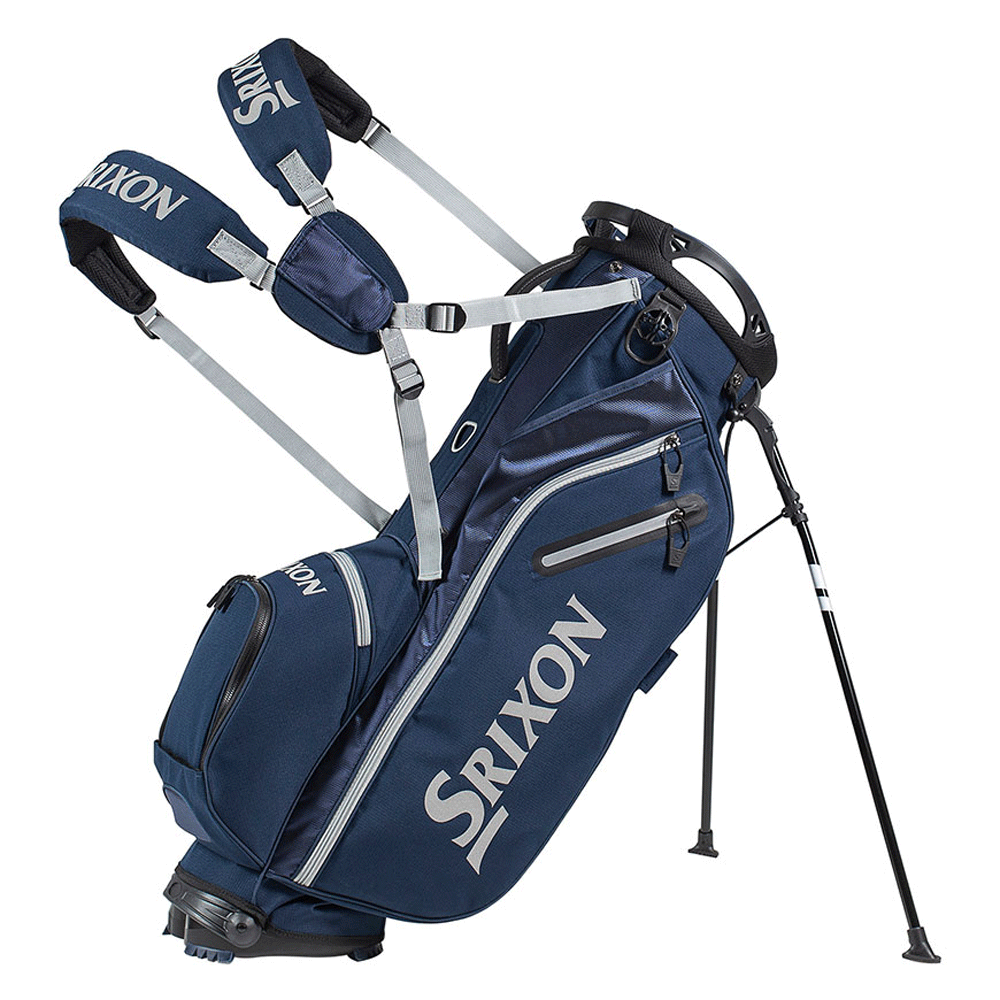 Currently out of stock
Our experts can find an alternative for you
Is this product right for you?
Get free gear advice from an expert
The Srixon Z85 Stand Bag is engineered for many players who trek the golf course carrying their golf bag. Easily accessible pockets, an ergonomic front handle, and lightweight design are all geared for the player who can go where no golf cart or pushcart can go.
Key Features:
Suspension Strap System — Comfort shoulder straps are designed with a suspension strap system to weigh evenly on the shoulders.
Mesh Hip Pad — A comfortable mesh hip pad is designed into the bag for a nice carry around the golf course.
8.5-Inch 4-Way Top — For easy access to the golf clubs, an 8.5-inch, 4-way top is built into the golf bag.
Rubber Foot Pads — Along with a stability control base, rubber foot pads on the legs easily keep the bag standing while players focus on the golf shot at hand.
Recommended by golf pros
Our community of experts are ready to help you find the right gear
Want a golf pro to review this product for you?