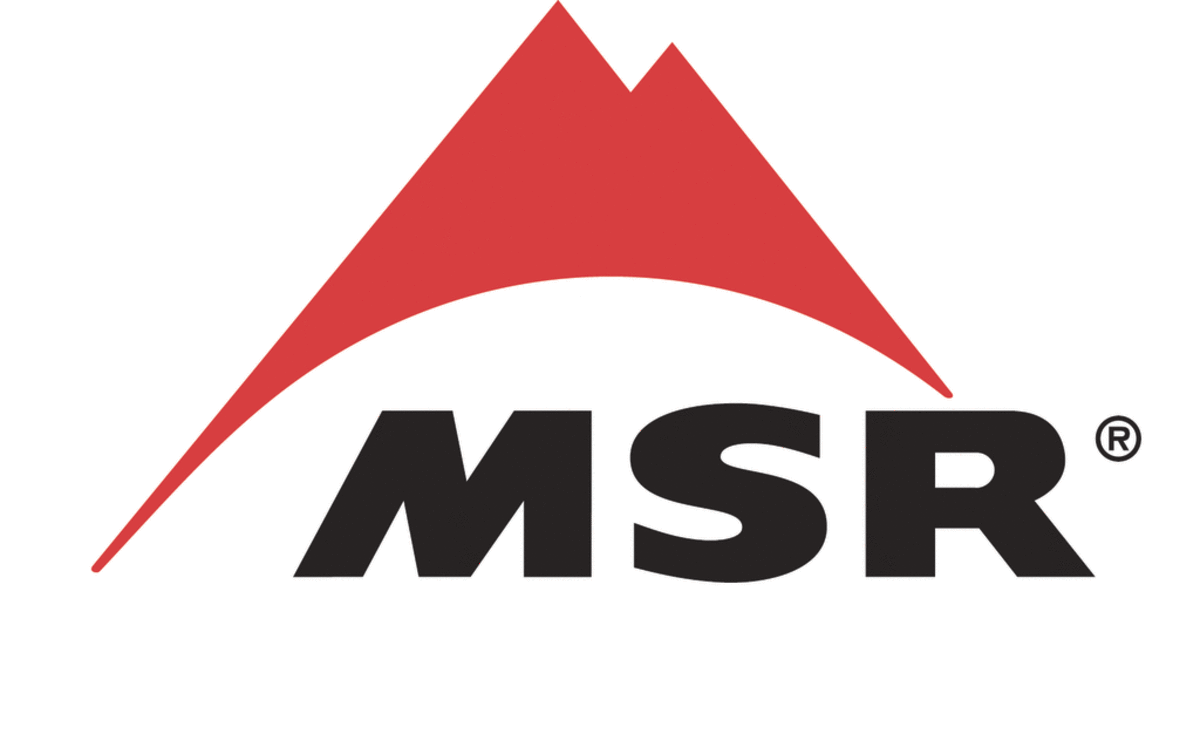 MSR
MSR Trailshot Microfilter
Free shipping
We price match
Returnable
Currently out of stock
Our experts can find an alternative for you
Is this product right for you?
Get free gear advice from an expert
The TrailShot™ Pocket-Sized Water Filter by MSR is small enough to hide in a stash pocket and deploy quickly, allowing the user to easily drink from sources along the trail for easy hydration. One hand and sixty seconds is all that's needed to filter a liter of water, making this filter an ideal option for fast-paced, high-mileage adventures.
Key Features:
Lightweight – At only 5oz, the filter can easily be tucked into a small pocket, taking up little space.

Instant Hydration – The long tube allows the user to drink directly from the source, or to refill a hydration reservoir with clean water.

EPA Drinking Water Standards – The filter is effective against bacteria (99.9999%), protozoa (99.9%), and particulates (dirt, microplastics). It meets the Environmental Protection Agency (EPA) standards as well as the NSF Protocol P231 testing standard for removal of bacteria and protozoa.
Recommended by outdoors experts
Is this right for you? Chat with an expert to learn more about this product, compare it with similar options and get personalized recommendations
Would an expert recommend this for you?
Jenn L.
Verified camping & hiking expert
Reviewed Jul 13, 2022
Super lightweight (5oz) pump filter. MSR makes very high quality filters. This model is extremely easy to clean, just give it a shake!
Thomas Zalewski
Verified camping & hiking expert
Reviewed Jul 13, 2022
It's great to attach to your pack directly, saving you from having to fill up a water bottle every time.
Daphne G
Verified camping & hiking expert
Reviewed Jul 13, 2022
Getting that clean H2O without carrying a heavy hydration system.