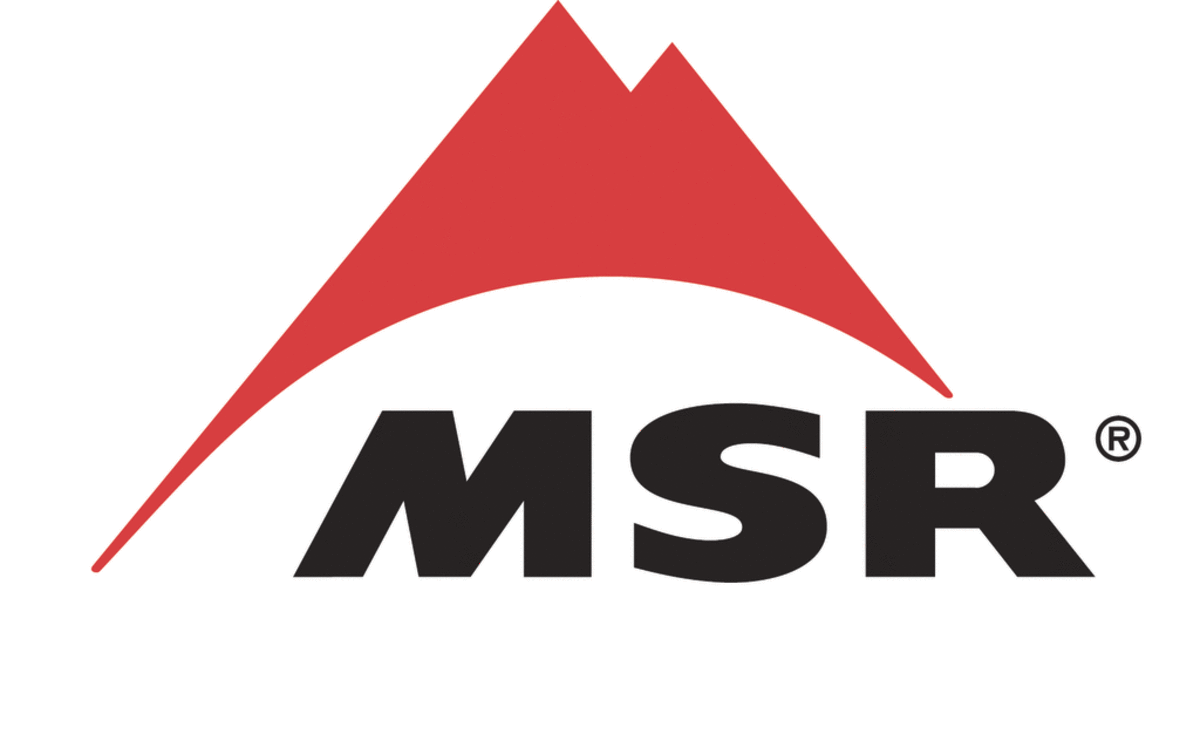 MSR
MSR Whisperlite Stove
Free shipping
We price match
Returnable
Is this product right for you?
Get free gear advice from an expert
Price comparison
You're getting the best price
Outdoor Gear Exchange
$119.95
Ask a camping expert a question about this product
What's a more premium option?
What should I compare this to?
What's a cheaper option?
Is this right for me?
Can you show me more like this?
The WhisperLite stove has been the number one choice of outdoor adventurers for over 25 years. Backpackers, climbers, hikers and adventure travelers alike have come to rely on its easy-to-use design and durable, stainless steel and brass construction to deliver dependable performance in most any situation.
Reliable: Simple, field-proven performance for over 25 years.
Compact: Flexible fuel line folds small and fits in most MSR® pots.
Field Maintainable: Shaker Jet™ technology and straight-forward design allow easy cleaning and maintenance in the field.
Fuel
White Gas, Auto, Kerosene
Recommended by outdoors experts
Is this right for you? Chat with an expert to learn more about this product, compare it with similar options and get personalized recommendations
Would an expert recommend this for you?
Gregg Mason
Verified camping & hiking expert
Reviewed Jul 13, 2022
Great for peace of mind due to serviceability and multi fuel capability.