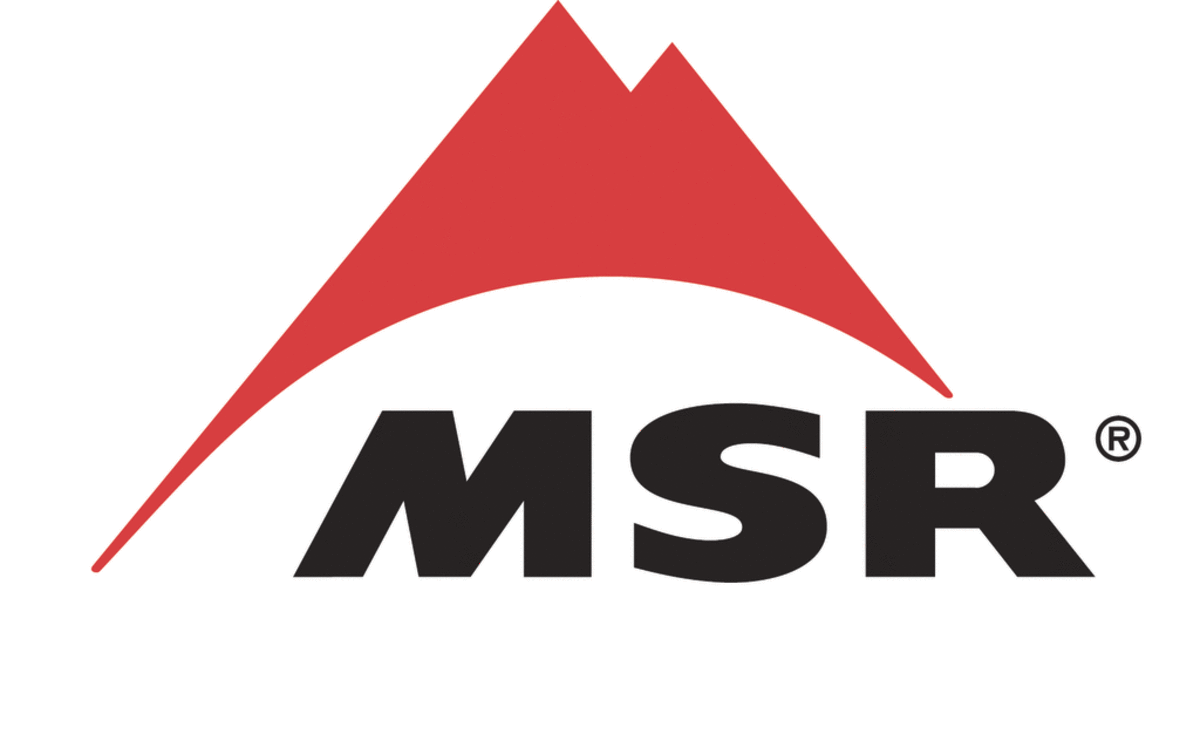 MSR
MSR - Aquatabs Water Tablets 30ct
We price match
Returnable
Currently out of stock
Our experts can find an alternative for you
Is this product right for you?
Get free gear advice from an expert
Recommended by outdoors experts
Is this right for you? Chat with an expert to learn more about this product, compare it with similar options and get personalized recommendations
Would an expert recommend this for you?
Jenn L.
Verified camping & hiking expert
Reviewed Jul 13, 2022
Simple way to treat water. Just pop one of these in and wait!