Camping & Hiking expert Jess
recommended it to a customer in San Diego 2 days ago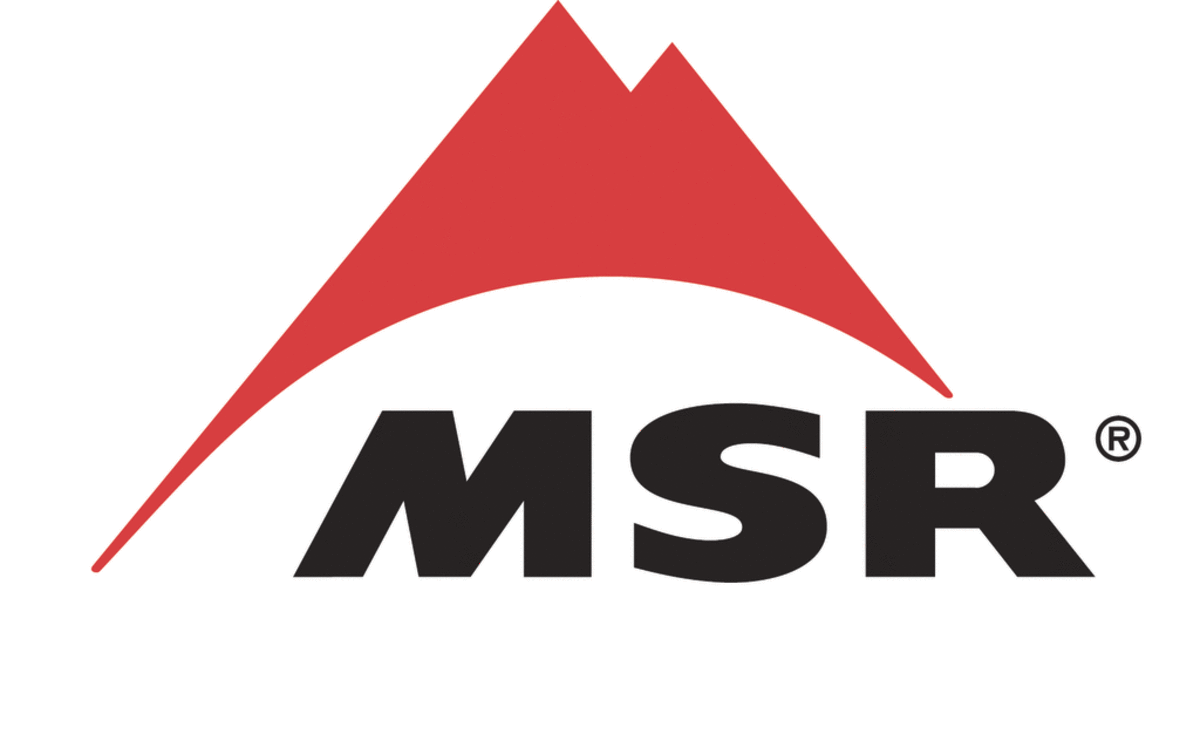 MSR
MSR Elixir 2 Person Tent · Gray/Red
We price match
Returnable
Is this product right for you?
Get free gear advice from an expert
Price comparison
You're getting the best price
Backcountry.com

+ free shipping
$239.89
evo.com

+ free shipping
$319.95
Moosejaw

+ free shipping
$239.89
Outdoor Gear Exchange
$239.96
Enjoy the comfortably spacious interior of the Elixir™ 3 Backpacking Tent while taking in the scenery of the backcountry. The unique design optimizes headroom for up to three people, plus the two larger vestibules provide plenty of space to store and keep gear dry, no matter the weather. This tent is suitable for both car camping and backpacking.
Key Features:
Versatility – This tent includes a footprint which also allows for a "fast & light" setup option. In ideal weather conditions, pack and pitch just the footprint and rainfly for a more lightweight shelter.
Easy Pitch – This freestanding tent comes with color-coded poles, clips, and webbing for a fast and simple setup.
Privacy – The tent body is constructed with both mesh and solid fabrics to strategically offer ventilation, warmth, and privacy.
Floor fabric
70D taffeta nylon 3000mm polyurethane & DWR
Rainfly fabric
68D ripstop polyester 1,500mm polyurethane and silicone
Material
Polyester, Nylon, Aluminum
Recommended by outdoors experts
Is this right for you? Chat with an expert to learn more about this product, compare it with similar options and get personalized recommendations
Would an expert recommend this for you?
Gary House
Verified camping & hiking expert
Reviewed Sep 6, 2022
This tent is versatile, and includes a footprint that can enable you to pitch fast and pack light with just the footprint and rainfly. Easy pitch design color coded poles, clips and webbing make setting it up a breeze. A height of 3 feet gives you plenty of headroom too!
Mike Smeaton (Griz)
Verified camping & hiking expert
Reviewed Sep 6, 2022
Ave. Min Weight is 5 pounds / Ave Packed Weight is 6 pounds. 2 doors and 2 vestibules make this tent very easy to exit and enter without disturbing your partner. The 2 vestibules add 24 square ft of gear storage space. The fabric to mesh ratio makes this tent a 4 season option without heavy snow. The footprint is included which most manufacturers charge an additional $50+ for. The travel light option of using only the footprint and rain fly offers a fast and light setup when the weather and bugs permit.
Mike Parrott
Verified camping & hiking expert
Reviewed Jul 13, 2022
3 season camping with companions or having enough room to bring the dogs in with you. This tent can be a backpacking companion or a great car camping tent at National Parks and beyond.
Amy B
Verified camping & hiking expert
Reviewed Sep 6, 2022
This is a super high quality tent which is super quick and easy to set up! Constructed from durable fabrics and with a full coverage rainfly, this tent holds up during poor weather spells to keep you and your gear dry. Two doors and two vestibules.
Nancy Ransom
Verified camping & hiking expert
Reviewed Sep 6, 2022
Camping in inclement weather. Includes a rainfly and footprint for easy set-up!