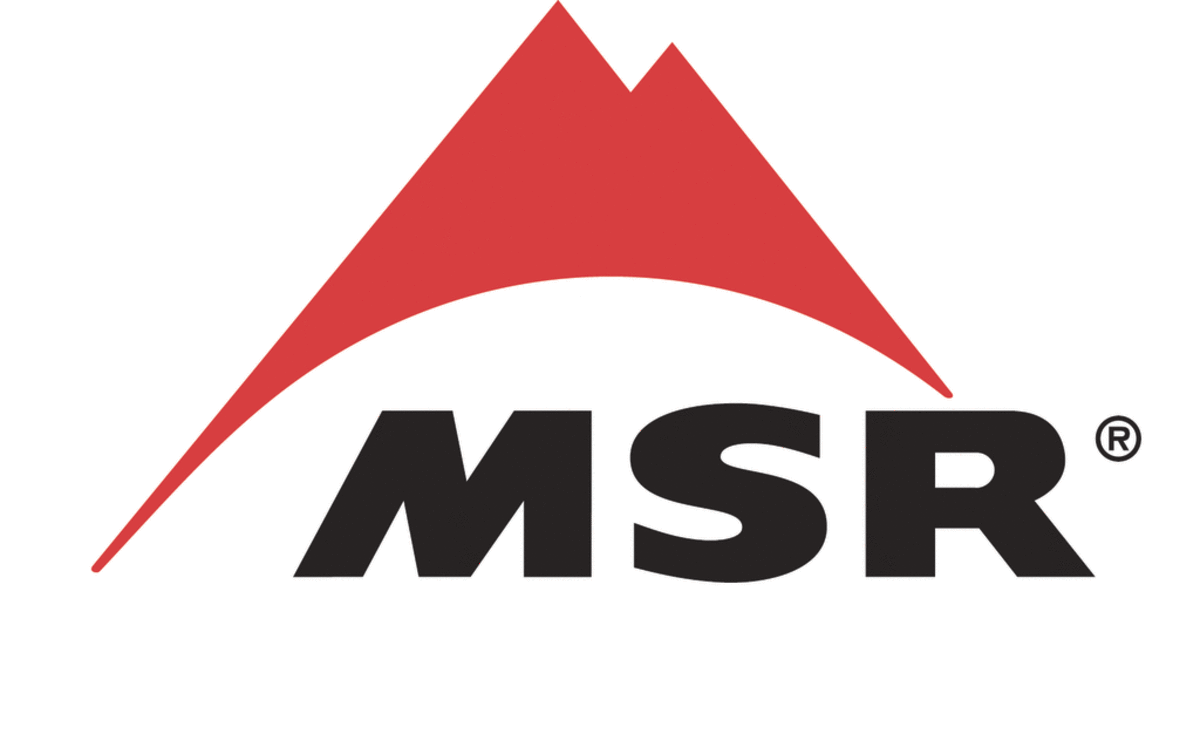 MSR
MSR Dragonfly Stove
Free shipping
We price match
Returnable
Is this product right for you?
Get free gear advice from an expert
Price comparison
You're getting the best price
Outdoor Gear Exchange
$169.95
Official manufacturer description
The Dragonfly stove takes precision-simmering performance and puts it in a chassis that's built to handle a variety of fuels and the frequent use dished-out by global vagabonds. Tough and stable, it also excels in institutional and guide service settings, easily handling pots up to 10" in diameter. Its dual-valve design delivers the flame control you need for simmering sauces, and goes from zero to searing at the twist of a knob for melting snow and brewing-up fast.
Unrivaled Flame Control: We pioneered the dual-valve design of the Dragonfly stove, enabling it to deliver precision, simmer-to-boil control.
Extra Wide Pot Supports: Wide pot supports hold up to 10" maximum diameter pots or fry pans for group cooking
Multi-Fuel: Burns white gas, kerosene, unleaded auto fuel, diesel, and jet fuel.
Compact: Folds to 1/3 of its working size and fits in a two-liter MSR pot for easy storage.
Efficient: Suspended burner cup enables the stove to burn hot and strong while reducing heat lost to the ground
Field Maintainable: Shaker Jet™ technology and smart engineering allow complete cleaning and maintenance in the field.
Fuel
Diesel, Jet, Kerosene, White Gas, Auto
Recommended by outdoors experts
Is this right for you? Chat with an expert to learn more about this product, compare it with similar options and get personalized recommendations
Would an expert recommend this for you? Find out now!