Camping & Hiking expert Mike
recommended it to a customer in Ventura 21 days ago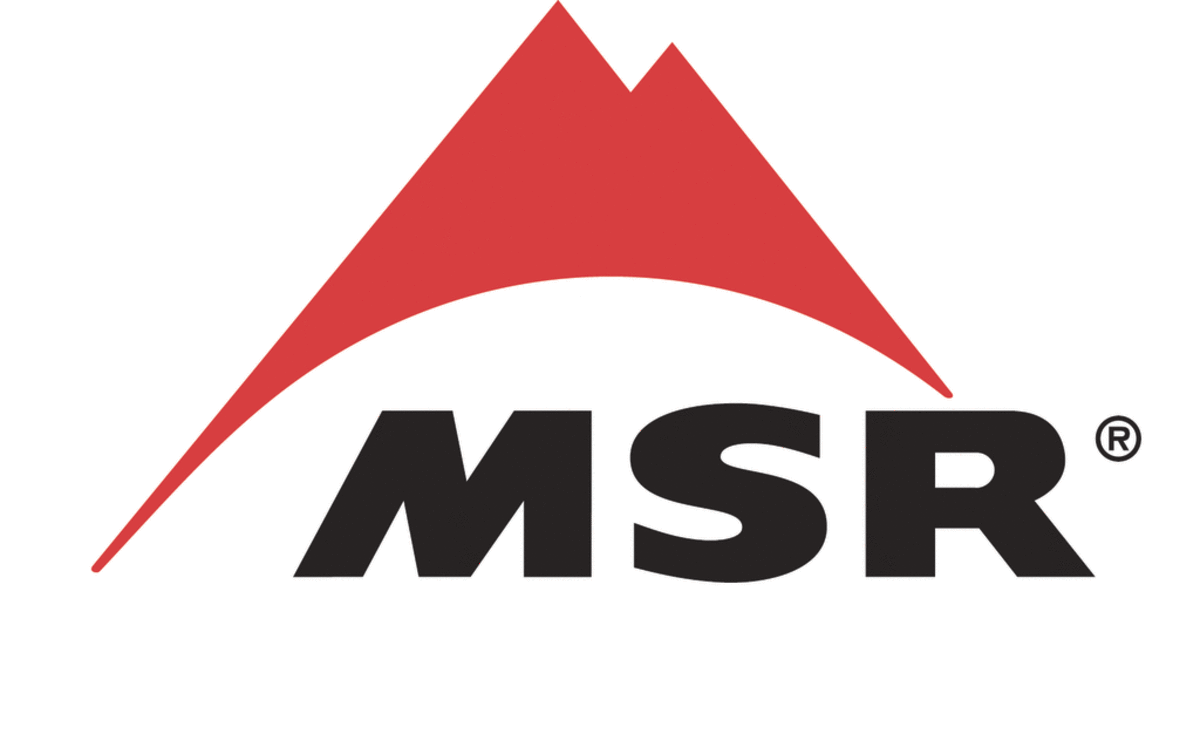 MSR
MSR Trail Base Water Filter Kit
Free shipping
We price match
Returnable
Is this product right for you?
Get free gear advice from an expert
We haven't found this product listed elsewhere. If you find a lower price, let your expert know - we'll match it!
To meet the needs of multi-activity backcountry adventurers, we set out to engineer the most versatile water filter ever. The Trail Base microfilter kit features modular components that allow it to be used as a gravity system at camp, a pocket-sized filter on the trail, or a fast-and-light reservoir when you need to carry clean water with you. Whether you're hiking, biking or basecamping, the Trail Base water filter kit offers incredible flexibility and options, making it the one filter that truly adapts to your adventure and the filtration task at hand.
FEATURES:
Effective Against: Bacteria (99.9999%), protozoa (99.9%) and particulate. Hollow fiber filter meets U.S. EPA drinking water standards* and NSF protocol P231 testing standard.
Versatile: Modular components allow system to quickly and easily transform from a 2 L gravity system into a small trail filter and back.
Simple Transitions: Trail filter simply quick-connects into gravity system to create the complete gravity-fed filter system.
Complete Kit: Includes ultralight, durable clean water reservoir, which features our 3-in-1 cap for easy filling, drinking and pouring.
Cartridge replacement indicator
Country of Origin
Made in the USA of US and Imported Materials
Filter pore size (microns)
Recommended by outdoors experts
Is this right for you? Chat with an expert to learn more about this product, compare it with similar options and get personalized recommendations
Would an expert recommend this for you?
Ben S.
Verified camping & hiking expert
Reviewed Aug 25, 2022
This is really cool and versatile filter. You can use the Trail Shot feature as an instant filter tap system right from the source. If you don't want to wait at the stream to filter, fill up the dirty bag and take it with you to camp and use this system as a gravity filter. Very easy to use on the go on the trail or at base camp. This system has different configurations and is very light and easy to use.
Andy C
Verified camping & hiking expert
Reviewed Aug 25, 2022
This allow you to fill up a large bag, hang it from a tree, and let gravity pull the water through the filter. Great for supplying a lot of water with a little effort.