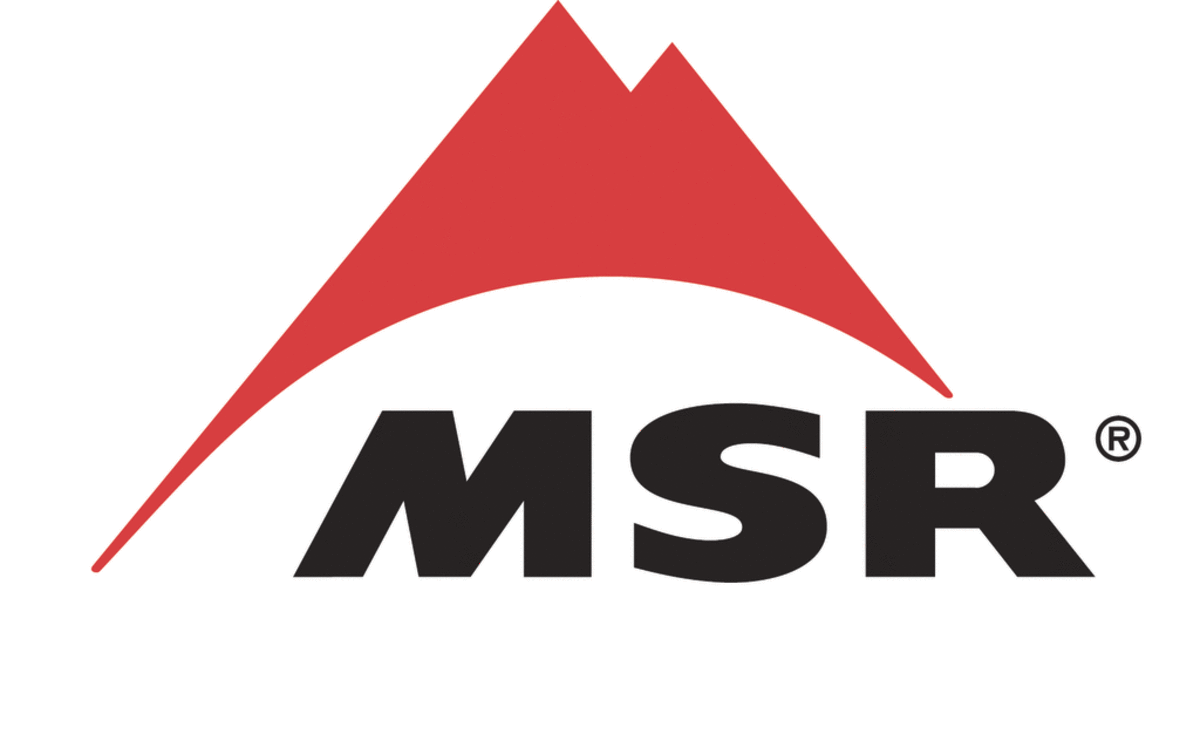 MSR
MSR WindBurner Duo Accessory Pot · 1.8 L
We price match
Returnable
Is this product right for you?
Get free gear advice from an expert
Price comparison
You're getting the best price
REI

+ free shipping
$114.95
Outdoor Gear Exchange
$114.95
The MSR - Windburner 1.8 Pot is made for backpackers and campers looking for a very efficient anodized aluminum pot. The Windburner Pot pairs with the MSR Windburner stove by locking on the heat exchanger of the stove to quickly and easily boil water on the trail or in camp.
Key Features:
Pot Cozy – The cozy makes the pot easy to handle when boiling water or to eat directly from while warm.
Efficient – The anodized aluminum pot is more conductive than titanium making it quick to boil water.
Strainer Lid – The BPA-Free lid doubles as a strainer for pasta or other camp needs.
Inclusions
1.8 L hard-anodized aluminum pot with integrated heat exchanger & insulated pot cozy with handle; 0.85 liter bowl; BPA-free drinking/strainer lid; Canister stand; Room to nest 8-oz MSR® IsoPro™ fuel canister and either style of WindBurner stove (sold separately)
Recommended by outdoors experts
Is this right for you? Chat with an expert to learn more about this product, compare it with similar options and get personalized recommendations
Would an expert recommend this for you? Find out now!