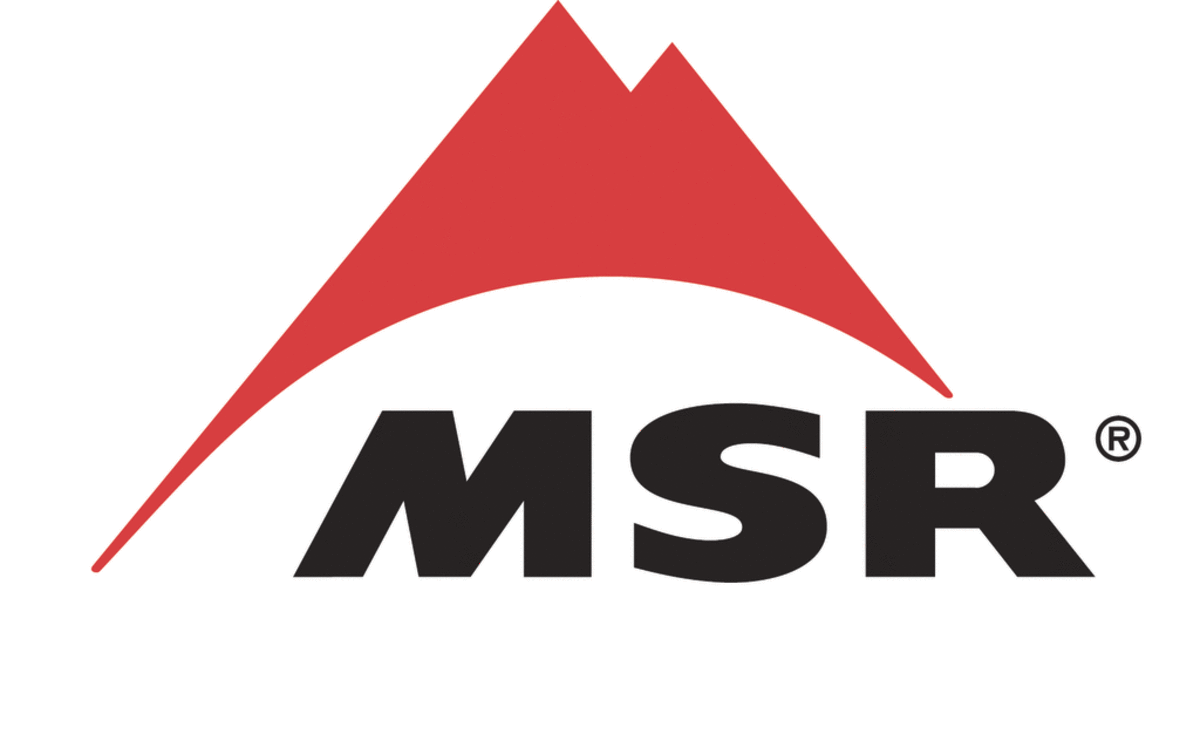 MSR
MSR Whisperlite Universal Stove
Free shipping
We price match
Returnable
Currently out of stock
Our experts can find an alternative for you
Is this product right for you?
Get free gear advice from an expert
Official manufacturer description
The hybrid-fuel WhisperLite Universal stove delivers the ease and simmering capabilities of canister fuel, and switches easily over to liquid fuels for longer trips, cold-weather, and international use. Our patent-pending AirControl™ technology is what really makes it unique, delivering outstanding performance with all compatible fuels. It's also the lightest stove in its class, offering excellent stability and easy maintenance, adding to the reasons this could be the only stove you'll ever need.
Hybrid-Fuel Performance: Patent pending AirControl™ technology creates the optimal fuel/air mix for top-notch performance with canister fuel, white gas, kerosene and unleaded gasoline.
Canister Liquid Feed: Delivers better cold weather and low-fuel performance with a more consistent output over the life of each canister. Canister stand Included.
Lightweight: Aluminum mixer tube, extra-stable stainless steel legs and refined design keep weight to a minimum.
Easy Transitions: Liquid and canister fuel couplers pair with fuel-specific jets for quick and easy transitions.
Field Maintainable: Self-cleaning Shaker Jet™ technology and redesigned leg assembly facilitate fast cleaning and even easier maintenance in the field.
Fuel
Isobutane-propane, White Gas, Auto, Kerosene
Recommended by outdoors experts
Is this right for you? Chat with an expert to learn more about this product, compare it with similar options and get personalized recommendations
Would an expert recommend this for you?
Gregg Mason
Verified camping & hiking expert
Reviewed Jul 13, 2022
This is the revered option for travelers and backpackers as a field maintainable and super versatile fast and light stove! The ideal pick to not only burn multiple fuel types but with the stove on the ground, you can better stabilize pots or pans.
Matt Woodin
Verified camping & hiking expert
Reviewed Jul 13, 2022
Backpacking and car camping alike!