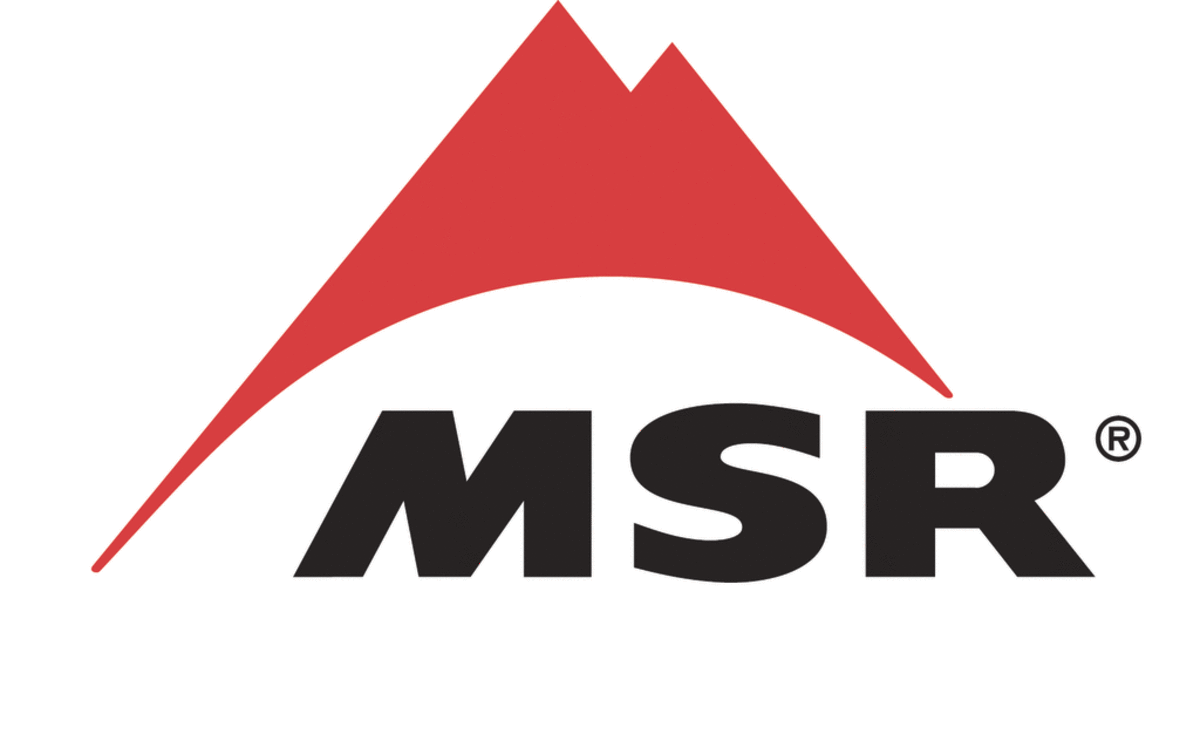 MSR
MSR Pocketrocket 2 Mini Stove Kit · 0.8 L
We price match
Returnable
Currently out of stock
Our experts can find an alternative for you
Is this product right for you?
Get free gear advice from an expert
The MSR PocketRocket 2 Mini Stove Kit is made for solo backpackers looking for a lightweight and compact cook kit. The pot and stove's small size and nesting ability make the kit fit almost anywhere in the pack, saving important space.
Key Features:
Included in The Kit –The Pocket Rocket 2 Mini Stove Kit consists of the PocketRocket 2 stove, 0.75-liter hard-anodized aluminum pot, pot grip, 16-ounce bowl, and stuff sack.
Strainer Lid – The pot's lightweight lid doubles as a strainer for separating water from food.
Lightweight – The compact stove kit weighs only 9.8 ounces.
Heat Output
8200 british thermal units/hr
Recommended by outdoors experts
Is this right for you? Chat with an expert to learn more about this product, compare it with similar options and get personalized recommendations
Would an expert recommend this for you?
Mariah Wear
Verified camping & hiking expert
Reviewed Jul 13, 2022
This is an awesome simple little stove just to have as a backup in case it's too wet to get a fire going or something else goes wrong and you need heat and a hot beverage quick! Comes in a set with a little pot!
Bryan Nastanski
Verified camping & hiking expert
Reviewed Jul 13, 2022
All the benefits of own the PocketRocket without having to worry about what other accessories to get. This kit comes with an awesome pot that works perfectly with the stove. Plus it's all designed to pack into the pot to save on space!