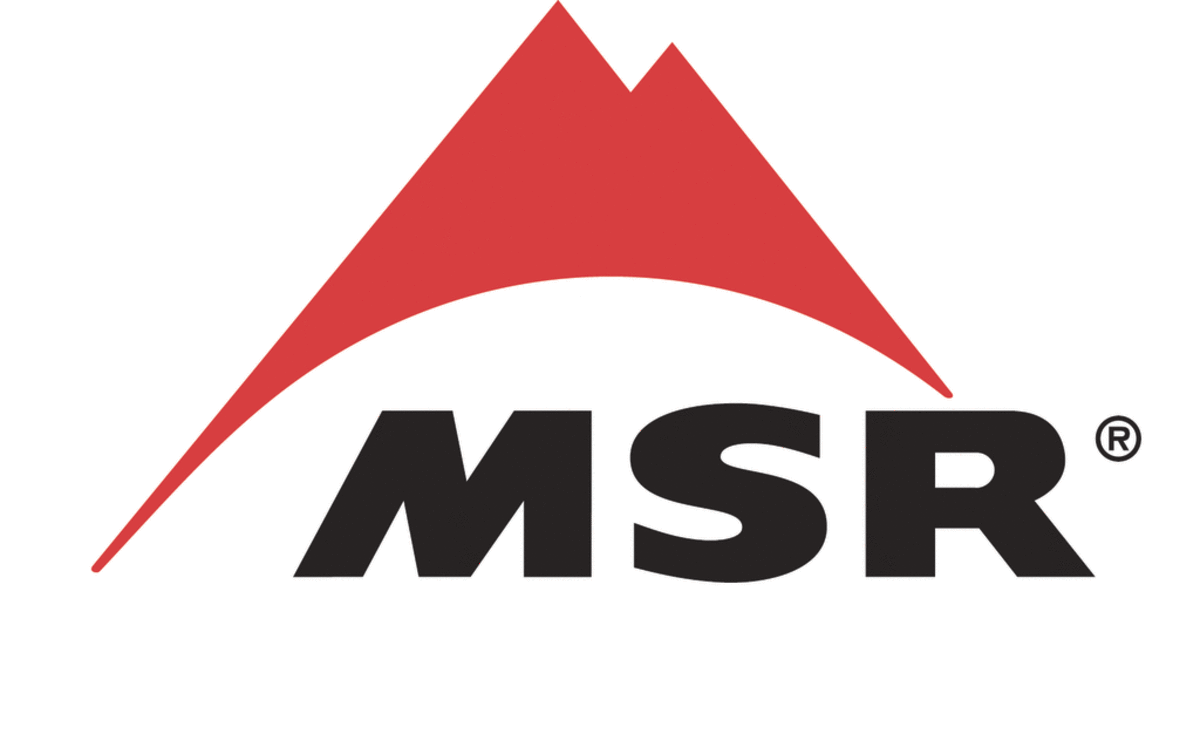 MSR
MSR Whisperlite International Stove
Free shipping
We price match
Returnable
Currently out of stock
Our experts can find an alternative for you
Is this product right for you?
Get free gear advice from an expert
Official manufacturer description
One of our most versatile stoves, the WhisperLite International multi-fuel stove was designed from nearly 20 years of proven field use and feedback. The one-piece, stamped stainless steel leg assembly increases stability and simplifies maintenance while also reducing weight. Combined with a collection of subtle engineering refinements to boost overall efficiency, the WhisperLite International stove will remain the top choice for globetrotting backpackers seeking a reliable multi-fuel stove.
Multi-Fuel Performance: Burns white gas, kerosene, and unleaded auto fuel.
Lighter & Stable: Stamped stainless steel legs offer excellent stability and low weight.
Compact: Folds small and fits inside most MSR® pots.
Field Maintainable: Self-cleaning Shaker Jet™ technology and new, one-piece leg assembly allow fast cleaning and maintenance in the field.
Fuel
Auto, Kerosene, White Gas
Recommended by outdoors experts
Is this right for you? Chat with an expert to learn more about this product, compare it with similar options and get personalized recommendations
Would an expert recommend this for you? Find out now!