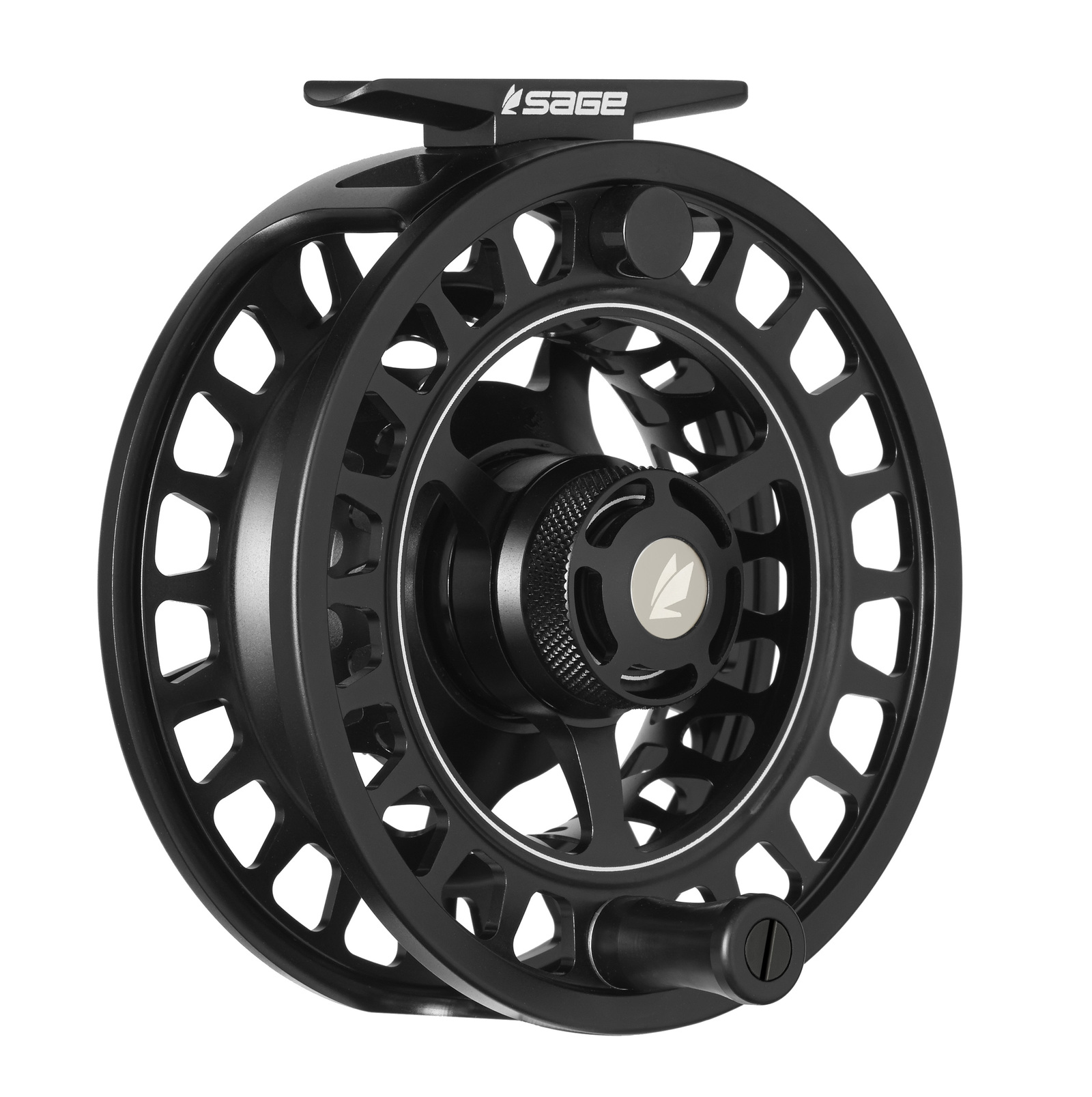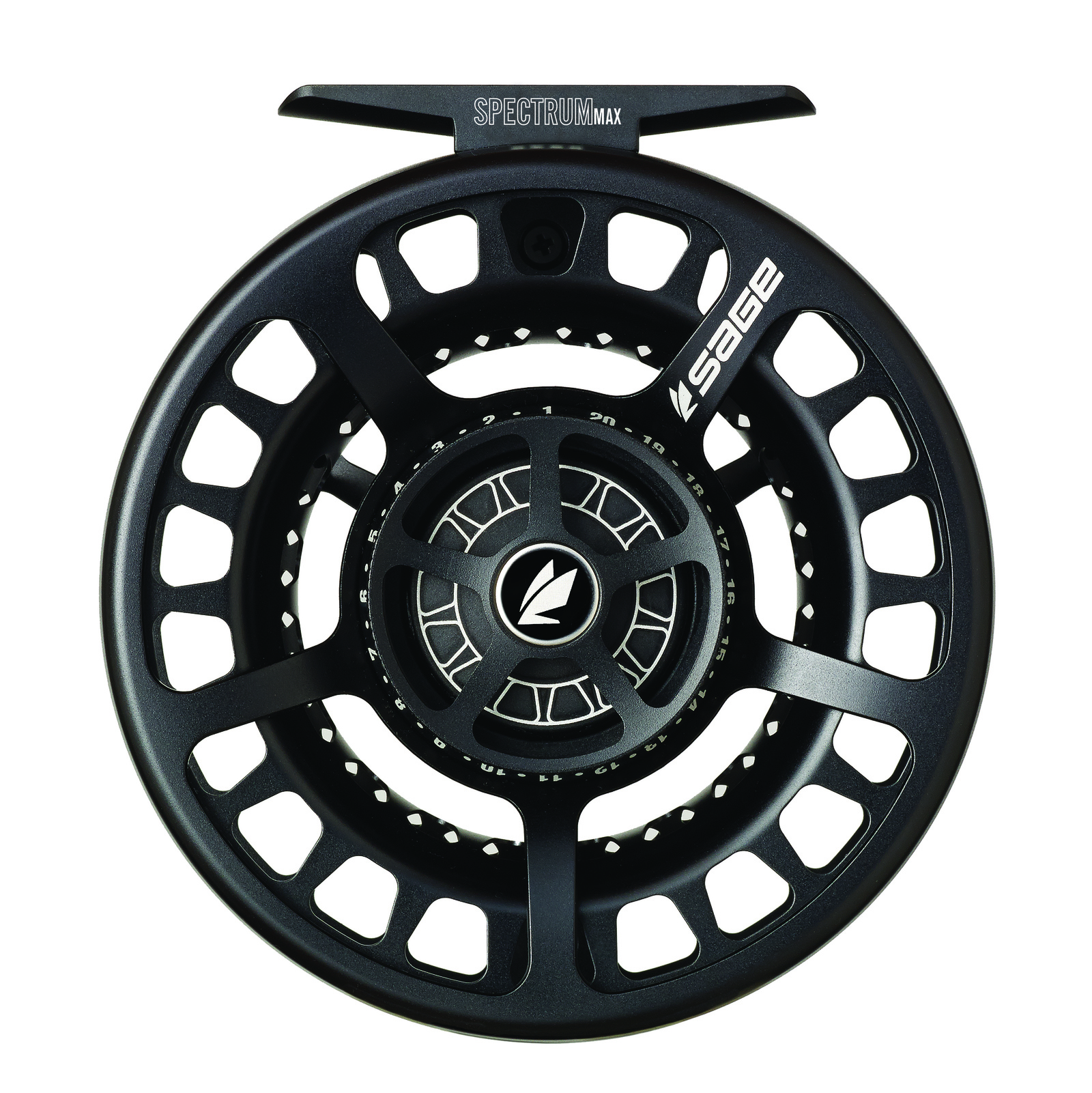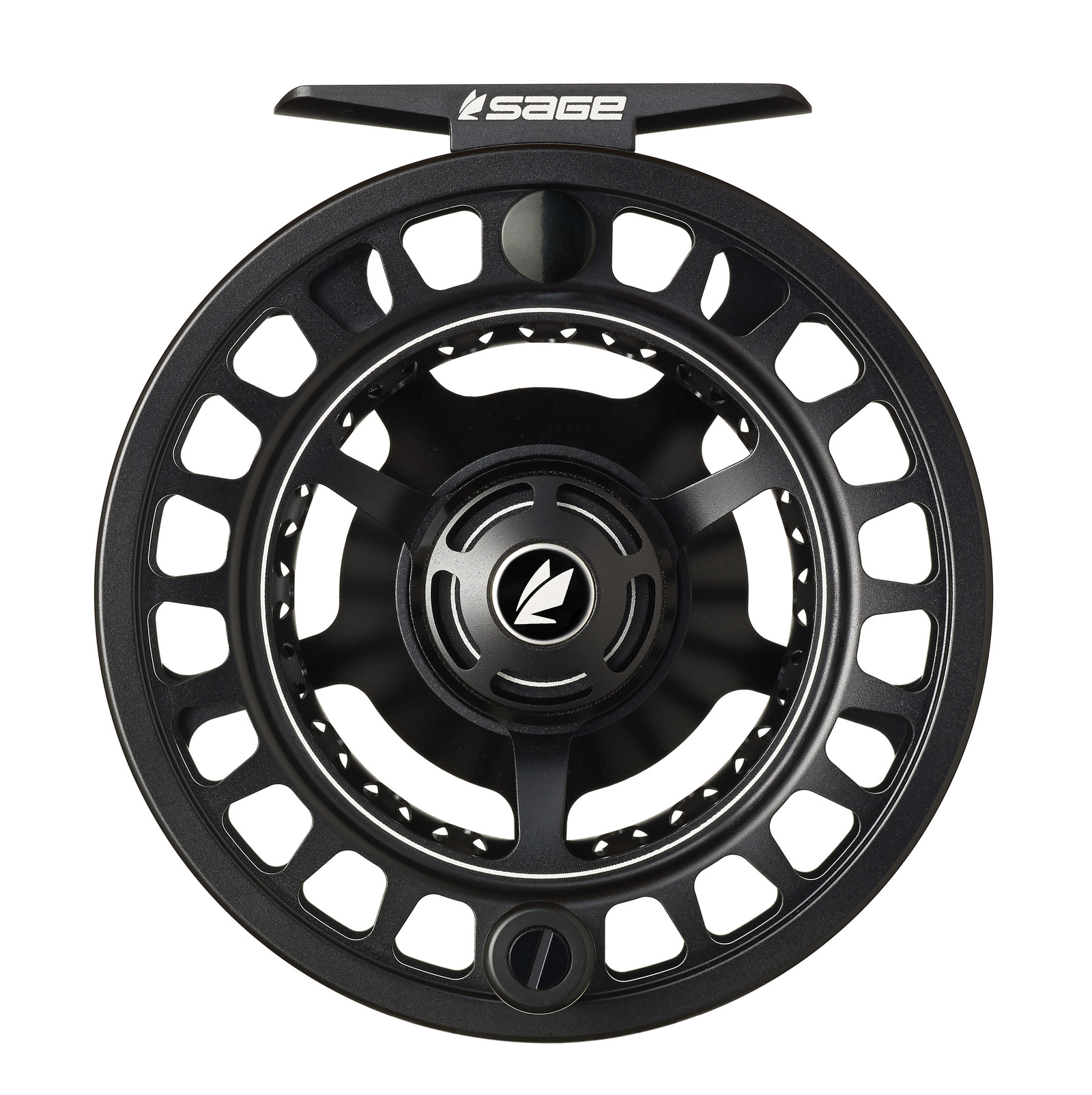 Sage Spectrum Max Fly Reel · 5 - 6 wt · Black
We price match
Returnable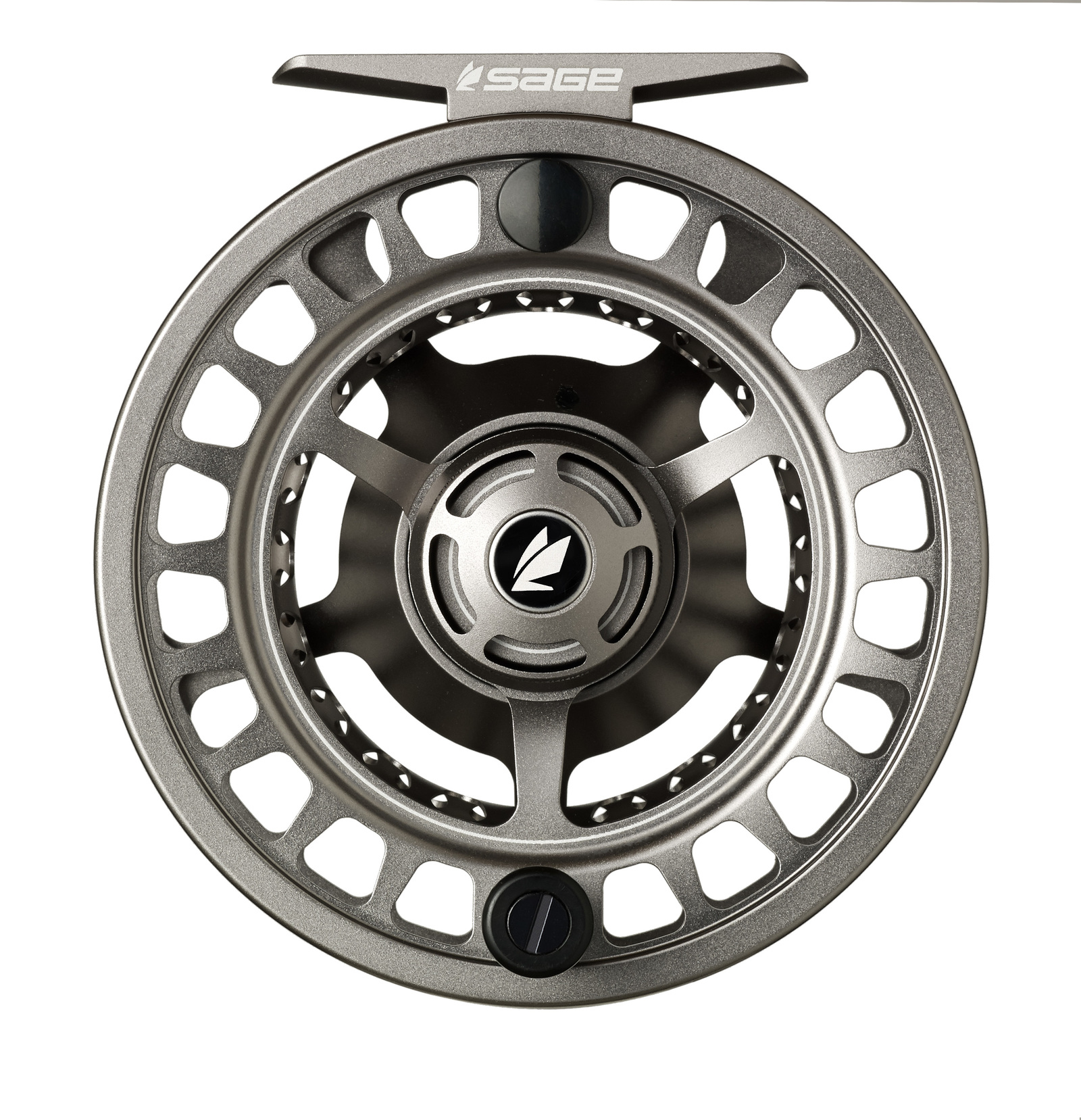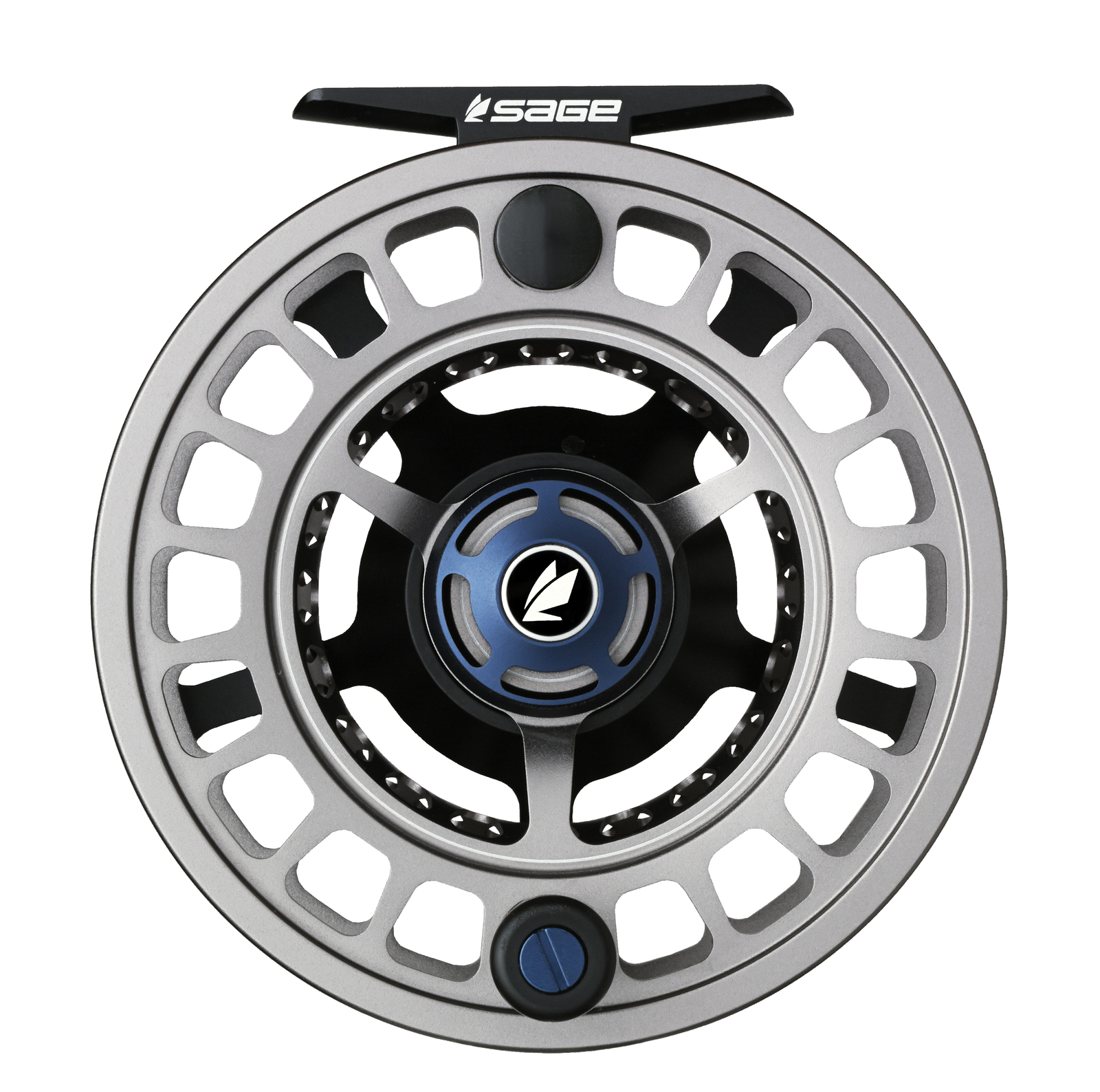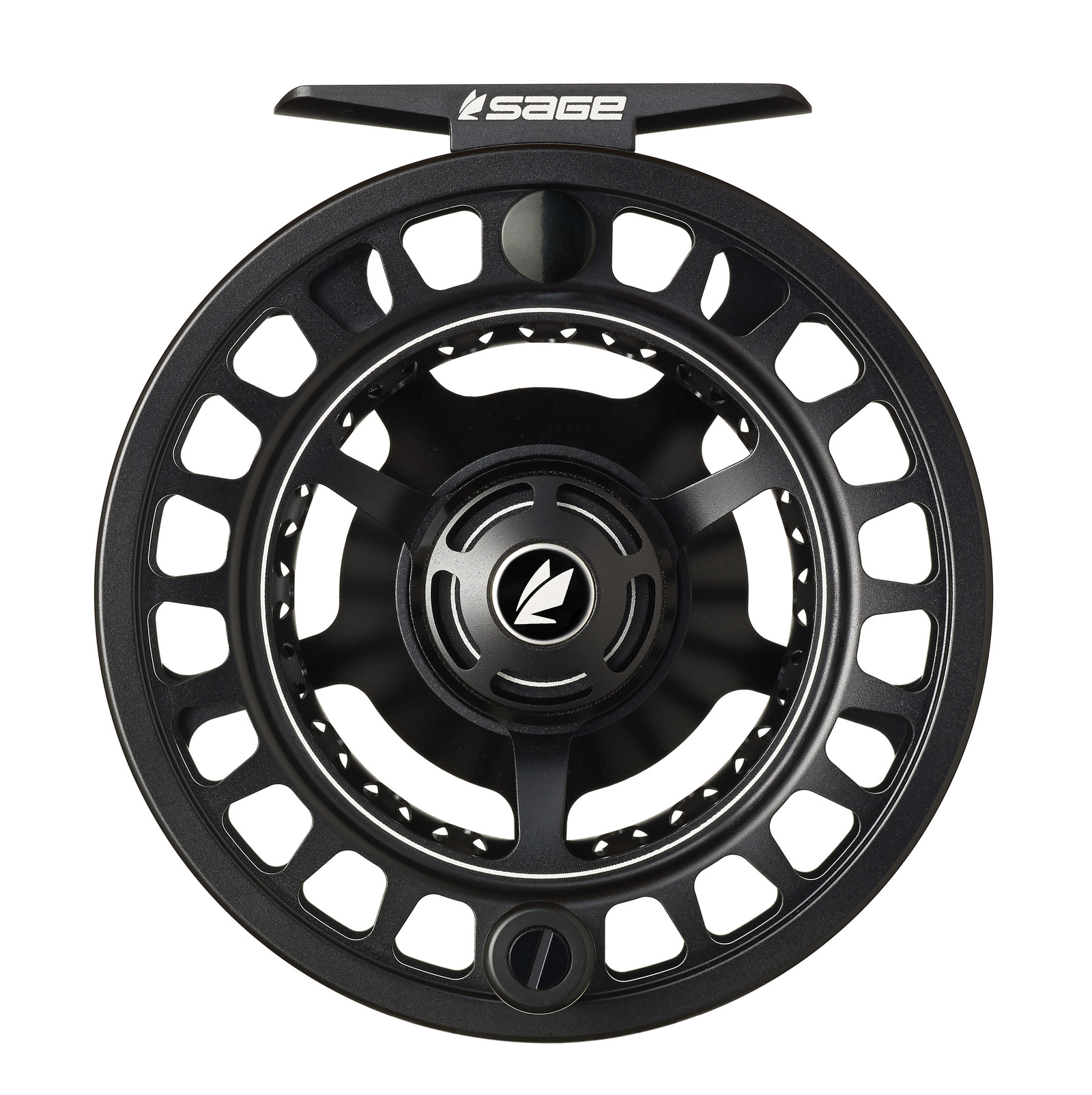 Currently out of stock
Our experts can find an alternative for you
Is this fly fishing reel right for you?
Get fast, free advice from an expert
The Sage Spectrum Max Fly Reel is a large arbor disc drag reel that fly anglers of all experience levels would use. This reel is designed to be used across many different applications both in freshwater and in salt. Made from machined aluminum, this reel is lightweight and strong. Available in 5 sizes, this reel will pair with fly rod of 5-12 weight.
Key Features:
Large Arbor – The large arbor design allows for quicker line retrieval and helps decrease coiling from line memory.
Sealed Carbon Drag – The sealed carbon drag system is easily adjusted and helps provide smooth resistance to fight fish.
Vented Arbor – The extensive venting of the arbor reduces overall reel weight, and aids in quicker line drying.
Reel Material
6061-T6 aluminum, Aluminum, Carbon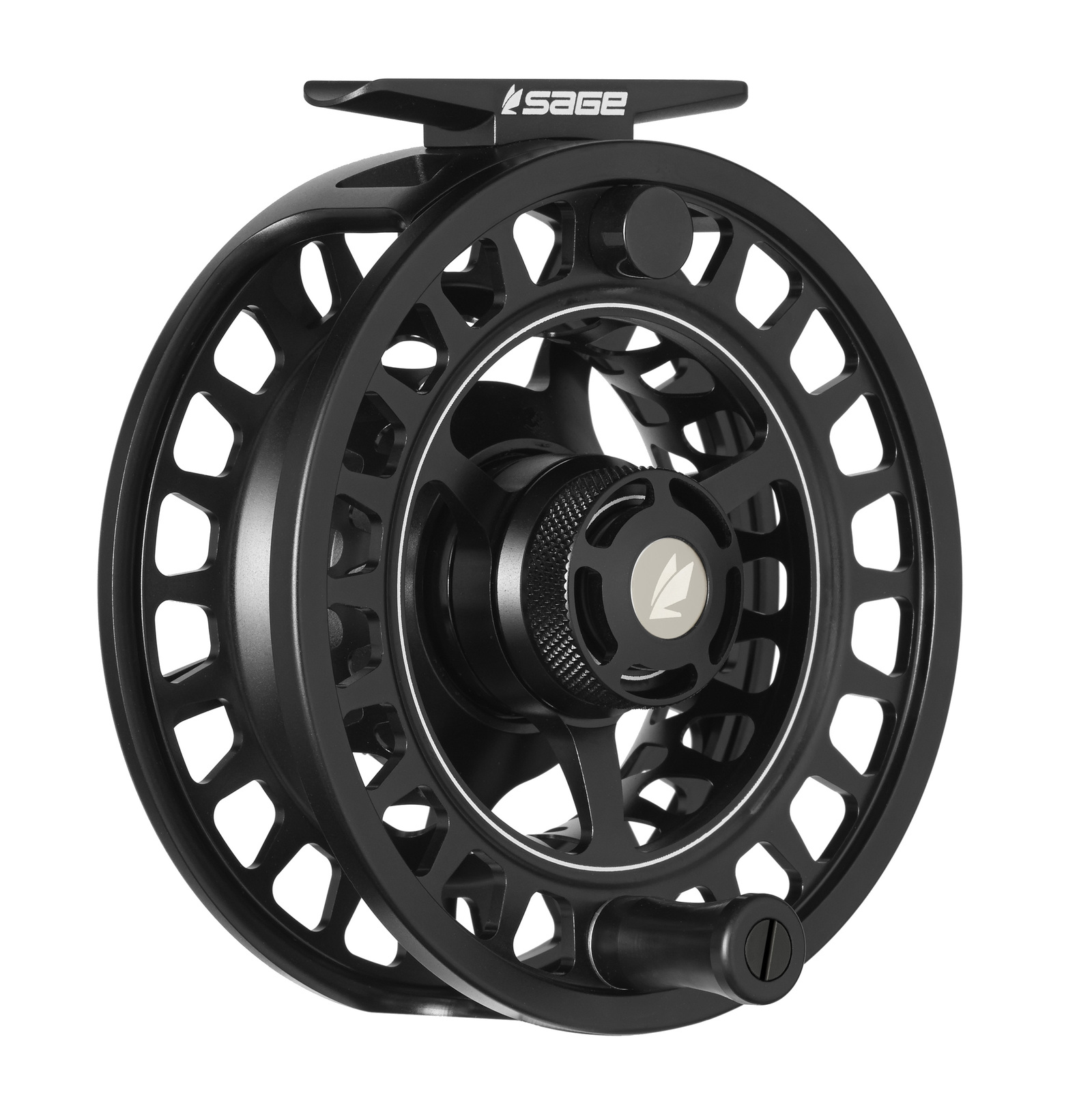 Recommended by Curated experts
Is this right for you? Chat with an expert to learn more about this product, compare it with similar options and get personalized recommendations
Would an expert recommend this fly fishing reel for you?
Robbie McLaughlin
Verified fly fishing expert
Reviewed Jul 13, 2022
The Spectrum features Sages Sealed Carbon System drag technology. Sealed to keep the water out and carbon makes it lightweight and durable. This reel is built to last.
Mike M.
Verified fly fishing expert
Reviewed Jul 13, 2022
Saltwater functional. Plenty of room for backing and line.
Clay Stillwagon
Verified fly fishing expert
Reviewed Jul 13, 2022
Reeling in the fish you catch and slowing the fish's runs. It also has a sealed drag system and carbon made so it is super light.