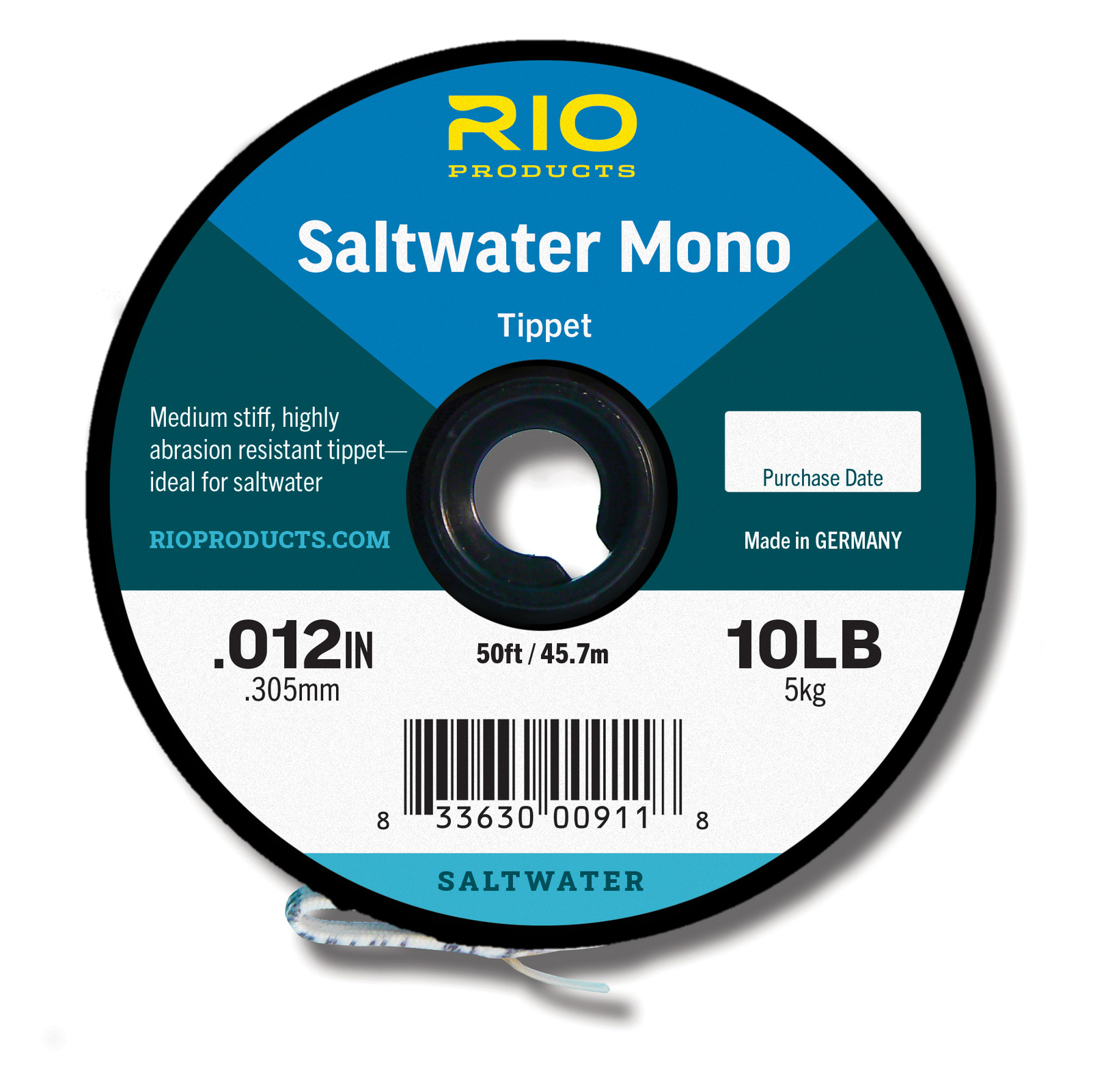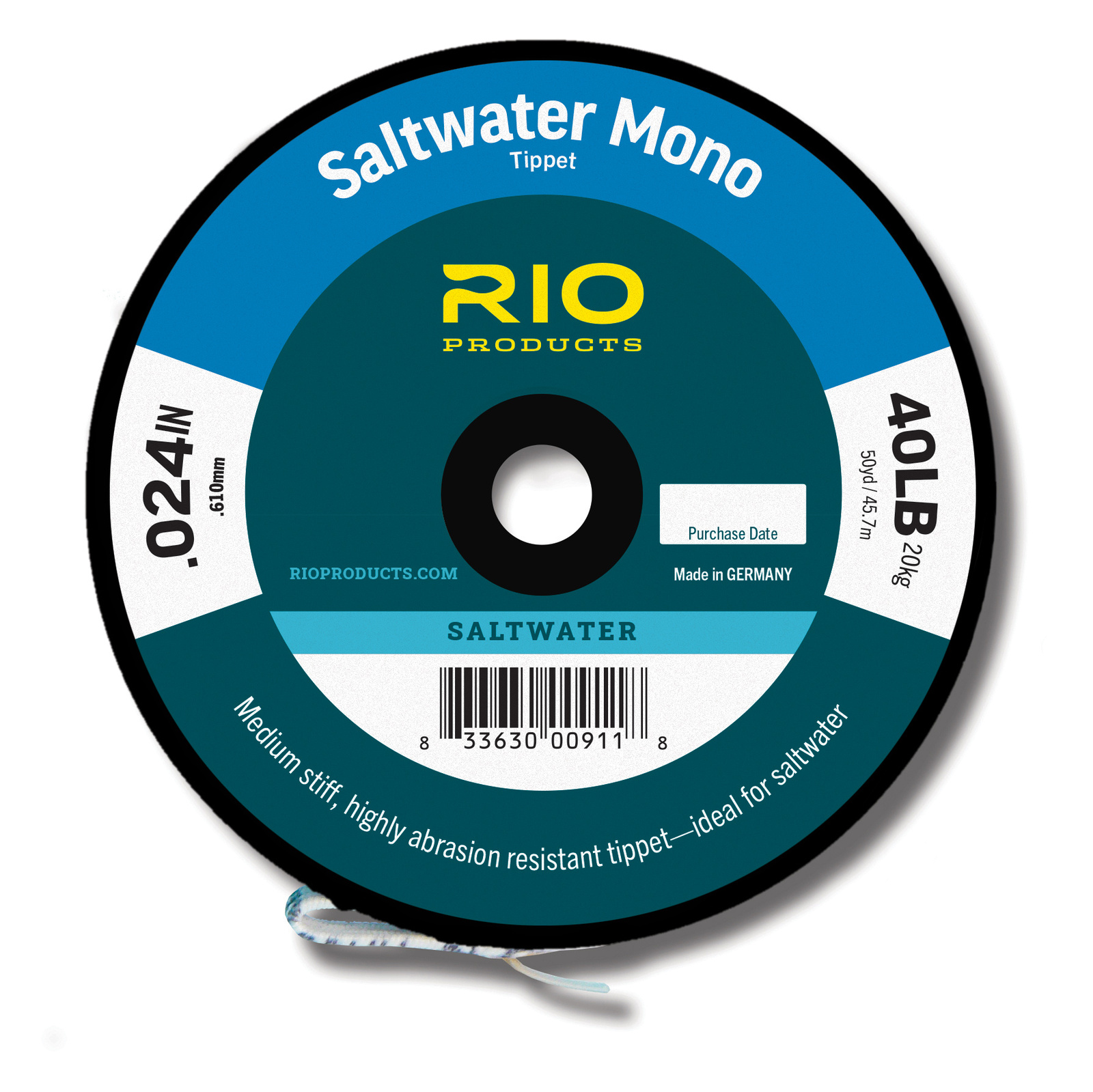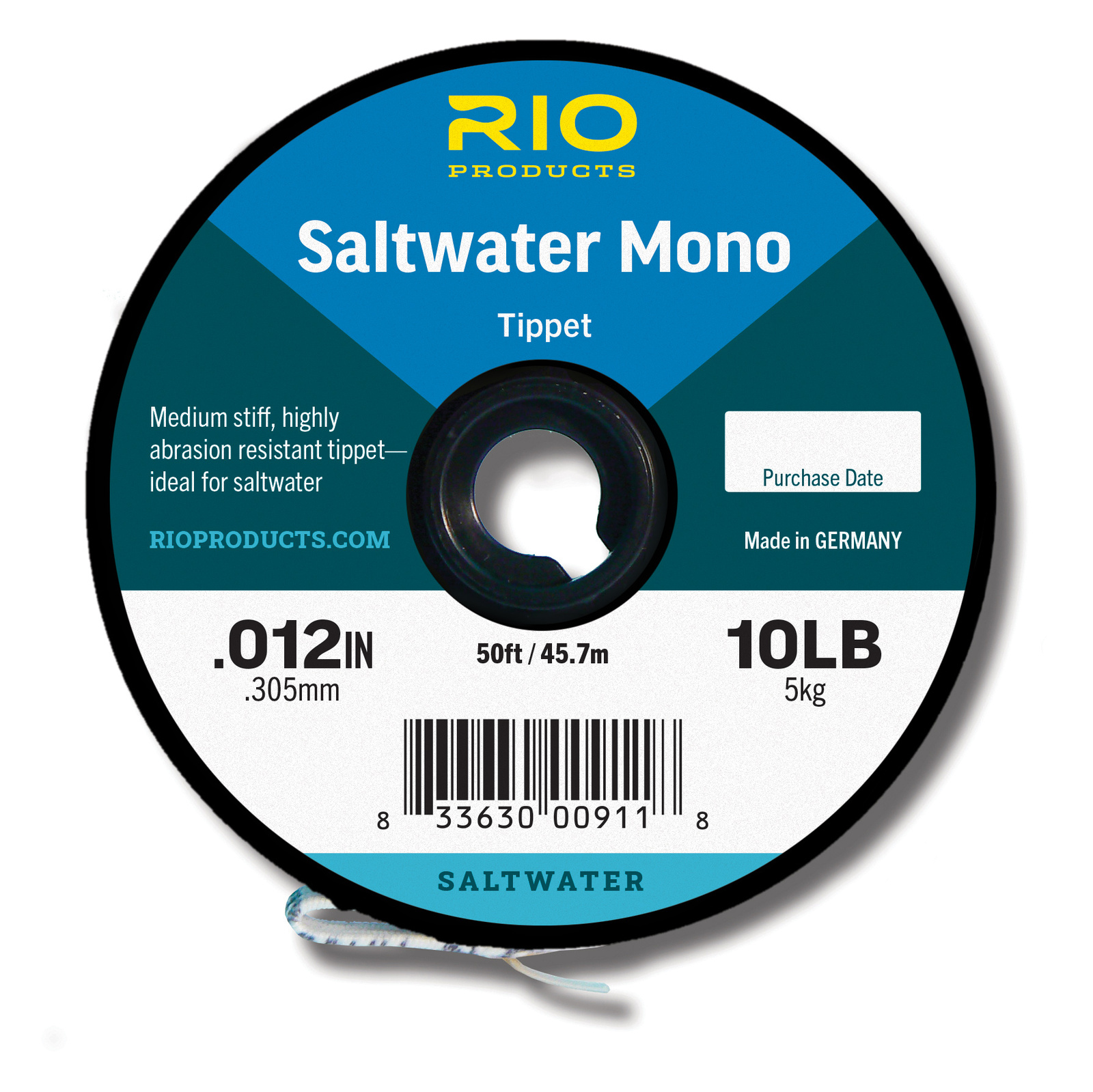 Rio Saltwater Saltwater Mono Tippet
We price match
Returnable
Is this product right for you?
Get free gear advice from a fishing expert
Select a configuration to see prices from other sites. See a lower price? Let your expert know - we'll match it!
The Rio Saltwater Tippet Saltwater Mono is a monofilament tippet material designed to be used by saltwater anglers. It is available in 50-yard spools that range from 8 to 60 lbs. test strength. Saltwater anglers who tie their own leaders would use this tippet material.
Key Features:
Abrasion Resistant – This line is abrasion resistant for increased durability.
50-Yard Spools – These spools add an extra 20 yards of line from the typical 30-yard spools.
Ideal For Large Flies – The stiffness of this line is ideal for working with larger flies.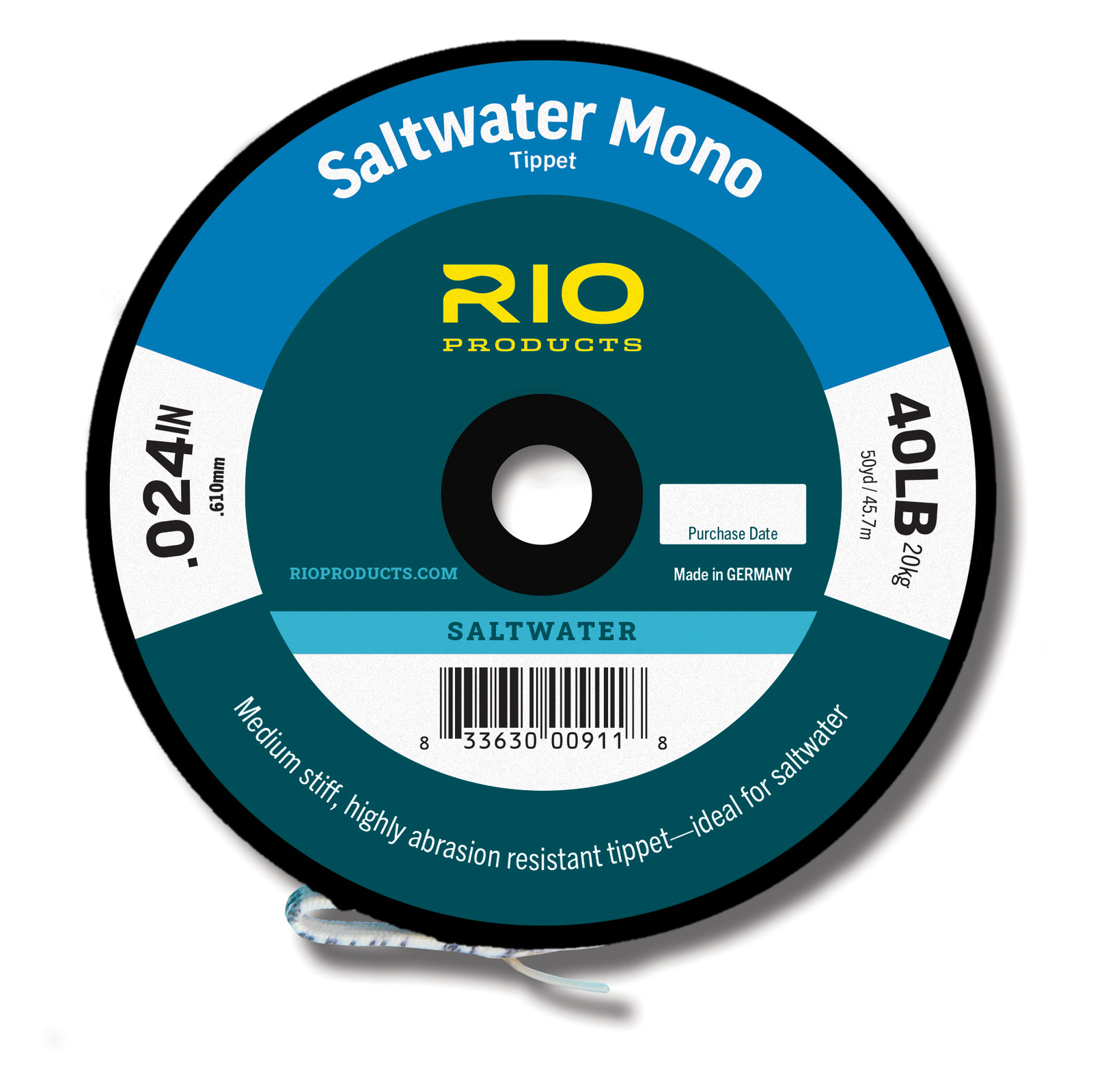 Recommended by outdoors experts
Is this right for you? Chat with an expert to learn more about this product, compare it with similar options and get personalized recommendations
Would an expert recommend this for you?
Stefan Elliott
Verified fly fishing expert
Reviewed Jul 16, 2022
Quality tippet to replenish the tippet end of your tapered leader. After time of tying new flies on, the tippet of the leader shortens. You just ass this new material tied into the leader to keep using the leader.
Jamie Tyler
Verified conventional fishing expert
Reviewed Jul 13, 2022