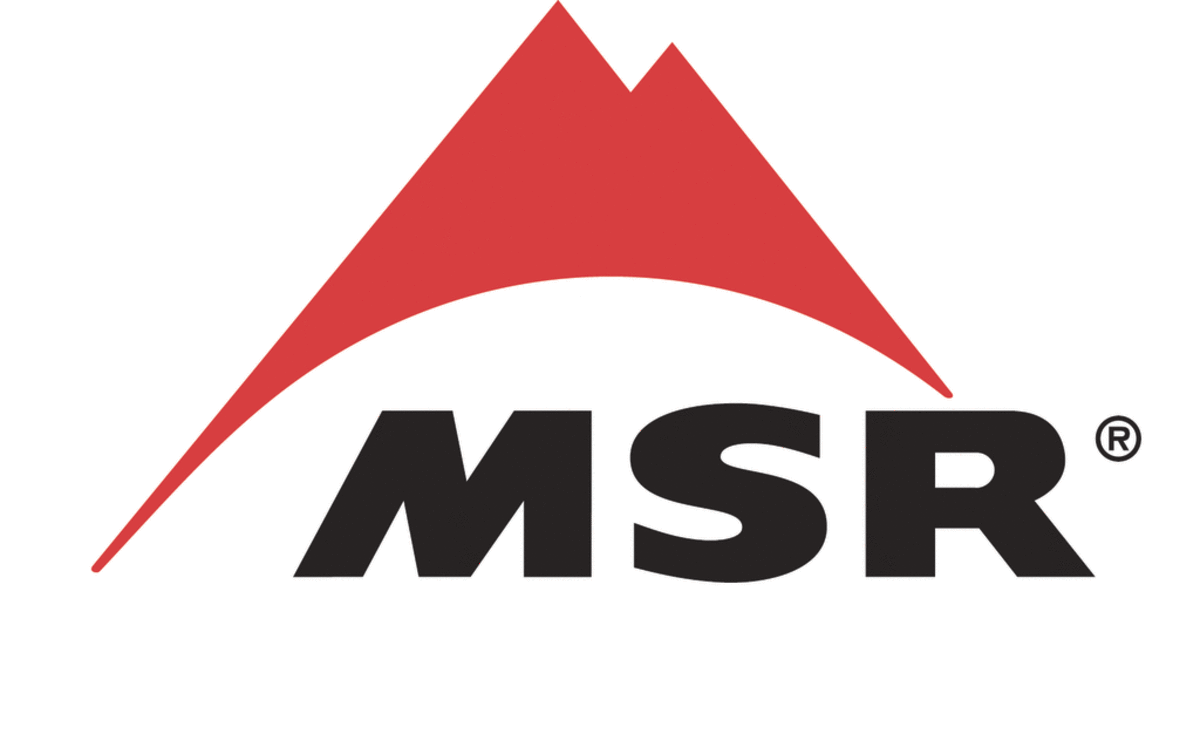 MSR
MSR Trail Lite Duo System
Free shipping
We price match
Returnable
Currently out of stock
Our experts can find an alternative for you
Is this product right for you?
Get free gear advice from an expert
Official manufacturer description
The Trail Lite Duo Cook Set delivers all the lightweight, space-saving benefits of a minimalist cook set, without forcing you to be Spartan about what you cook. The system features a tall 2 liter hard-anodized aluminum pot that accommodates two and keeps the menu options open. The dish set includes two color-coded MSR DeepDish™ Bowls and Insulated Mugs, which nest perfectly inside the pot for all-in-one packing convenience and space-maximizing efficiency. The folding, locking handle keeps it all in place inside your pack as you cover the miles.
Compact: Nesting design fits two DeepDish™ Bowls and Double-Wall Insulated Mugs inside pot.
Sized for Two: Two-liter, hard-anodized aluminum pot keeps the weight down and provides plenty of capacity for two people.
BPA-Free: Hot and cold-safe polypropylene DeepDish™ bowls and double-wall insulated mugs.
Room for More: Mugs have room for MSR® Folding Utensils and can also fit a PocketRocket™ or MicroRocket™ stove.
Inclusions
2.0 L Hard-Anodized Aluminum Pot, Clear Strainer Lid, (2) Double-Wall Insulated Mugs, (2) DeepDish™ Bowls
Recommended by outdoors experts
Is this right for you? Chat with an expert to learn more about this product, compare it with similar options and get personalized recommendations
Would an expert recommend this for you?
Amy B
Verified camping & hiking expert
Reviewed Jul 13, 2022
This compact and lightweight set includes a 2L pot with clear strainer lid, 2 insulated mugs, and 2 deep dish bowls. Everything is BPA free and stacks together for easy packing. The full set weighs 1lb 5oz.