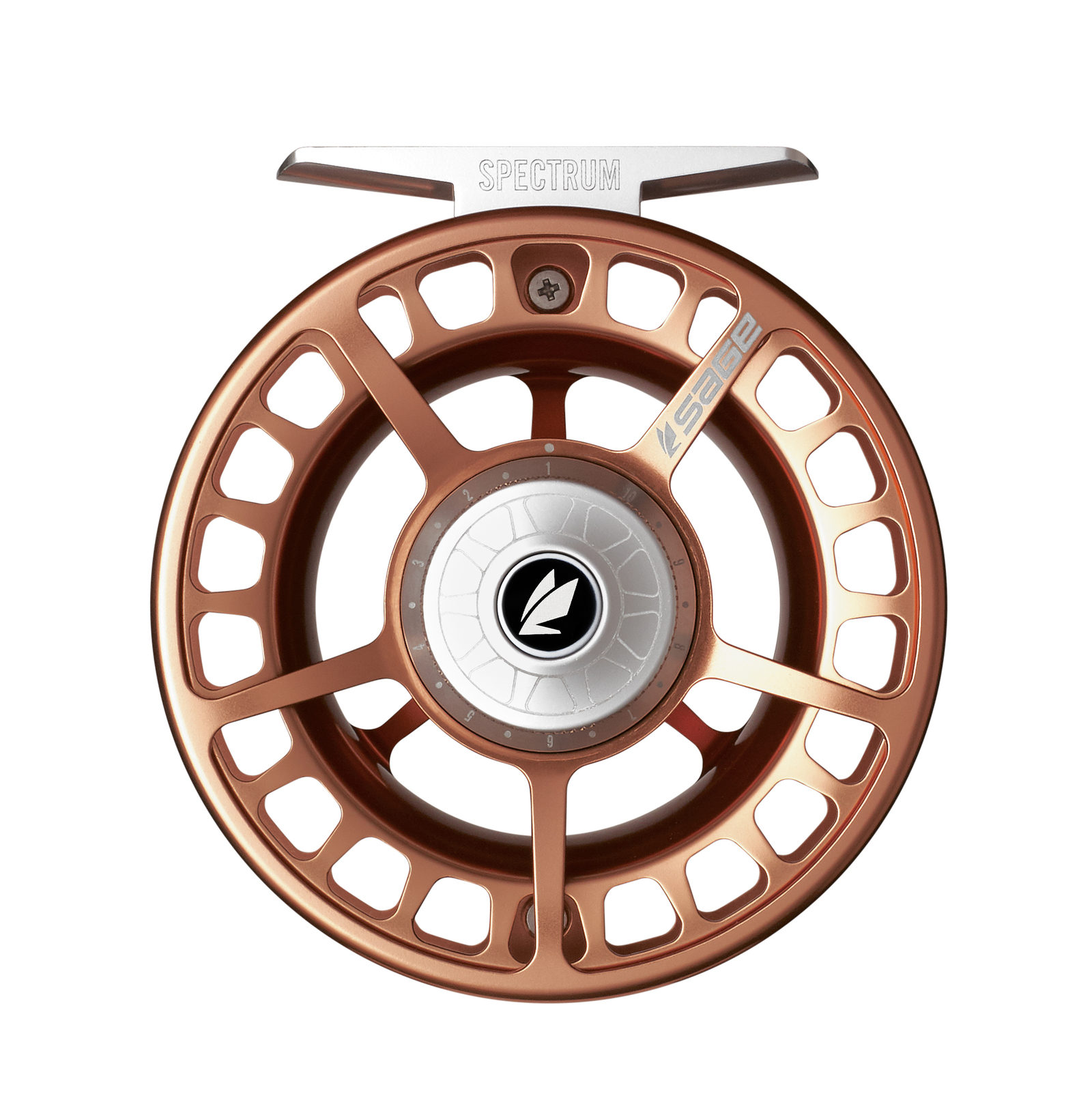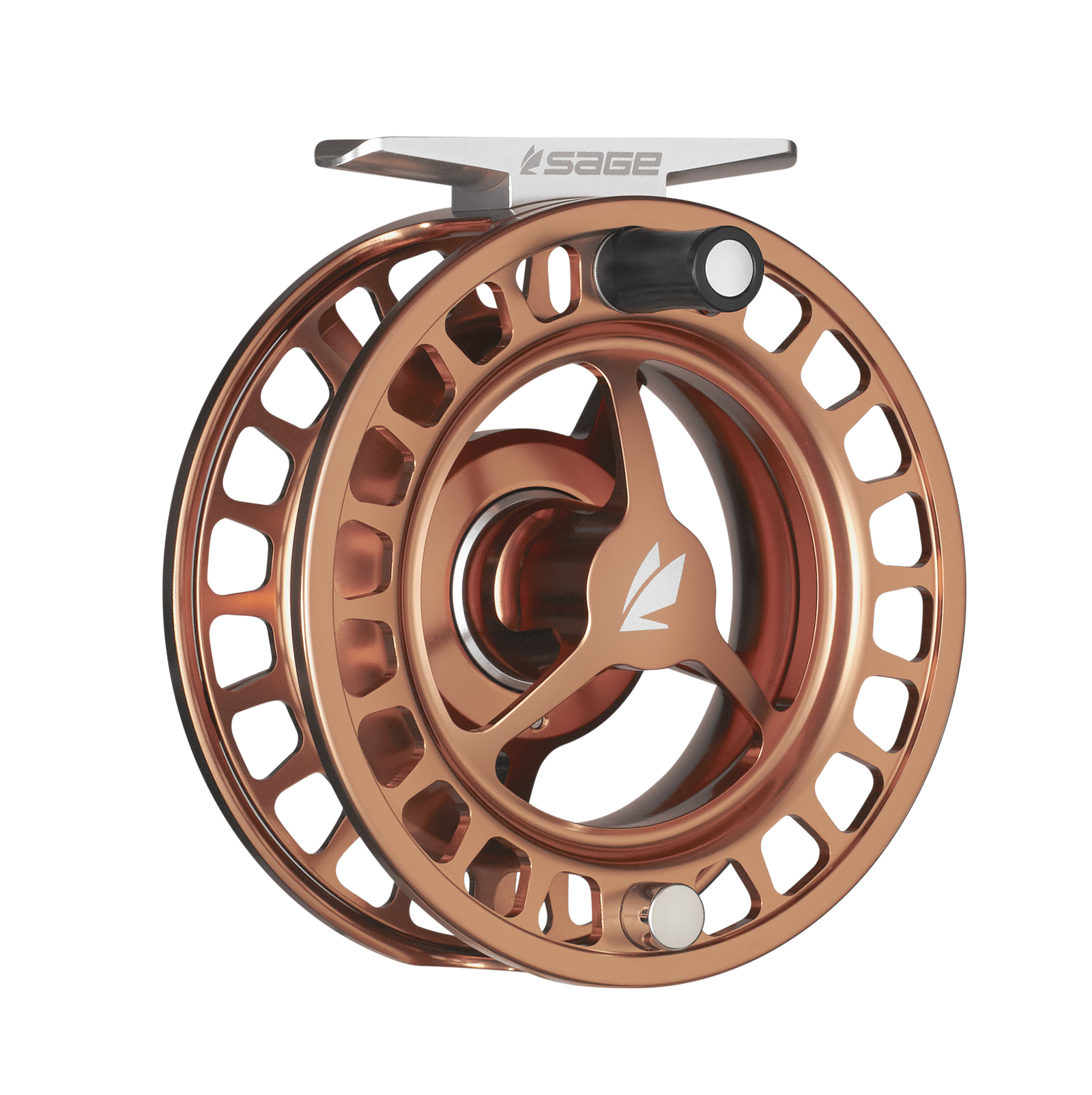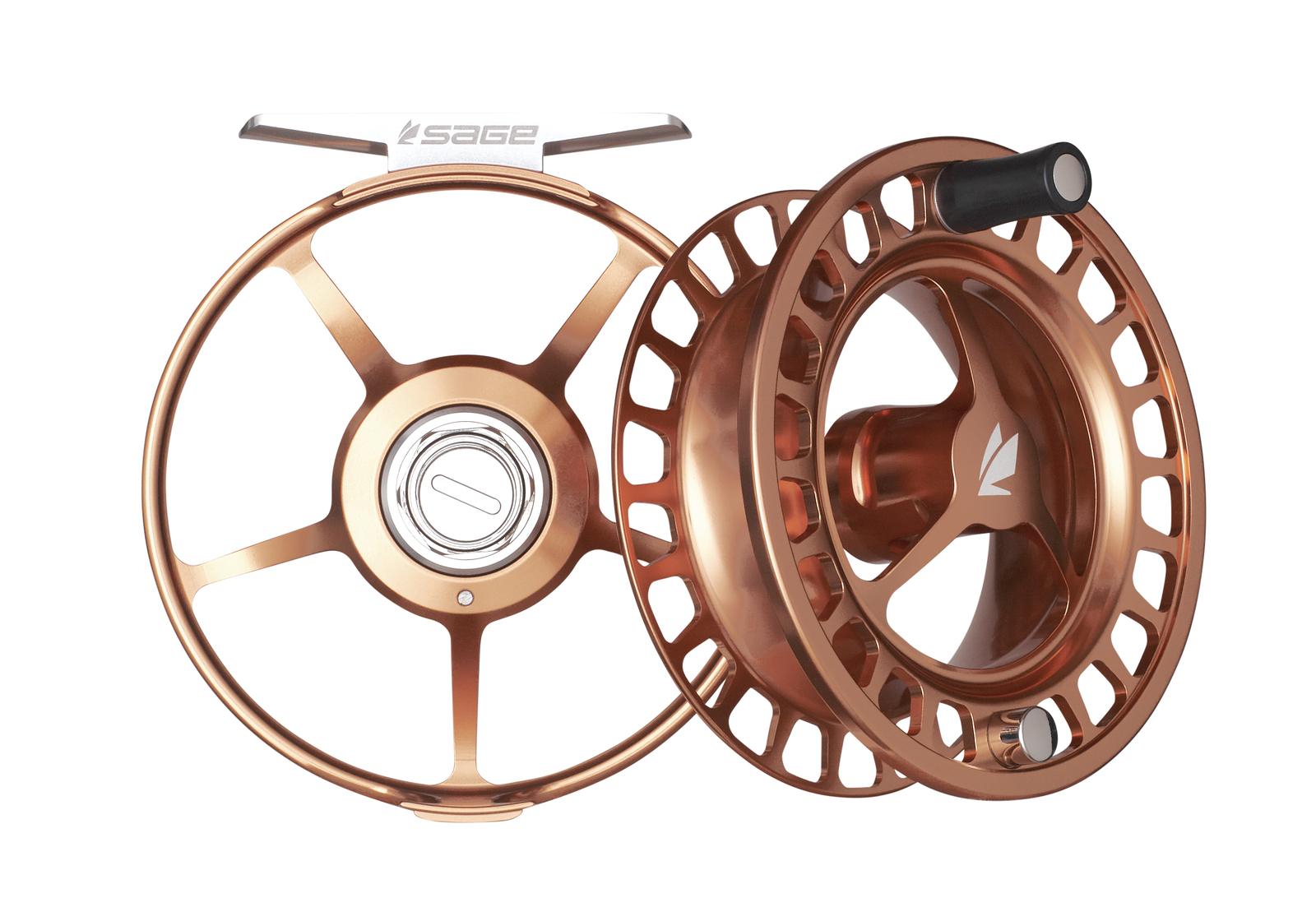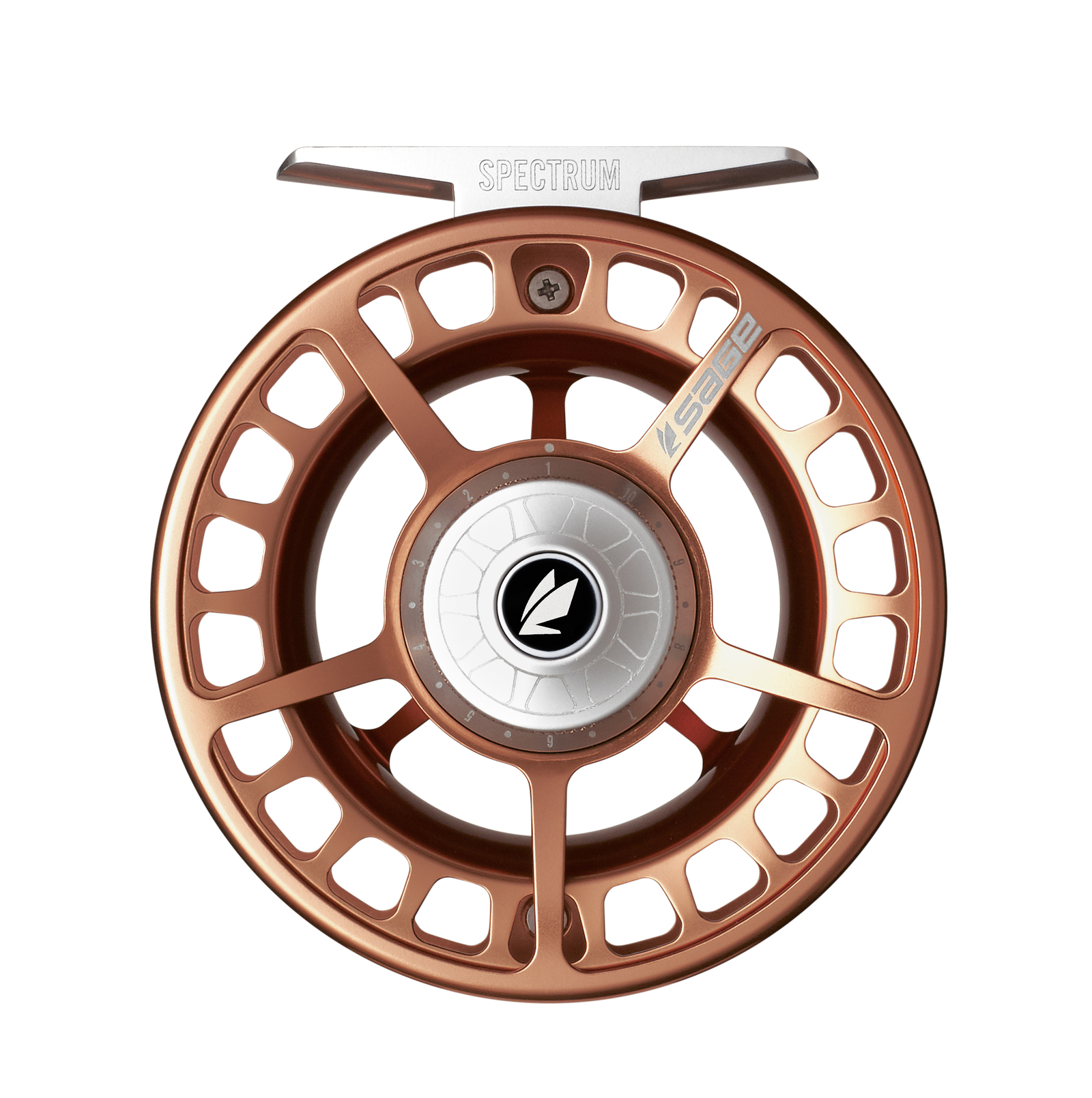 Sage Spectrum Fly Reel
We price match
Returnable
Color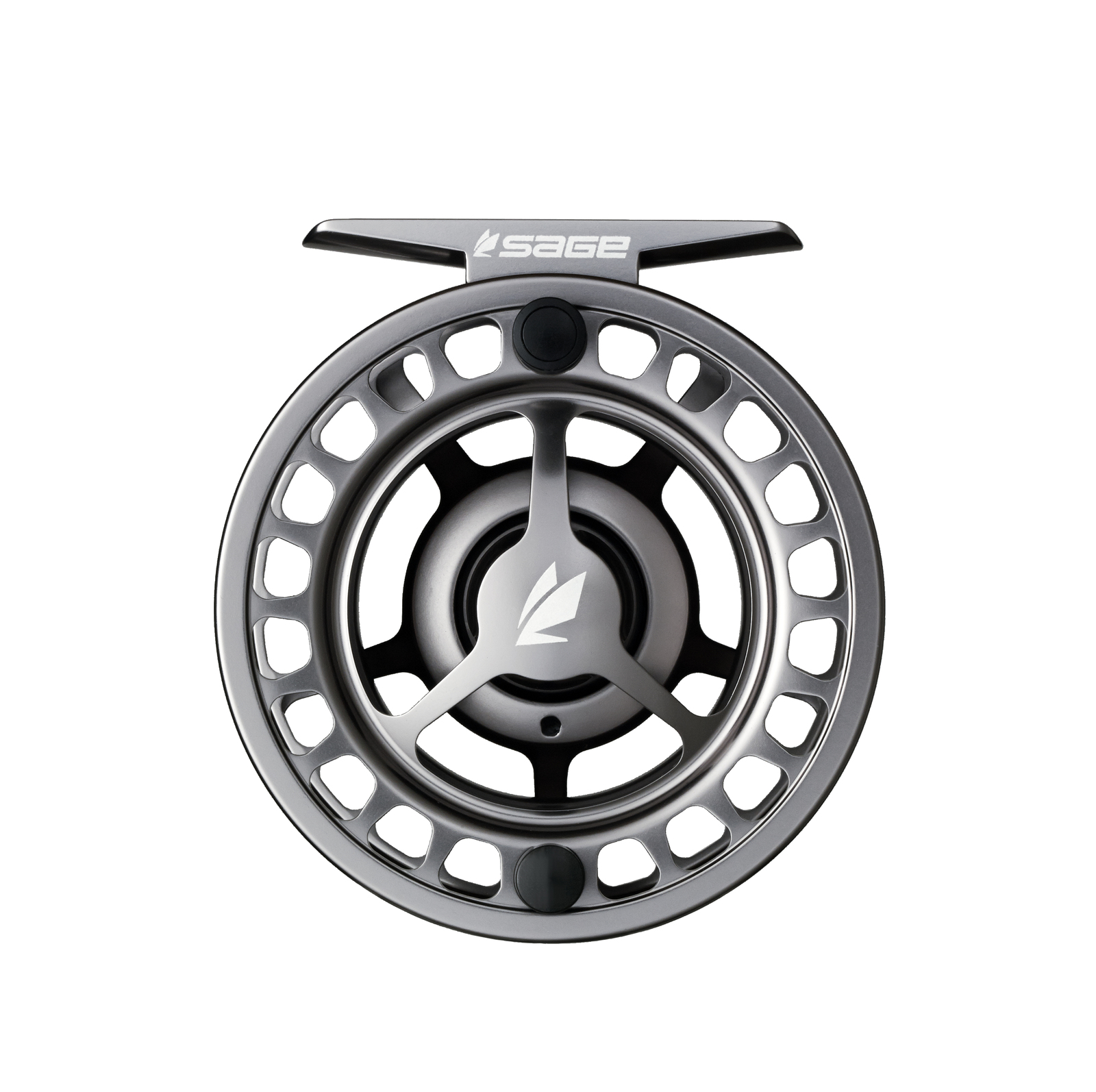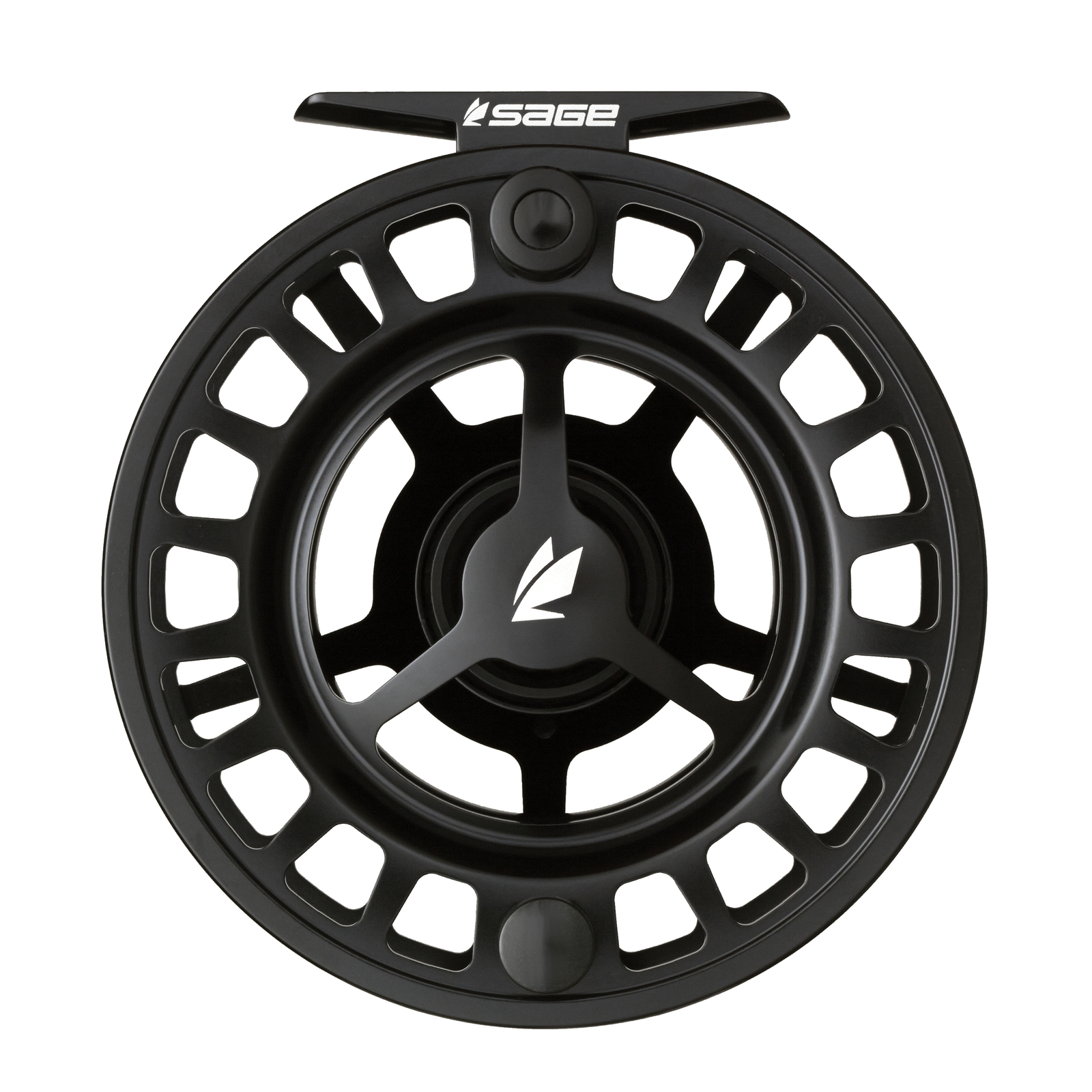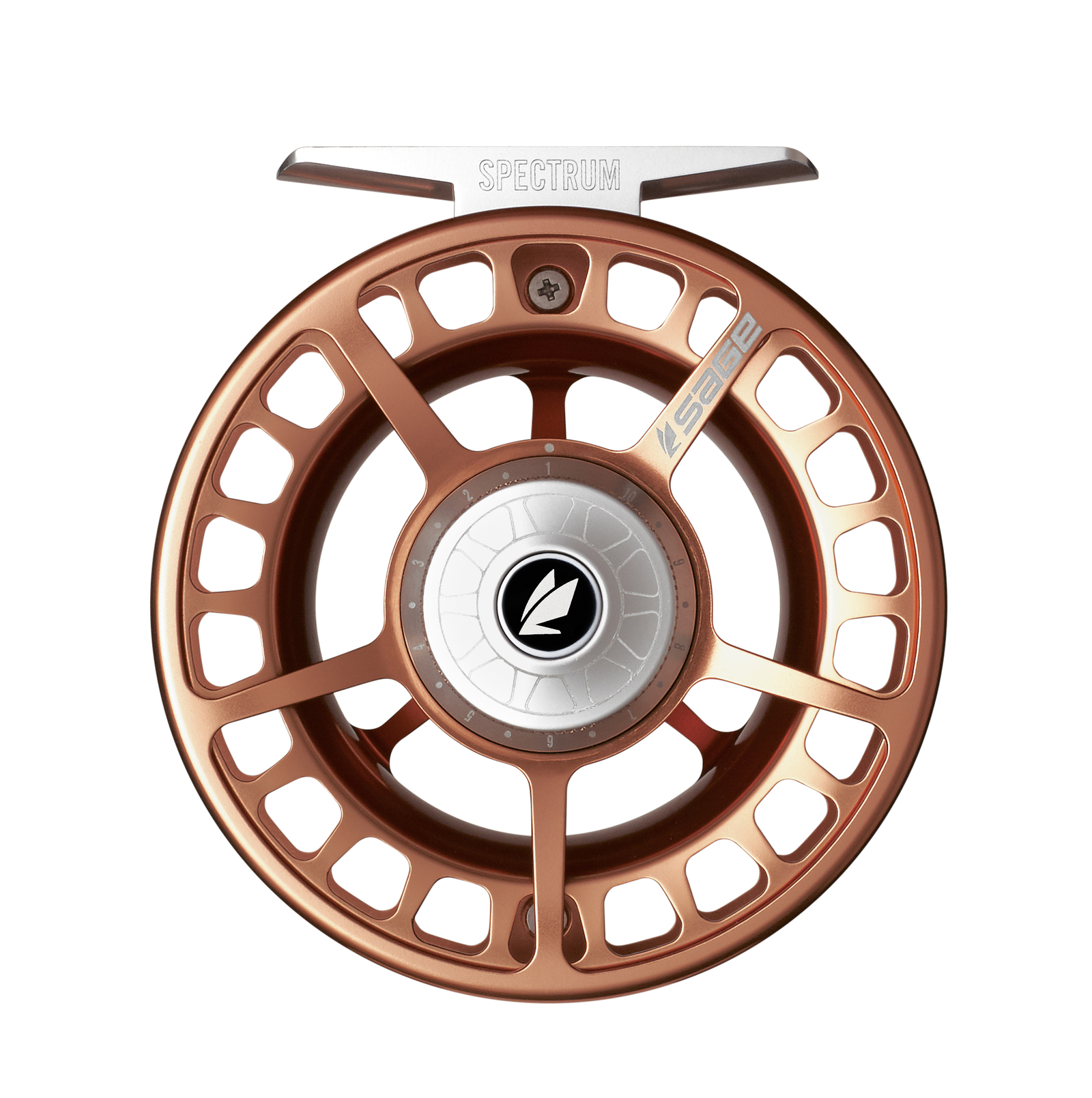 Is this fly fishing reel right for you?
Get fast, free advice from an expert
Select a configuration to see prices from other sites. See a lower price? Let your expert know - we'll match it!
Ask a fly fishing expert a question about this product
What should I compare this to?
Can you show me more like this?
Is this right for me?
What's a cheaper option?
What's a more premium option?

Ask your own question
The Sage Spectrum Fly Reel is a multi purpose reel for beginner to intermediate fly anglers. The fully machined reel is strong and durable and can be fished in both freshwater and saltwater. Available in 8 different sizes, this reel accommodates 3-10 weight fly rods. Key Features:
True Large Arbor Spool – The large arbor provides rapid line pick-up with decreased line memory.
Concave Spool – A concave spool allows for greater line capacity.
SCS Drag Package – The sealed drag system is easily adjustable and strong enough to stop running fish.
Reel Material
6061-T6 aluminum, Aluminum, Carbon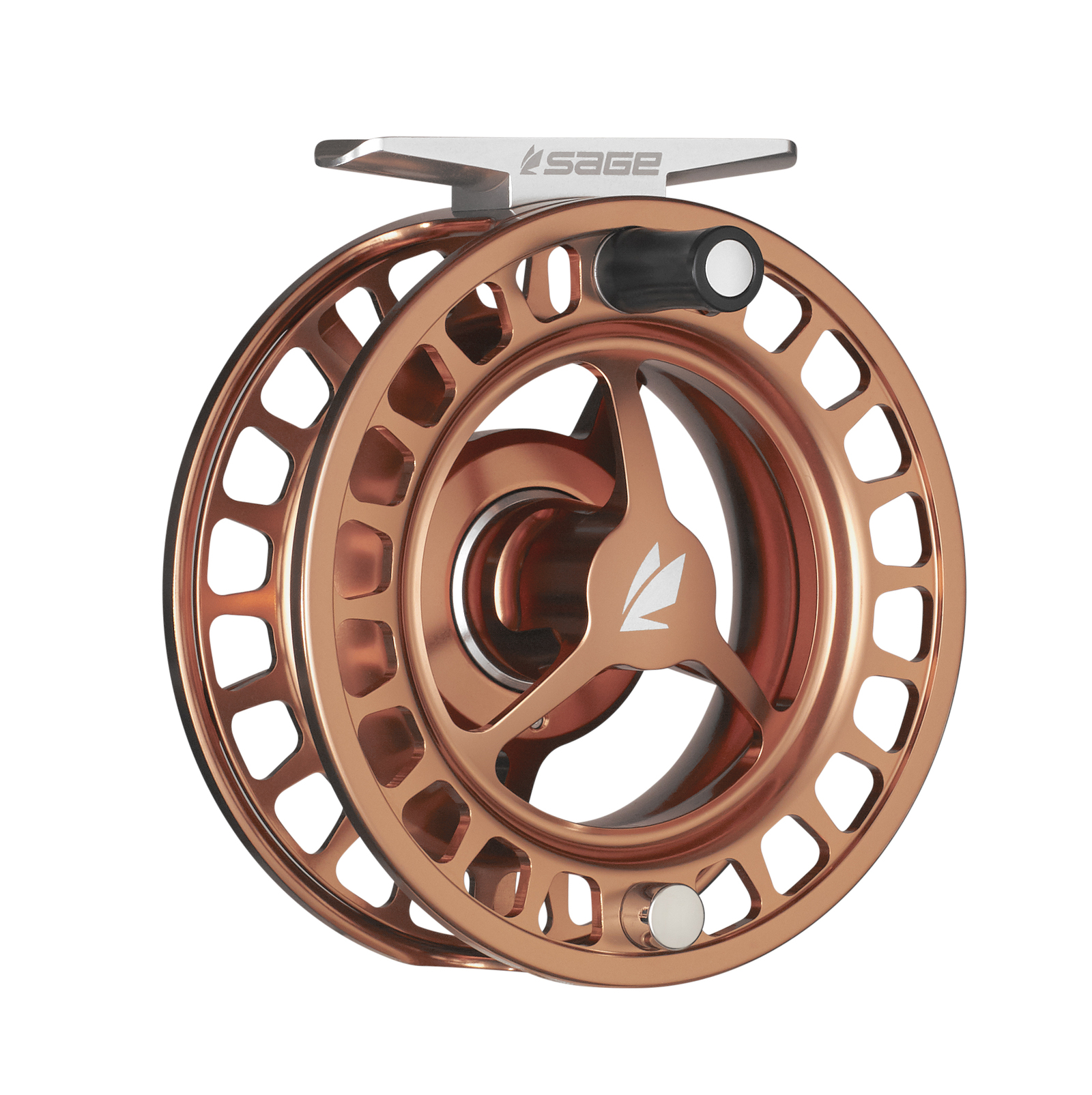 Recommended by Curated experts
Is this right for you? Chat with an expert to learn more about this product, compare it with similar options and get personalized recommendations
Would an expert recommend this fly fishing reel for you?
Bob P.
Verified fly fishing expert
Reviewed Jul 13, 2022
Large arbor fly reel that offers a ton of performance, line capacity and a run stopping drag system. CNC machine aluminum construction designed to match and balance any and all quality fly rods.
Franklin Jones
Verified fly fishing expert
Reviewed Jul 13, 2022
Perfect for chasing large brutish fish that hog the line.
David W.
Verified fly fishing expert
Reviewed Jul 13, 2022
Large line capacity and a smooth feel. It is a great match for any rod.