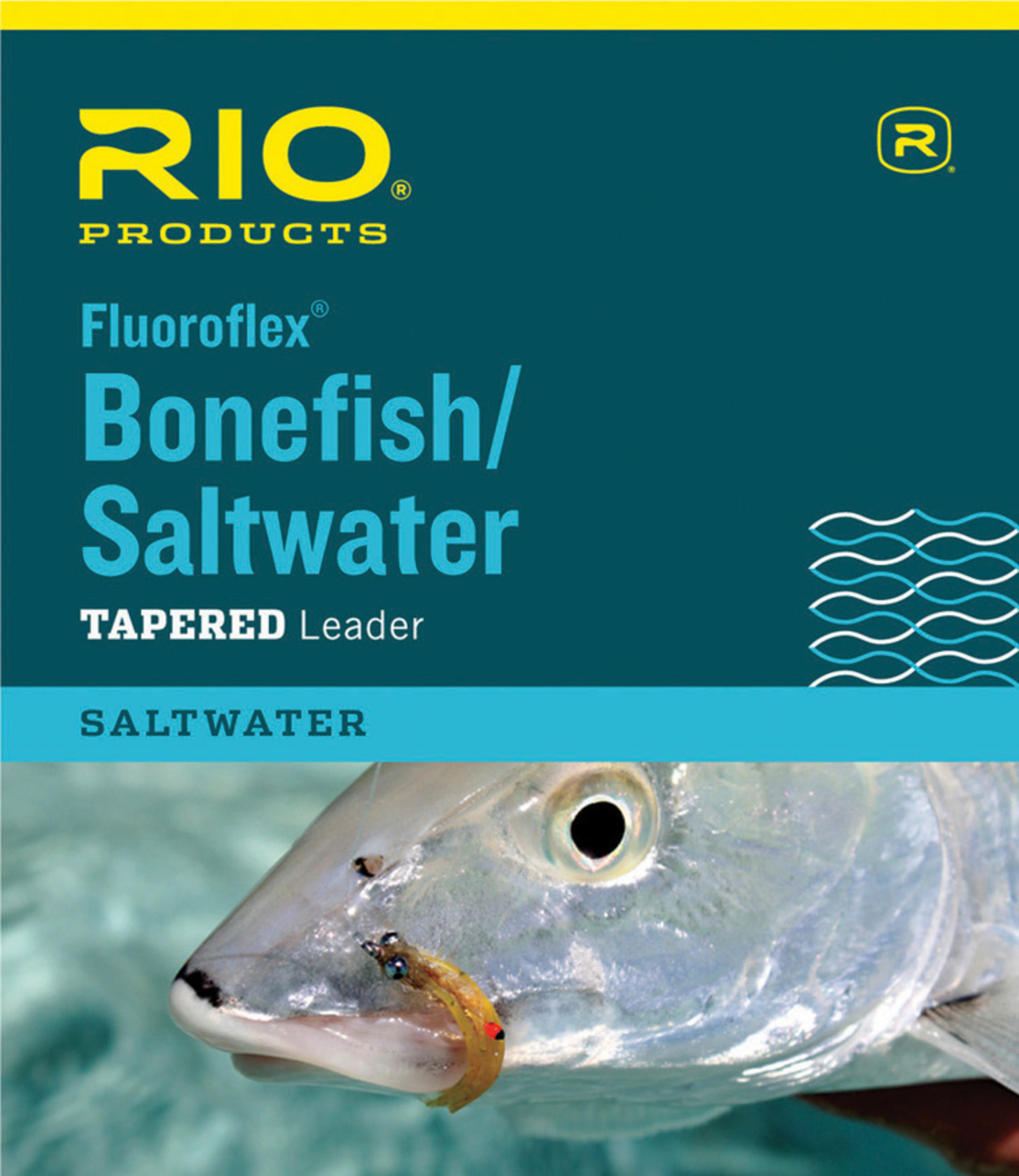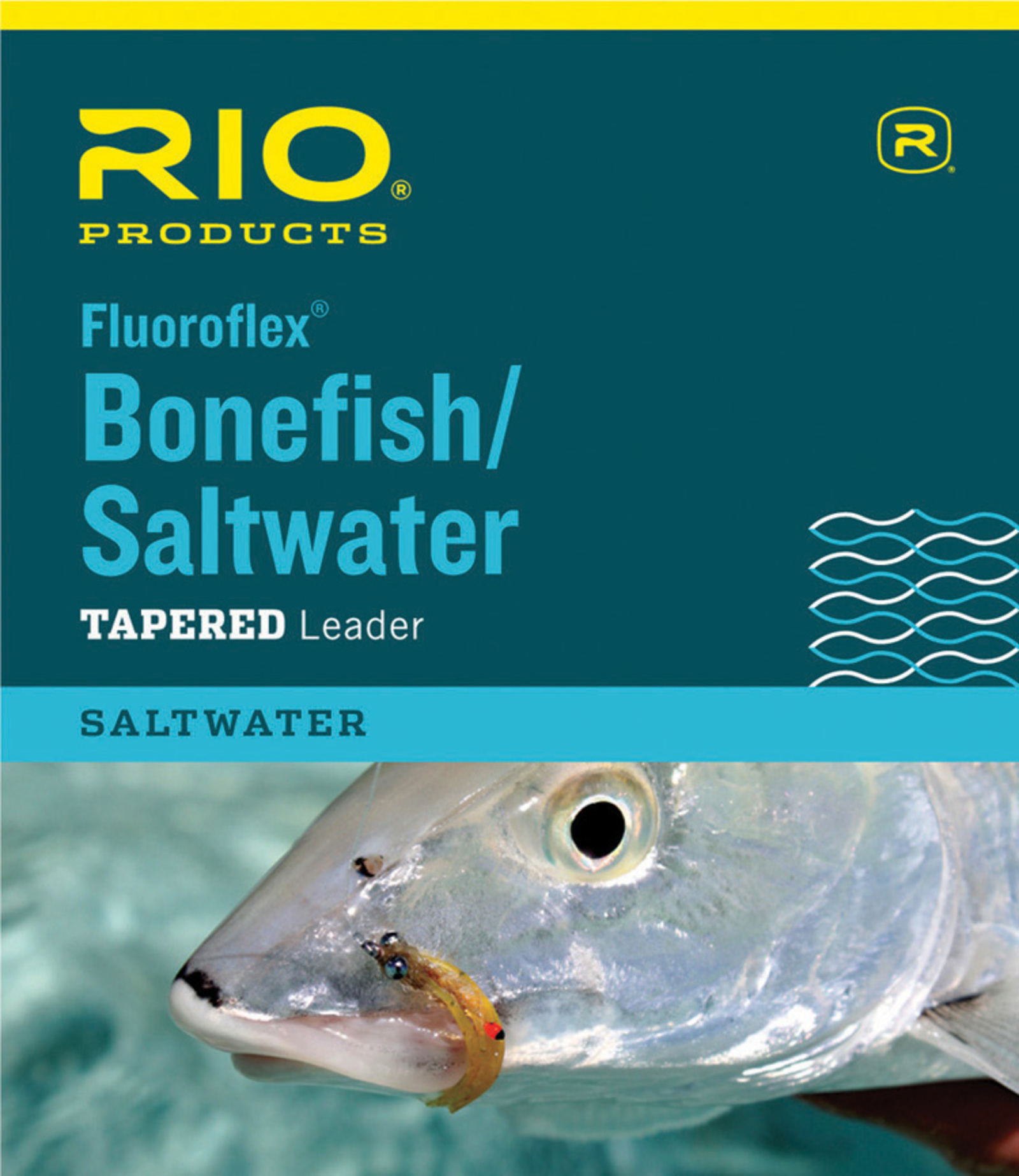 Rio Saltwater Leaders Fluoroflex Bonefish/Saltwater
We price match
Returnable
Color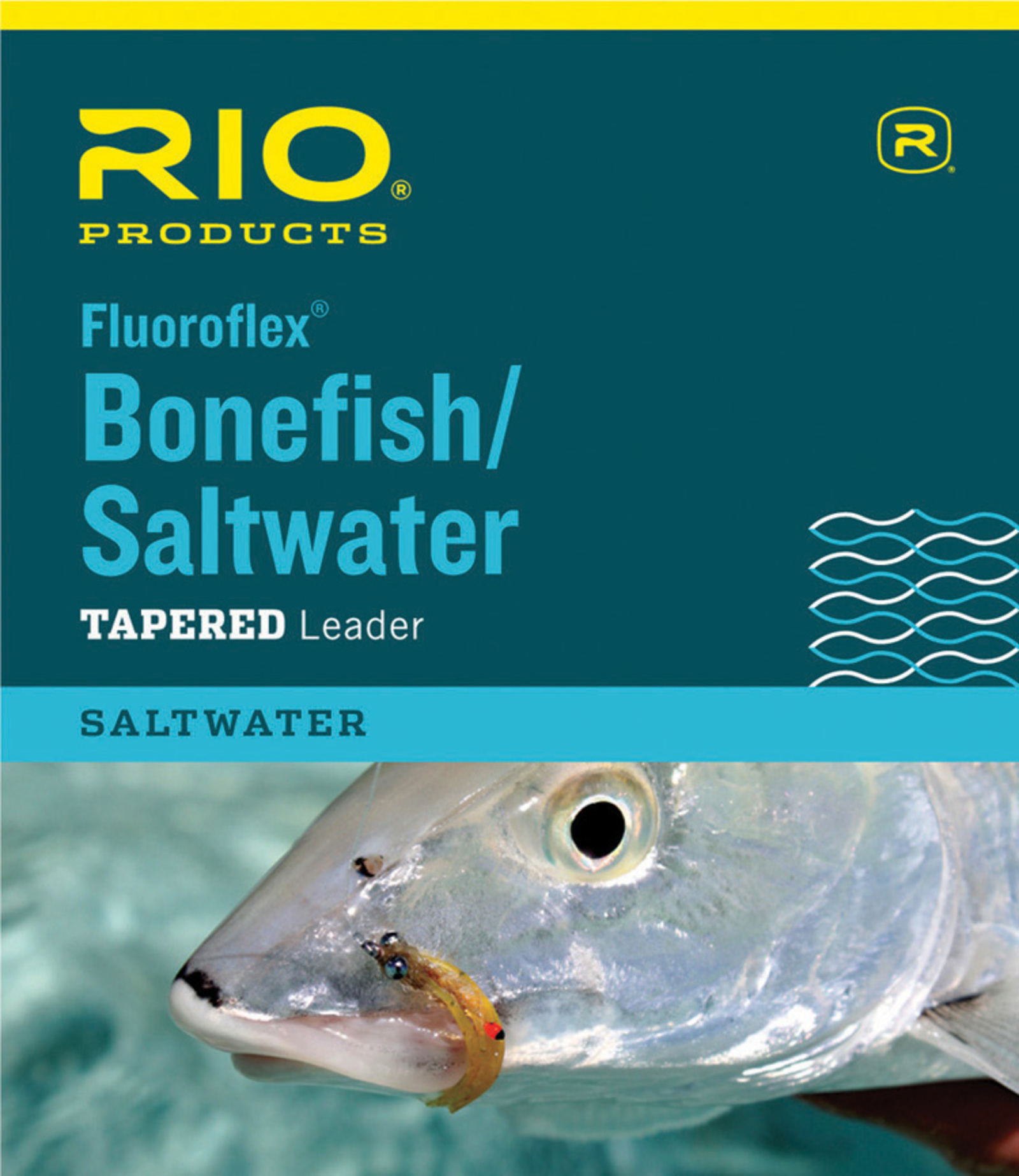 Is this fishing gear right for you?
Get fast, free advice from an expert
Select a configuration to see prices from other sites. See a lower price? Let your expert know - we'll match it!
The Rio Saltwater Leaders Fluoroflex Bonefish/Saltwater is a fluorocarbon leader designed for shallow water saltwater flats fishing/ particularly for spooky bonefish. The leader is made of fluorocarbon/ which shares a refractive index with water/ making it near invisible when in the water. Available in 8-20 lbs. test/ saltwater flats anglers would use this.
Key Features:
High Knot Strength – The material of this leader retains knot strength well.
Abrasion Resistant – Fluorocarbon is abrasion resistant to provide extra life to the leader.
Perfection Knot – The butt end of the leader has a perfection knot for quick attachment to fly line.
Recommended by Curated experts
Is this right for you? Chat with an expert to learn more about this product, compare it with similar options and get personalized recommendations
Would an expert recommend this fishing gear for you? Find out now!