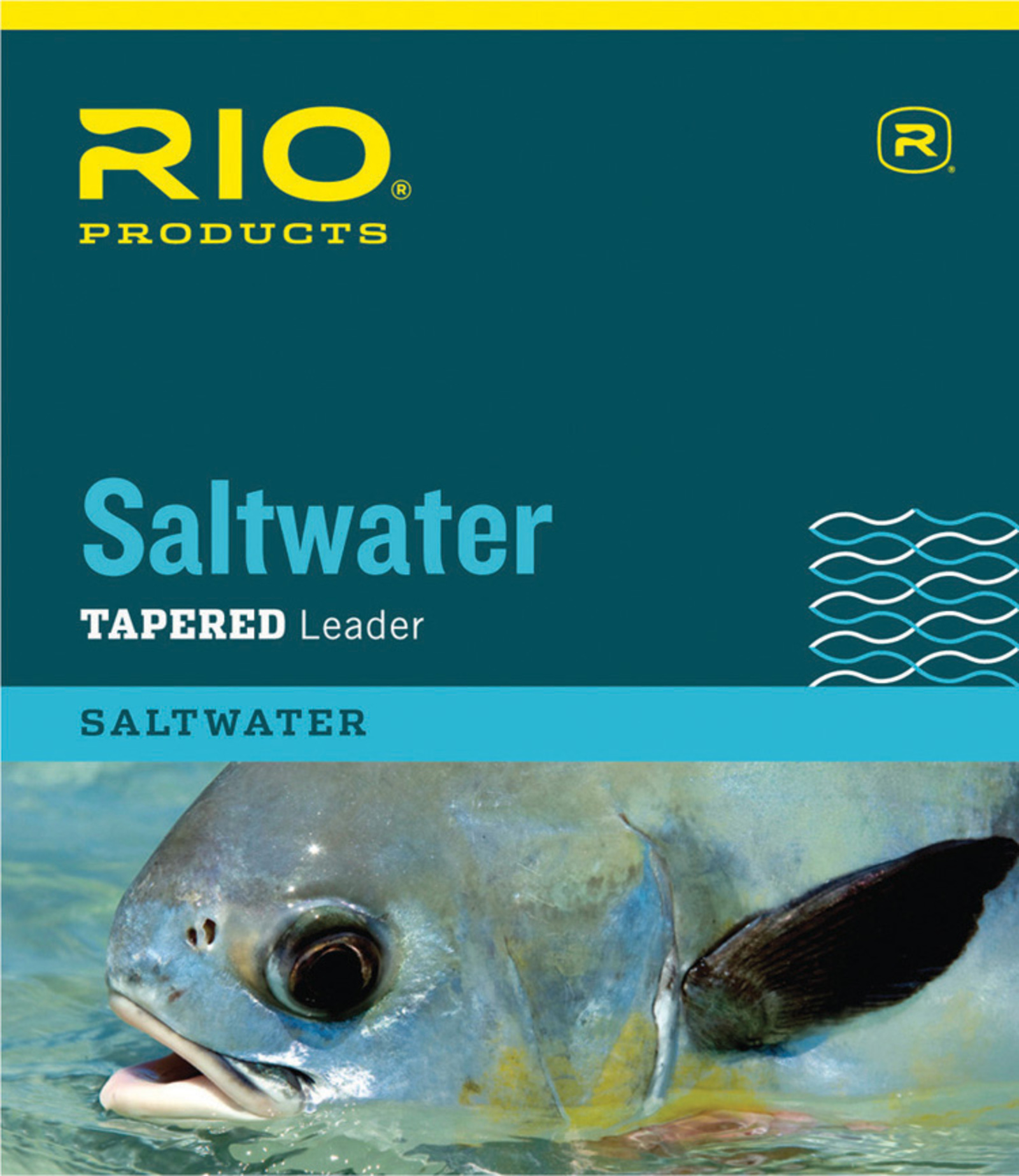 RIO Saltwater Leaders Saltwater
We price match
Returnable
Color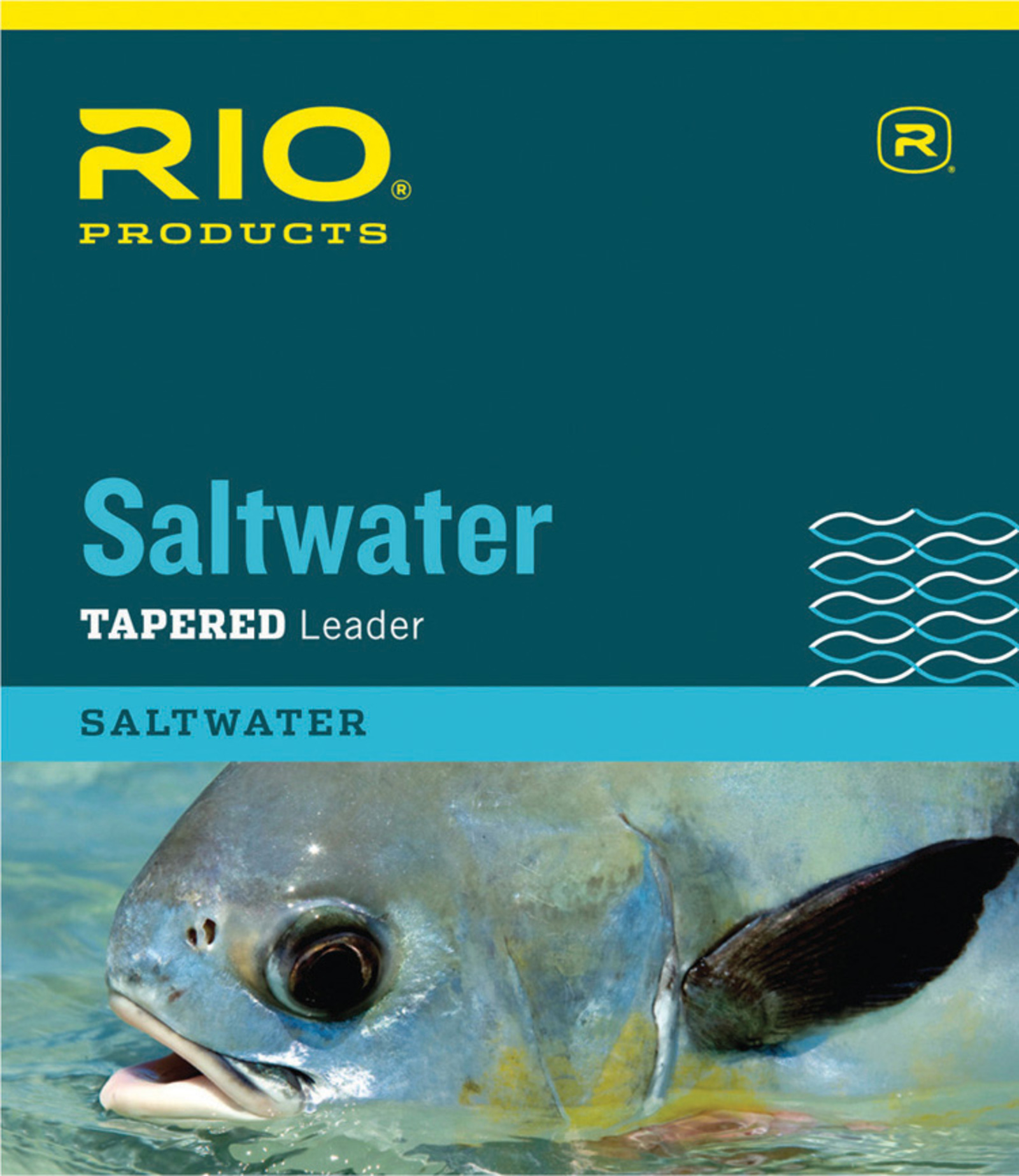 Is this fishing gear right for you?
Get fast, free advice from an expert
Select a configuration to see prices from other sites. See a lower price? Let your expert know - we'll match it!
Ask a fly fishing expert a question about this product
What should I compare this to?
What's a more premium option?
Can you show me more like this?
Is this right for me?
What's a cheaper option?

Ask your own question
RIO's saltwater leaders are an excellent general purpose saltwater leader for a multitude of species. The leaders are made of a medium stiff nylon and have a taper design that easily turn over typical saltwater patterns and copes with tough winds. The leader is made of a material that is easy to knot and has great knot strength. FEATURES
Medium-stiff material with great knot strength - Easy casting taper design that casts typical saltwater flies - Maximum strength and abrasion resistance IDEAL FOR:
Permit - Bonefish - Stripers - Roosters
Recommended by Curated experts
Is this right for you? Chat with an expert to learn more about this product, compare it with similar options and get personalized recommendations
Would an expert recommend this fishing gear for you?
Joe Price
Verified fly fishing expert
Reviewed Jul 13, 2022
This extruded tapered leader will help turn over just about any fly your 7-9wt rod will throw