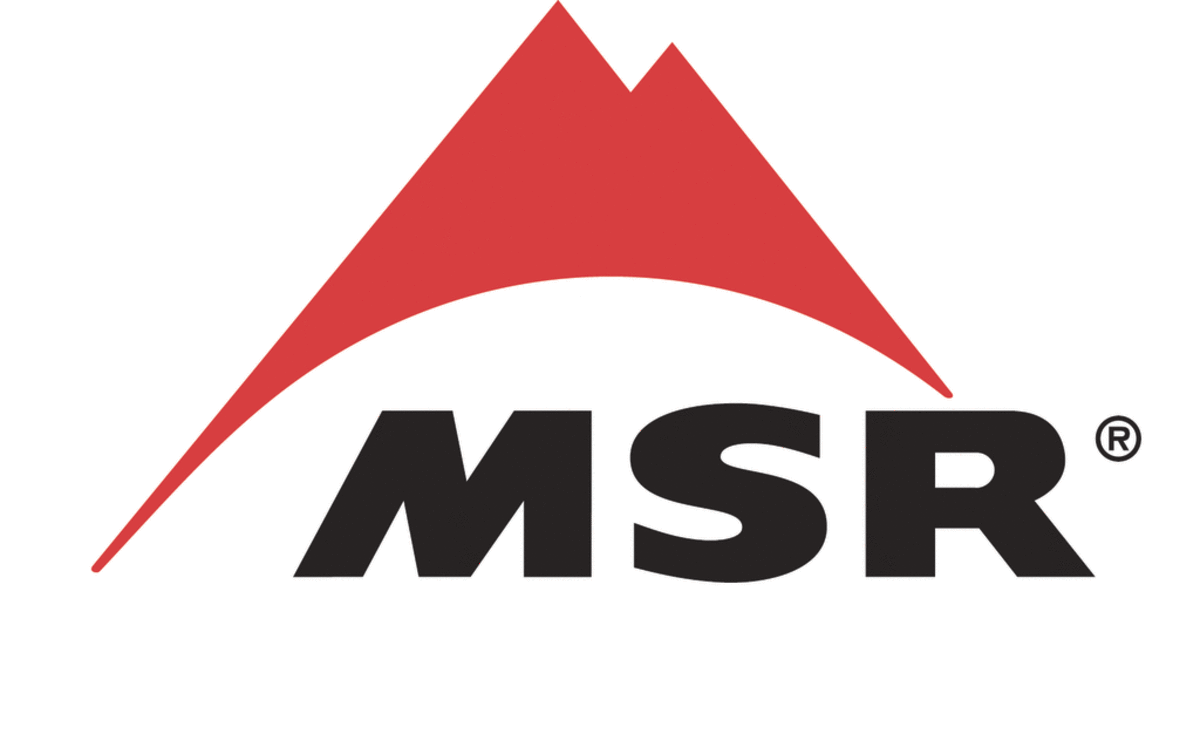 MSR
MSR Ceramic 2 Pot Set · 1.5 L / 2.5 L
We price match
Returnable
Is this product right for you?
Get free gear advice from an expert
Price comparison
You're getting the best price
evo.com

+ free shipping
$84.95
Scheels

+ free shipping
$84.95
Outdoor Gear Exchange
$84.95
For backcountry chefs who love to cook but hate to clean up, this 2-pot set is the best choice for nonstick performance at camp. It boasts our premium Fusion® ceramic nonstick surface that's extra-tough, safe at high heat, and PFTE- and PFOA-free—letting you prep gourmet meals with peace of mind. Together, the 2.5 liter and 1.5 liter pots handle a range of camp fare with easy clean-up, and nest together to save room in your pack. Lightweight, with kitchen-quality performance, this set ensures you can bring your culinary ambitions into the backcountry.
Fusion® Ceramic: Ultra-durable nonstick coating handles abuse, is safe at high temperatures, and is PTFE- and PFOA-free, for superior, worry-free nonstick performance.
Cook Freely: Easy clean-up makes this set perfect for complex gourmet meals on the trail.
Compact: 2.5 liter and 1.5 liter pots nest together saving precious pack space.
Efficient: Lid doubles as a strainer, and aluminum disperses heat more evenly.
Inclusions
(1) 2.5 L nonstick, hard-anodized aluminum pot, (1) 1.5 L nonstick, hard-anodized aluminum pot, (1) aluminum strainer lid, (1) Talon™ pot handle
Materials
Ceramic Coated Aluminum, Aluminum Lid, Stainless Steel, Nylon, EPDM
Recommended by outdoors experts
Is this right for you? Chat with an expert to learn more about this product, compare it with similar options and get personalized recommendations
Would an expert recommend this for you?
Steven Nascimento
Verified camping & hiking expert
Reviewed Sep 2, 2022
1-2 people backpacking trips. Heating water or cooking in.