Camping & Hiking expert Amy
recommended it to a customer 6 days ago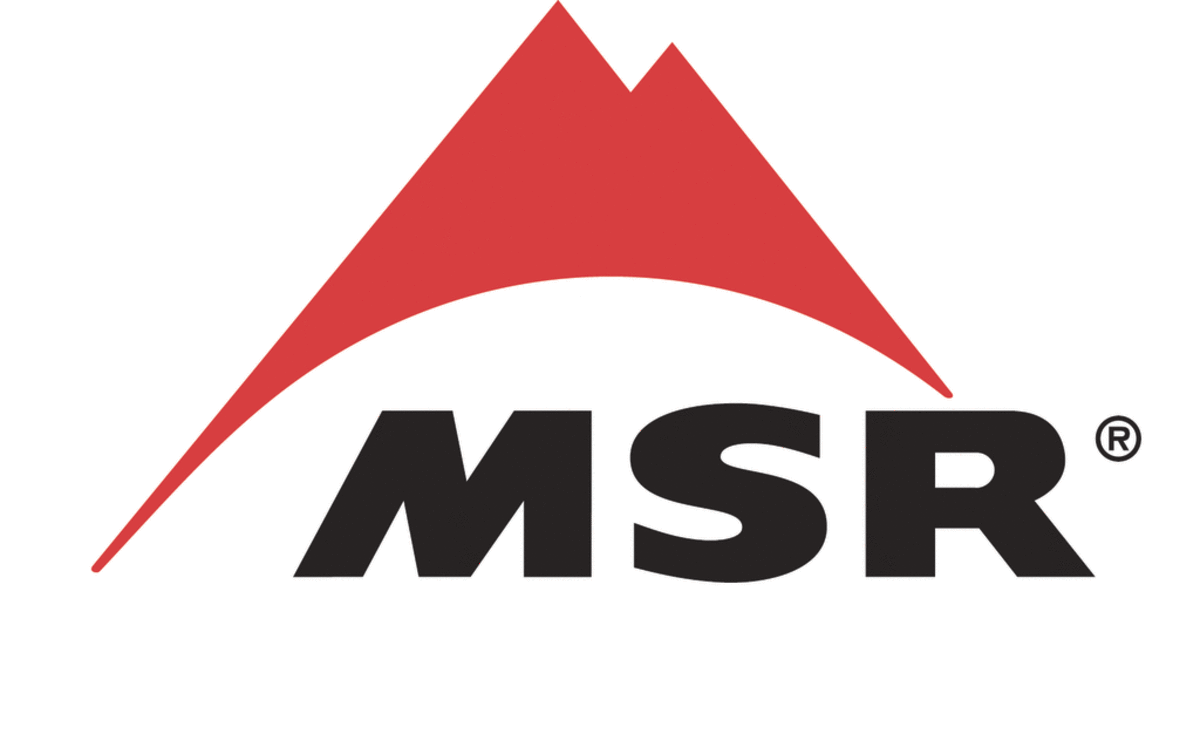 MSR
MSR Quick 2 Cook Set · Black/Red
We price match
Returnable
Is this product right for you?
Get free gear advice from an expert
Price comparison
You're getting the best price
evo.com

+ free shipping
$124.95
The Quick™ 2 system is a complete cook and eat system, designed as the go-to solution for the widest range of backcountry uses and meals. Insulated mugs and DeepDish™ plates combine with both nonstick and uncoated hard-anodized aluminum for the ultimate in lightweight, cook-anything utility.
Dual Cooking Surfaces: Ultralight hard-anodized aluminum; one nonstick and one uncoated for maximum versatility.
Compact: Efficient nesting design saves valuable pack room.
Comprehensive: Includes mugs and plates for two.
Inclusions
(1)1.5L Hard-anodized nonstick pot, (1) 2.5L hard-anodized pot, (1) Aluminum strainer lid, (2) DeepDish™ plates, (2) Insulated Mugs, (1) Talon™ pot handle.
Materials
Hard-anodized aluminum/polypropylene/HDPE
Recommended by outdoors experts
Is this right for you? Chat with an expert to learn more about this product, compare it with similar options and get personalized recommendations
Would an expert recommend this for you? Find out now!