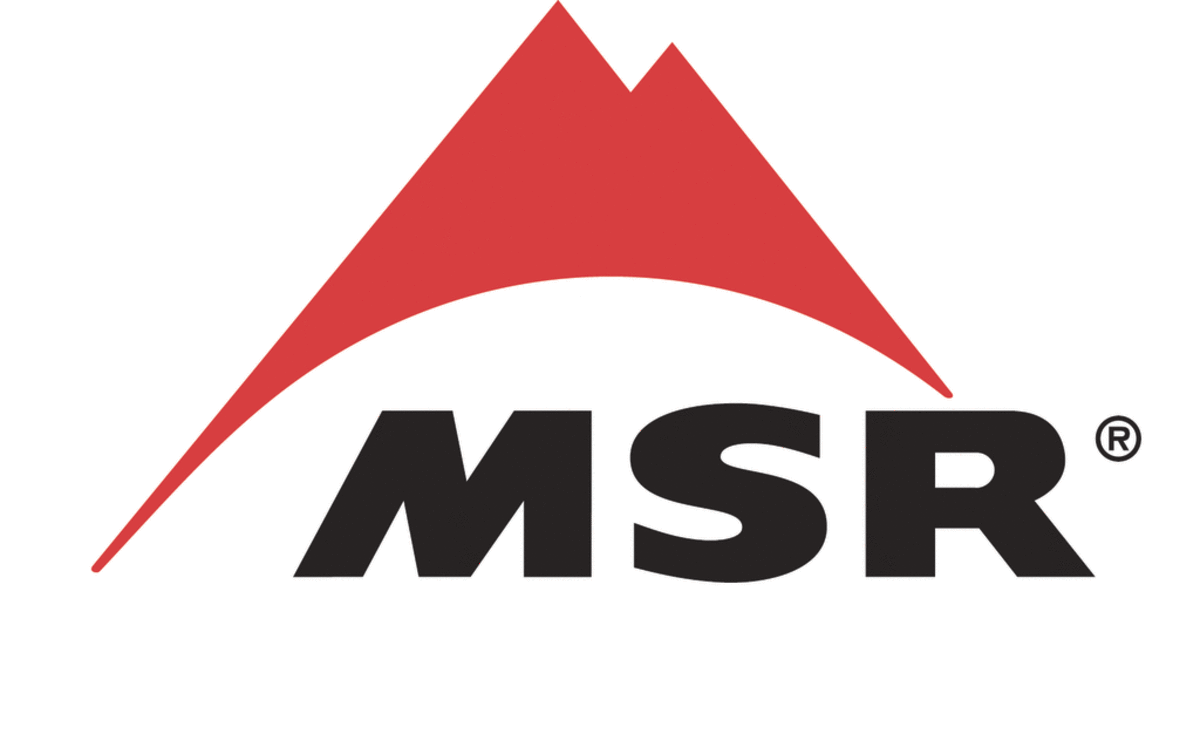 MSR
MSR Zoic 2 Person Tent · Gray/Red
Free shipping
We price match
Returnable
Is this product right for you?
Get free gear advice from an expert
Price comparison
You're getting the best price
Outdoor Gear Exchange
$349.95
With generous head and shoulder room, the Zoic 2 tent puts a priority on spacious comfort, providing roomier accommodations than a traditional backpacking tent—all in a light, ultra-breathable trail-ready design. Great for first-time and warm-weather backpackers, the Zoic tent can go from trailhead camping to remote mountain lakes with ease, and its easy-pitch design allows for more time to hang out with friends or to enjoy the scenery.
Floor fabric
70D Taffeta nylon 3000mm Xtreme Shield polyurethane and DWR
Rainfly fabric
40D Ripstop nylon 1500mm Xtreme Shield polyurethane and silicone
Recommended by outdoors experts
Is this right for you? Chat with an expert to learn more about this product, compare it with similar options and get personalized recommendations
Would an expert recommend this for you?
Conor Doyle
Verified camping & hiking expert
Reviewed Jul 13, 2022
At 4 lbs. 13 oz. this is going to be a lighter option that will still hold up to the elements. MSR is known for making some of the most bombproof gear on the market and this tent is no exception.
Hannah F.
Verified camping & hiking expert
Reviewed Jul 13, 2022
This tent is 4 lb 13 oz. Its slightly heavier than some of the other options, which is reflected by the price but it is very high quality material and craftsmanship.
Miles C.
Verified camping & hiking expert
Reviewed Jul 13, 2022
All around backpacking camping trips, this is my main tent. Remove the rain fly on warm, clear-skied nights for excellent star gazing.