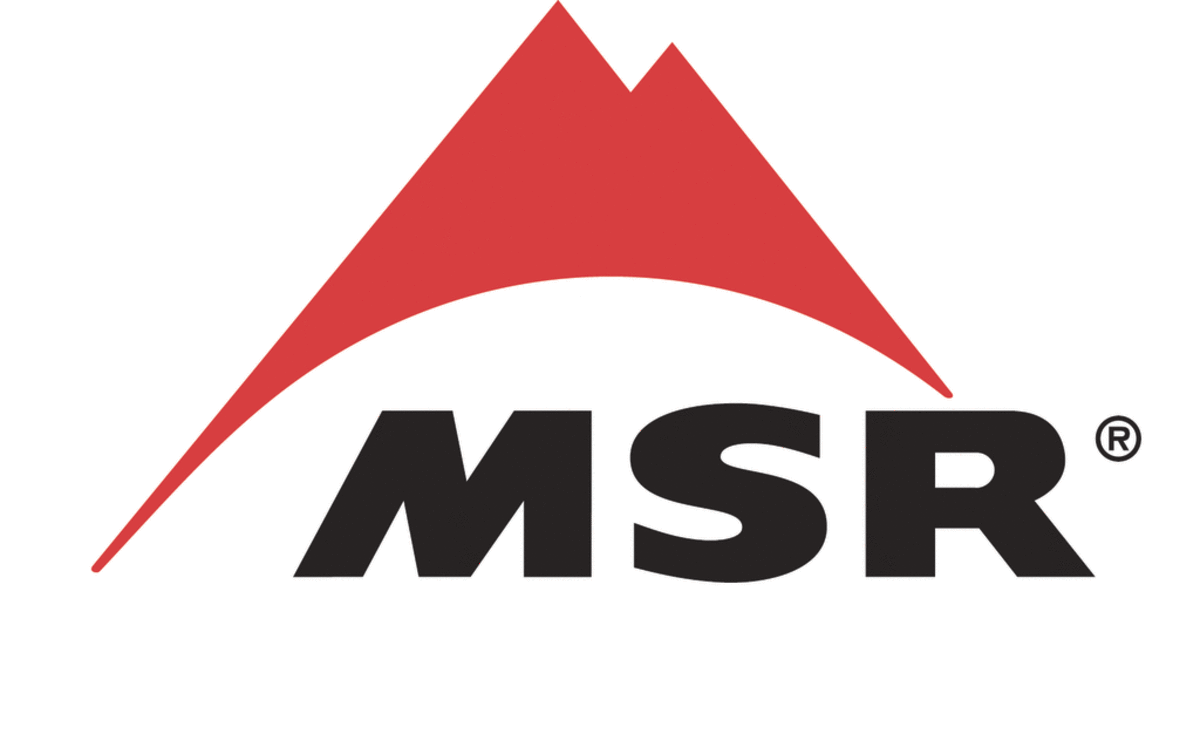 MSR
MSR Thru-Link In-Line Microfilter
We price match
Returnable
Currently out of stock
Our experts can find an alternative for you
Is this product right for you?
Get free gear advice from an expert
The Thru-Link™ Inline Water Filter by MSR can turn any hydration reservoir into a filtration system and will take up minimal room in a pack, making it an ideal option for outdoorsmen on the go. It easily clicks into any hydration reservoir and filters the water as it's drunk.
Key Features:
EPA Drinking Water Standards – The filter is effective against bacteria (99.9999%), protozoa (99.9%), and particulates (dirt, microplastics). It meets the Environmental Protection Agency (EPA) standards as well as the NSF Protocol P231 testing standard for removal of bacteria and protozoa.

Reliable & Proven – The filter has been used by the U.S. military for more than a decade, thanks to its rugged design for increased durability.

Versatile – The filter can fit into any water reservoir, keeping users hydrated on-the-go. When relaxing at camp, this filter can be used with a reservoir as a gravity system for pump-free filtration.
Recommended by outdoors experts
Is this right for you? Chat with an expert to learn more about this product, compare it with similar options and get personalized recommendations
Would an expert recommend this for you?
Amy B
Verified camping & hiking expert
Reviewed Jul 13, 2022
This handy little gadget turns any hydration reservoir into a water filter system. Just click it into your water bladder and the water from your reservoir will be filtered as you drink. It's perfect for longer day hikes, or for very minimal multiday adventures when speed and weight are a priority.
Kate Wilson
Verified camping & hiking expert
Reviewed Jul 13, 2022
WEIGHT: 2.5 ounces
Click into your hydration reservoir and filter as you hike and drink!
Compatible with any reservoir system
Hollow fiber technology and activated carbon for safe, taste free water
Use it like a Gravity system at camp, just let the water flow into a jug!
Cartridge life: 1,000 liters, but can be cleaned in the field to reset!
Marisa C.
Verified camping & hiking expert
Reviewed Jul 13, 2022
The perfect water filter system for any hydration reservoir!