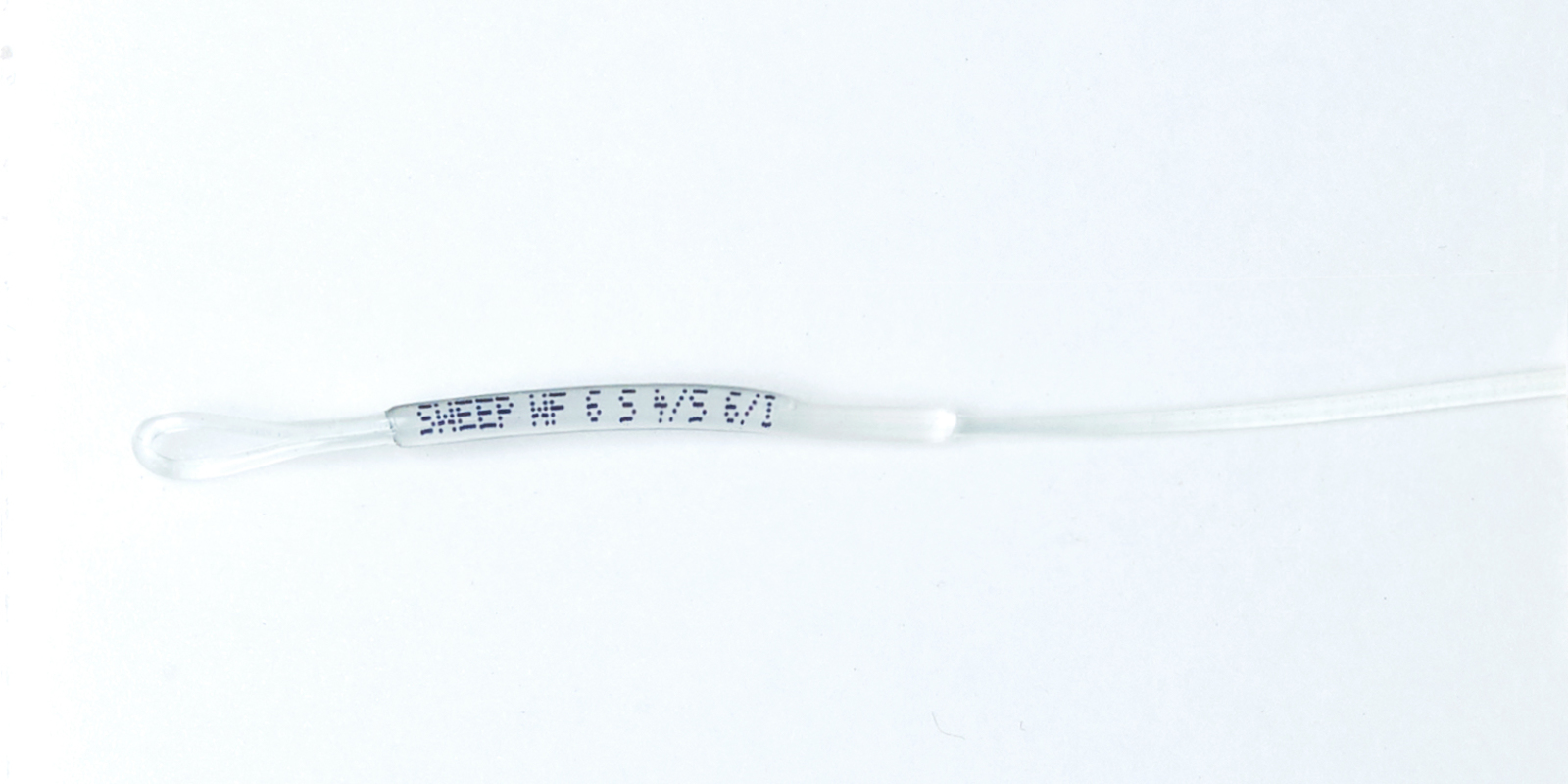 Rio Freshwater Lake Series Fathom Cleansweep Sinking Lines · WF · 8 wt · Sinking · Clear/Black/Dark Aqua
We price match
Returnable
Color:
Clear/Black/Dark Aqua
Currently out of stock
Our experts can find an alternative for you
Is this product right for you?
Get free gear advice from a fishing expert
Ask a fly fishing expert a question about this product
What's a cheaper option?
What should I compare this to?
Can you show me more like this?
Is this right for me?
What's a more premium option?

Ask your own question
The Rio Freshwater Lake Series Fathom Cleansweep Sinking Lines are hybrid sinking lines designed for anglers who frequent large(r) bodies of water. The line is constructed by taking an intermediate sinking head, attaching it to a heavier sinking body section, and then joining it to a slower sinking running line. On retrieval, this creates a sweeping action of the fly that allows anglers to fish various depths all on one cast.
Key Features:
Hang Marker – This line has a marker to tell the angler when to stop stripping line in.
Fast Loading Head – The head is designed to load quickly, helping to reduce the number of false casts needed.
Supple Core – The core is optimized for lake fishing to prevent coils and tangles from line memory.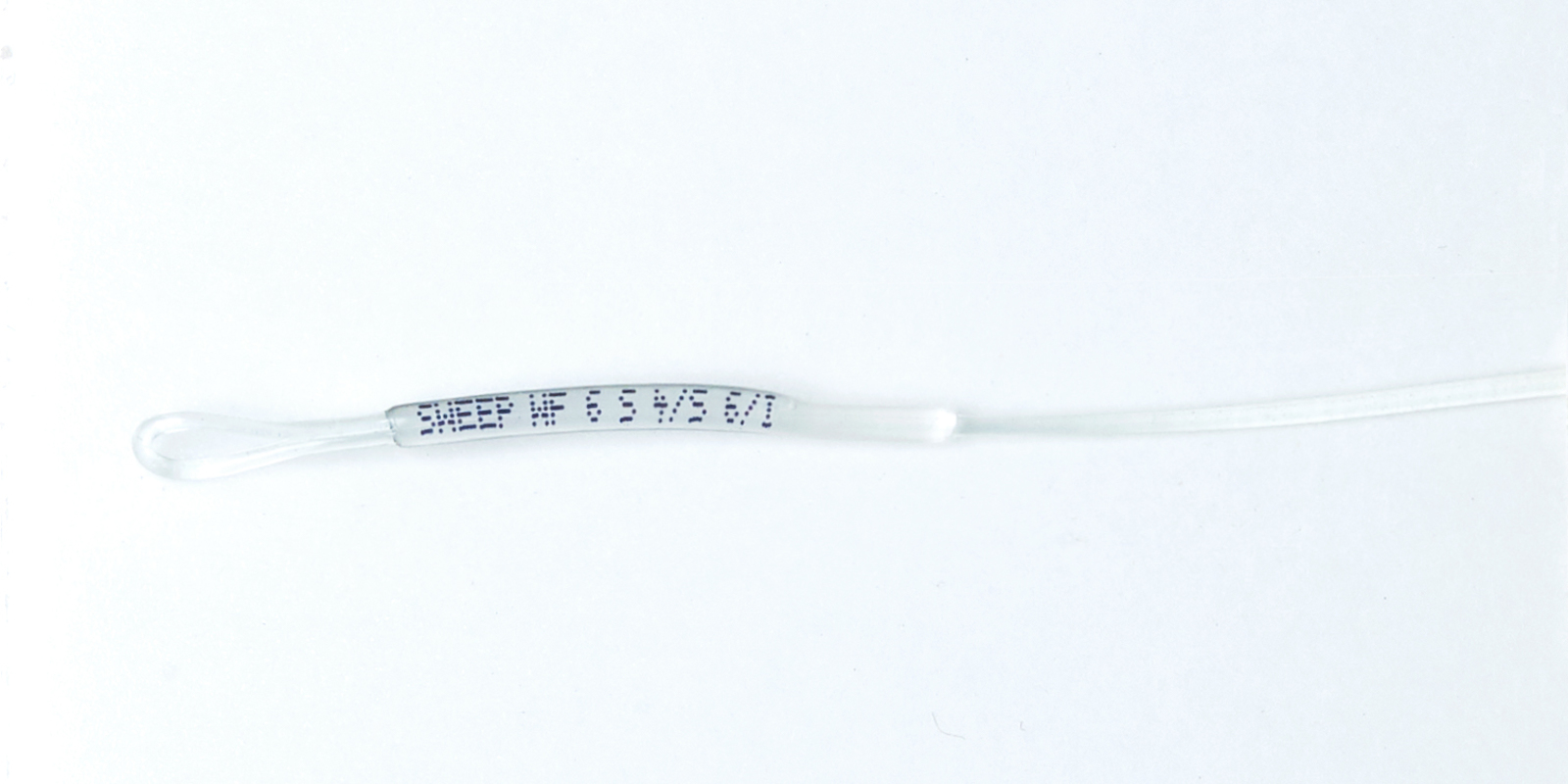 Recommended by outdoors experts
Is this right for you? Chat with an expert to learn more about this product, compare it with similar options and get personalized recommendations
Would an expert recommend this for you?
Jesi Scott
Verified fly fishing expert
Reviewed Jul 13, 2022
Built with clear intermediate front end, seamlessly attached to a faster sinking body section, and then to a slower sinking running line resulting in a deadly fly path through the water "sweeping" the depths during a retrieve ... surface to deep to surface again.