Fishing expert Paul
recommended it to a customer in Denver 2 months ago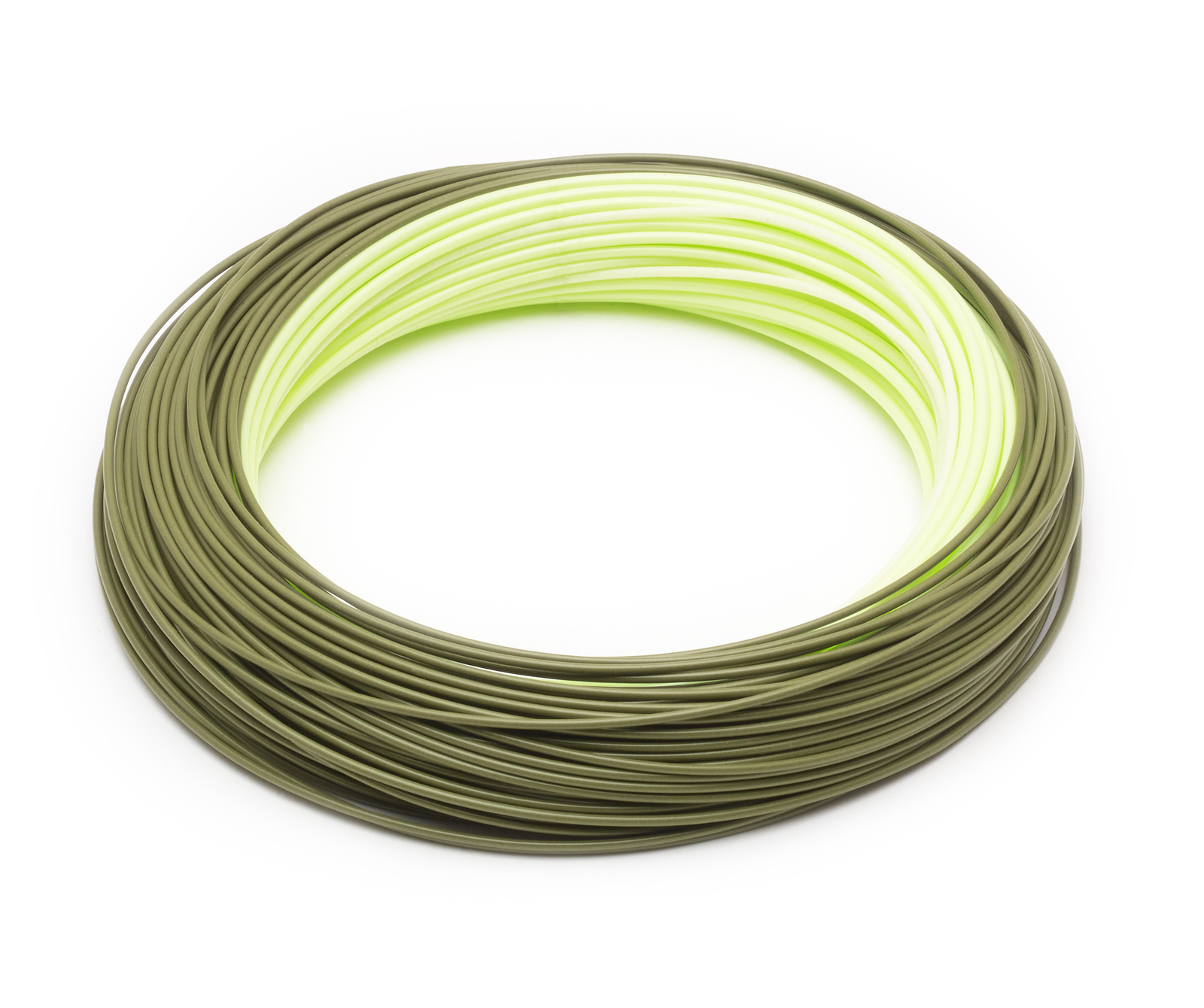 Rio Freshwater Trout Series Premier Rio Perception · WF · 3wt · Floating · Green-Camo
We price match
Returnable
Is this product right for you?
Get free gear advice from a fishing expert
Price comparison
You're getting the best price
Bass Pro Shops

+ free shipping
$99.99
L.L.Bean

+ free shipping
$99.99
The Rio Freshwater Trout Series Premier Rio Perception is an all-around trout fishing fly line, designed for intermediate to advanced trout anglers. The weight-forward, floating fly line is designed to fish most trout fishing scenarios, and is specifically engineered for modern fast action rods.
Key Features
2 Welded Loops – The welded loops at both ends of the line aid in easy connections to fly line backing and leader with loop-to-loop knots.
Decreased Friction – The SlickCast coating helps reduce friction for longer, easier casts.
Half Size Larger – This line is purposely made a half size larger to help with loading modern, fast rods.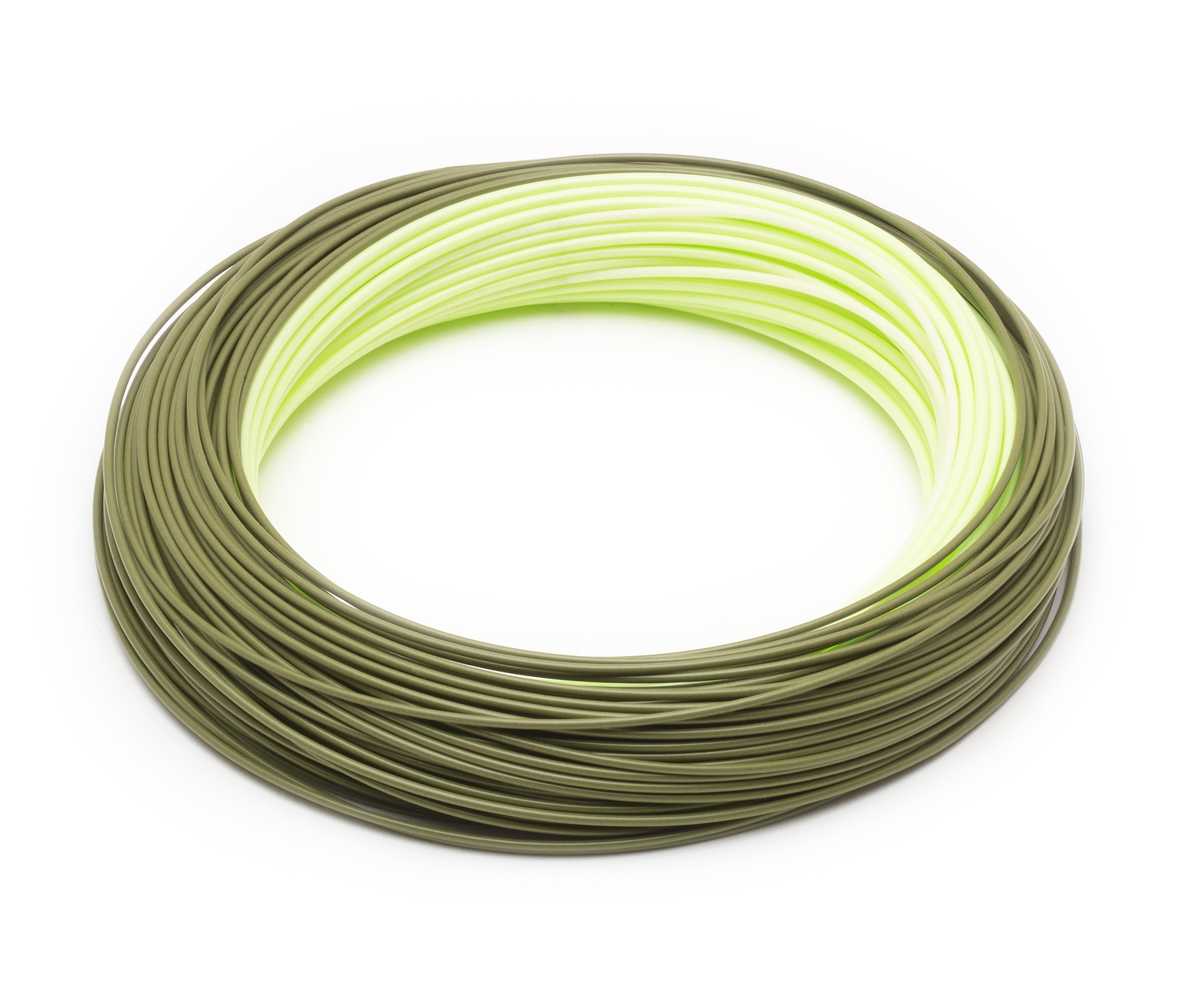 Recommended by outdoors experts
Is this right for you? Chat with an expert to learn more about this product, compare it with similar options and get personalized recommendations
Would an expert recommend this for you?
Elijah Saint Blancard
Verified fly fishing expert
Reviewed Jul 13, 2022
Good presentation and decent distance. Good for dries.