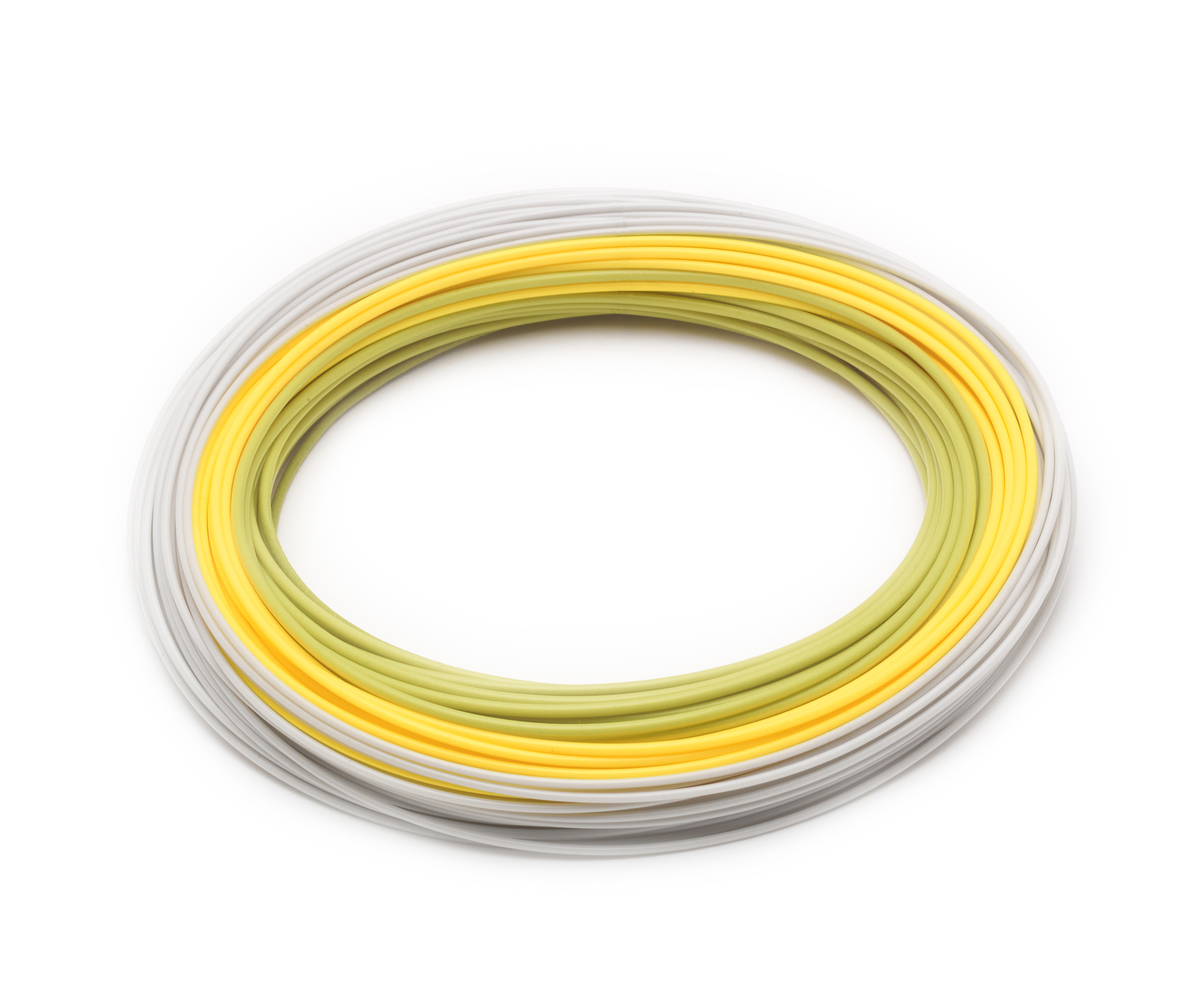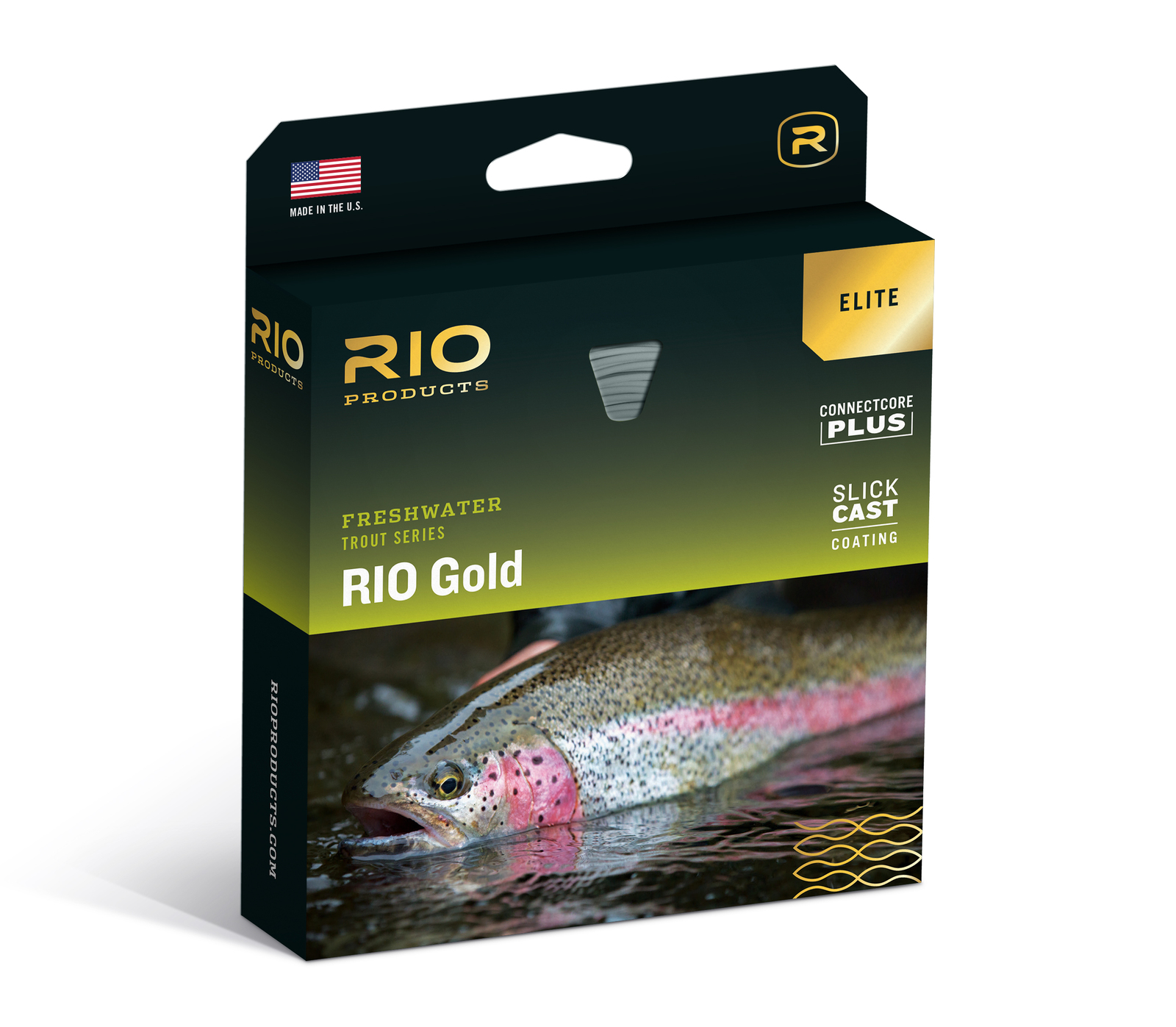 Rio Freshwater Trout Series Elite Rio Gold Fly Line
We price match
Returnable
Is this product right for you?
Get free gear advice from a fishing expert
Select a configuration to see prices from other sites. See a lower price? Let your expert know - we'll match it!
Ask a fly fishing expert a question about this product
Can you show me more like this?
Is this right for me?
What should I compare this to?
What's a more premium option?
What's a cheaper option?

Ask your own question
The Rio Freshwater Trout Series Elite Rio Gold is a line series any angler can appreciate because it casts with ease, and can take a beating. Rio's beginner-friendly floating fly line combines durability with ease of use to offer fly anglers of all levels an everyday fly line. Available in weights from 4wt to 8wt, the Elite Rio Gold is a solid choice for everyday fly rodders. Key Features:
Weight-Forward – The tapered design allows for accurate casting.
Connect Core – Connect Core technology limits line stretch for line sensitivity and strike detection.
SlickCast – Lab-proven SlickCast line coating reduces friction for greater durability and longevity.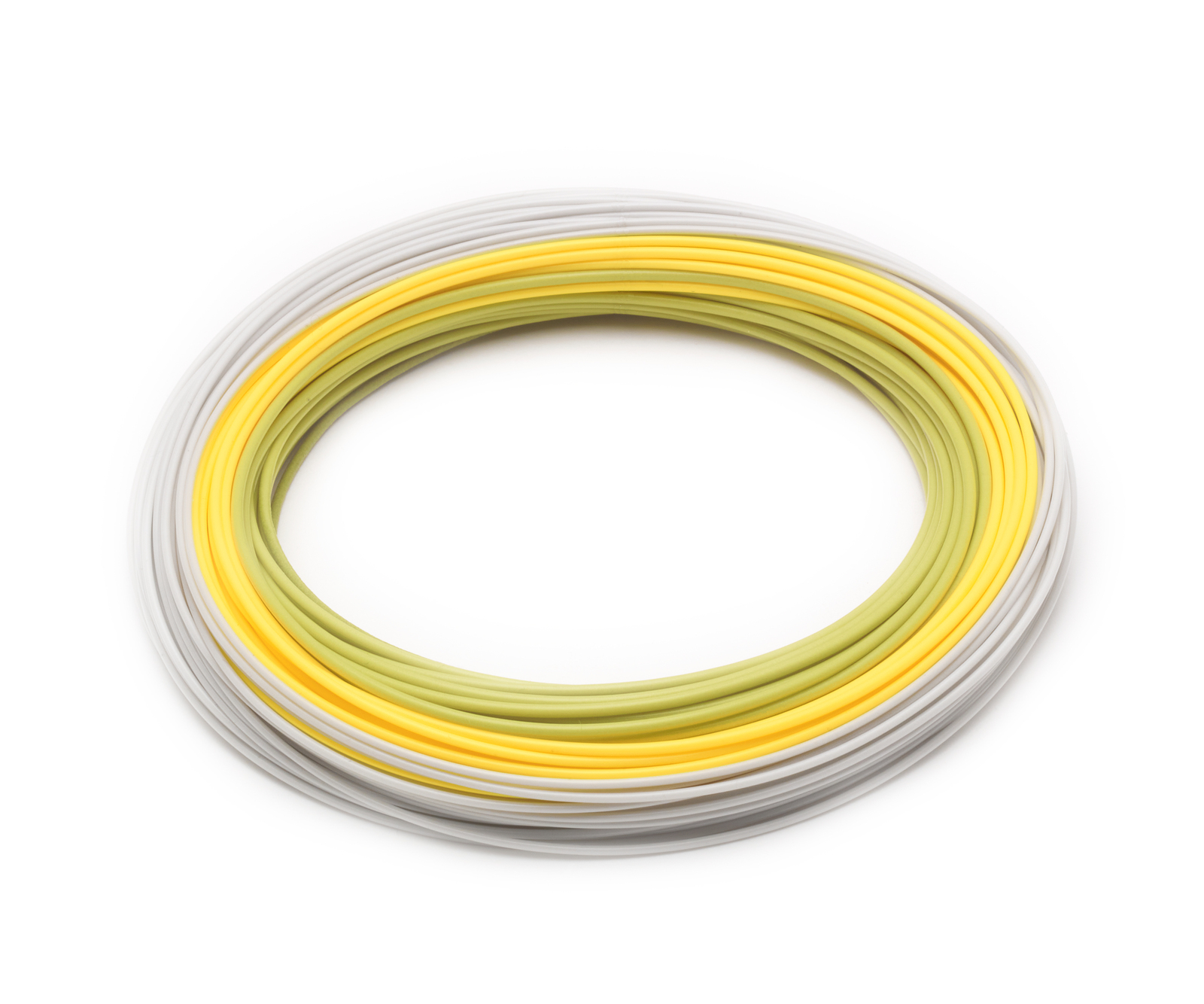 Recommended by outdoors experts
Is this right for you? Chat with an expert to learn more about this product, compare it with similar options and get personalized recommendations
Would an expert recommend this for you?
Steven Benjamin
Verified fly fishing expert
Reviewed Jul 13, 2022
This line is good for all different types of fly fishing. It is easy to cast, durable, suitable to different casting styles, and very sensitive!
Chris M.
Verified fly fishing expert
Reviewed Jul 13, 2022
Easy-casting line with smooth turnover. New Slick Cast coating increases distance. Good for all types of trout fishing: drys, nymphs, streamers.