Fishing expert Jeff
recommended it to a customer in Burlington 13 days ago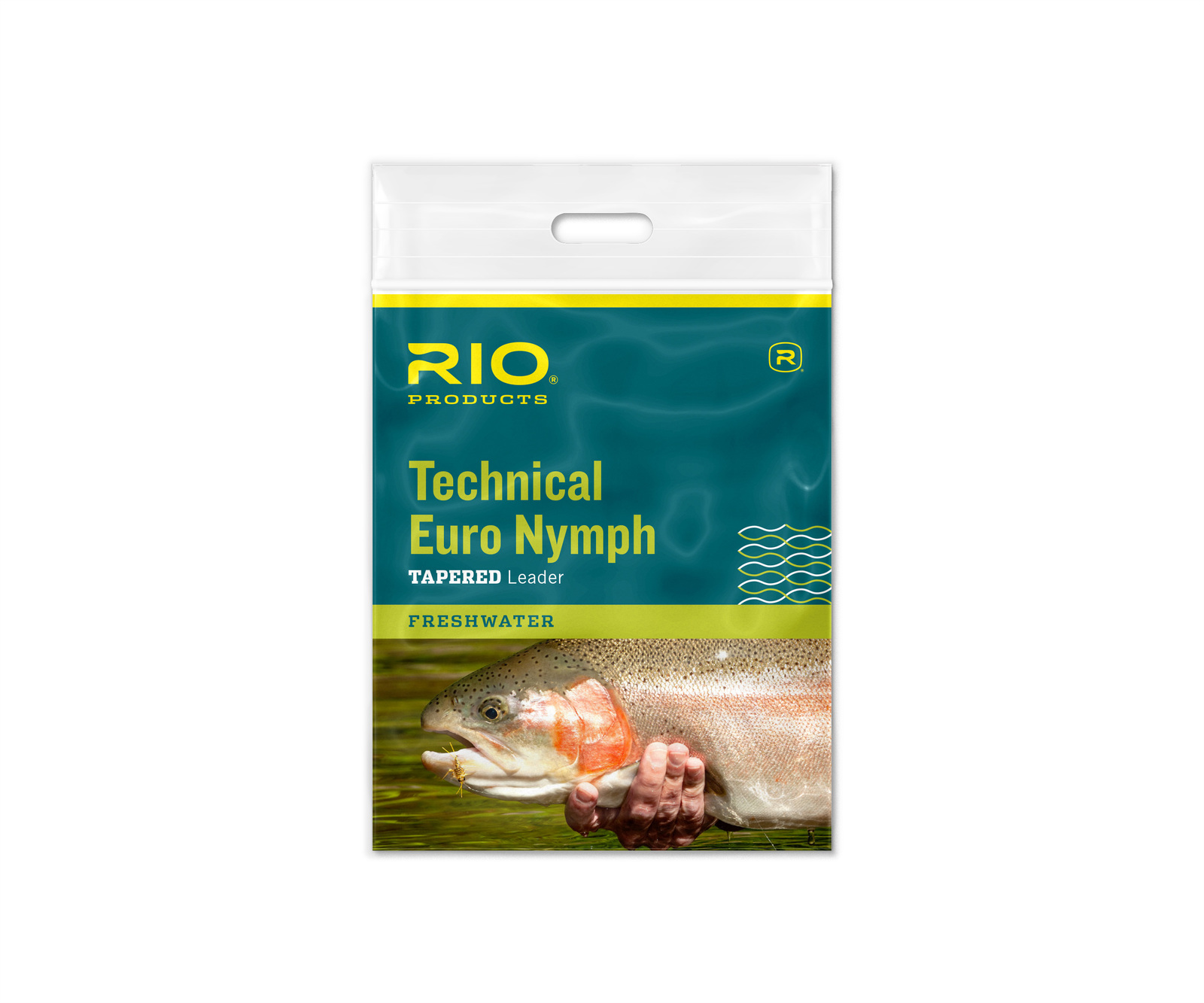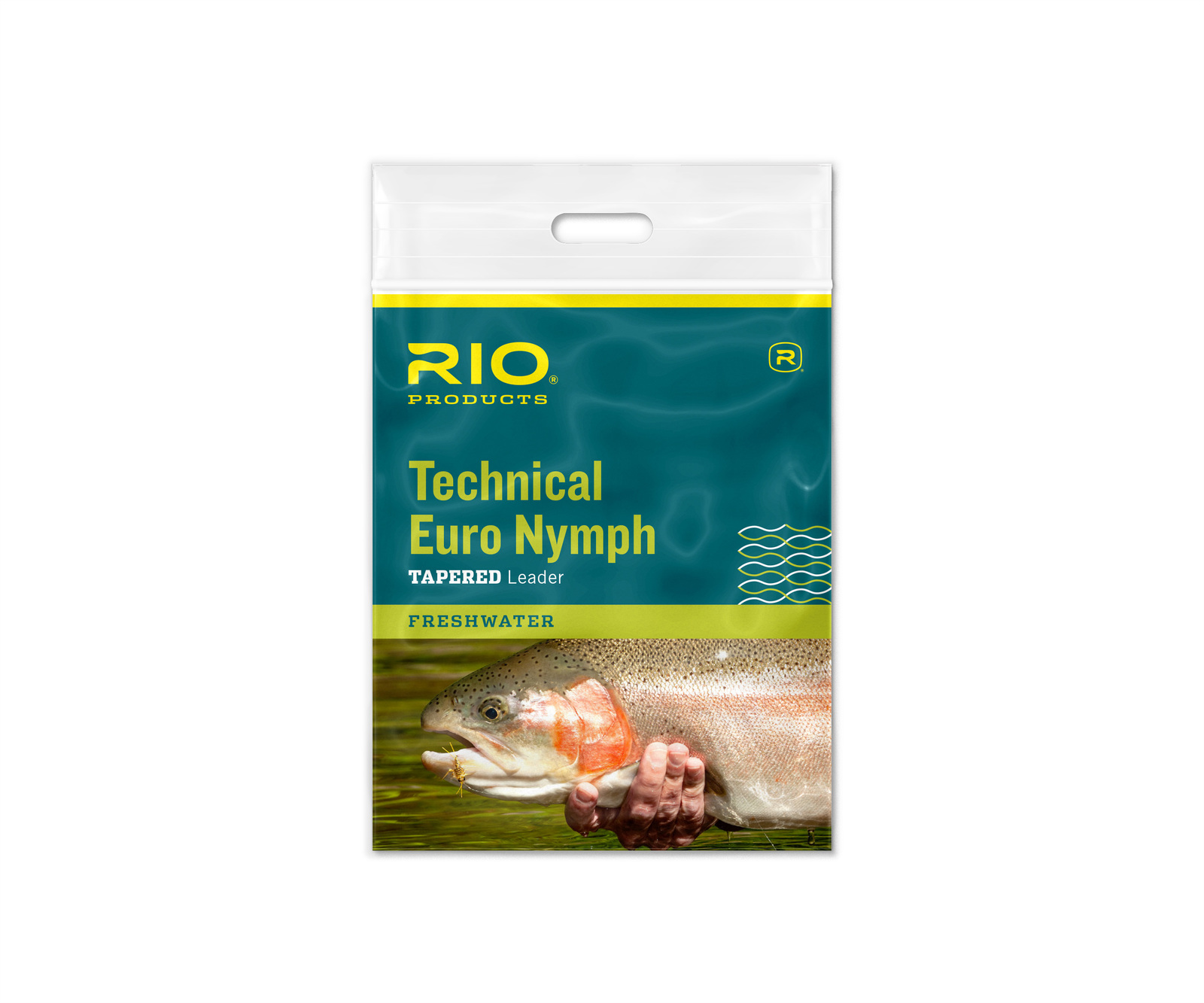 Rio Freshwater Leader Technical Euro Nymph · 2x/4x · 14 ft
We price match
Returnable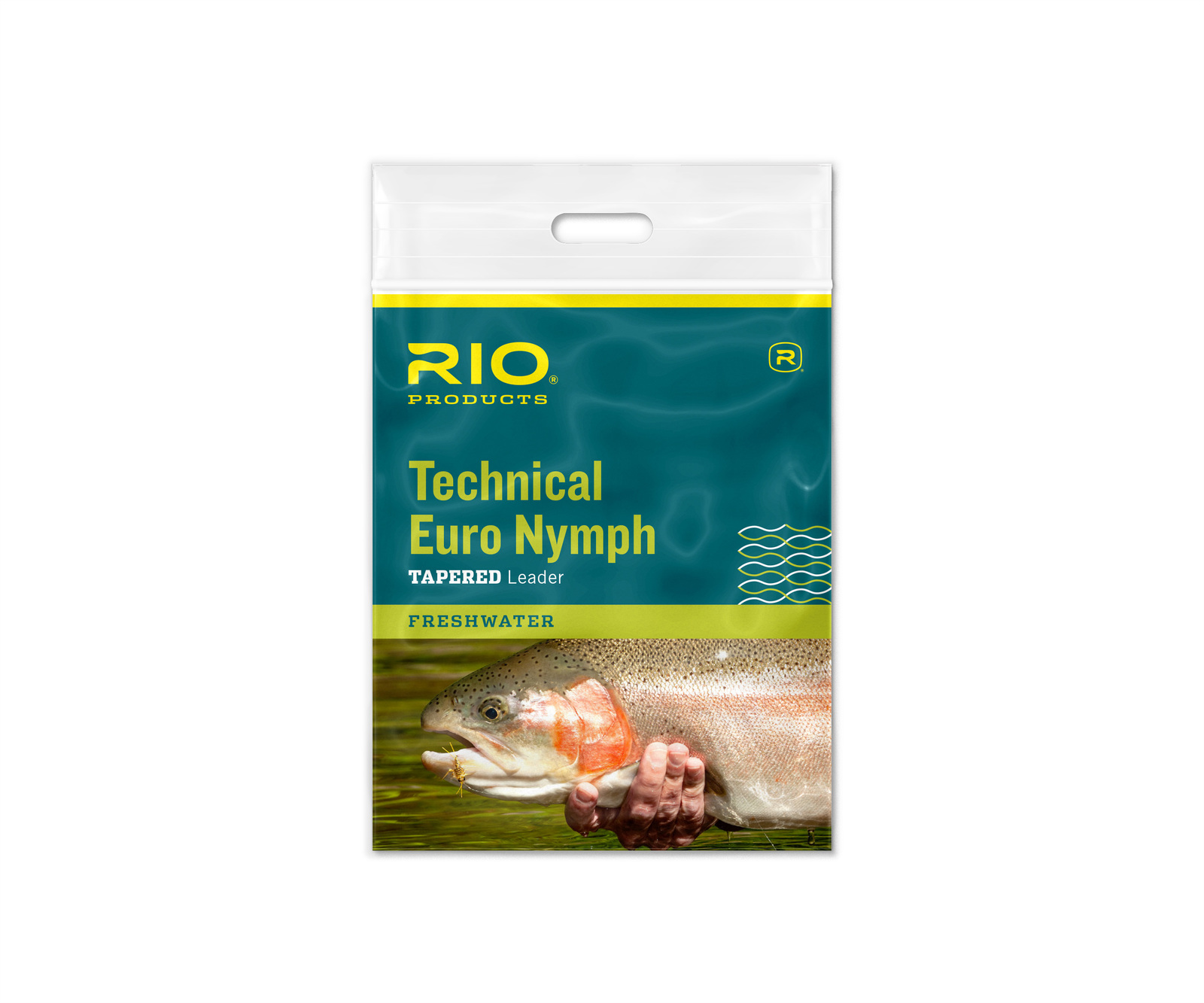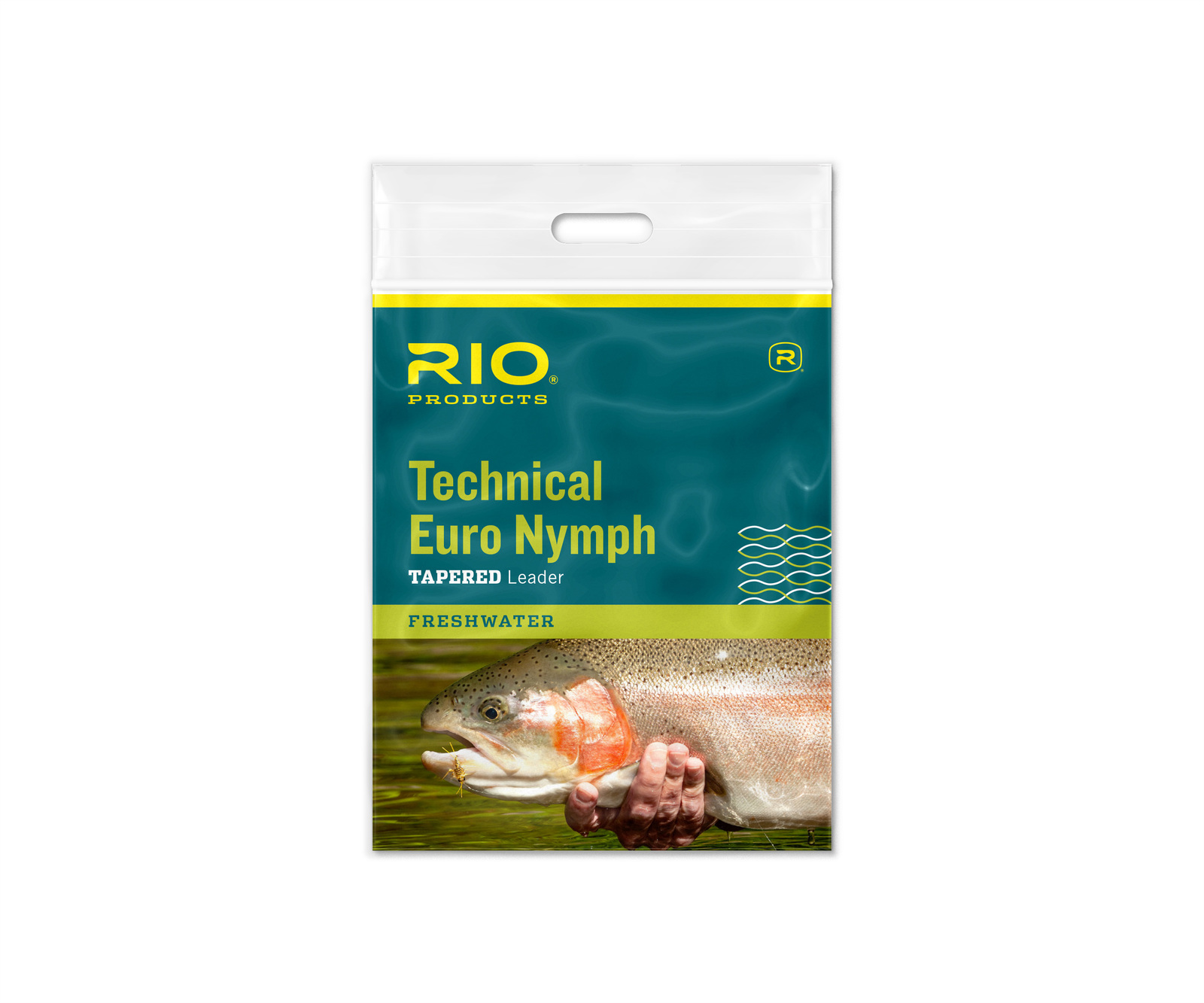 Is this fishing gear right for you?
Get fast, free advice from an expert
Price comparison
Lower price found
Ask your expert
about matching the price on Backcountry.com.
The Rio Freshwater Leader in the Technical Euro Nymph model is a leader specifically designed for European nymph fly fishing. The 14-foot leader comes in a 2X/4X size and is made from monofilament. Anglers who fish technical tight-line techniques would use this.
Key Features:
Perfect Loop Knot – The butt section of this leader comes with a hand-tied perfection loop to enable quick connections to the fly line.
Two-Toned – The two-toned indicator tippet section is ideal for easy visualizations of subtle strikes.
Ultra Thin Leader – The thin leader diameter increases sensitivity and allows for less drag in the water column.
Tippet Ring Included – A RIO tippet ring is included on the end of the leader so anglers can easily attach the tippet of their choice.
Recommended by Curated experts
Is this right for you? Chat with an expert to learn more about this product, compare it with similar options and get personalized recommendations
Would an expert recommend this fishing gear for you? Find out now!