Sage Spectrum LT Fly Reel
We price match
Returnable
Color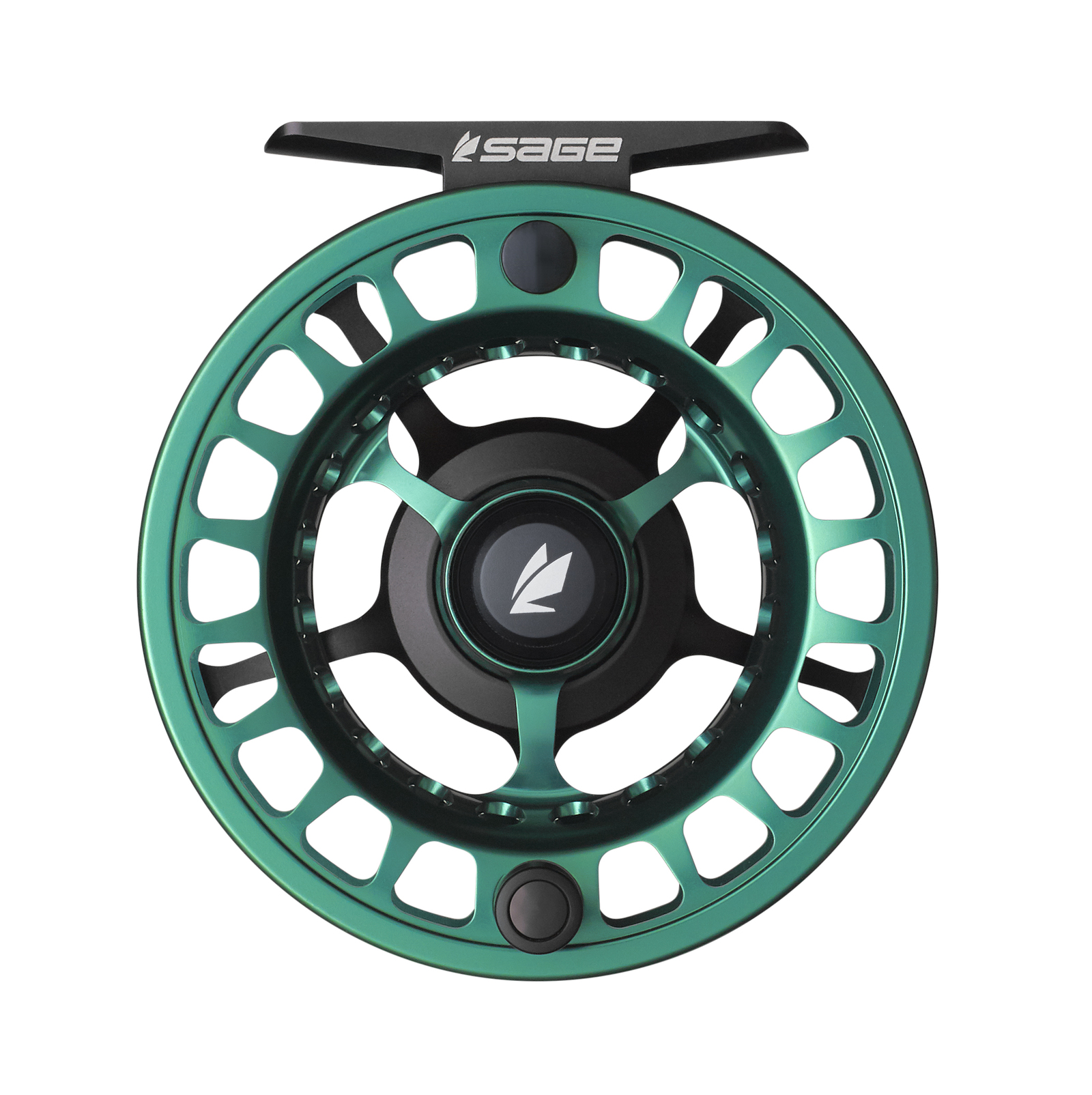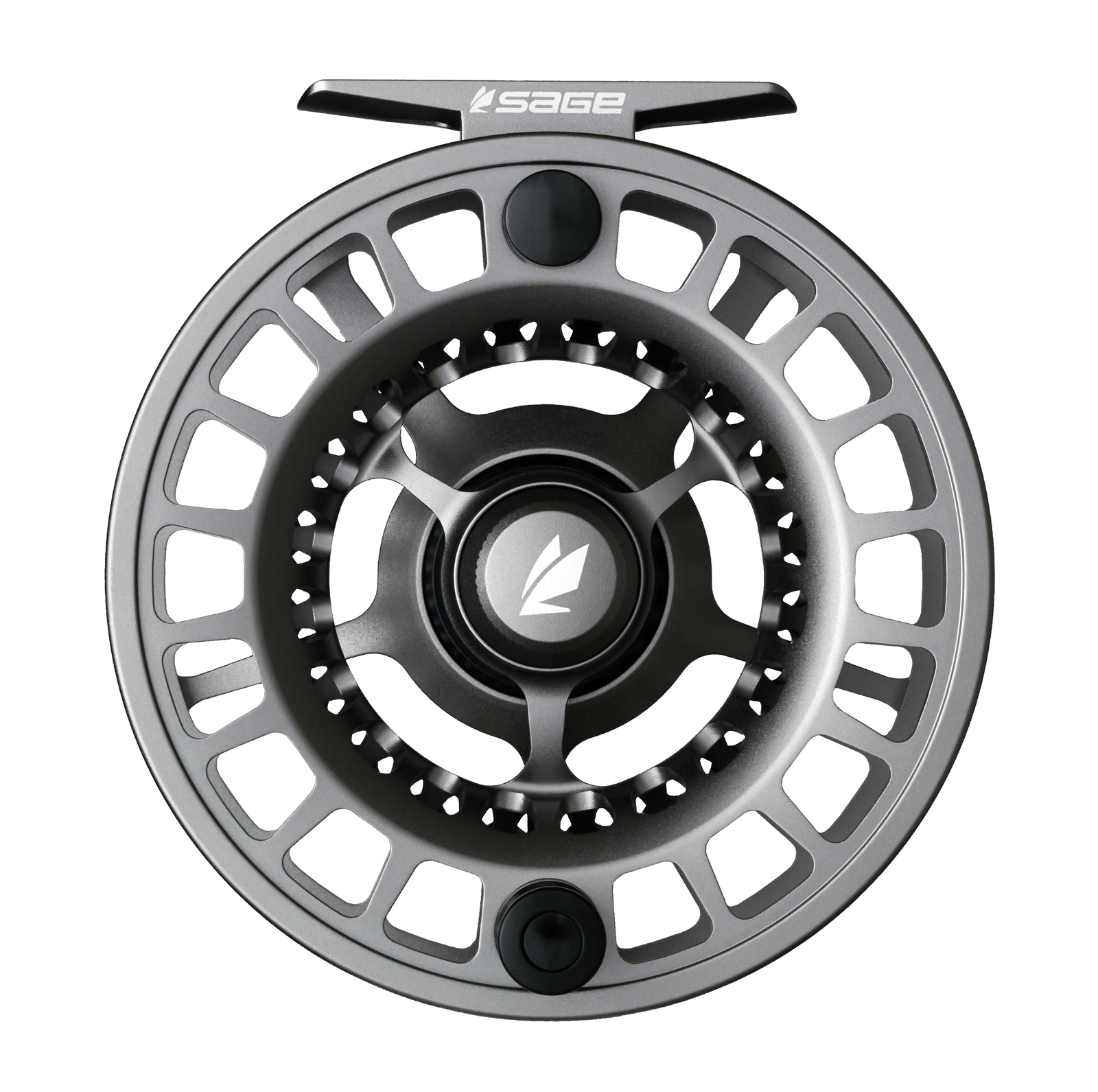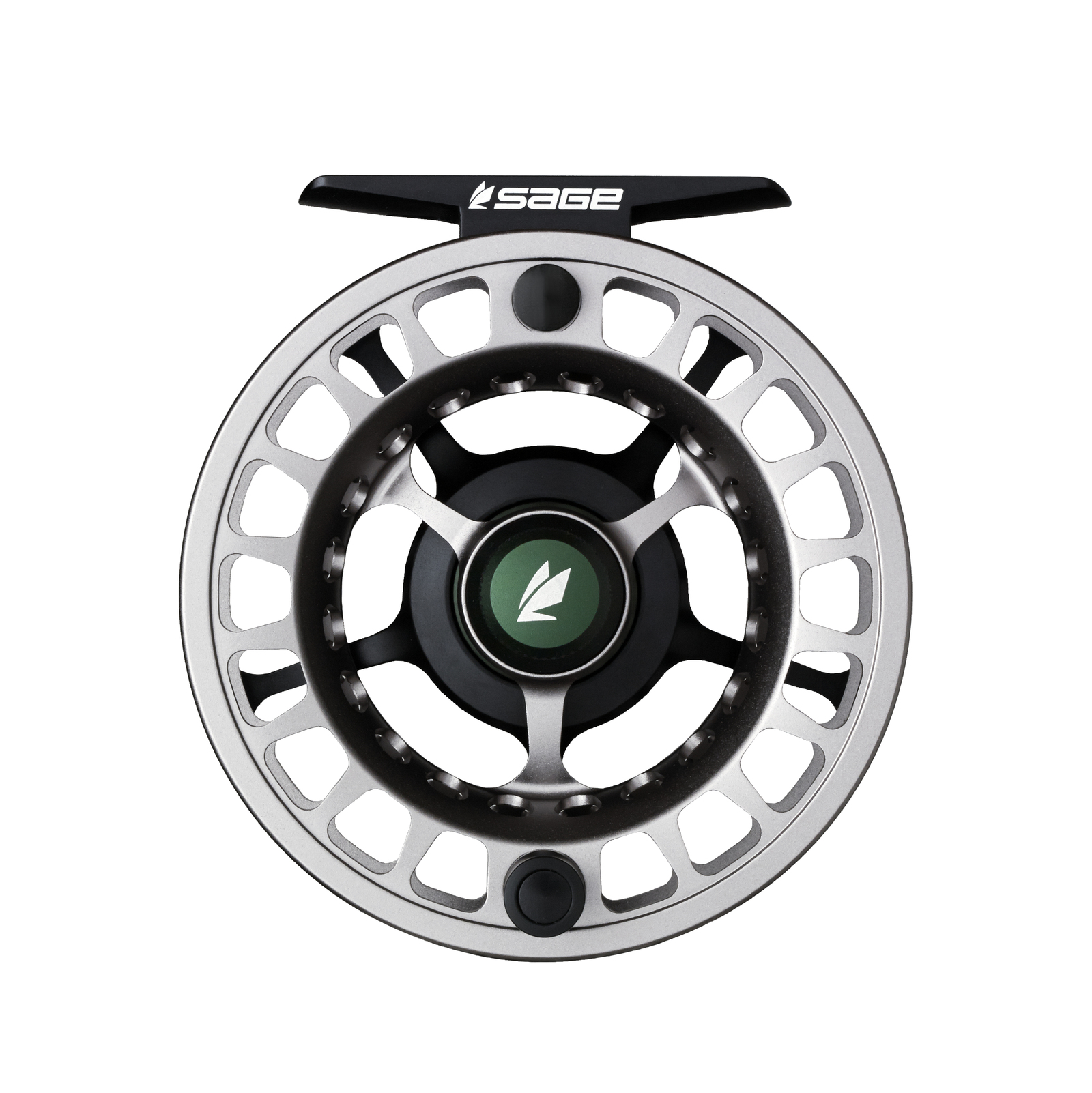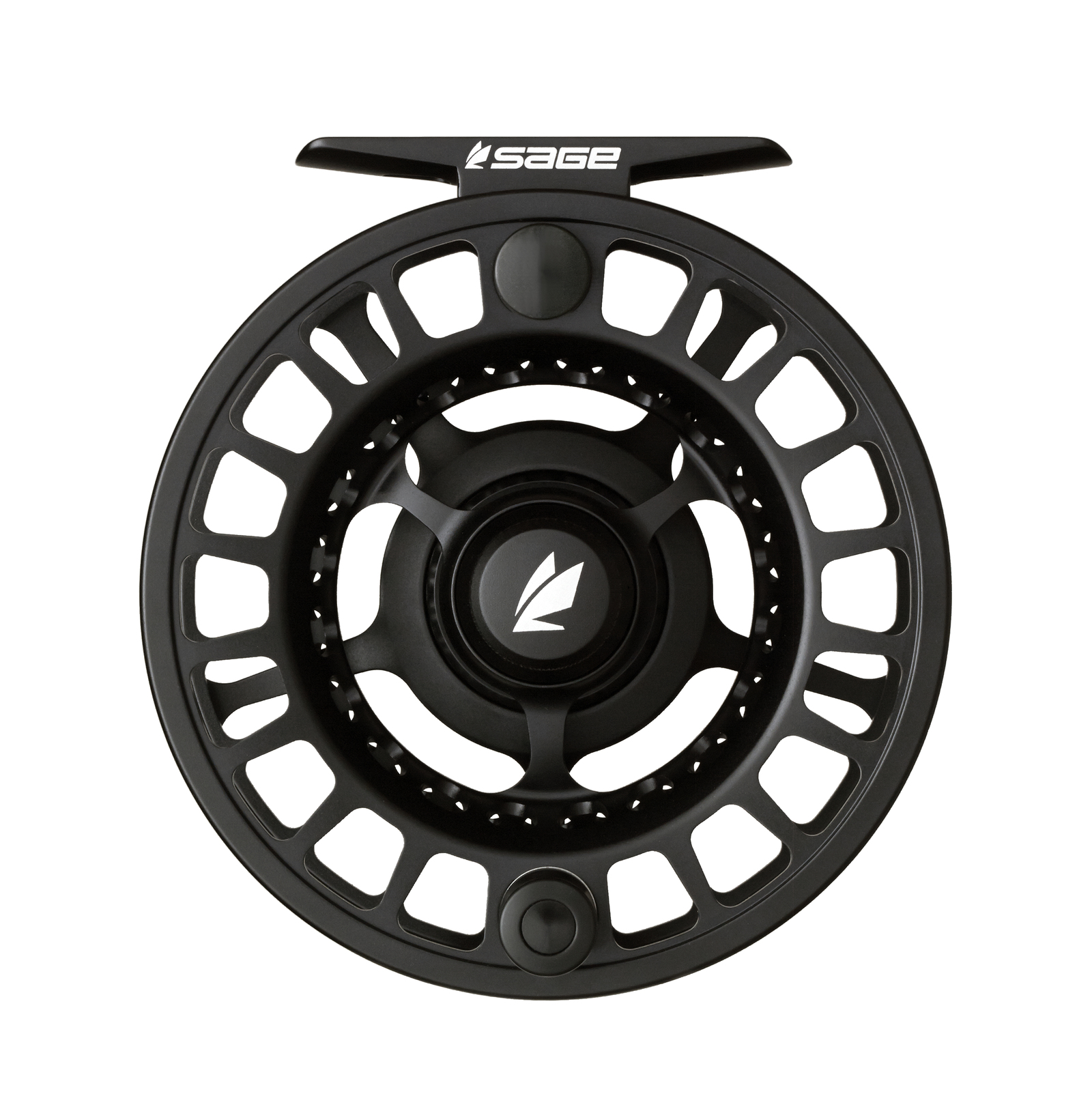 Is this fly fishing reel right for you?
Get fast, free advice from an expert
Select a configuration to see prices from other sites. See a lower price? Let your expert know - we'll match it!
The Sage Spectrum LT Fly Reel is designed as a multi-purpose fly reel. The ultralight rigid frame is paired with a powerful smooth drag without the bulk or weight. Available in 5 sizes, this reel covers 3-10 weight fly rods. Anglers of all skill levels looking for dependable lightweight reel would use these. Key Features:
One Revolution Drag Knob – The large drag knob makes adjusting the drag easy and precise.
SCS Drag Package – This smooth disc drag system is designed to help land large fish.
Large Arbor Design – The large arbor size decreases line memory and aids in rapid line pick up.
Reel Material
6061-T6 aluminum, Aluminum, Carbon
Recommended by Curated experts
Is this right for you? Chat with an expert to learn more about this product, compare it with similar options and get personalized recommendations