Fishing expert Jeff
recommended it to a customer in Burlington 3 months ago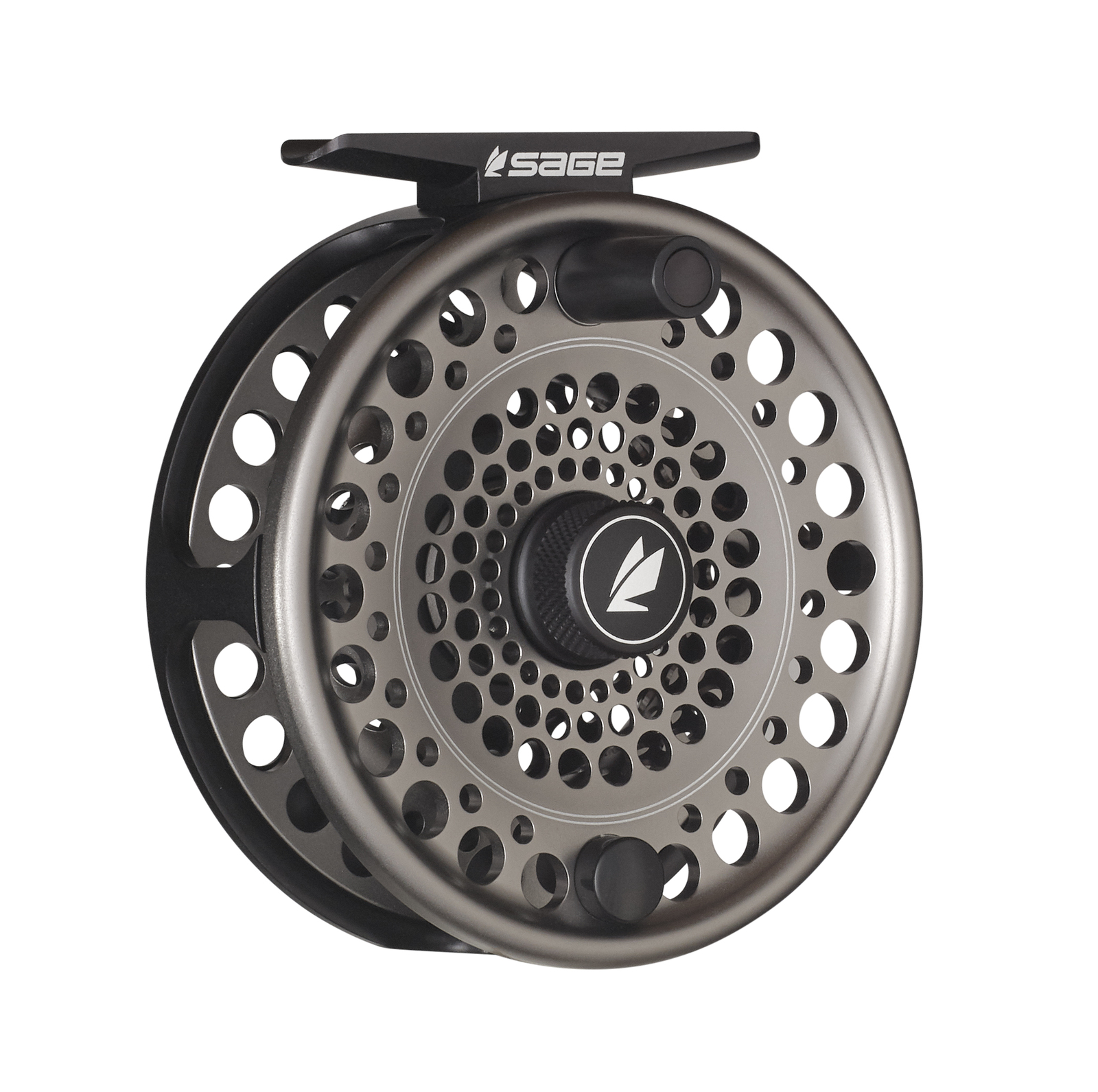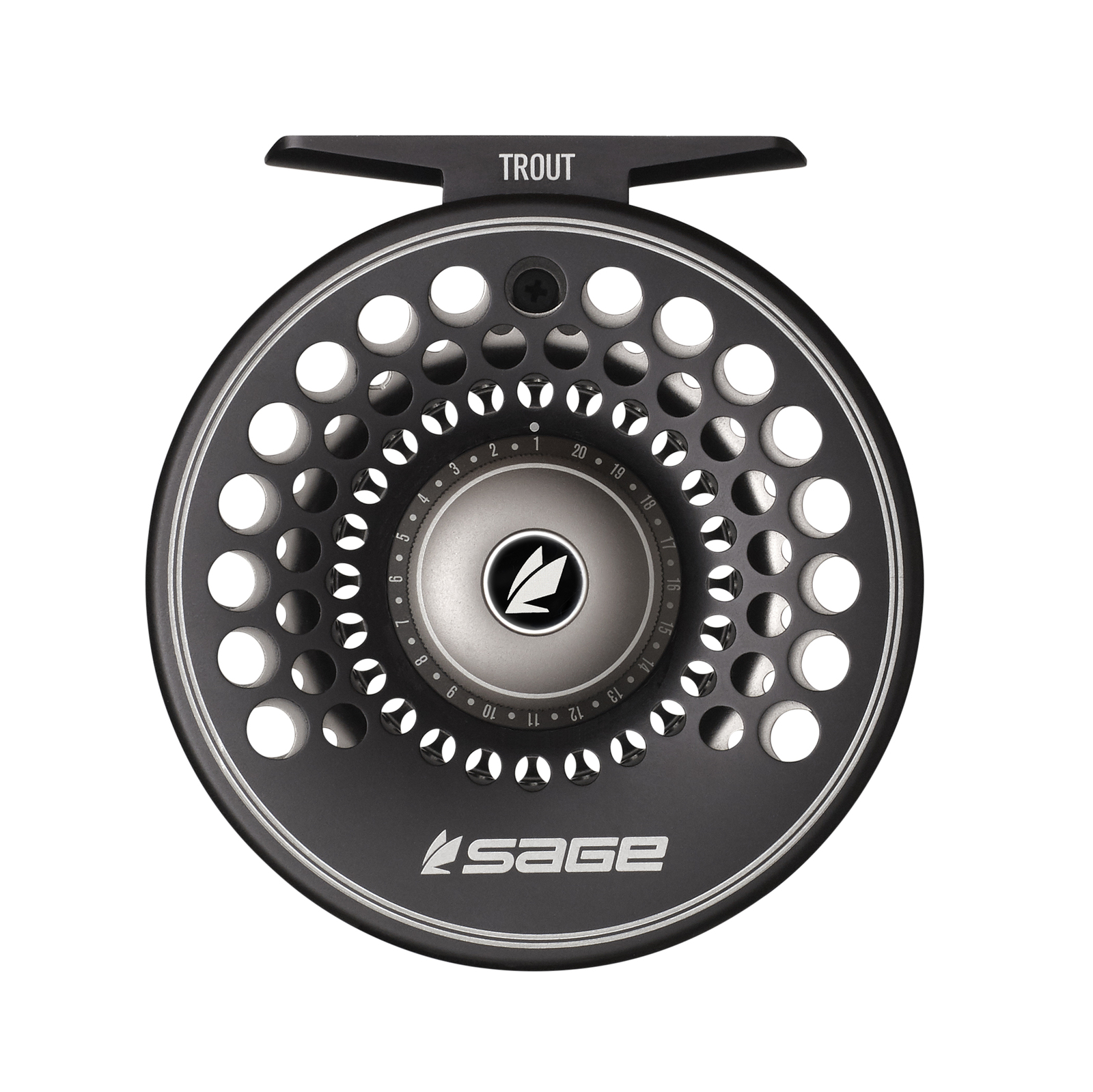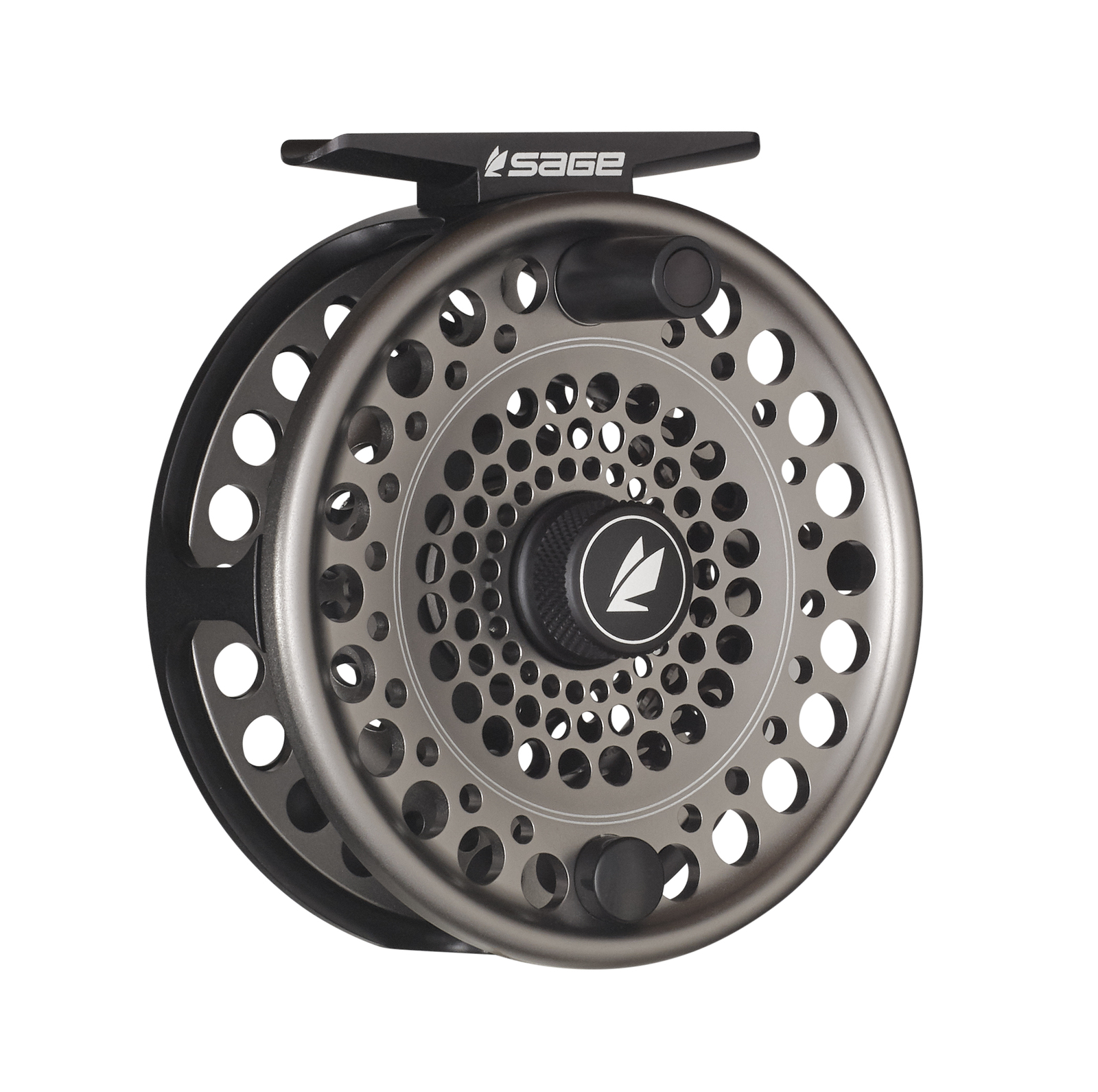 Sage Trout Fly Reel
We price match
Returnable
Color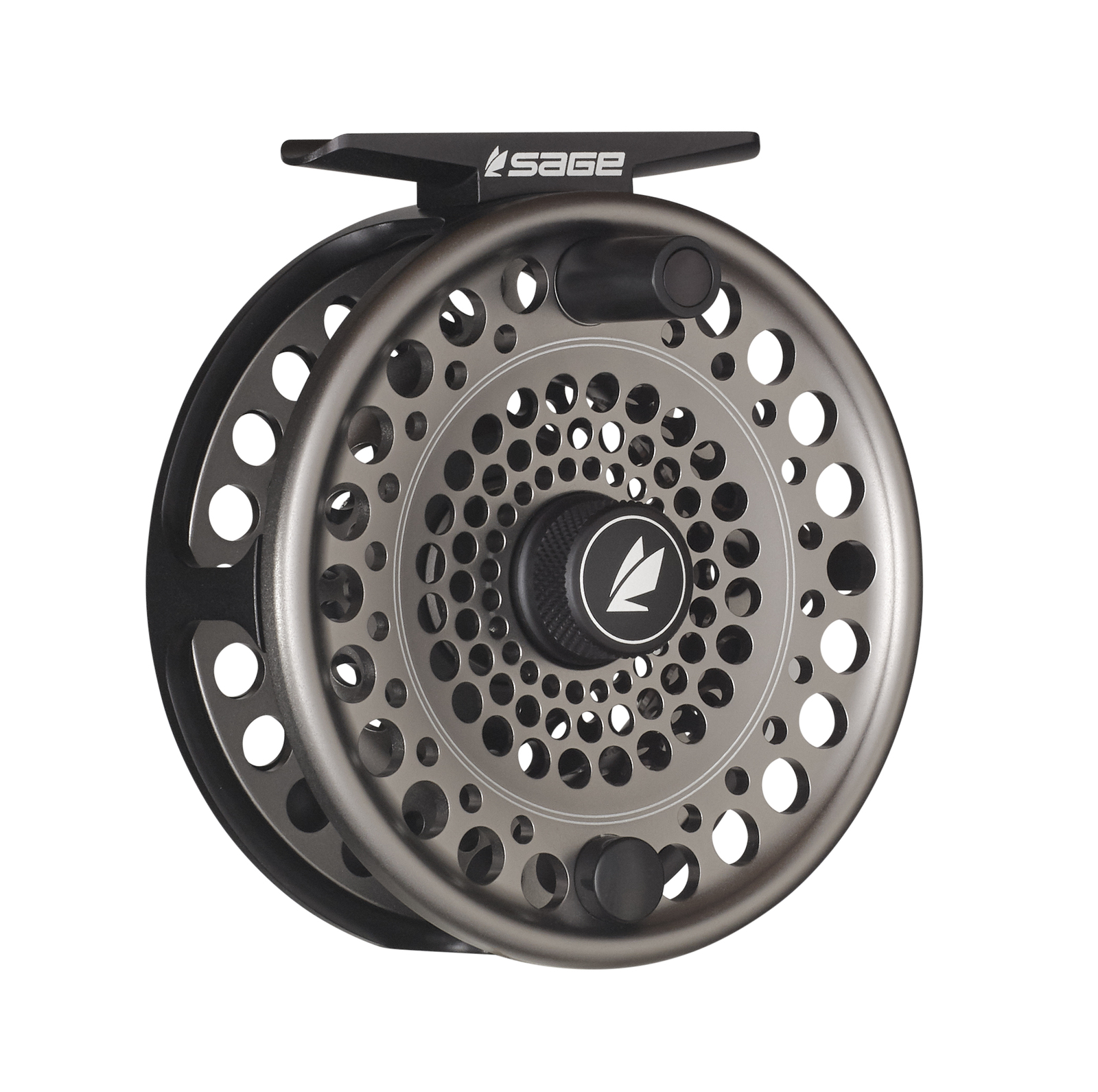 Is this fly fishing reel right for you?
Get fast, free advice from an expert
Select a configuration to see prices from other sites. See a lower price? Let your expert know - we'll match it!
Ask a fly fishing expert a question about this product
What should I compare this to?
What's a cheaper option?
Can you show me more like this?
What's a more premium option?
Is this right for me?

Ask your own question
The Sage Trout Fly Reel is designed to balance with just about all trout fly fishing rods. The full-framed reel is aesthetically designed to be a throwback to older fly reels. This reel, however, is very modern; Available in 6 models, this reel will cover 3-8 fly rods for just about any trout, steelhead, or salmon fishing need. Anglers of all skill levels would use this. Key Features:
SCS Drag System – The sealed drag system is designed to stop large fish.
Narrow Profile – This will help with smoothly laying the fly line on the spool during retrieval.
Adjustable Drag Knob – The drag adjustment knob makes changing the drag smooth and easy.
Reel Material
6061-T6 aluminum, Aluminum, Carbon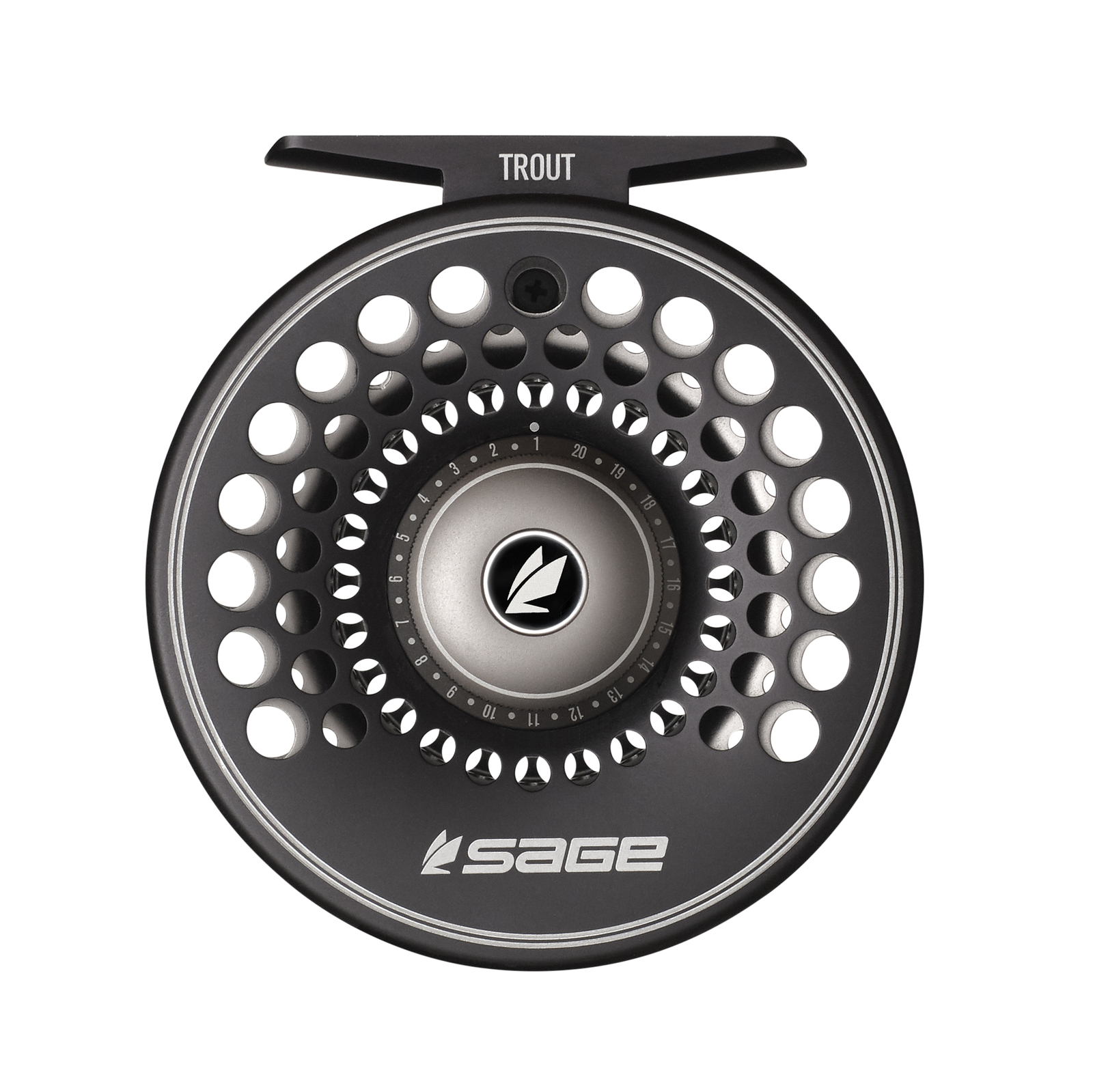 Recommended by Curated experts
Is this right for you? Chat with an expert to learn more about this product, compare it with similar options and get personalized recommendations