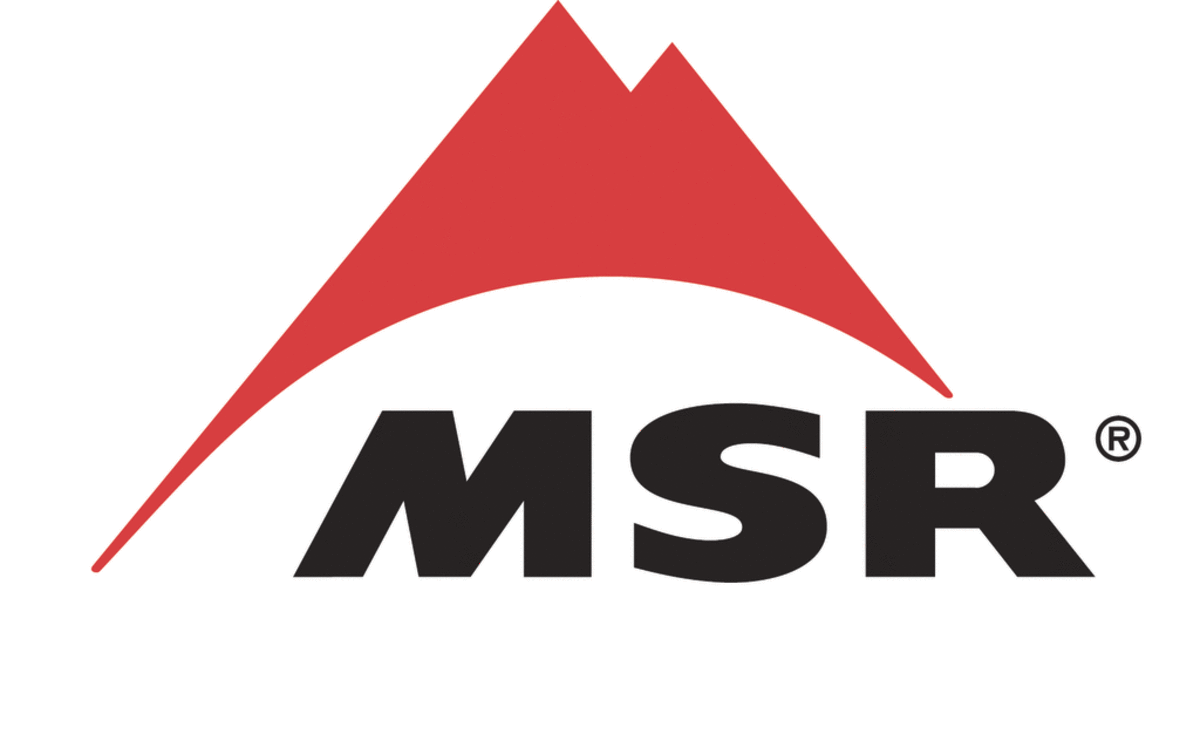 MSR
MSR Hook Stake
We price match
Returnable
Currently out of stock
Our experts can find an alternative for you
Is this product right for you?
Get free gear advice from an expert
MSR's Hook Stakes are designed for campers looking to replace or upgrade their tent stakes to keep their tent in place, even when winds pick up.
Key Features:
Aluminum Construction – The lightweight material is strong and corrosion resistant.
Multi-Pack – Six stakes can replace the needed stakes for an entire set or serve as a back-up supply for when other models need replacing.
Hooked Ends – The u-shaped ends keep p-cord in place and are easy to pull out.
Recommended by outdoors experts
Is this right for you? Chat with an expert to learn more about this product, compare it with similar options and get personalized recommendations
Would an expert recommend this for you? Find out now!