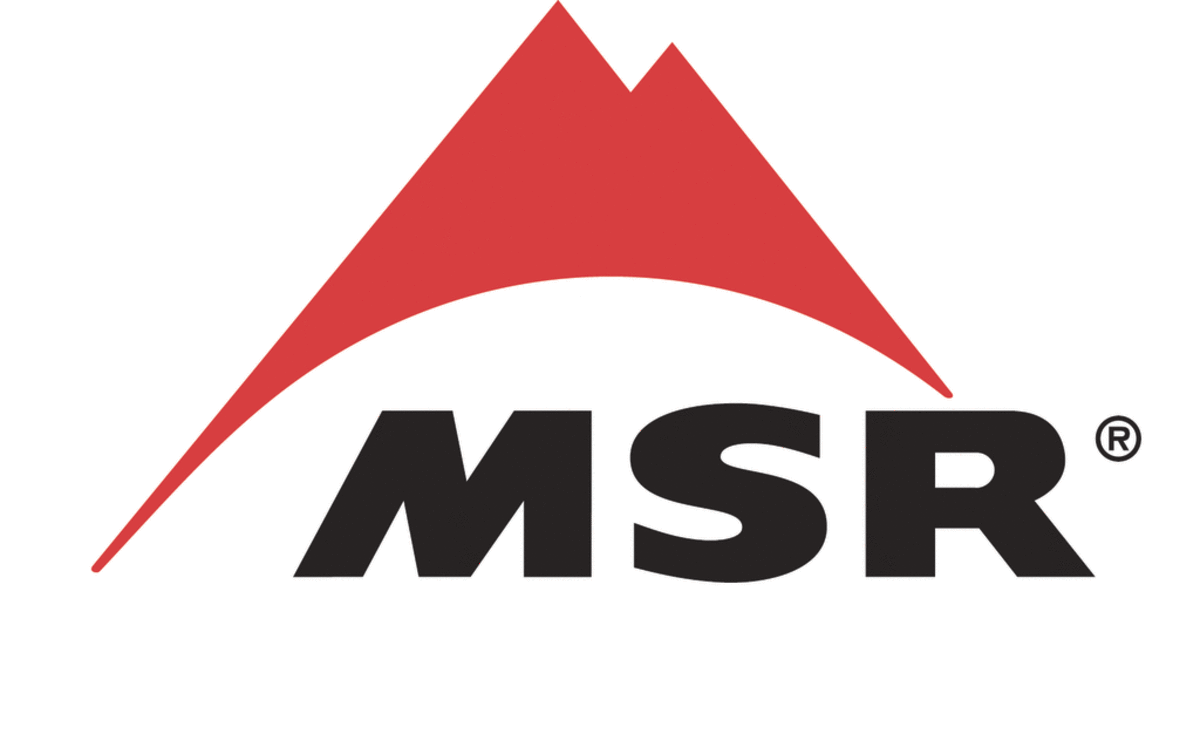 MSR
MSR DynaLock Explore Pole · Steel Gray
Free shipping
We price match
Returnable
Currently out of stock
Our experts can find an alternative for you
Is this product right for you?
Get free gear advice from an expert
The DynaLock Explore Pole offers 3-section packability and the reliable strength of full aluminum construction, making it a versatile pole for snowshoers and mountaineers tackling everything from local hikes to distant expeditions. The pole's dual DyanLock mechanisms offer a full range of length adjustment, along with the confidence of tool-free tensioning—which allows the clamping force to be adjusted on the fly. With both powder and trekking baskets, DynaLock Explore poles are primed for all-mountain, all-season exploration.
Intended use
Mountaineering, Backpacking
Recommended by outdoors experts
Is this right for you? Chat with an expert to learn more about this product, compare it with similar options and get personalized recommendations
Would an expert recommend this for you?
Gregg Mason
Verified camping & hiking expert
Reviewed Jul 13, 2022
These are a great option for all day comfort with loads of versatility for year round use. With larger powder baskets, these could be utilized for adding stability and traction for snowshoeing too!