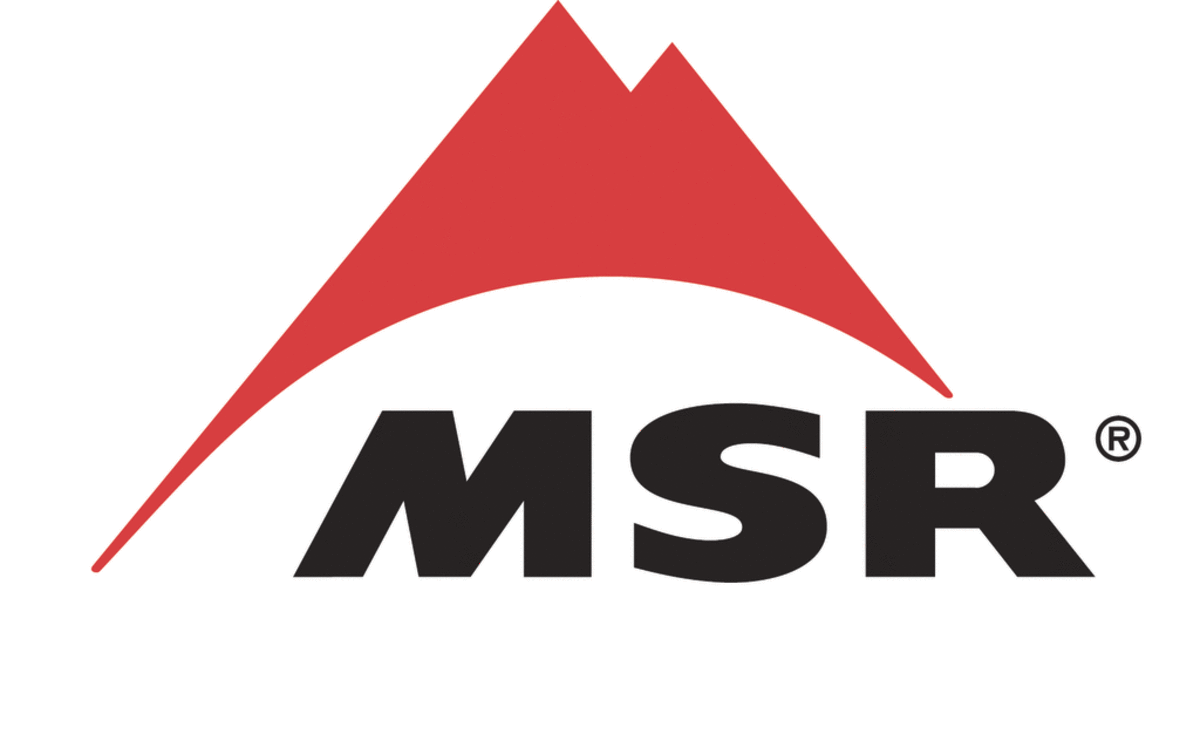 MSR
MSR Youth Tyker Snowshoes
We price match
Returnable
Currently out of stock
Our experts can find an alternative for you
Is this gear right for you?
Get fast, free advice from an expert
Ask a winter sports expert a question about this product
Can you show me more like this?
What should I compare this to?
What's a cheaper option?
Is this right for me?
What's a more premium option?

Ask your own question
The MSR Youth Tyker™ Snowshoe offer a durable, colorfully designed snowshoe for kids exploring off the beaten path during wintertime. The Tyker™ snowshoe utilizes a rocker profile for an enjoyable walking experience, traction bars for added safety, and rubber bindings to fit most footwear.
Key Features:
Rocker Profile – This tail rocker helps cushion each step for additional comfort and support.
Molded Traction Bars – These bars provide enhanced grip and control in lieu of sharp, serrated edges without compromising traction.
Kid-Friendly Bindings – Rubber straps found at the heel, ankle, and toes can be adjusted for a customized fit to most footwear.
Recommended by Curated Experts
Is this right for you? Chat with an expert to learn more about this product, compare it with similar options and get personalized recommendations
Would an expert recommend this for you?
Grayson Nichols
Verified ski expert
Reviewed Jul 13, 2022
These are a solid snowshoe from MSR that features everything that you need to have a comfortable day out on the snow. The Tyker's bindings are designed for kid's shoe sizes 7.5 - 13.5 and adult sizes 1 - 4.5. These are ideal for kids who weigh up to 80 lbs. The total weight for the pair of these shoes is 2.1 lbs!