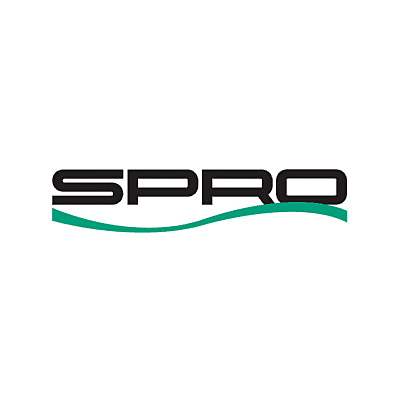 Spro
Spro Bronzeye Poppin Frog 60 - 2 1/2" / Midnight Walker
We price match
Returnable
Currently out of stock
Our experts can find an alternative for you
Is this fishing gear right for you?
Get fast, free advice from an expert
The Spro Bronzeye Poppin Frog 60 is a soft plastic topwater frog bait for bass fishing. This lure can be retrieved walking the dog, popping, or chugging, all of which will draw fish to the lure. Conventional bass anglers looking for explosive topwater action would use this lure around thick cover.
Key Features:
Adjustable Live Legs – The live rubber legs of this lure can be cut down to adjust the action they impart.
3/0 Gamakatsu Hooks – The 3/0 hooks are designed to stay sharp and deeply penetrate the fish's mouth. The hook perfectly fits the body of the lure, cutting down on snags.
Perfectly Weighted – The 1/2 oz. lure is weighted to land upright on every cast.
Recommended by Curated experts
Is this right for you? Chat with an expert to learn more about this product, compare it with similar options and get personalized recommendations
Would an expert recommend this fishing gear for you? Find out now!