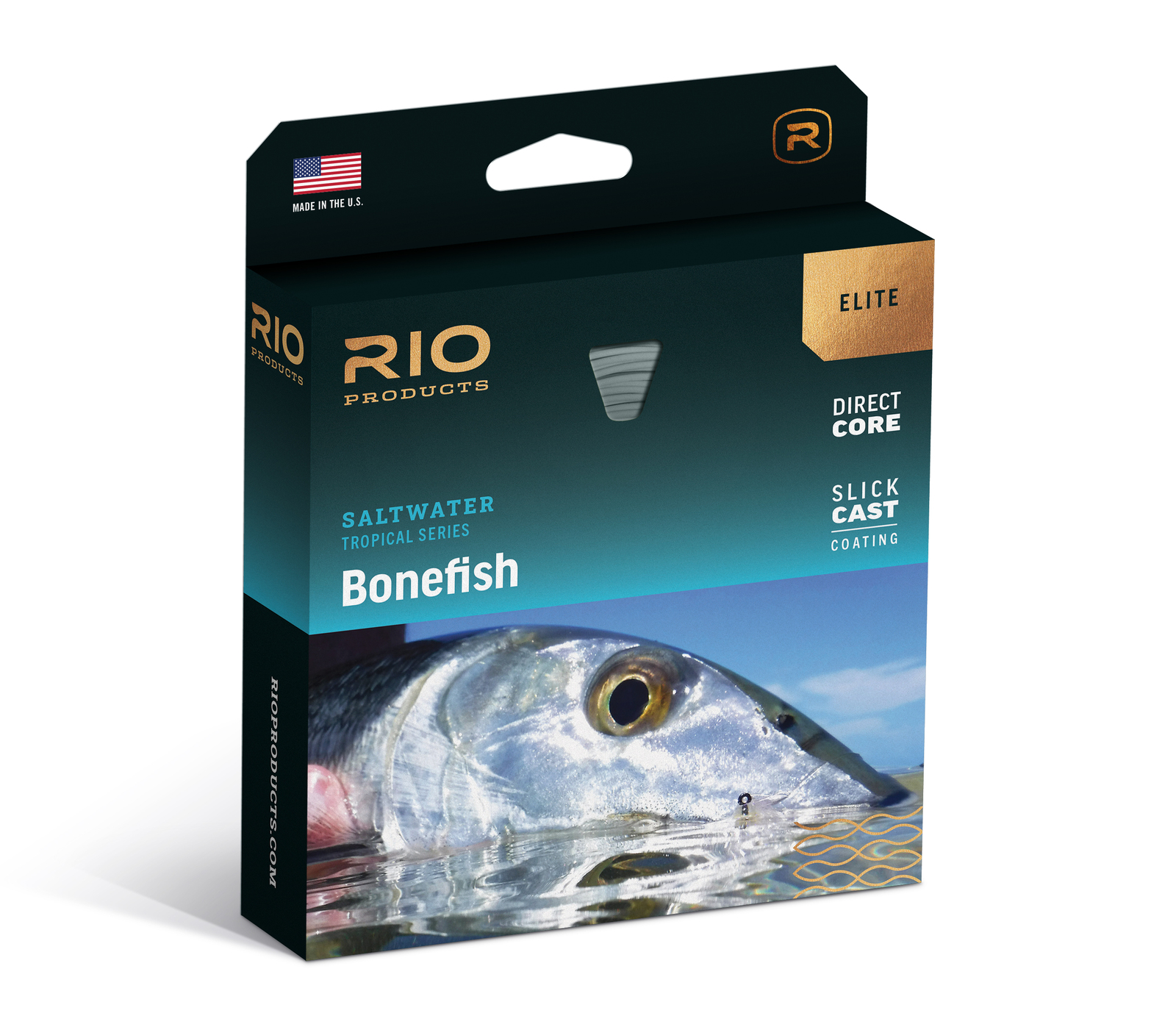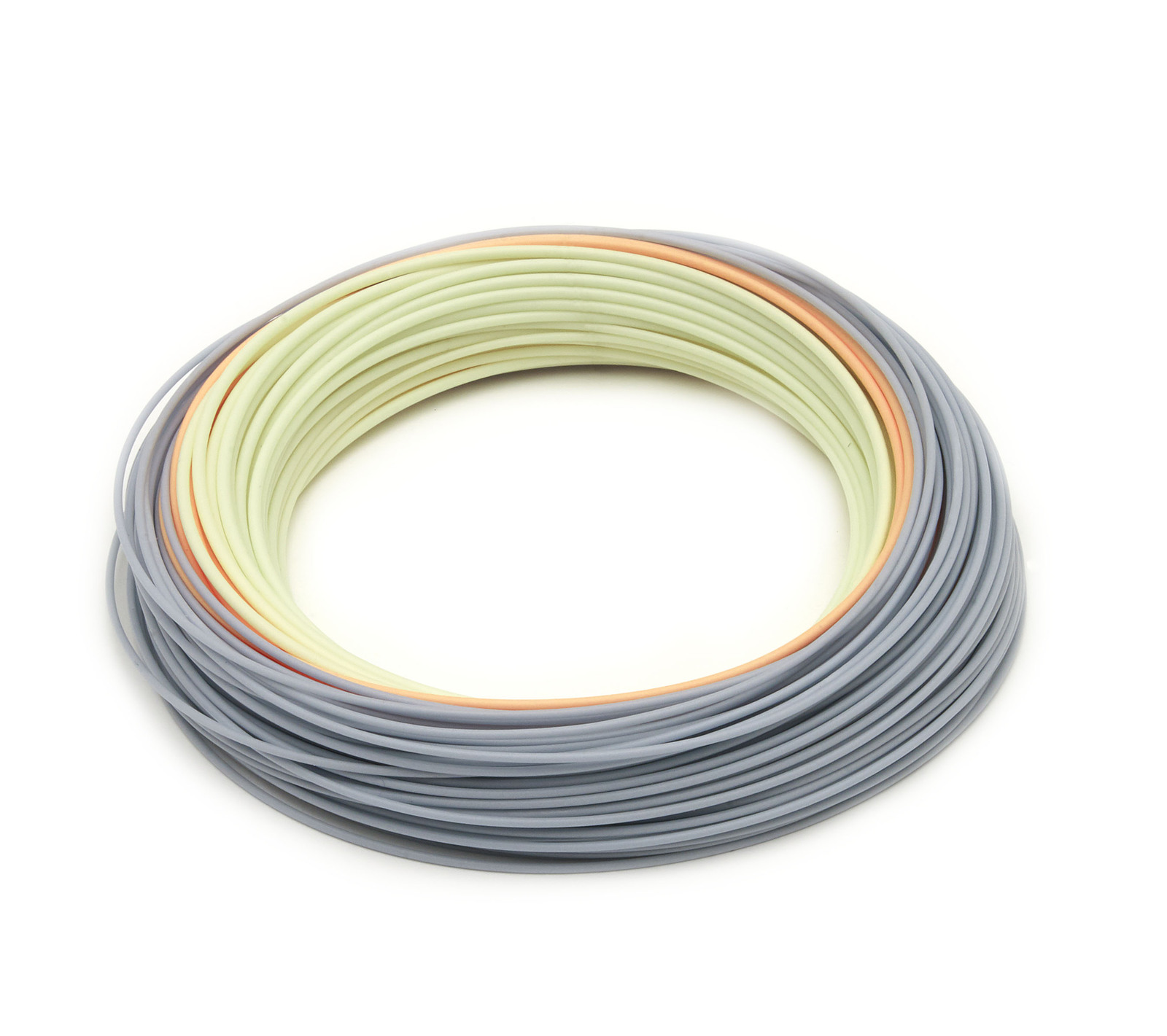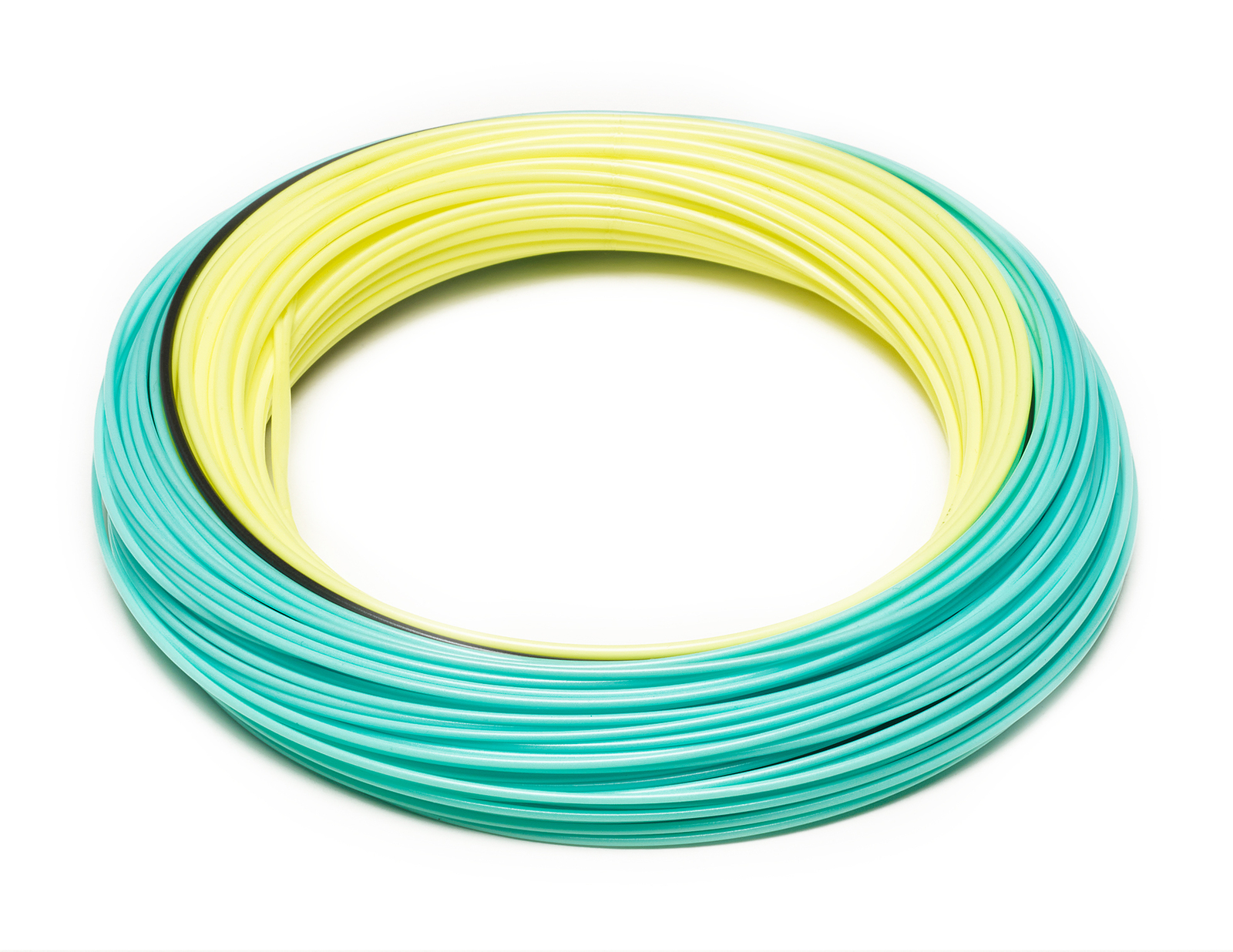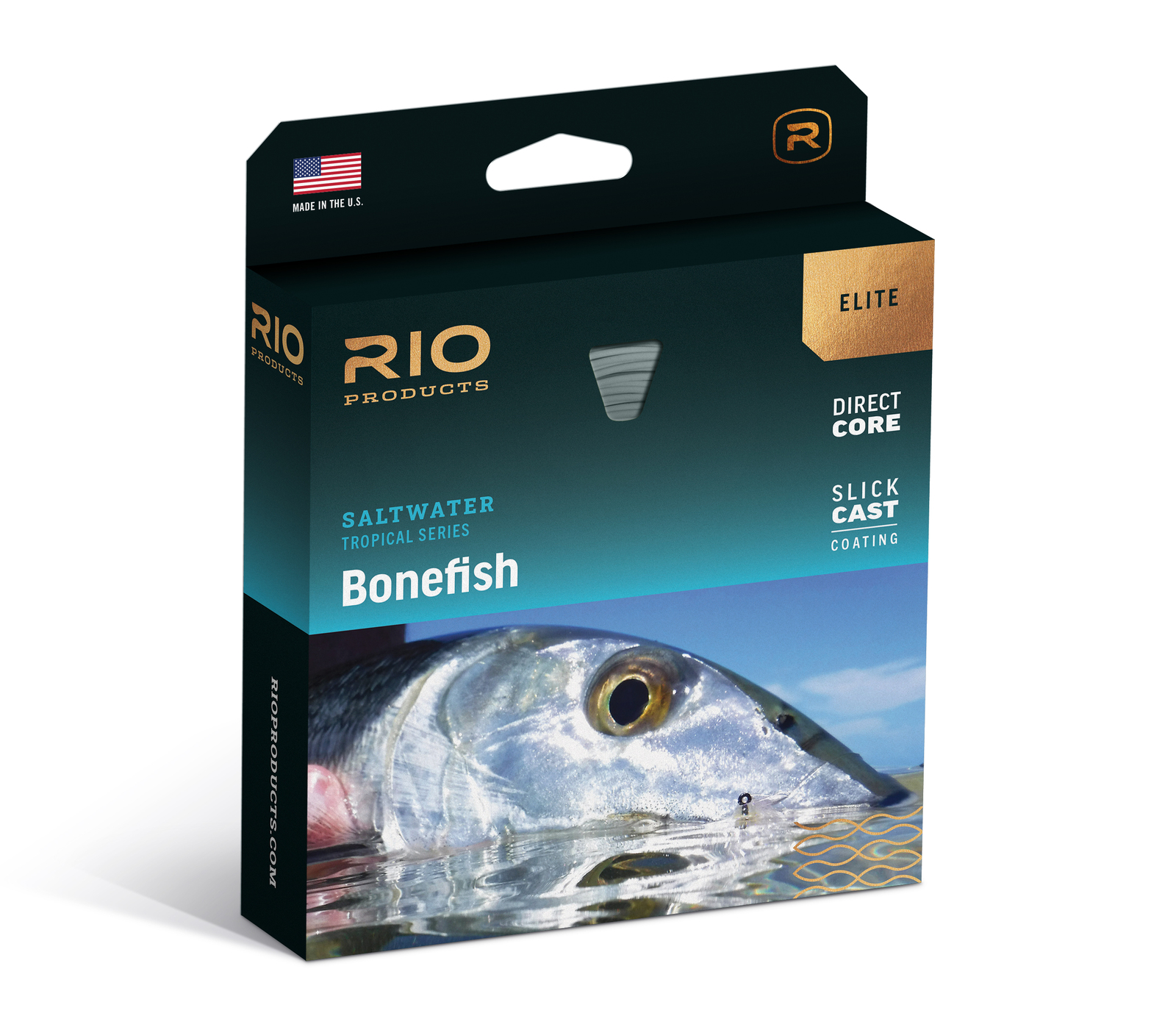 Rio Saltwater Tropical Series Elite Bonefish
We price match
Returnable
Color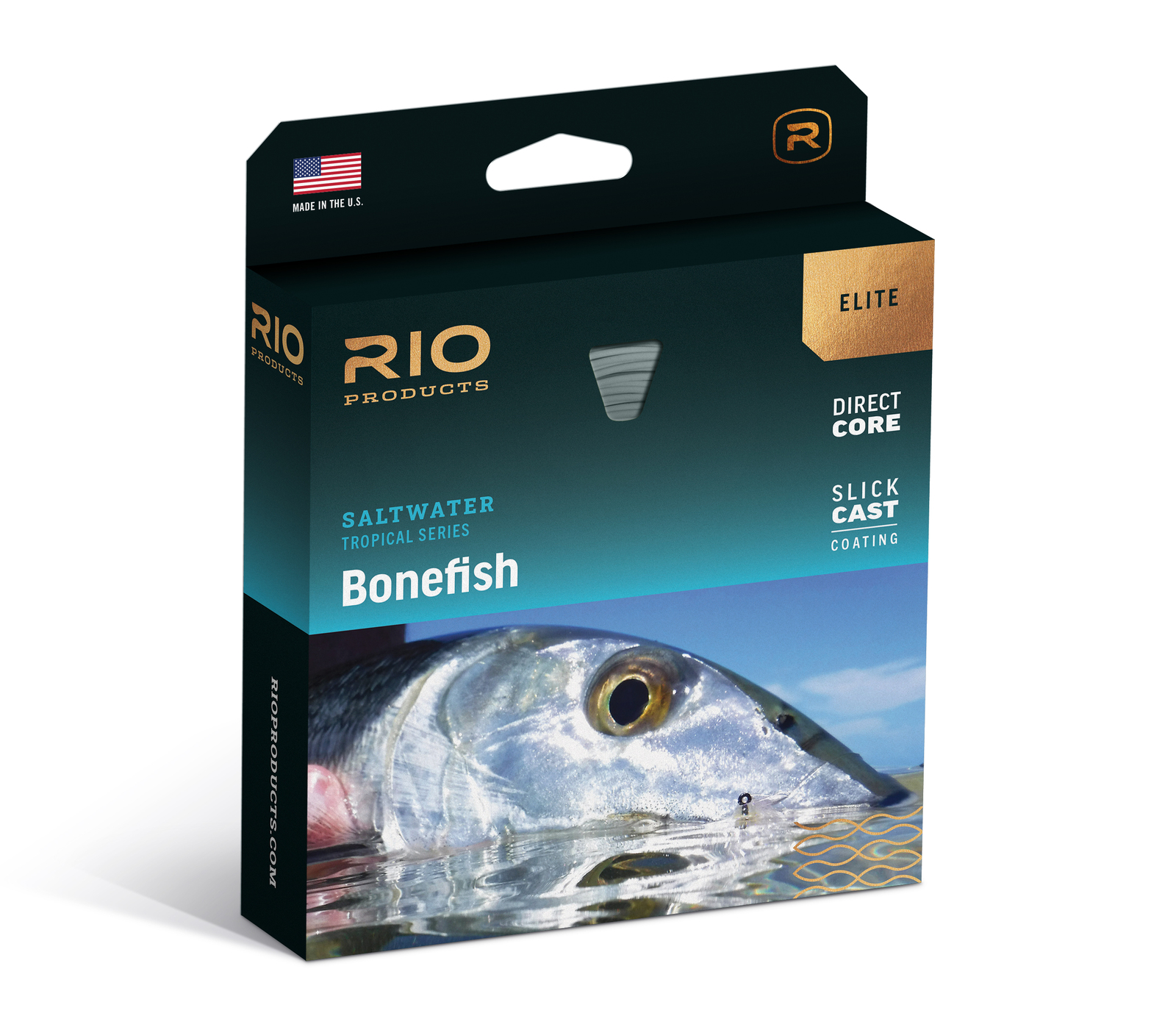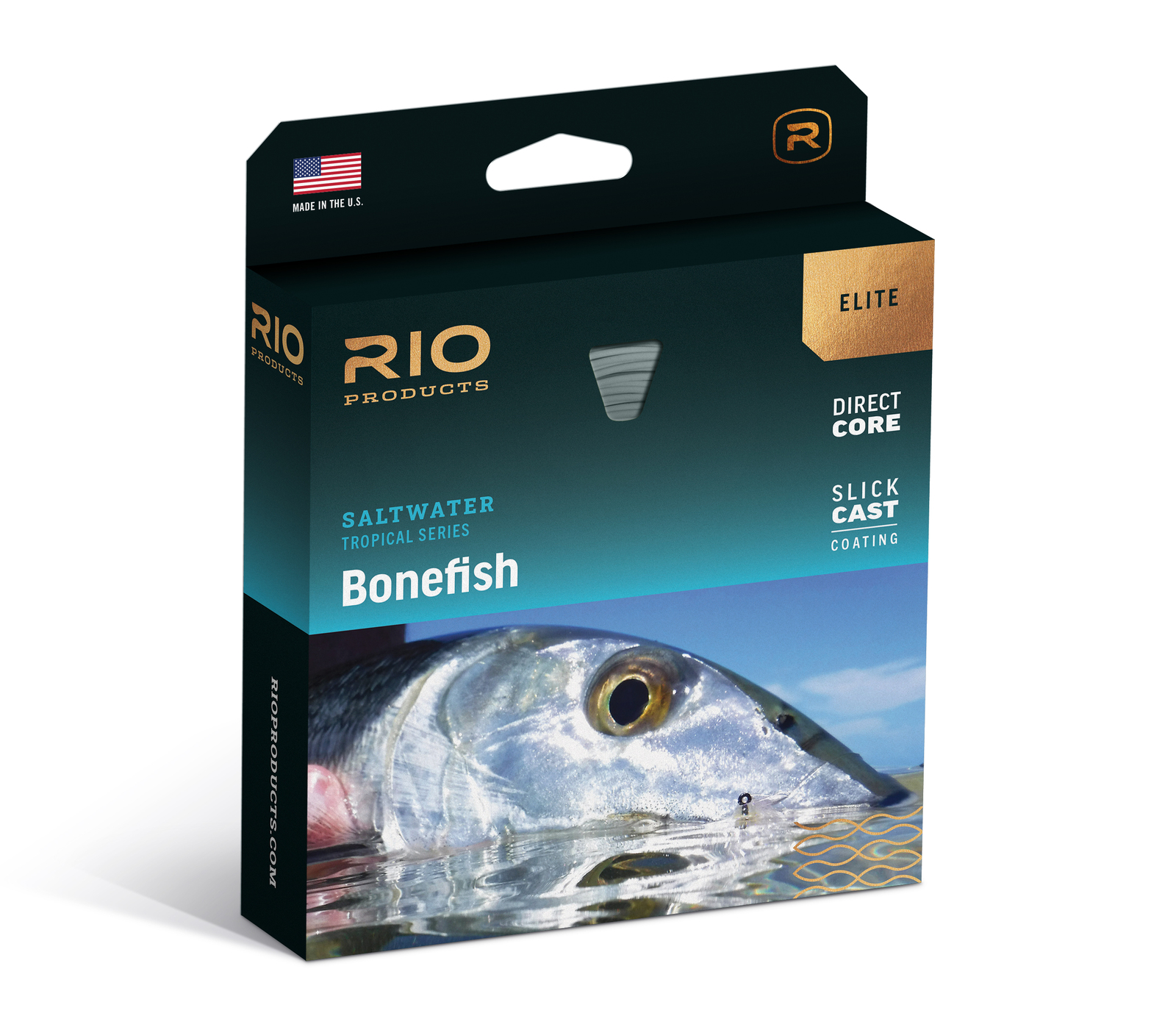 Is this product right for you?
Get free gear advice from a fishing expert
Select a configuration to see prices from other sites. See a lower price? Let your expert know - we'll match it!
Ask a fly fishing expert a question about this product
Is this right for me?
Can you show me more like this?
What's a more premium option?
What's a cheaper option?
What should I compare this to?

Ask your own question
The very best bonefish line on the market with low-stretch, ultra-slick performance RIO's Elite Bonefish line has a long head and back taper to smooth out the loop, and to make long efficient casts, while the mid length front taper produces great turnover and easy presentation of typical bonefish flies. Each line is built on RIO's low-memory DirectCore that is extremely easy to anneal (stretch) and lies perfectly straight on the water, yet retains the stiffness needed to cast in hot conditions. In addition, this line is built with SlickCast, creating the slickest, most durable coating on the market—producing the least amount of friction ever measured in a fly line.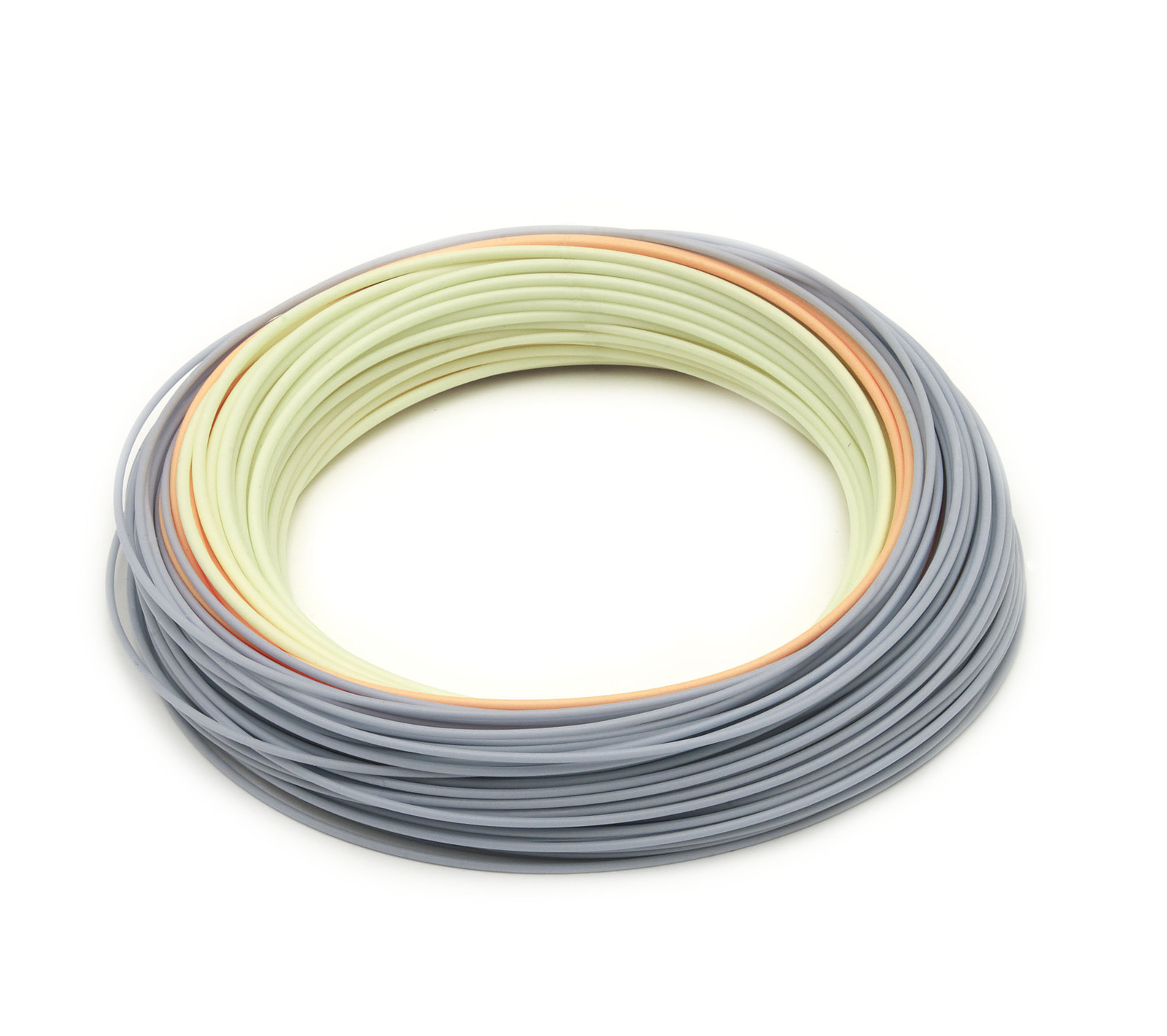 Recommended by outdoors experts
Is this right for you? Chat with an expert to learn more about this product, compare it with similar options and get personalized recommendations
Would an expert recommend this for you? Find out now!