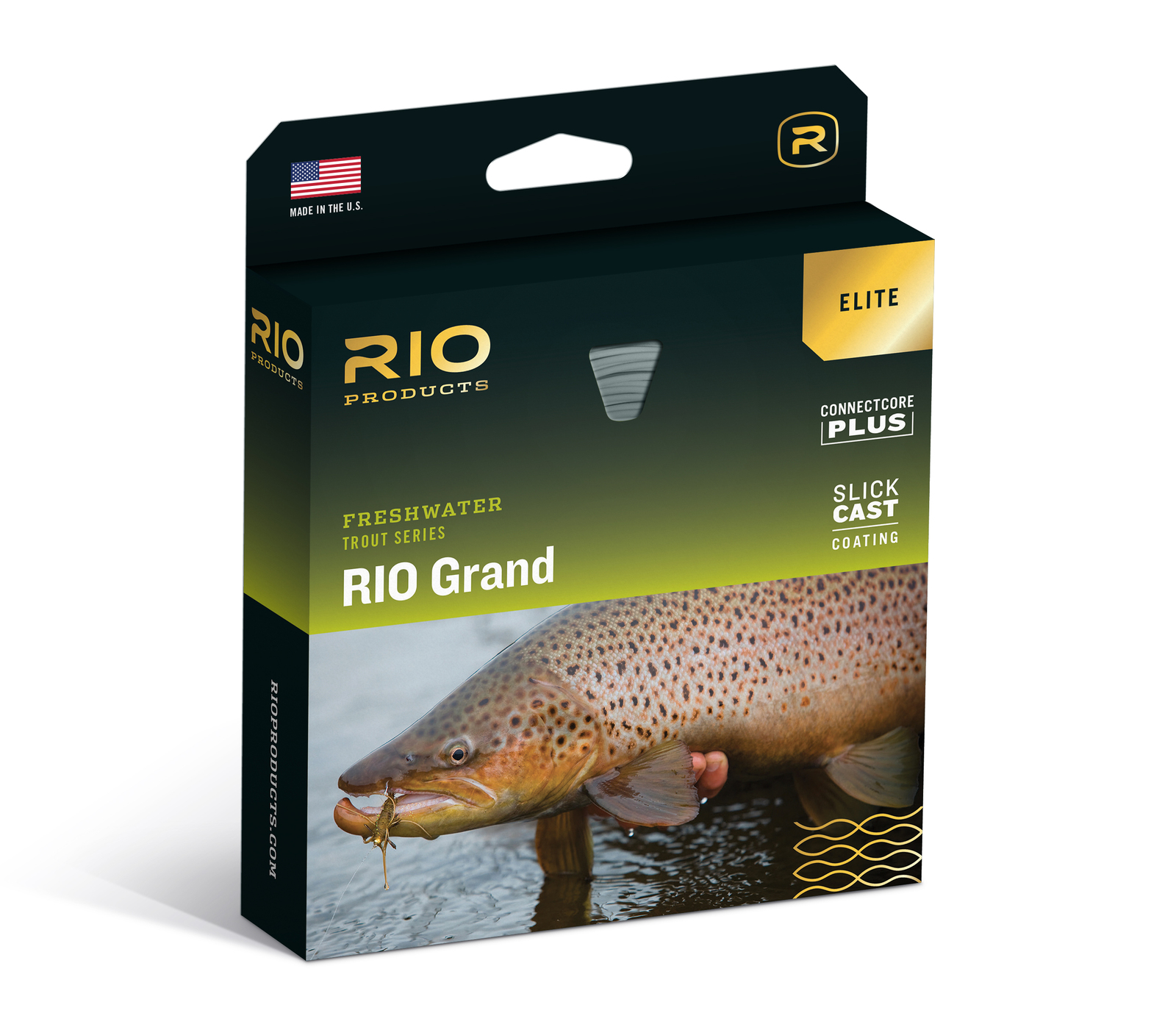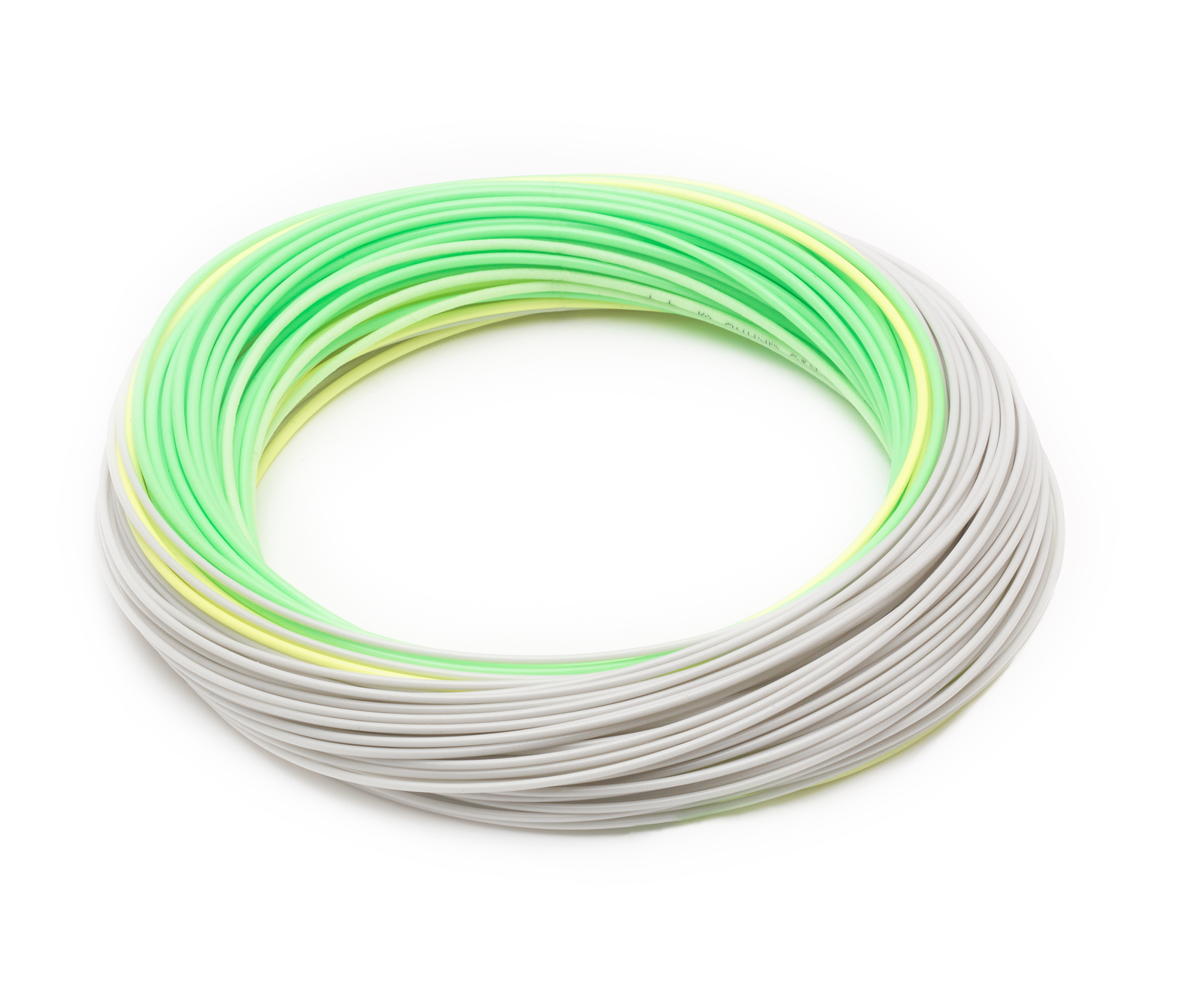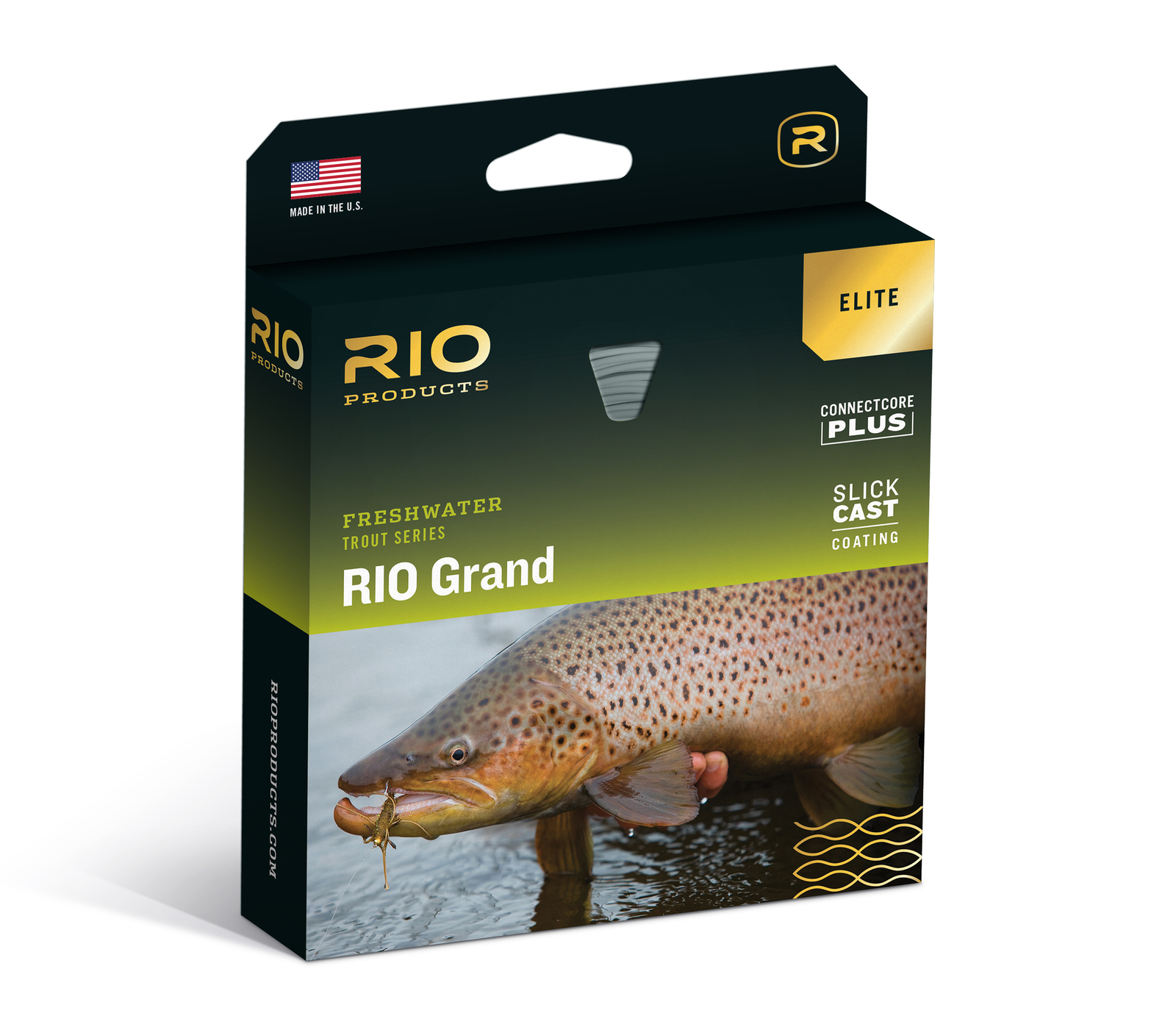 Rio Freshwater Trout Series Elite Rio Grand · WF · 5wt · Floating · Pale Green-Lt. Yellow-Gray
We price match
Returnable
Is this product right for you?
Get free gear advice from a fishing expert
We haven't found this product listed elsewhere. If you find a lower price, let your expert know - we'll match it!
Ask a fly fishing expert a question about this product
What should I compare this to?
What's a cheaper option?
What's a more premium option?
Can you show me more like this?
Is this right for me?

Ask your own question
The Elite RIO Grand is a full line size heavier than the industry standard, and features more weight distributed towards the front of the line to easily load faster action fly rods, and is an excellent line choice for novice casters who need a little more "feel" when casting. This line is built with RIO's low-stretch ConnectCore Plus, resulting in exceptionally smooth, durable fly lines, with the added benefits of incredible levels of sensitivity when casting and fishing, and providing enhanced detection of takes, faster hook sets, and far greater control when playing a fish. In addition, this line is built with SlickCast, RIO's proprietary coating technology, creating the slickest, most durable fly lines on the market. Lab tests show that lines built with SlickCast have the least amount of friction ever measured in a fly line. The RIO Grand is the best choice of line for the modern, fast action fly rod.
Color
Pale Green/Lt. Yellow/Gray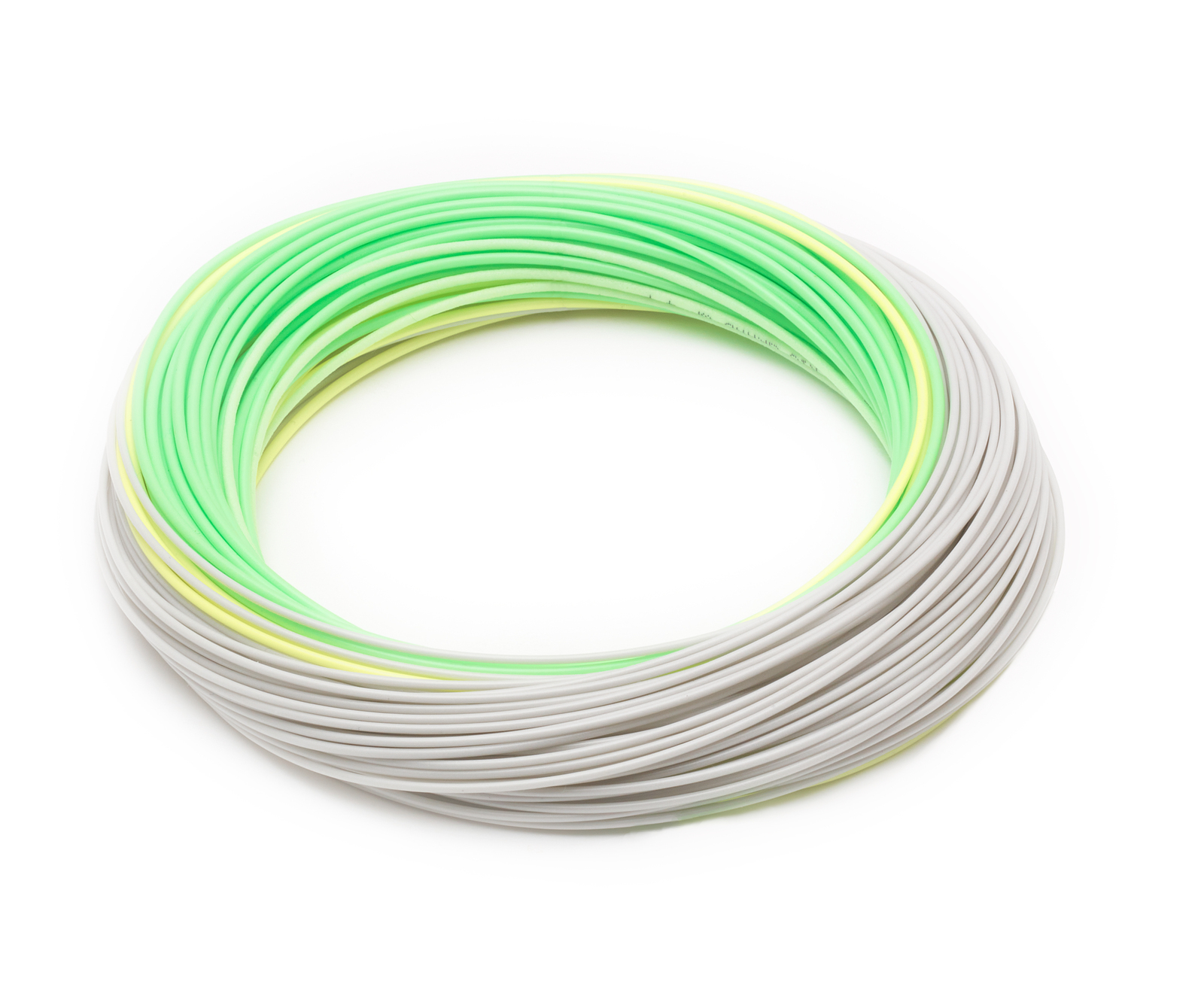 Recommended by outdoors experts
Is this right for you? Chat with an expert to learn more about this product, compare it with similar options and get personalized recommendations
Would an expert recommend this for you? Find out now!