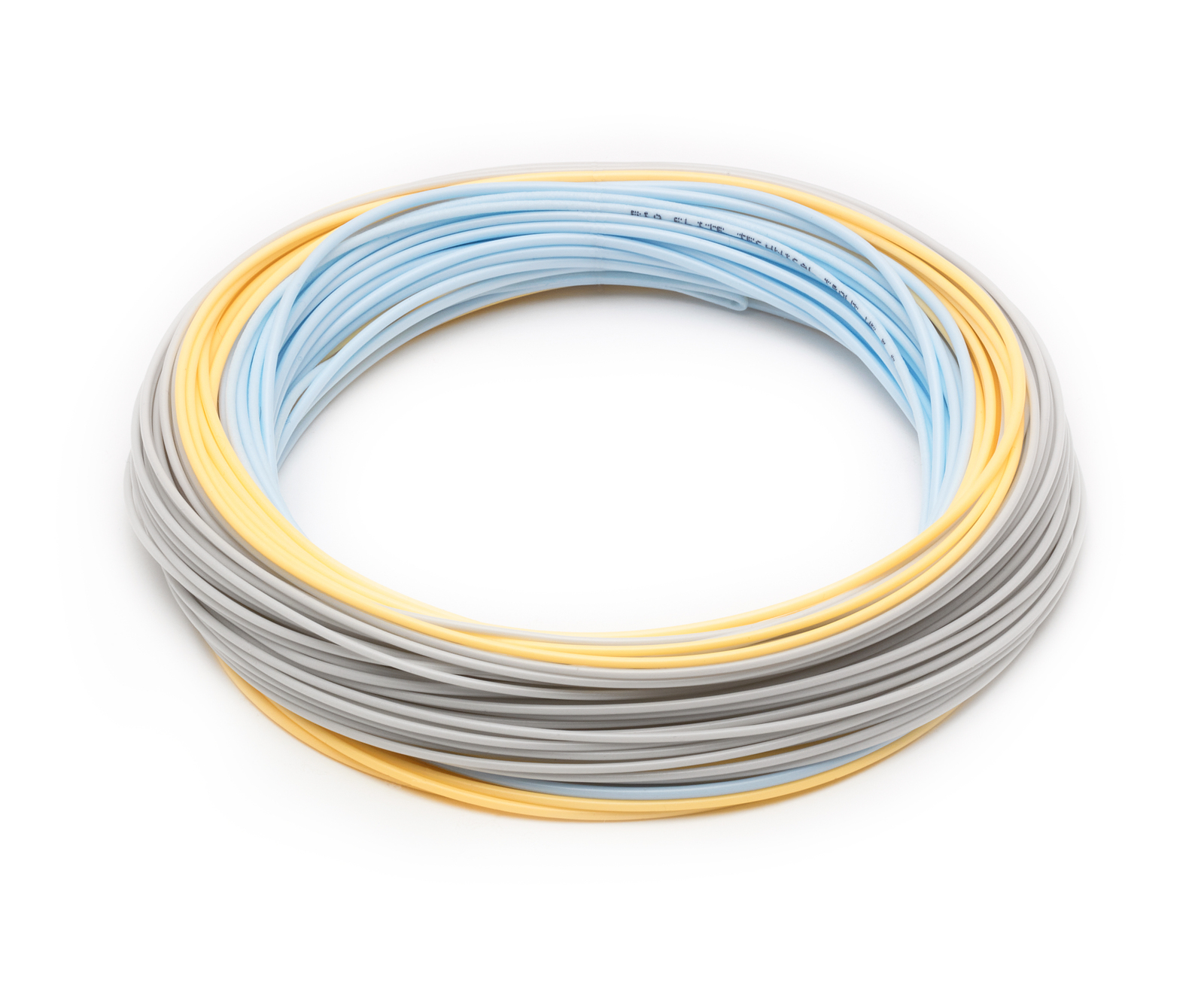 Rio Freshwater Elite Technical Trout Series · WF · 3wt · Floating · Sky Blue - Peach - Gray
We price match
Returnable
Is this product right for you?
Get free gear advice from a fishing expert
Price comparison
You're getting the best price
Bass Pro Shops

+ free shipping
$129.99
Trout's Fly Fishing

+ free shipping
$129.99
Ask a fly fishing expert a question about this product
What should I compare this to?
What's a more premium option?
Can you show me more like this?
What's a cheaper option?
Is this right for me?

Ask your own question
The Rio Freshwater Trout Series Elite Technical Trout is designed to present small flies to finicky trout at great distances. The low stretch core of this weight forward floating line aids in quicker hook sets on takes. Intermediate to advanced trout anglers would use this line.
Key Features
TriColor Measuring System – This line features a TriColor measuring system so anglers can quickly figure distances for more accurate casting.
Extended Head And Rear Taper – This feature allows for greater ease in carrying long distances of line when casting.
SlickCast Coating – This feature helps cut down on friction which makes casting and line management easier.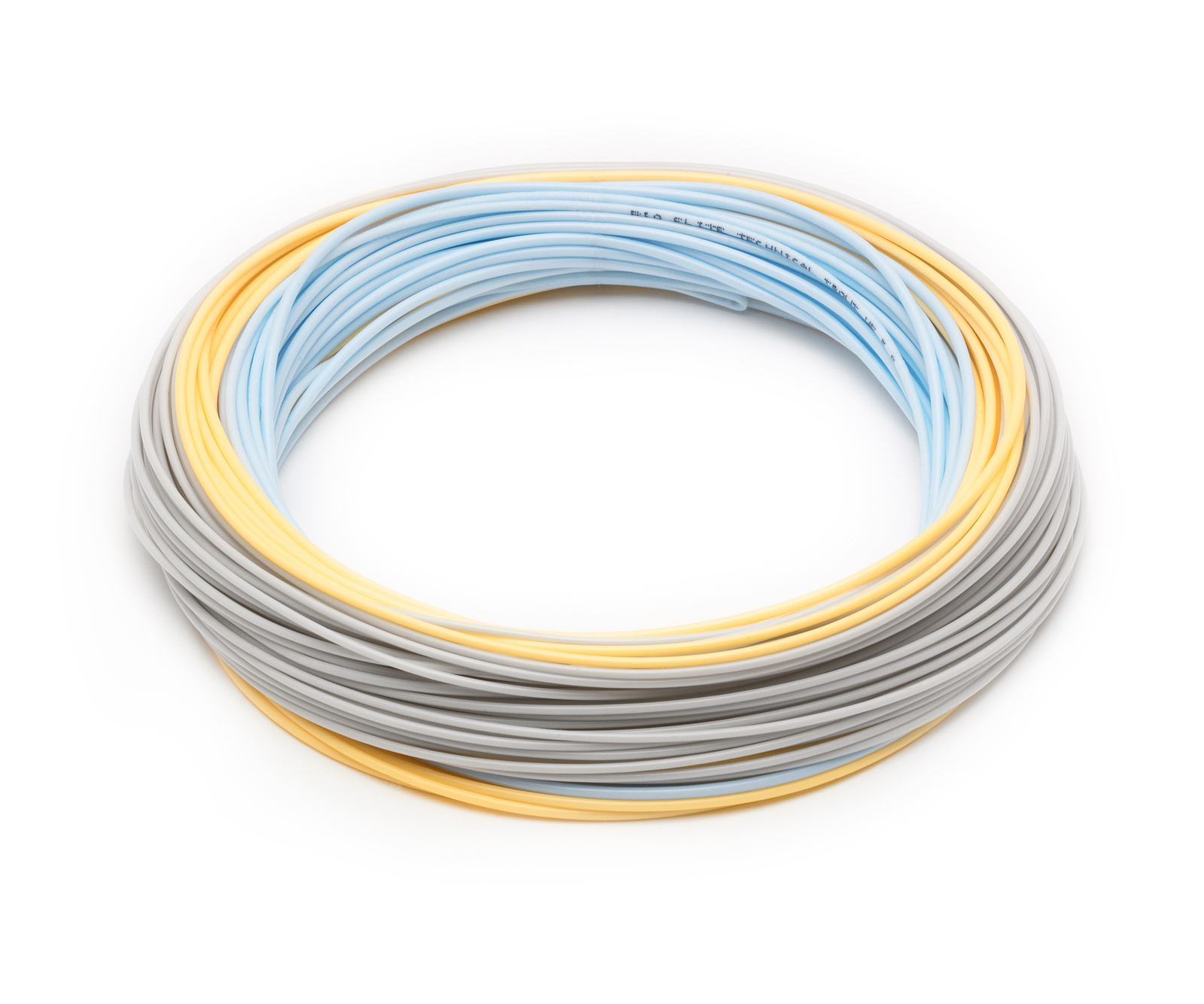 Recommended by outdoors experts
Is this right for you? Chat with an expert to learn more about this product, compare it with similar options and get personalized recommendations
Would an expert recommend this for you? Find out now!