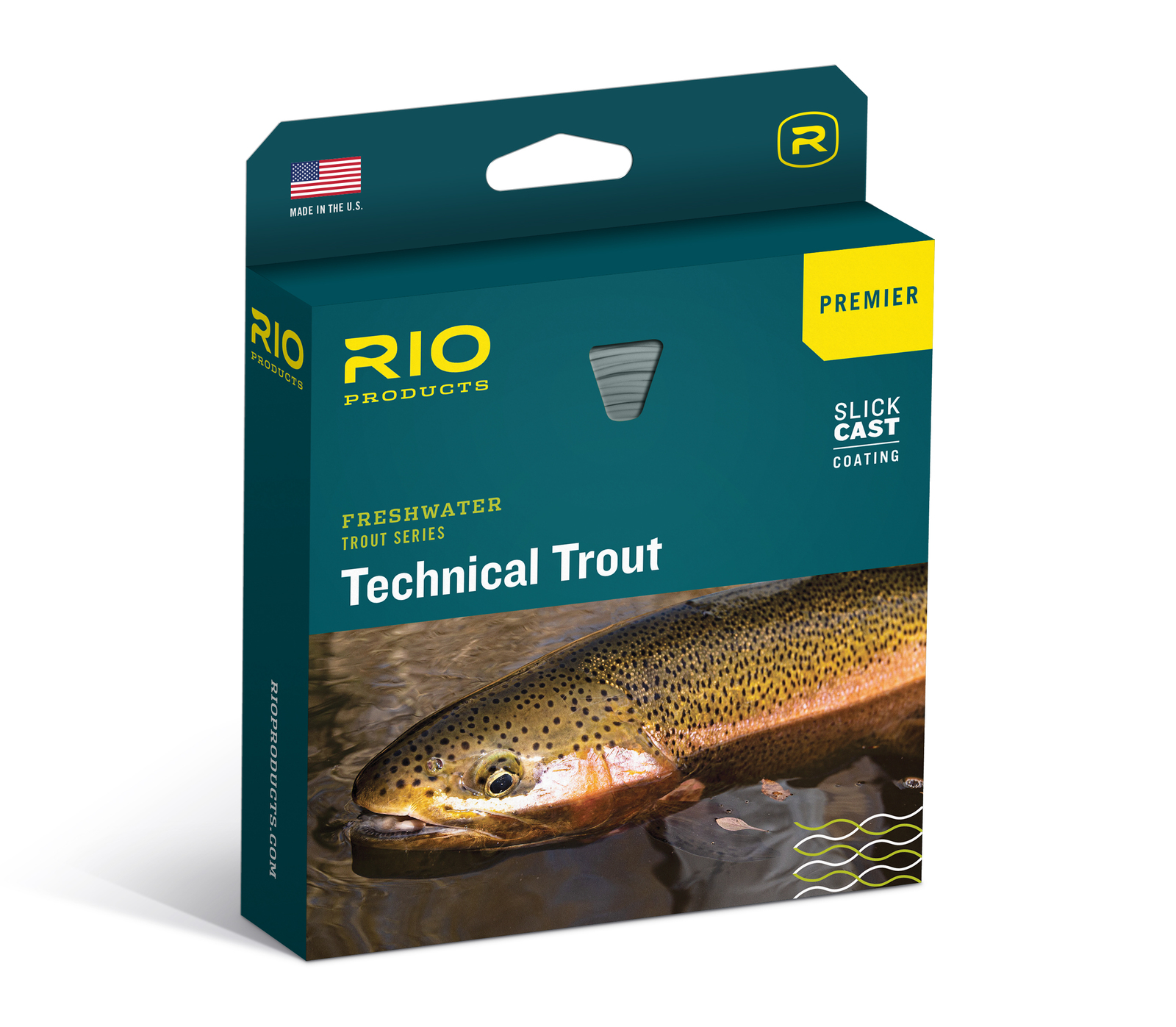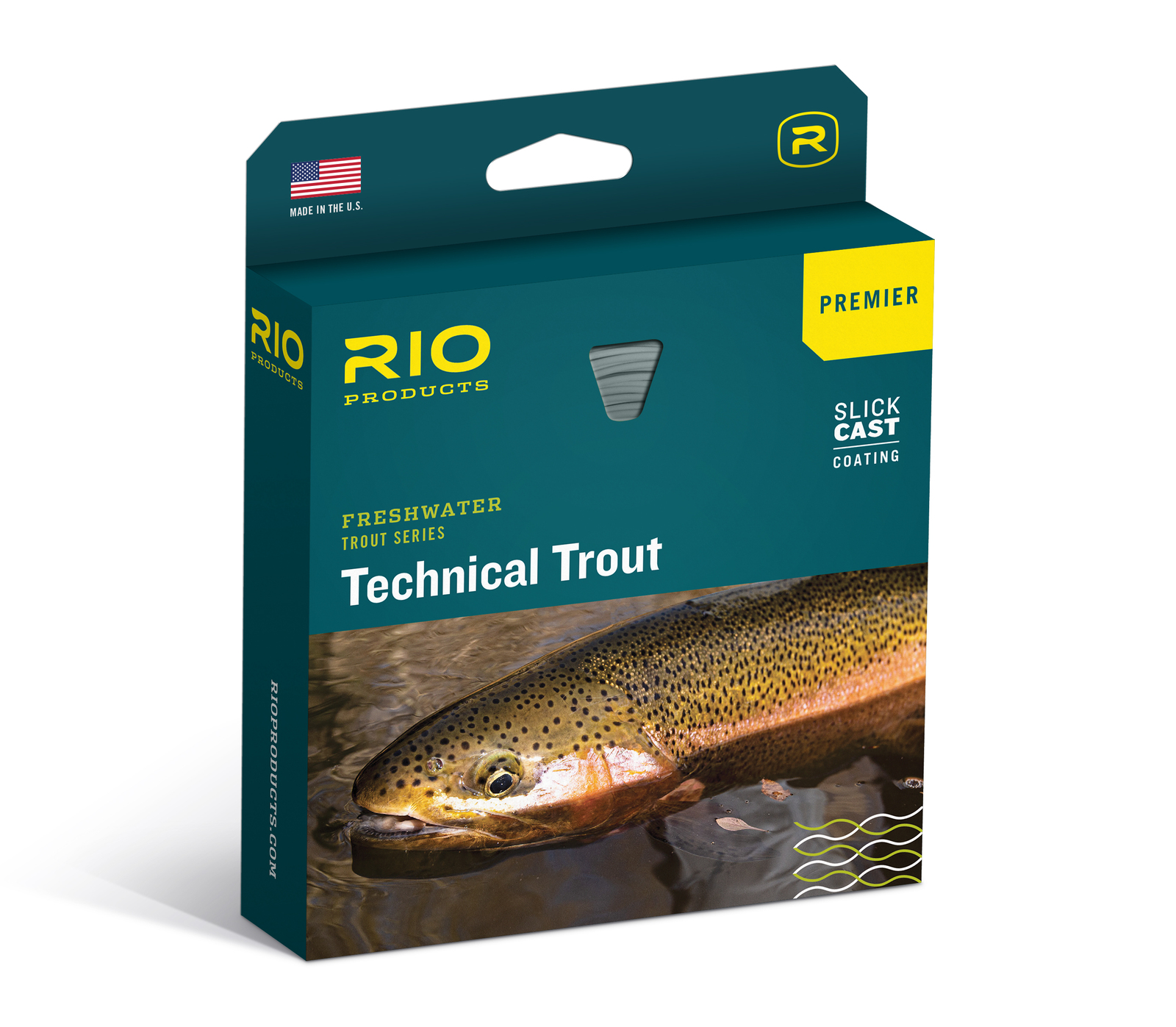 Rio Freshwater Trout Series Premier Technical Trout Fly Line
We price match
Returnable
Color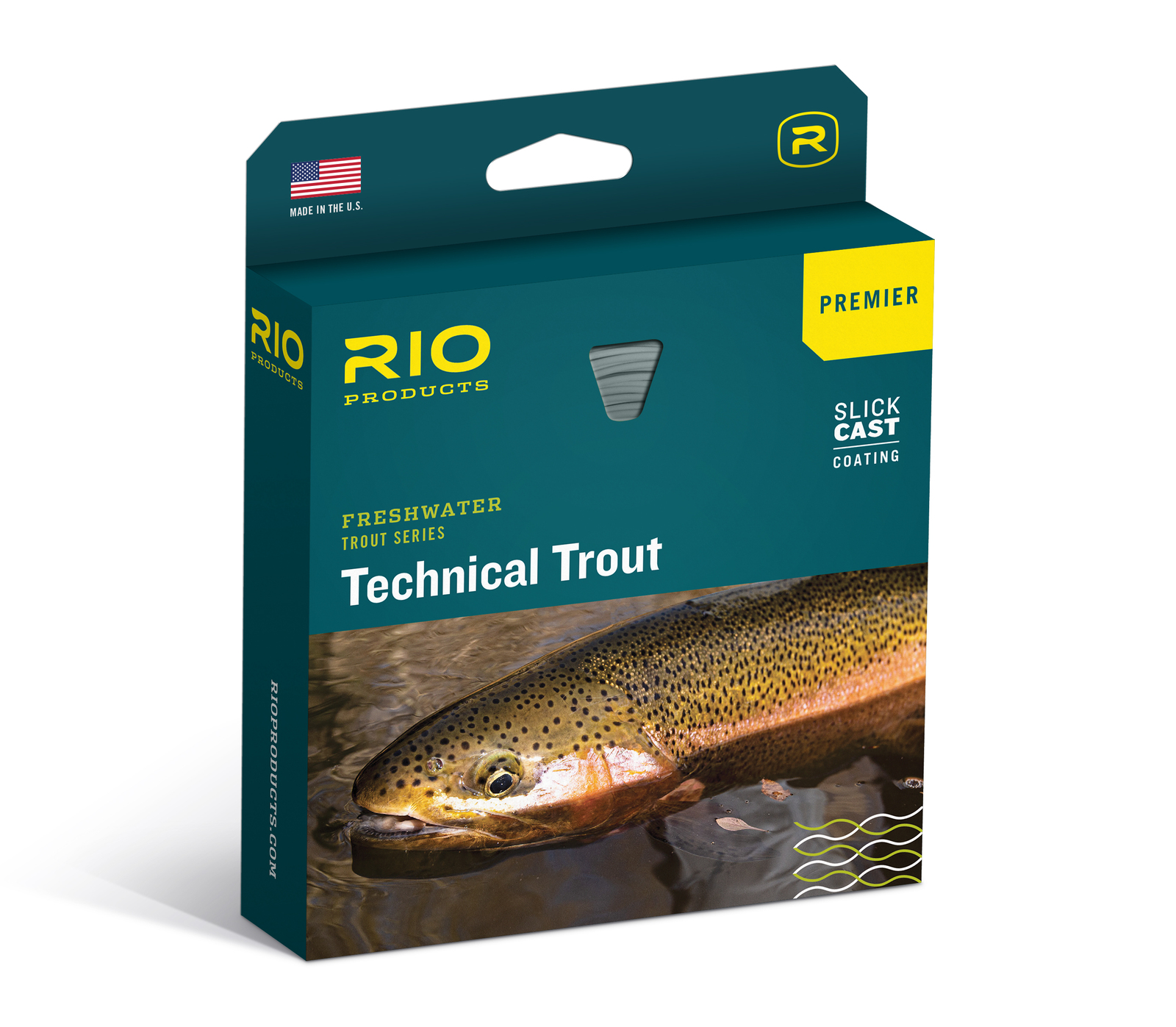 Is this product right for you?
Get free gear advice from a fishing expert
Select a configuration to see prices from other sites. See a lower price? Let your expert know - we'll match it!
Ask a fly fishing expert a question about this product
What's a cheaper option?
Can you show me more like this?
Is this right for me?
What's a more premium option?
What should I compare this to?
The Rio Freshwater Trout Series Premier Technical Trout fly line is designed to cast small flies at long range to picky, rising fish. The line has a long head and back taper, allowing for extremely precise and delicate presentations.
Key Features:
Long Front Taper – This line has a long, fine front taper, which delicately turns over long leaders and presents flies lightly on the water.
SlickCast Technology – Rio's SlickCast coating minimizes friction on the water's surface and increases durability.
MaxFloat Tip – Rio's MaxFloat Tip Technology ensures a long-lasting, high-floating line.
WF and DT – This line is offered in both Weight Forward and Double Taper options.

Recommended by outdoors experts
Is this right for you? Chat with an expert to learn more about this product, compare it with similar options and get personalized recommendations
Would an expert recommend this for you? Find out now!