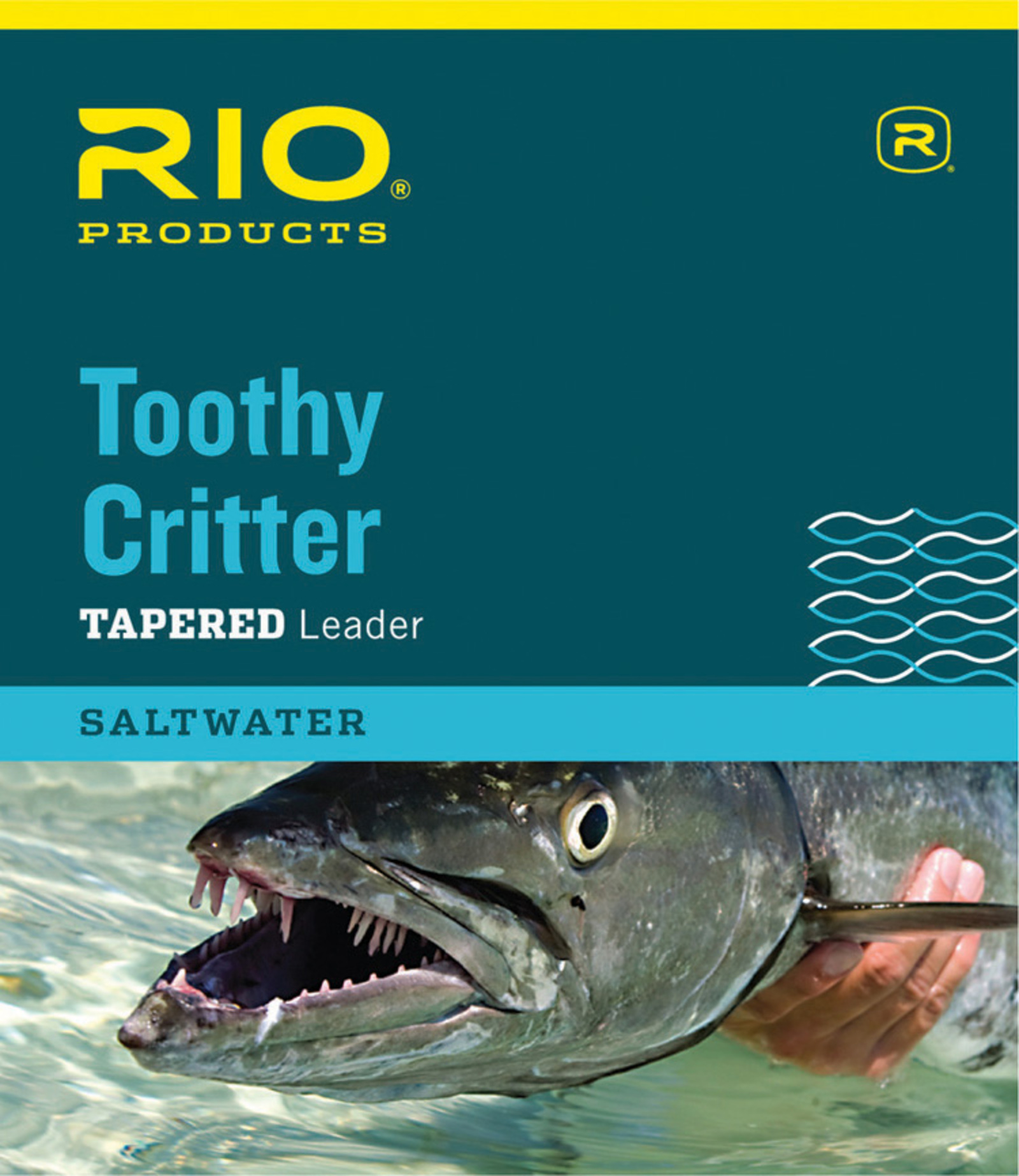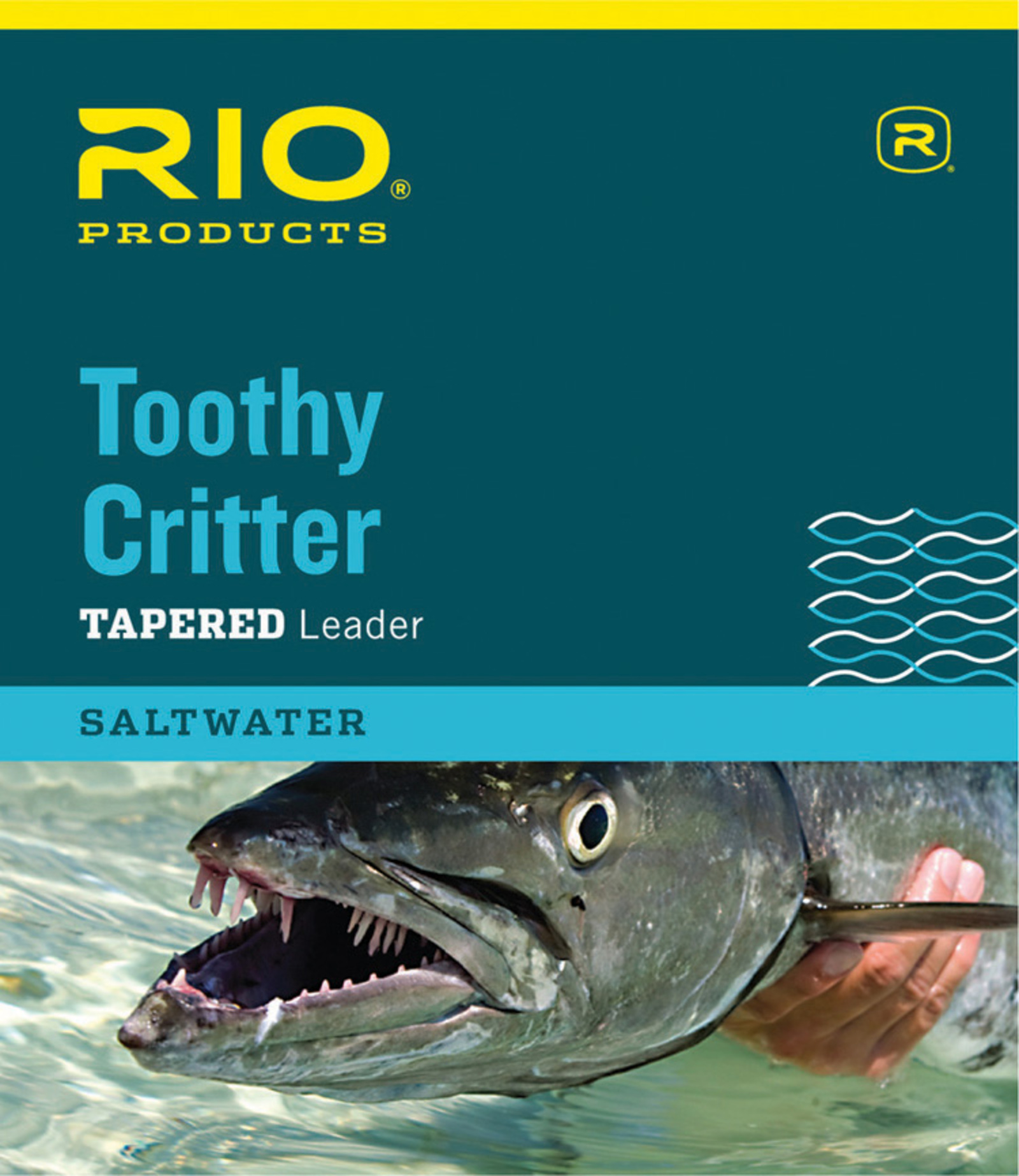 Rio Saltwater Leaders Toothy Critter
We price match
Returnable
Color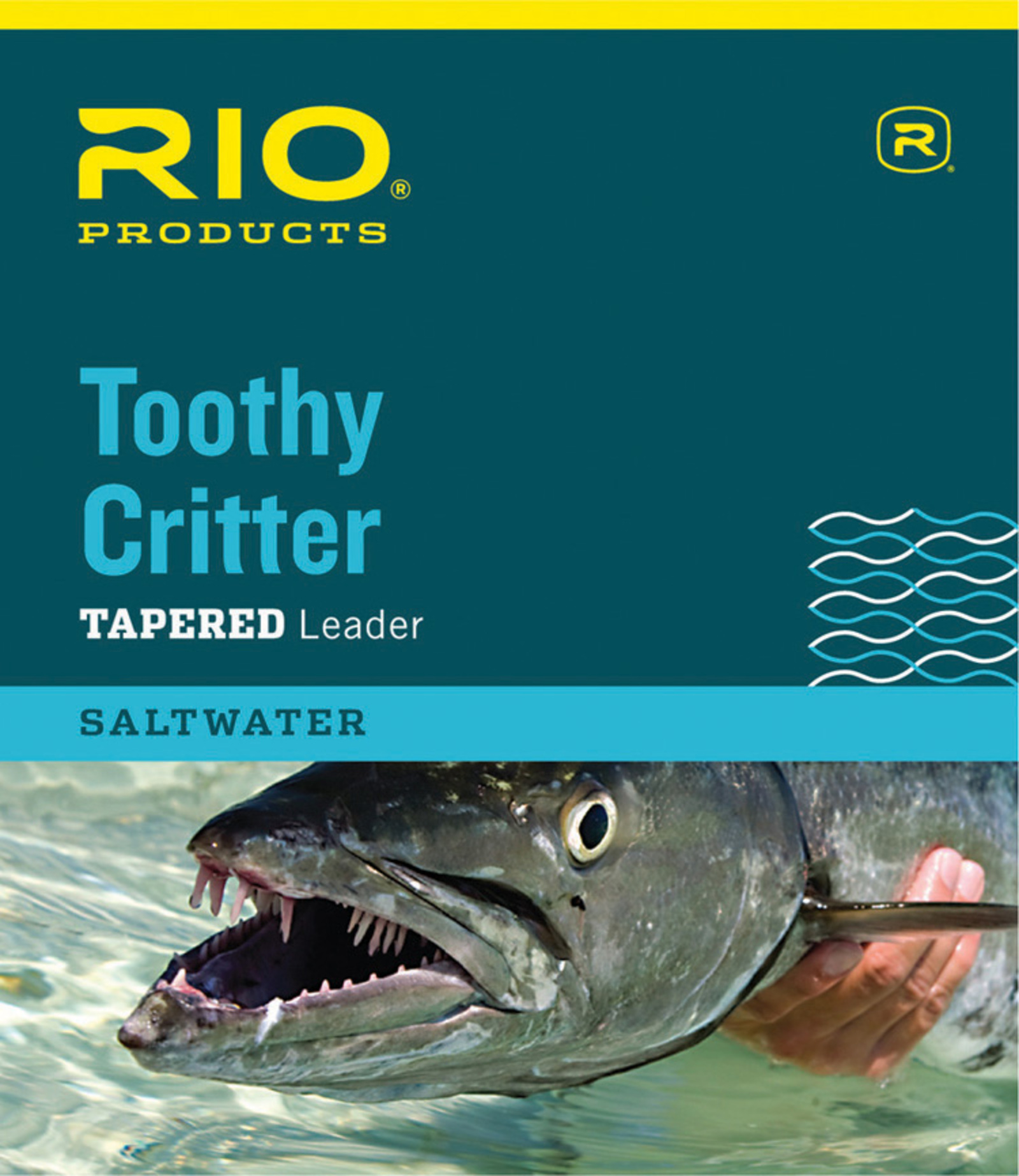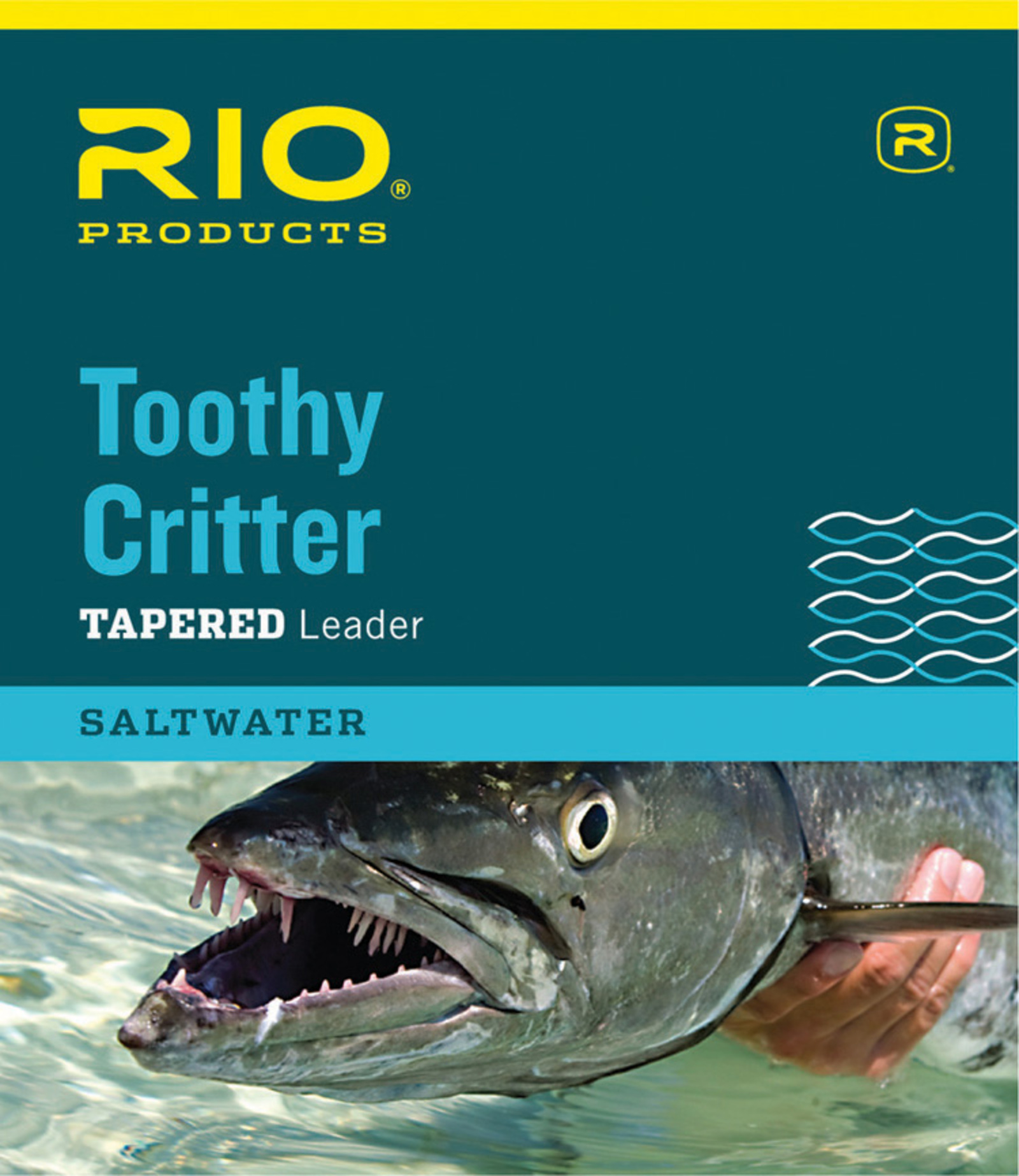 Is this fishing gear right for you?
Get fast, free advice from an expert
Select a configuration to see prices from other sites. See a lower price? Let your expert know - we'll match it!
The Rio Saltwater Leaders Toothy Critter is a leader designed for fish with sharp teeth/ such as barracuda and mackerel. This leader features a wire bite tippet for extra protection. Available in 15 - 45 lbs. test/ saltwater anglers would use this.
Key Features:
Knotable Wire Tippet – The wire tippet protects from sharp teeth/ and is knotable to tie flies on.
Perfection Loop – The butt end of the leader features a perfection loop for easy attachment to fly line.
Snap Link – If tying knots in the wire is not desired/ this leader can be configured with a snap link for easy fly attachment.
Recommended by Curated experts
Is this right for you? Chat with an expert to learn more about this product, compare it with similar options and get personalized recommendations
Would an expert recommend this fishing gear for you?
Derek Hutton
Verified fly fishing expert
Reviewed Jul 13, 2022
Put down the bonefish rod and take a shot at a big barracuda. Pre-tied knotable wire leader makes it easy to attach barracuda flies.