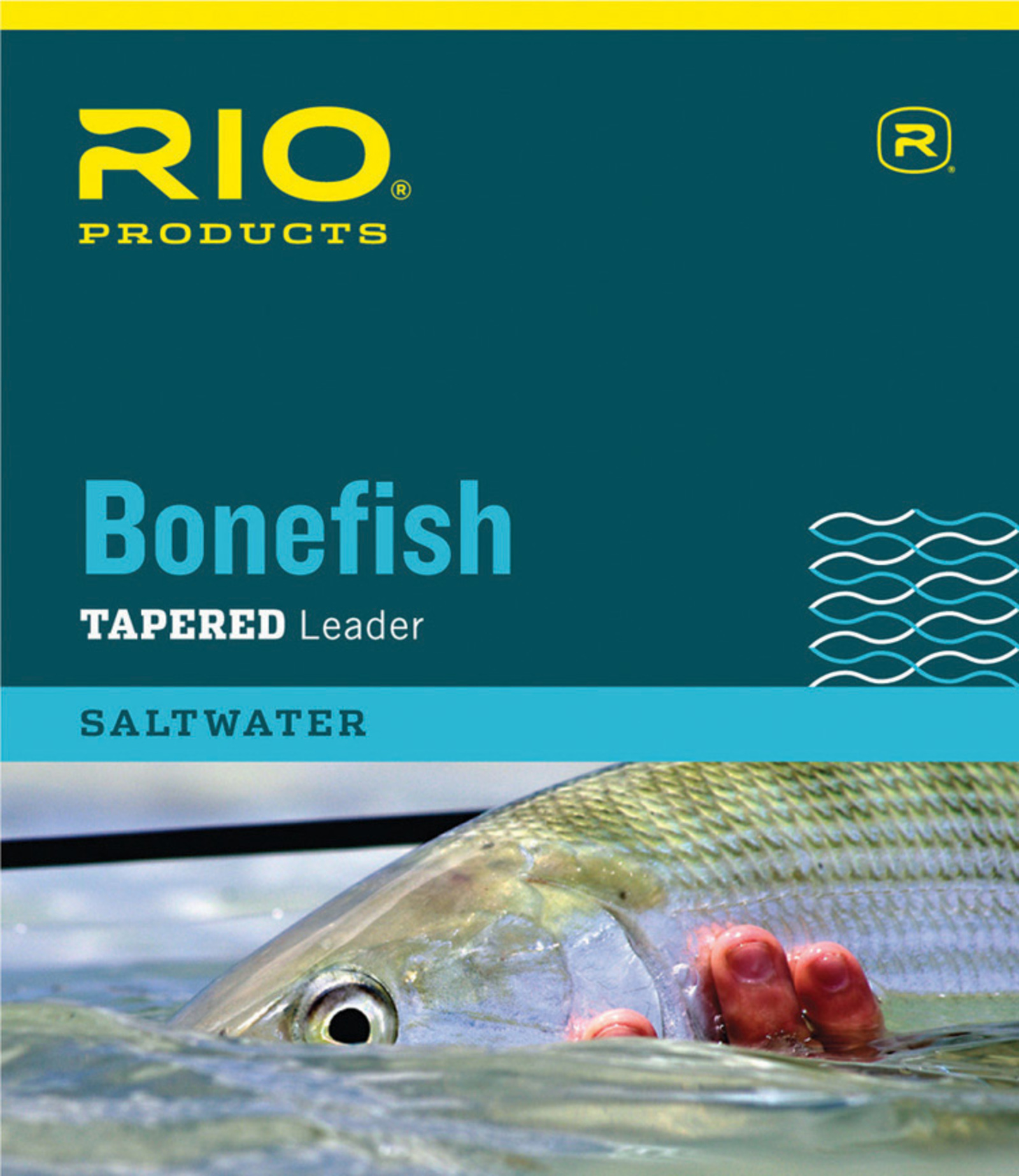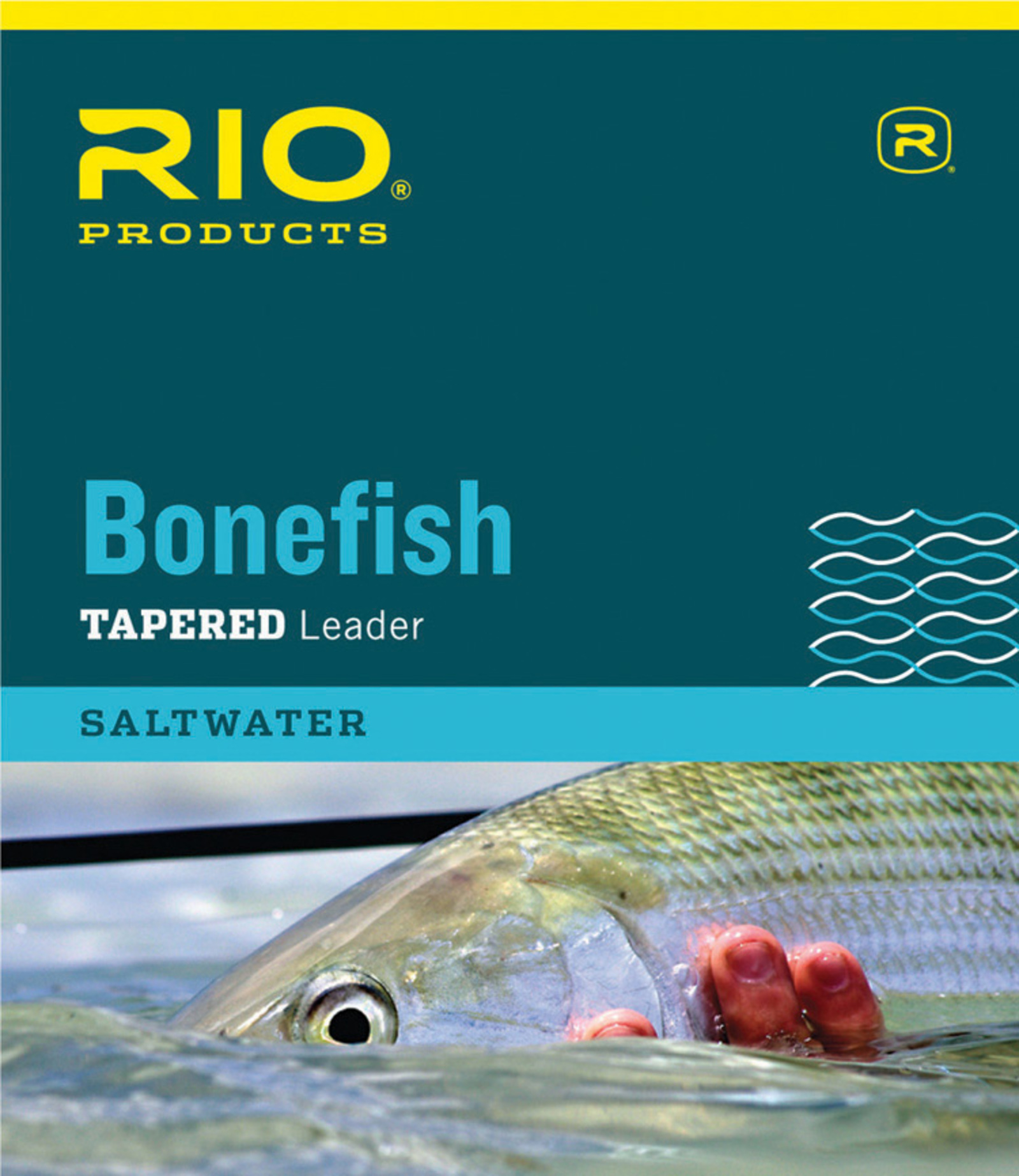 RIO Saltwater Leaders Bonefish · 12 lb · 10 ft.
We price match
Returnable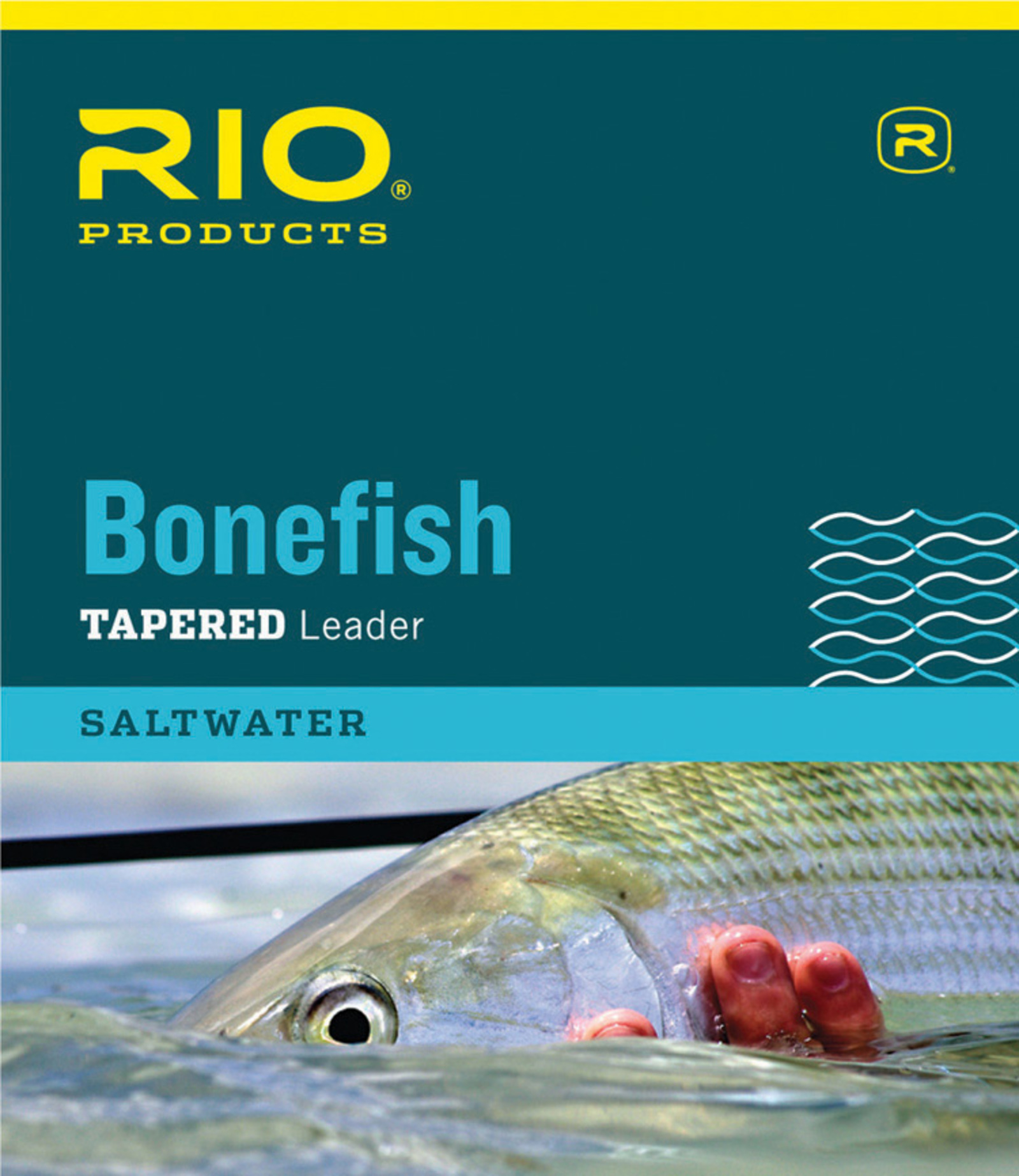 Is this fishing gear right for you?
Get fast, free advice from an expert
Price comparison
Lower price found
Ask your expert
about matching the price on Big Y Fly Co.
Ask a fly fishing expert a question about this product
What's a cheaper option?
What should I compare this to?
Is this right for me?
What's a more premium option?
Can you show me more like this?
The RIO Saltwater Leaders Bonefish is designed with the saltwater flats angler in mind. The medium stiff nylon leader is designed to cast large flies in windy conditions. The 10-foot leader is available in 8 - 12 lbs test.
Key Features:
Easy Knotting Material – The leader material holds knots well and maintains knot strength.
Perfection Loop End – The butt end has a perfection loop end to make connections to fly line quick and easy.
Stiff Butt – The stiff butt section allows larger flies to turn over easier for more accurate presentations.
Recommended by Curated experts
Is this right for you? Chat with an expert to learn more about this product, compare it with similar options and get personalized recommendations
Would an expert recommend this fishing gear for you?
Tellan Lloyd
Verified fly fishing expert
Reviewed Jul 13, 2022
Specifically designed for bonefish, this is a medium-stiff leader and will be ideal for turning over large flies and maintaining its strength.