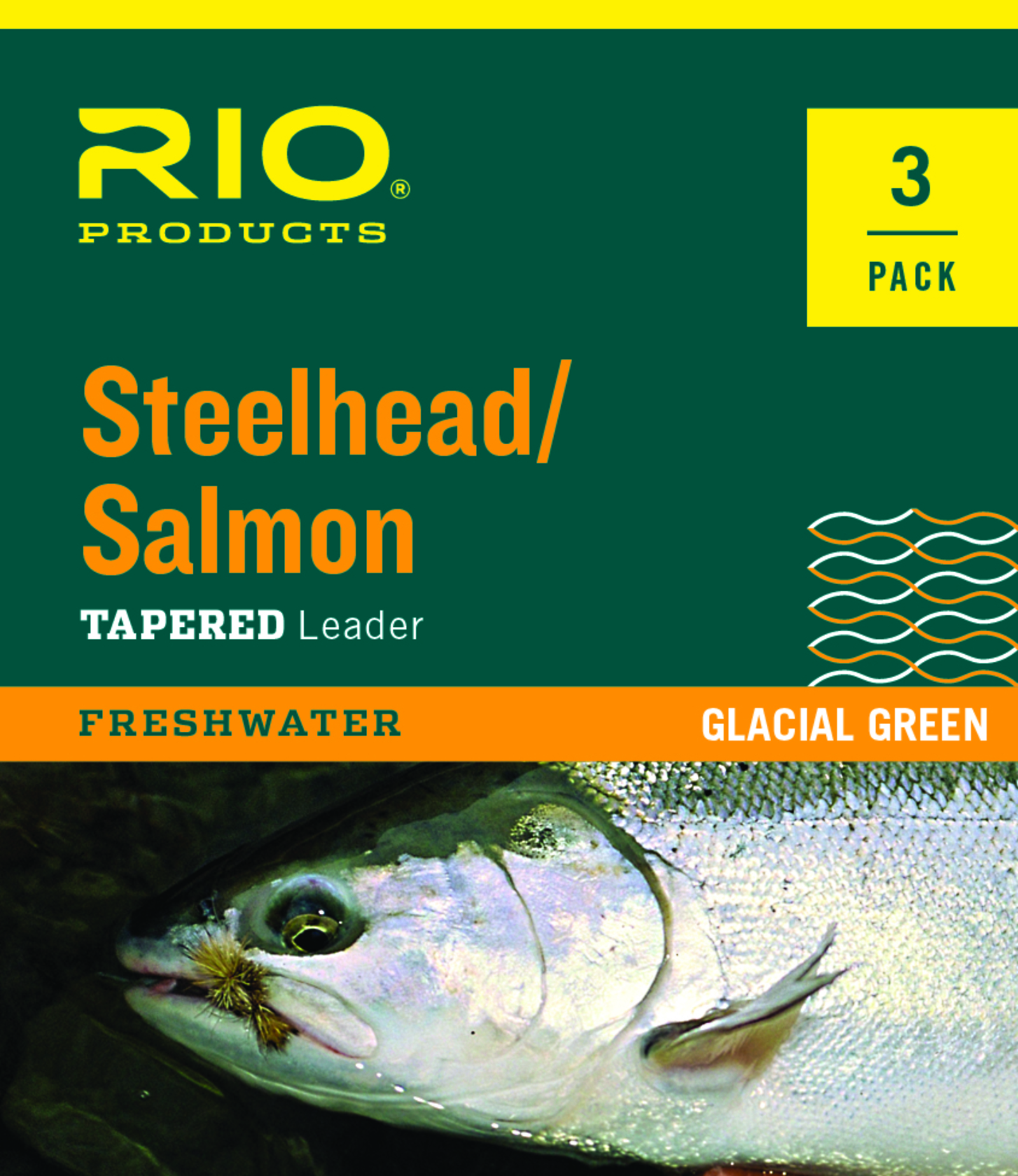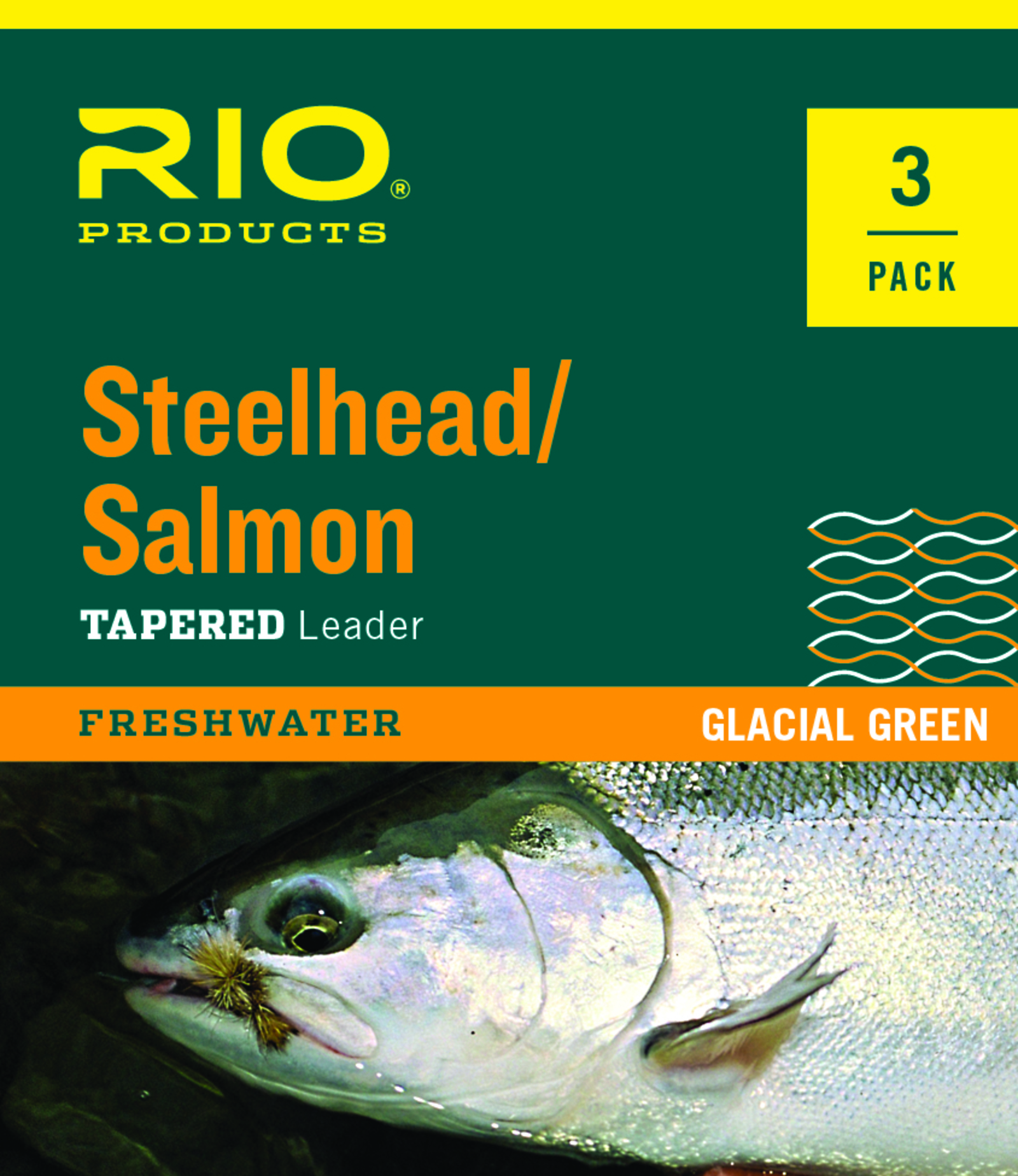 Rio Freshwater Leaders Steelhead/Salmon · 16 lb · 9 ft
We price match
Returnable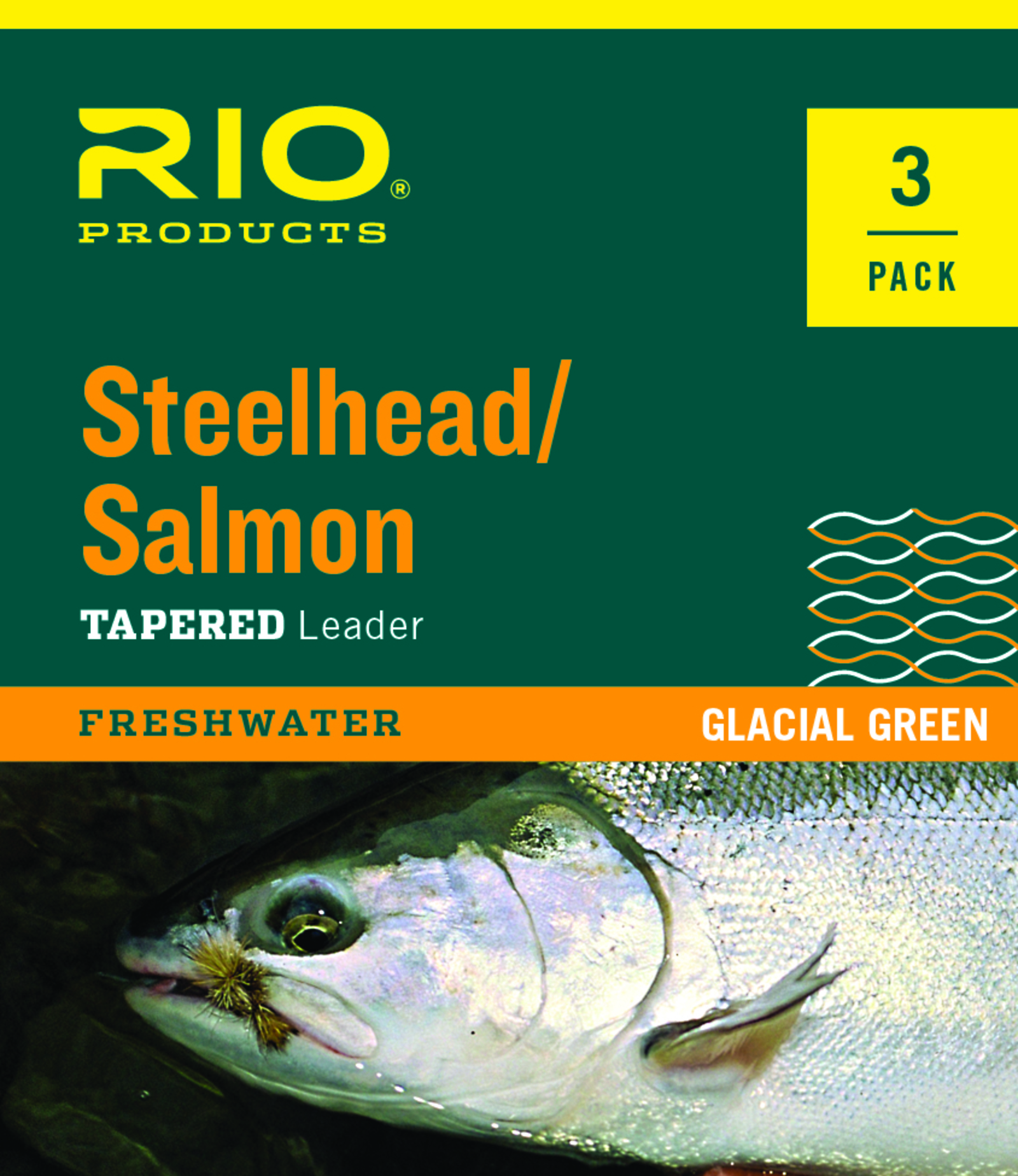 Is this fishing gear right for you?
Get fast, free advice from an expert
Price comparison
You're getting the best price
Stillwater Fly Shop

+ free shipping
$17.99
The Rio Freshwater Leaders Steelhead/Salmon 3-Pack is designed specifically for steelhead and salmon anglers. Manufactured from a medium stiff material/ these leaders are ideal for turning over large(r) flies or casting through the wind. These leaders are ideal for all spey lines/ as well as single-handed angler set ups. Key Features:
Long Butt Section – This type of taper is ideal for managing large amounts of line on the water/ and large(r) flies.
Abrasion Resistant – These leaders have maximal strength/ and are treated to be abrasion resistant.
Different Lengths – These leaders are available in 3 different lengths of 6'/ 9' and 12' in 8-20lb test.
Recommended by Curated experts
Is this right for you? Chat with an expert to learn more about this product, compare it with similar options and get personalized recommendations
Would an expert recommend this fishing gear for you? Find out now!