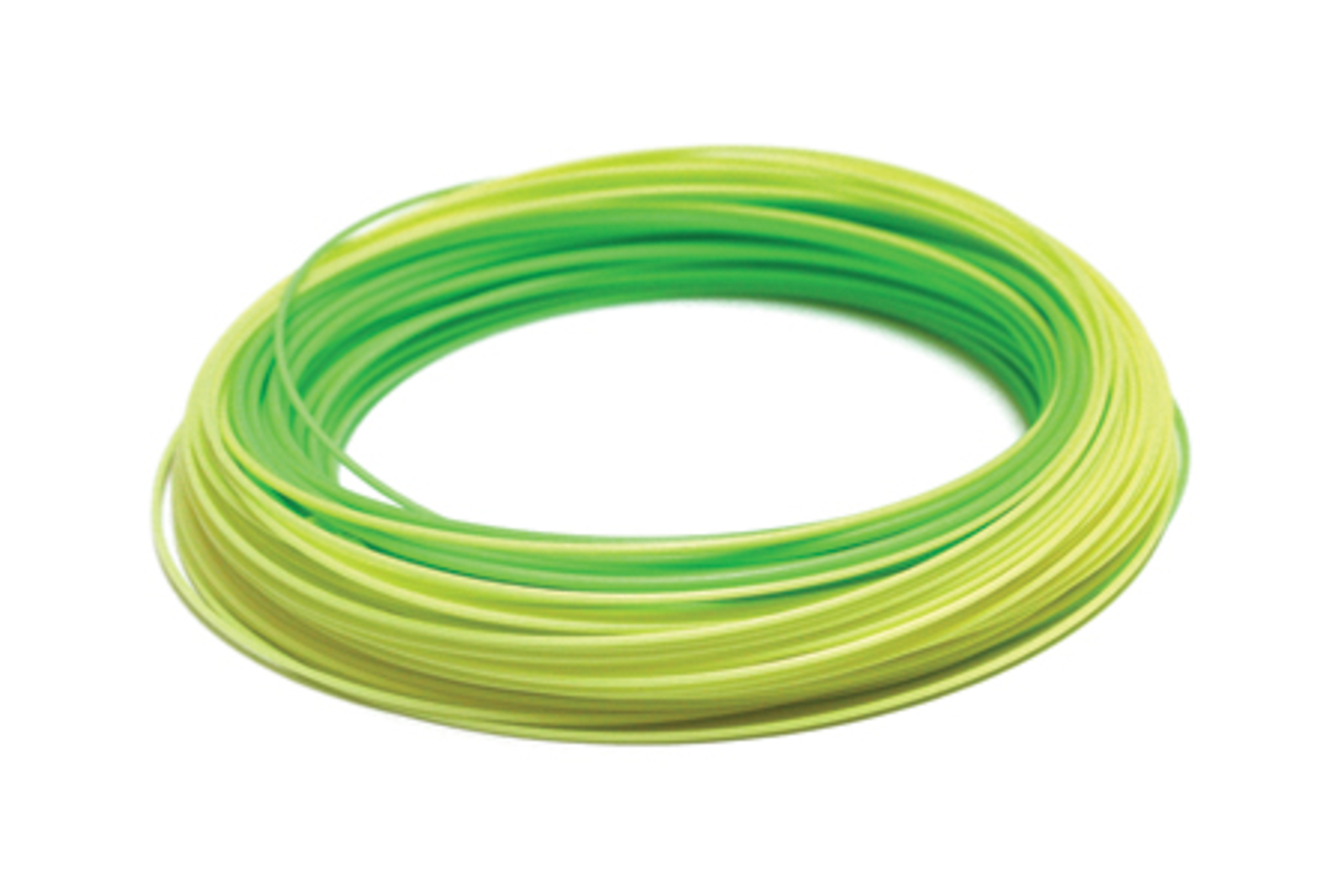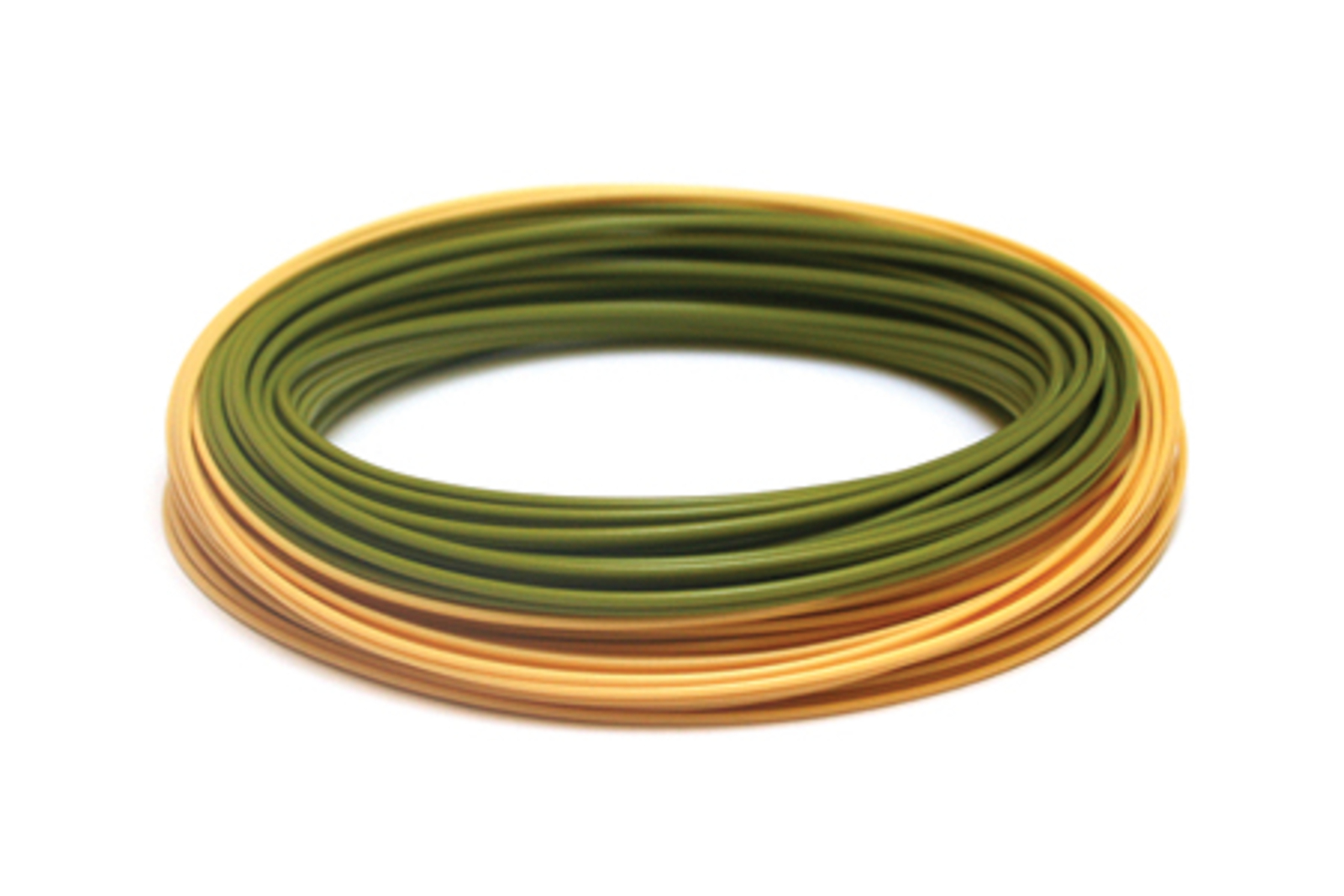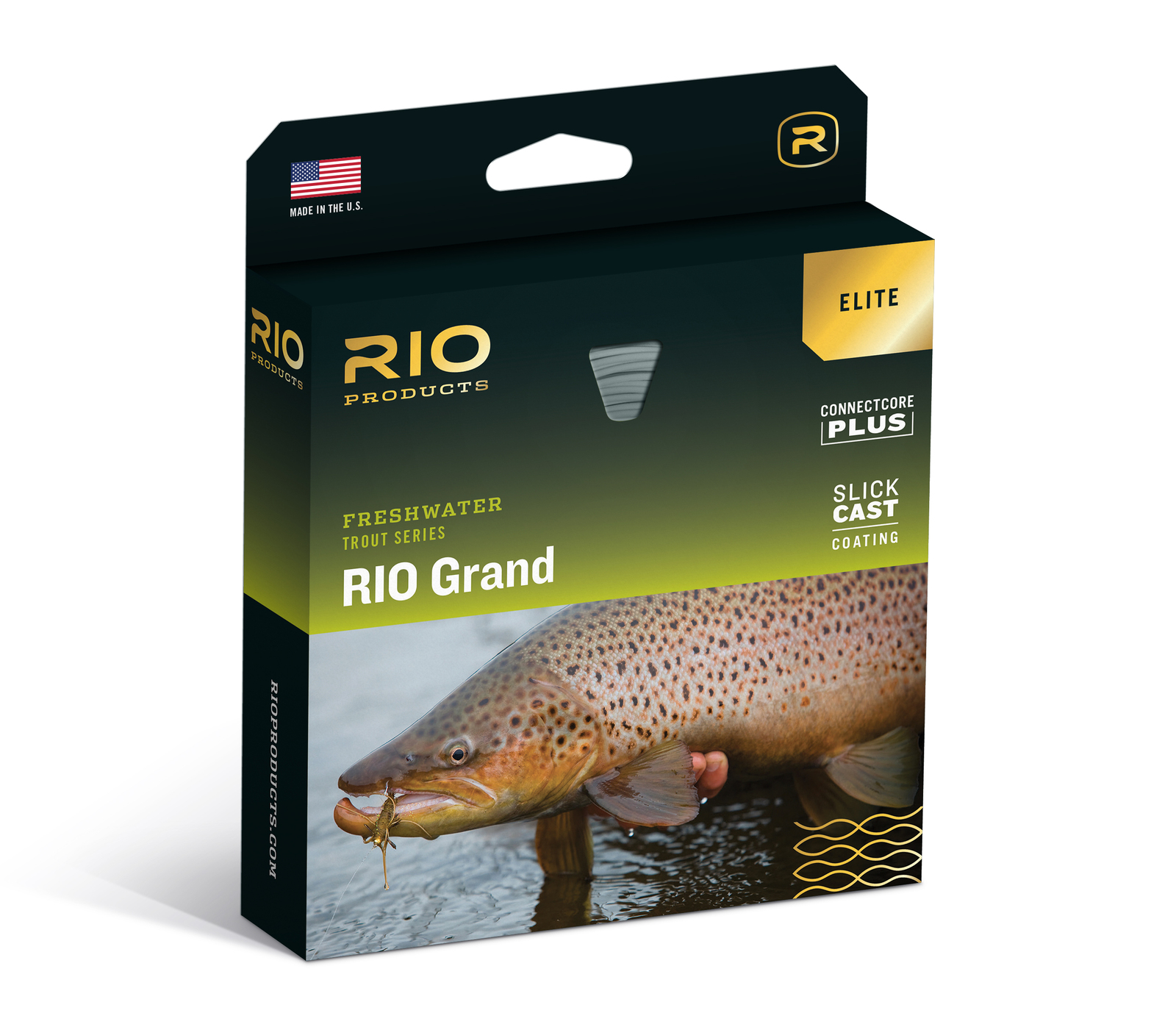 Rio Freshwater Trout Series Premier Rio Grand
We price match
Returnable
Color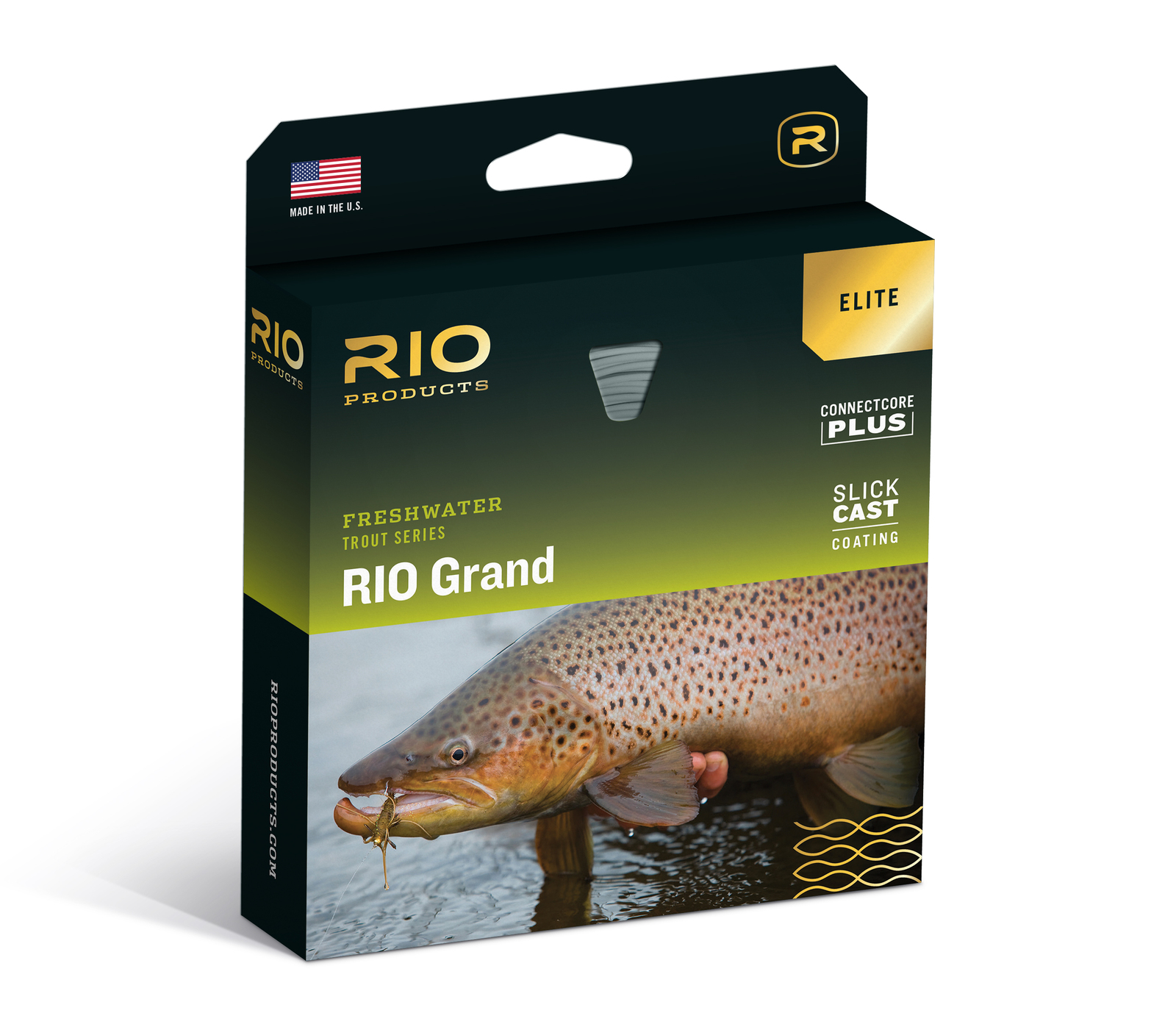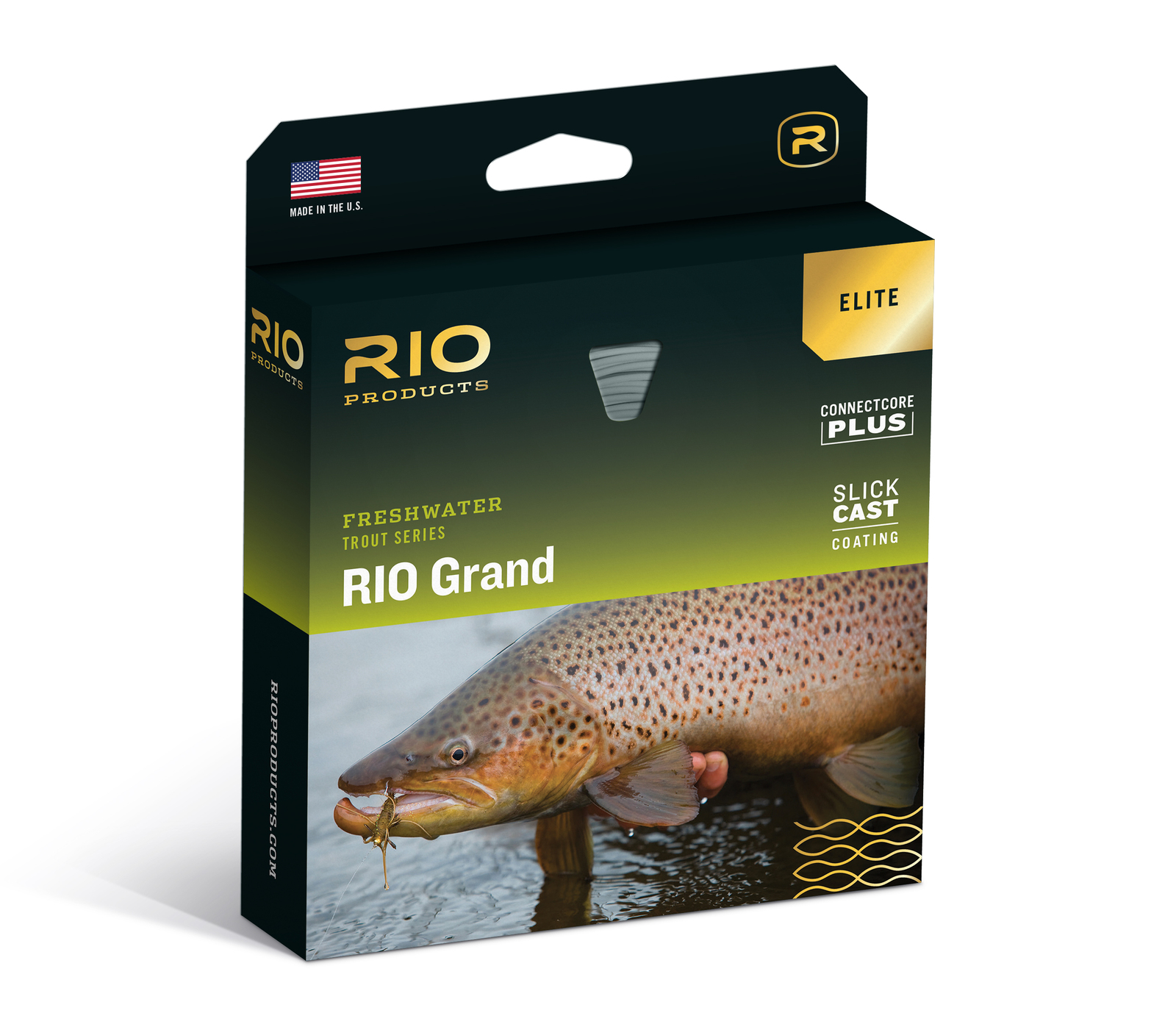 Is this product right for you?
Get free gear advice from a fishing expert
Select a configuration to see prices from other sites. See a lower price? Let your expert know - we'll match it!
Ask a fly fishing expert a question about this product
Is this right for me?
Can you show me more like this?
What's a more premium option?
What should I compare this to?
What's a cheaper option?

Ask your own question
The Rio Freshwater Trout Series Premier Rio Grand is designed for modern fast action fly rods. Built with a short head, this oversized line loads quickly, helping to aid in casting. This line is an excellent choice for beginner casters who need more feel while casting. Made with a coldwater core, this fly line is for trout anglers. Key Features:
Full Line Size Heavier – This line is intentionally sized larger to load fast fly rods more easily. - Slick Cast Coating – This line was built with the slick cast coating which helps reduce friction, aiding in ease of casting and fly line durability.
Max Float Tip – This feature makes the tip of the line float twice as high as other fly lines, without adding to the overall line diameter.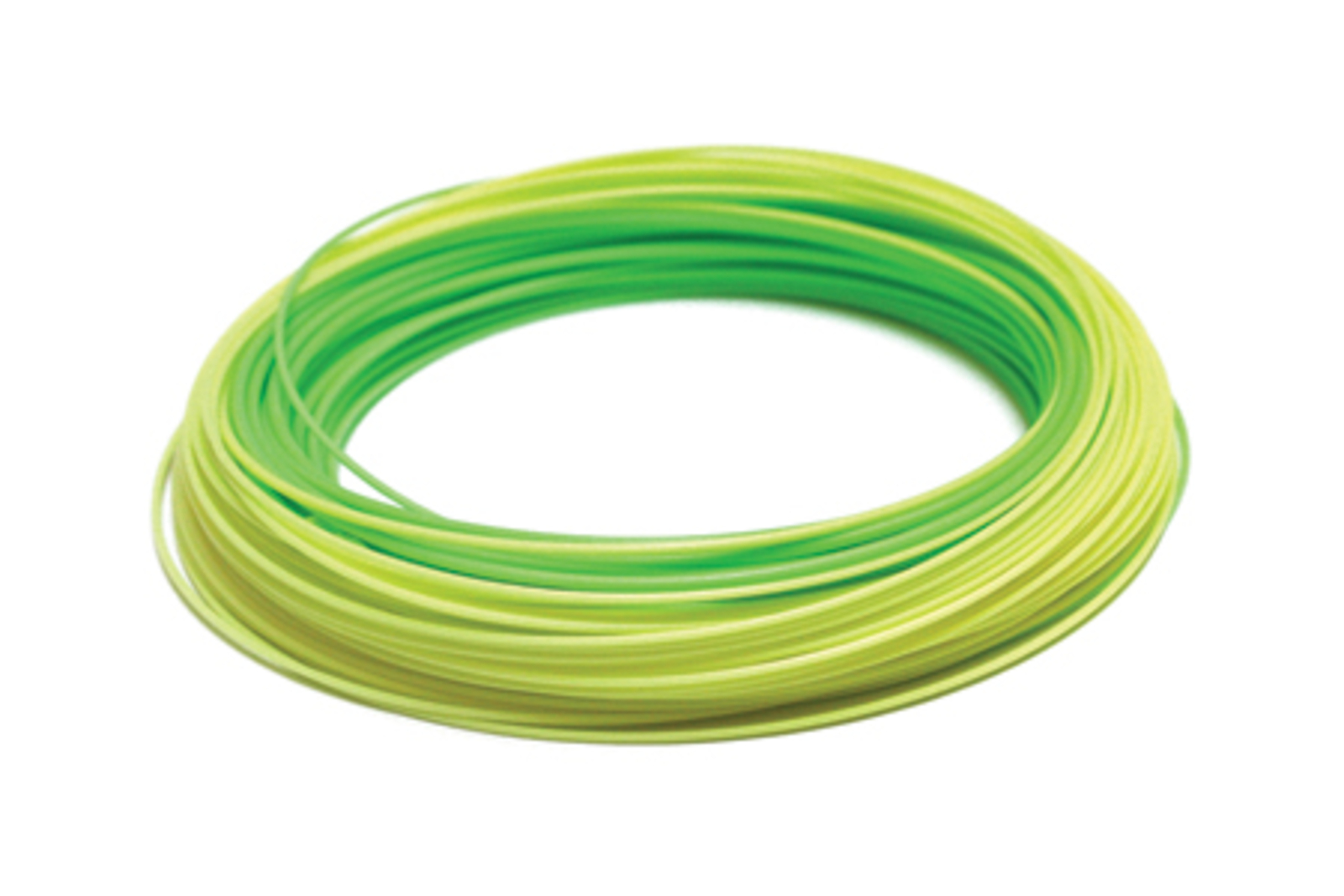 Recommended by outdoors experts
Is this right for you? Chat with an expert to learn more about this product, compare it with similar options and get personalized recommendations
Would an expert recommend this for you?
Kendrick Wilson
Verified fly fishing expert
Reviewed Jul 13, 2022
This is an excellent all-purpose line for pretty much all trout applications. Due to its front-weighted, shorter head, it can turn over larger, heavier flies that other WF5 lines.