Fishing expert Michael
recommended it to a customer in Lake of the Woods 23 days ago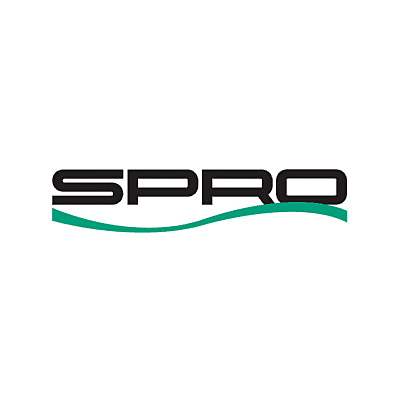 Spro
SPRO Three Way Swivel · 6 · 8 pack
We price match
Returnable
Is this fishing gear right for you?
Get fast, free advice from an expert
Price comparison
You're getting the best price
THREE WAY SWIVEL
· Great for Bottom Rigs · High Quality Three Way Swivel
Recommended by Curated experts
Is this right for you? Chat with an expert to learn more about this product, compare it with similar options and get personalized recommendations
Would an expert recommend this fishing gear for you? Find out now!