Fishing expert Robert
recommended it to a customer 9 days ago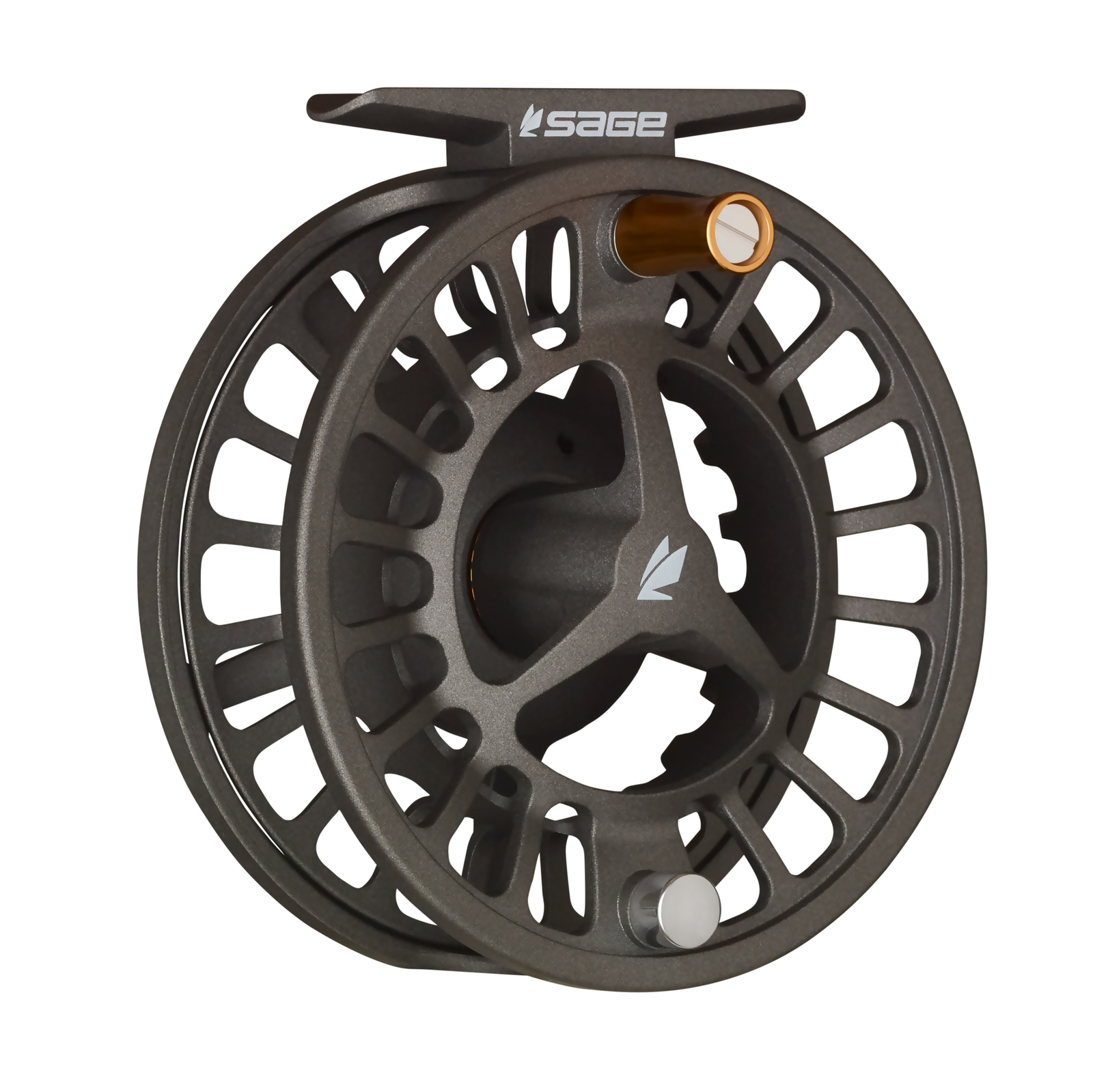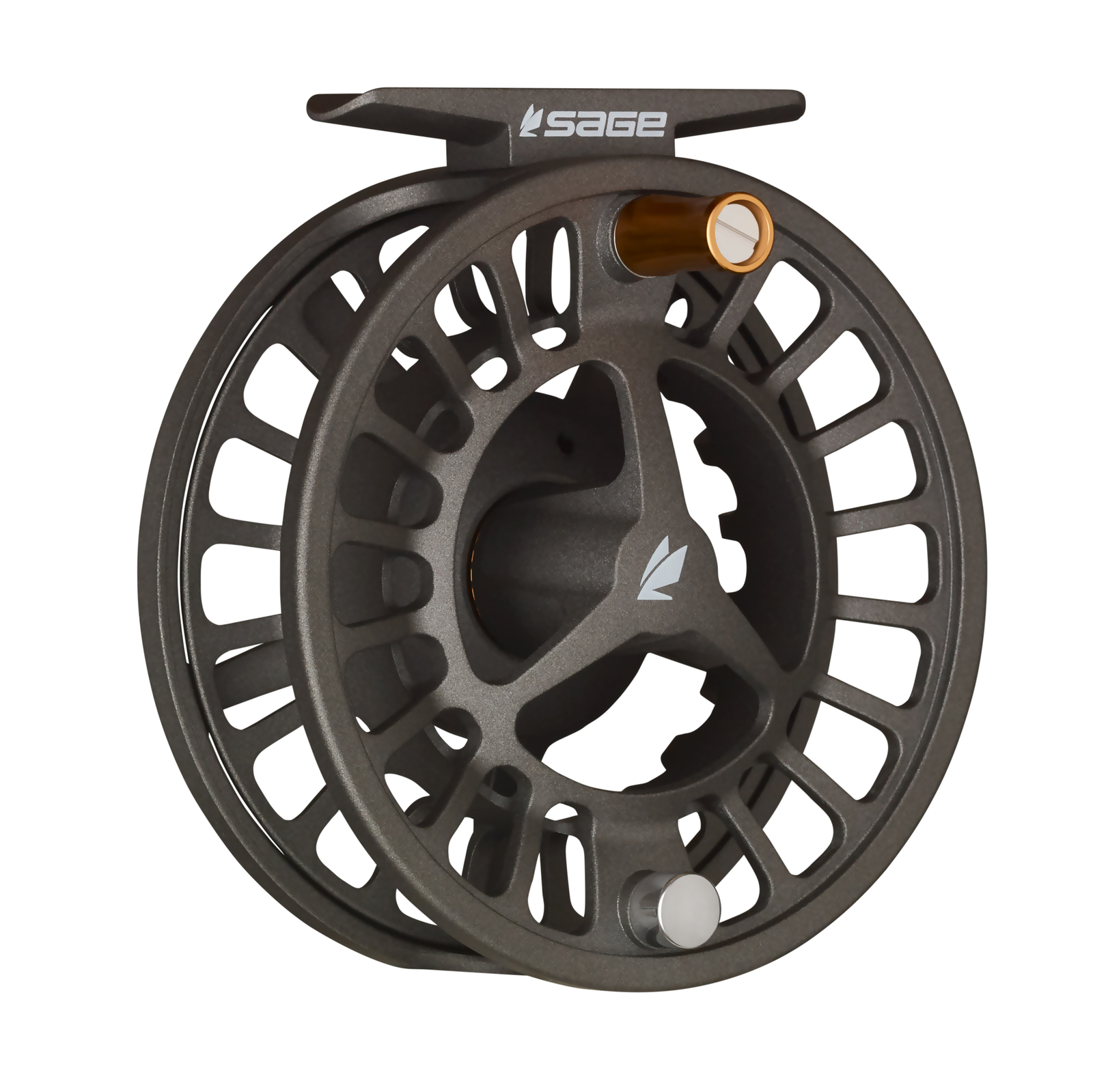 Sage Spectrum C Fly Reel · 3 - 4 wt · Copper
We price match
Returnable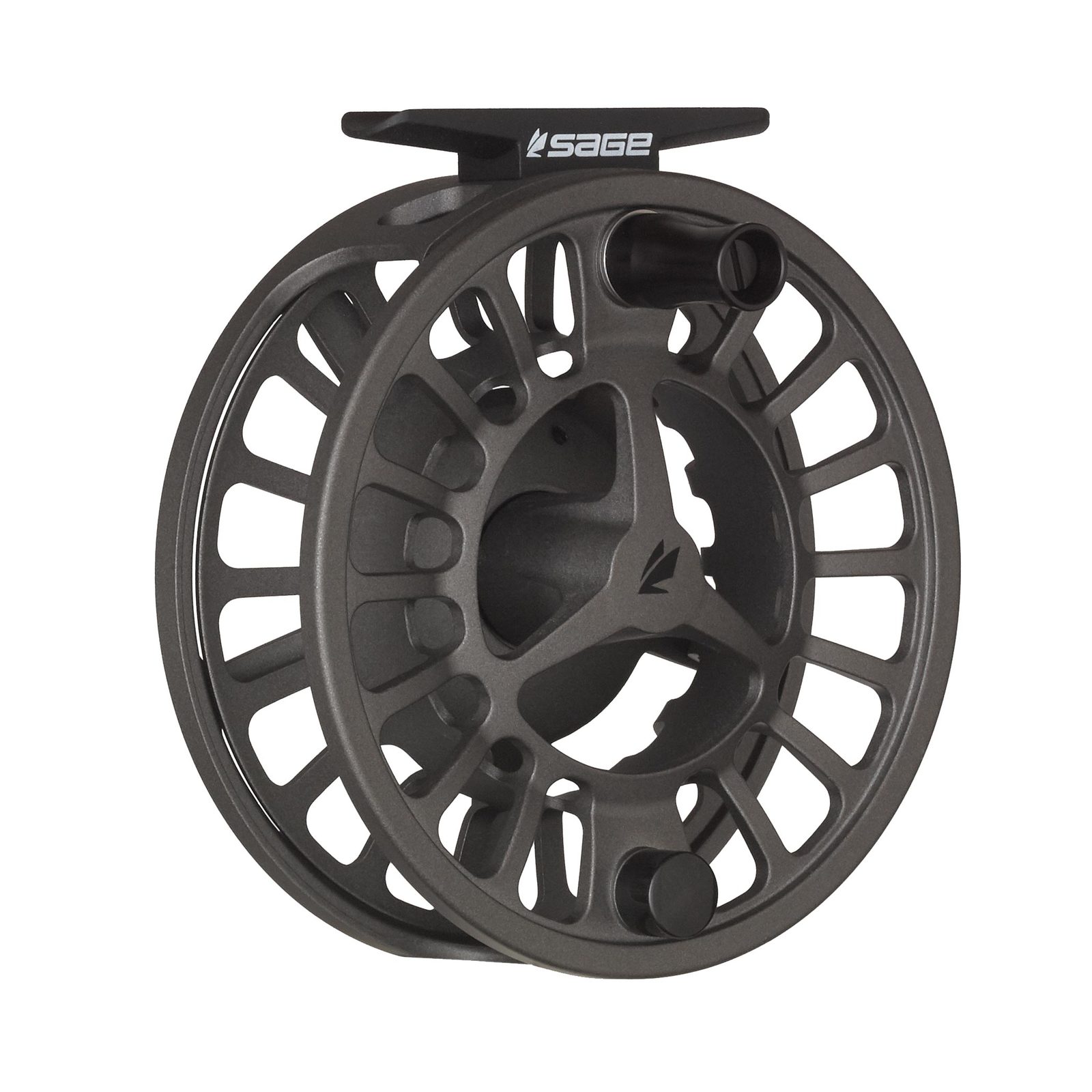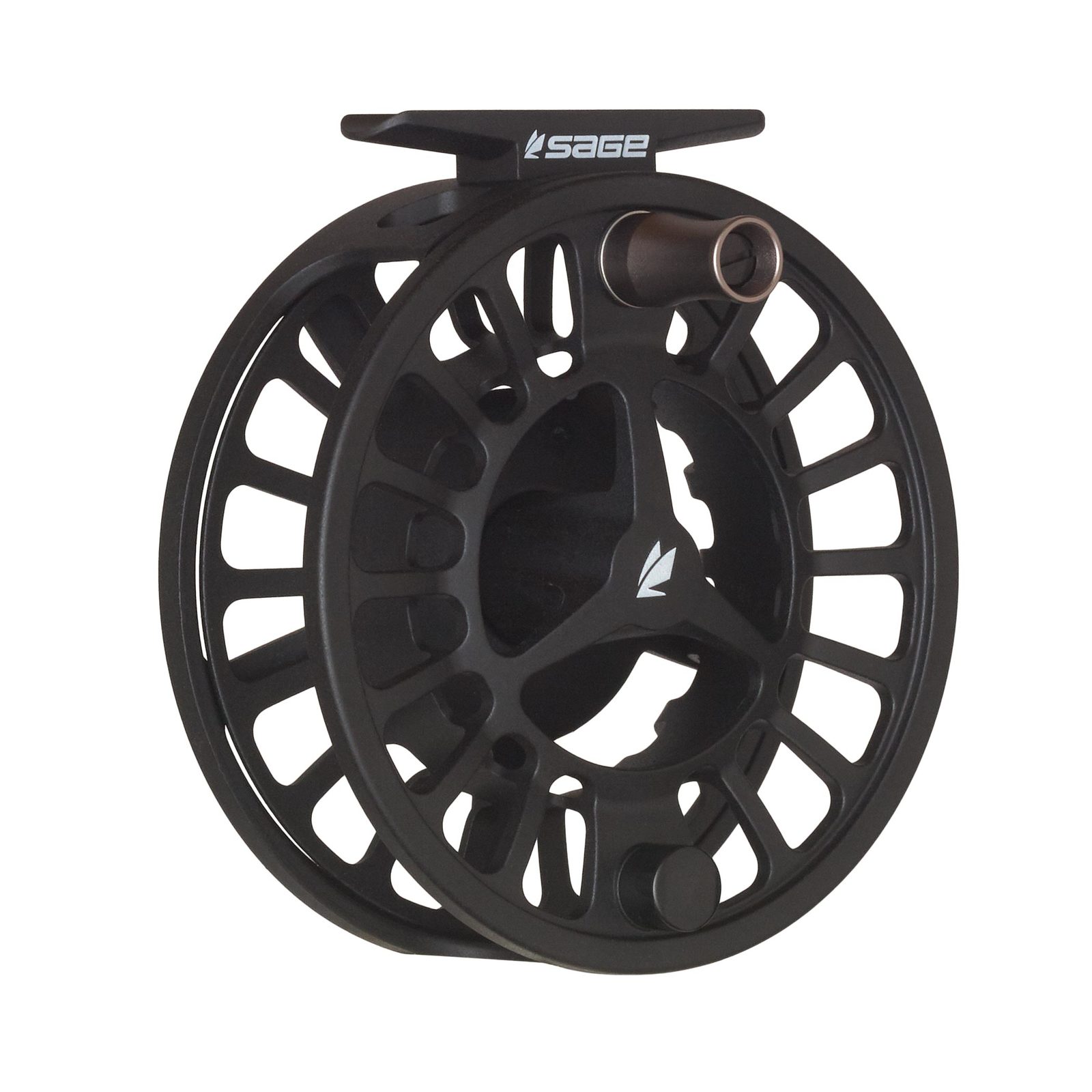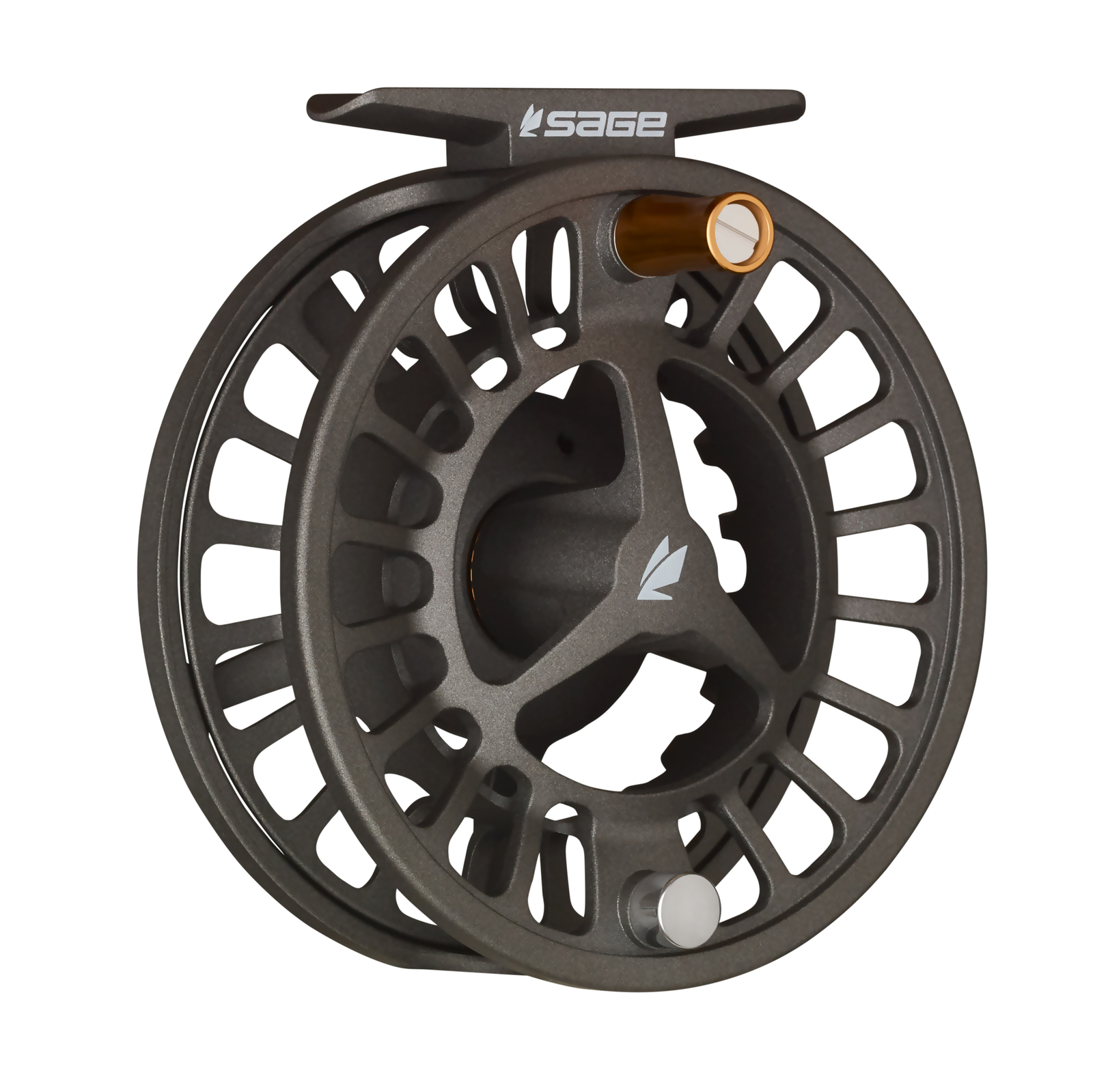 Is this fly fishing reel right for you?
Get fast, free advice from an expert
We haven't found this product listed elsewhere. If you find a lower price, let your expert know - we'll match it!
The Sage Spectrum C Fly Reel is a large arbor fly reel that fly fishermen of all skill levels would use. This reel is designed to be versitile across many different fishing applications. This reel features a machined die cast aluminum frame, and the One Revolution sealed carbon drag provides smooth resistance while fighting fish. Available in four sizes, this reel covers 3 to 10wt fly rods. Key Features:
Large Arbor – The large arbor spool aids in picking line up quicker, and reduces line memory.
Large Drag Knob – The drag knob is designed to be ergonomic for easy drag changes.
Lifetime Warranty – This reel is covered by Sage's lifetime warranty against breakage.
Recommended by Curated experts
Is this right for you? Chat with an expert to learn more about this product, compare it with similar options and get personalized recommendations