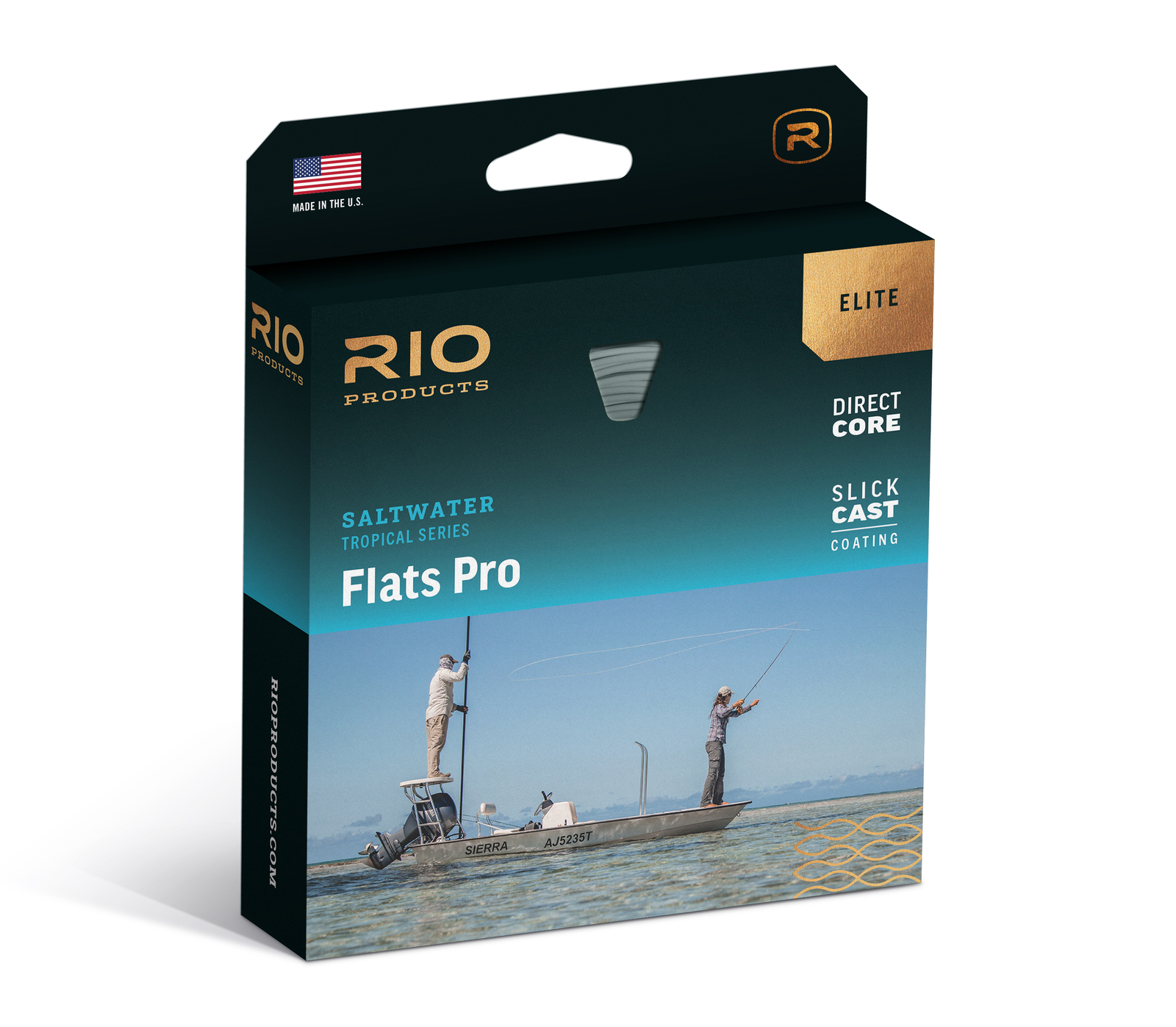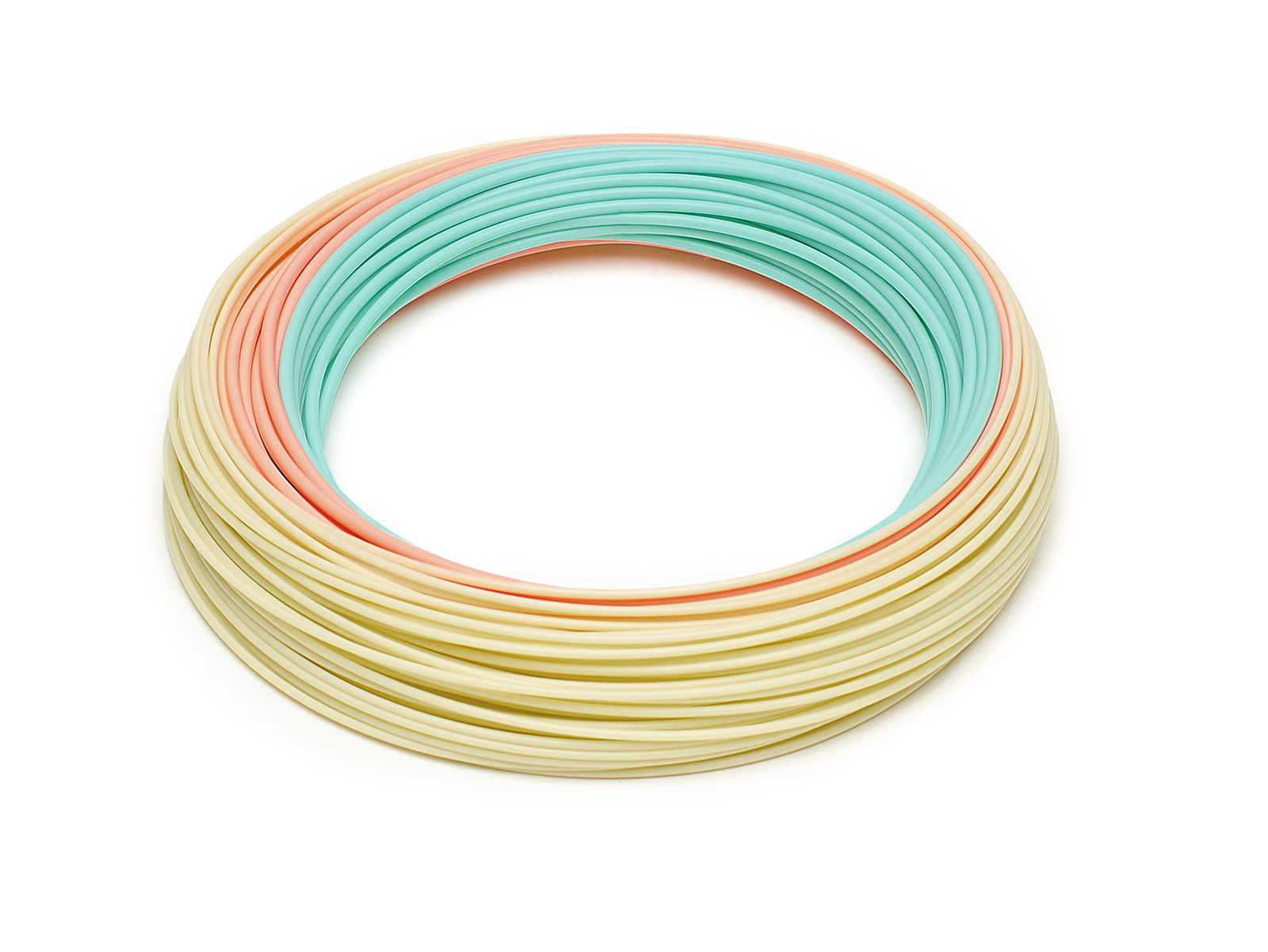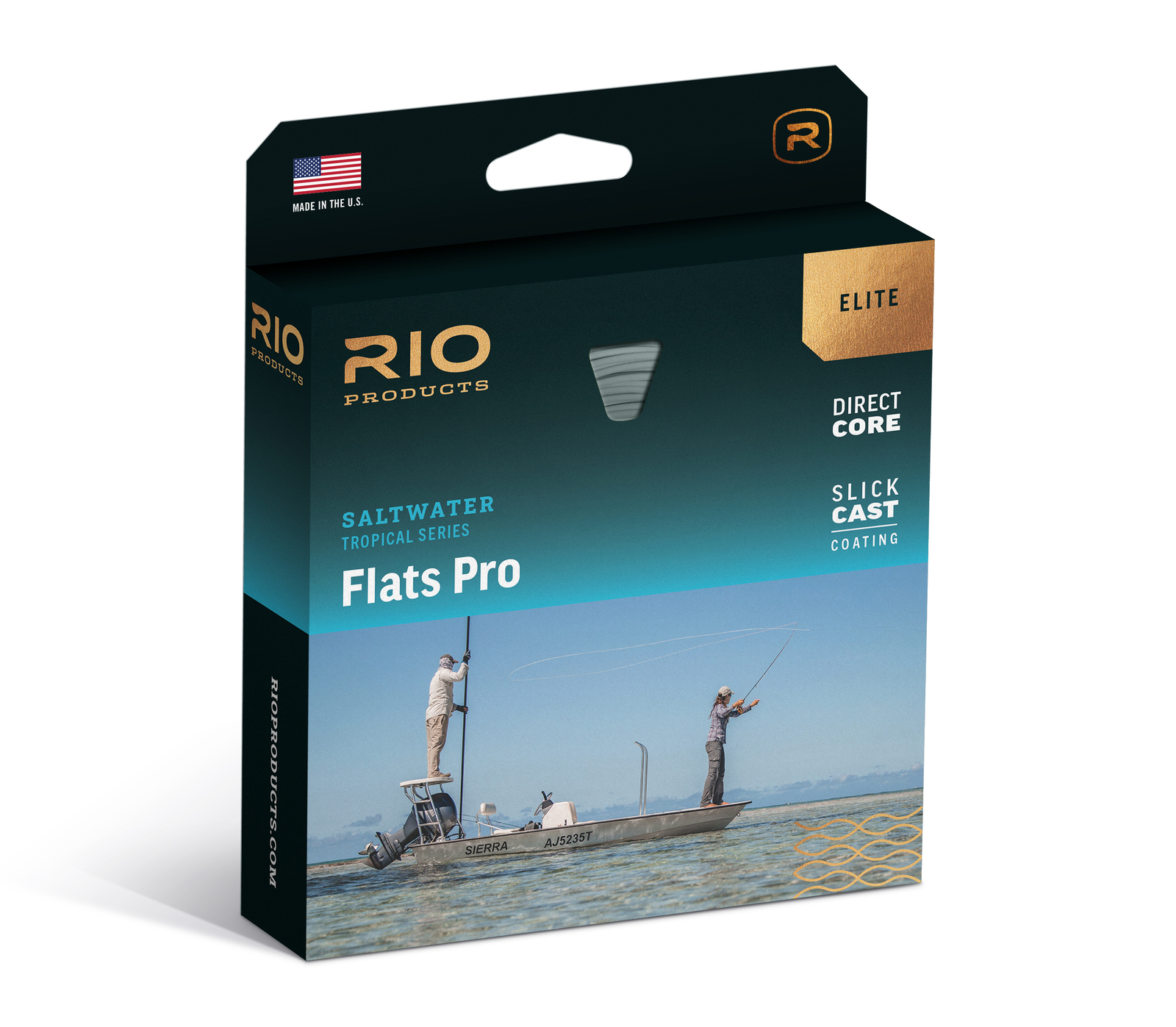 Rio Saltwater Tropical Series Elite Flats Pro
We price match
Returnable
Color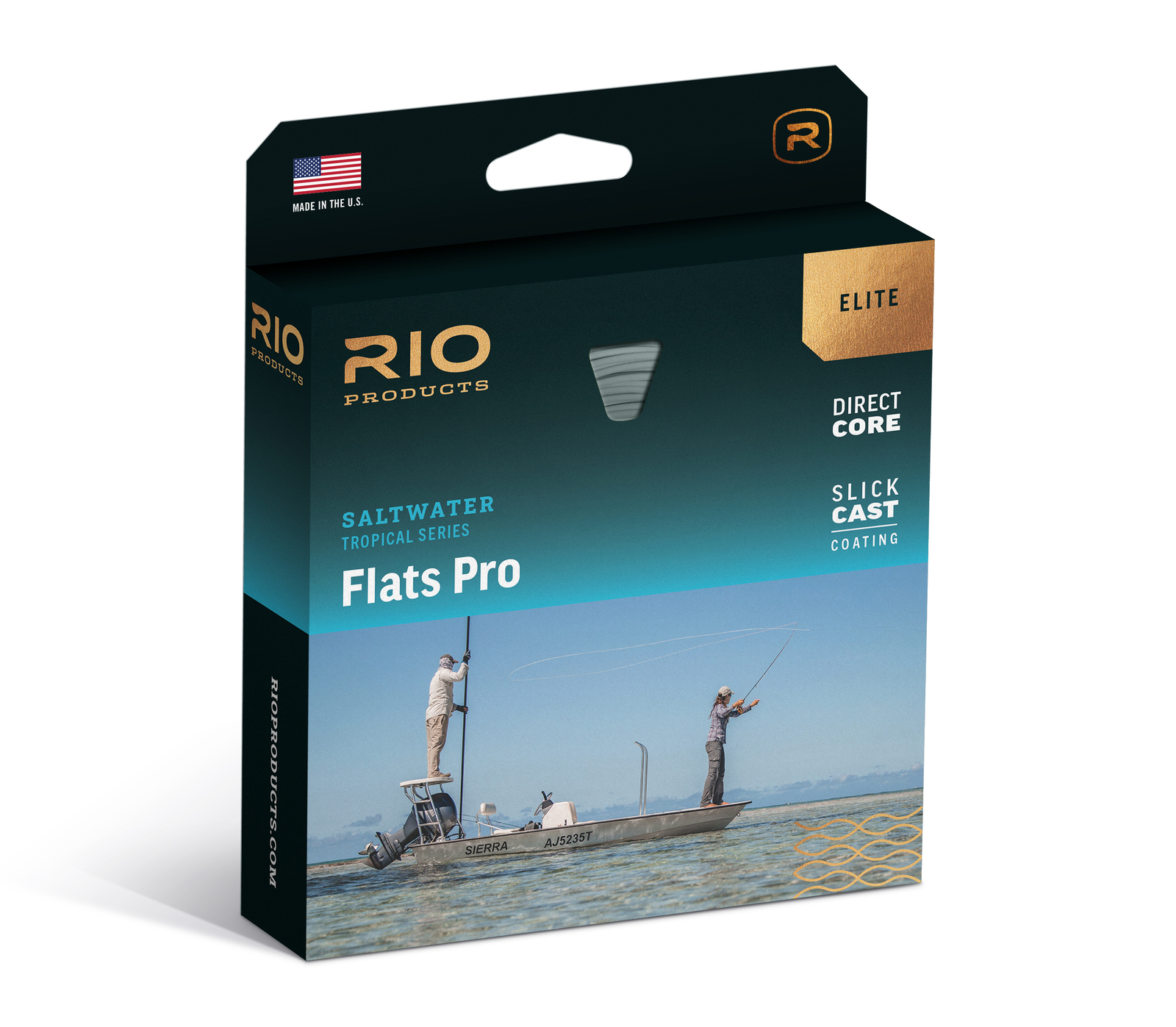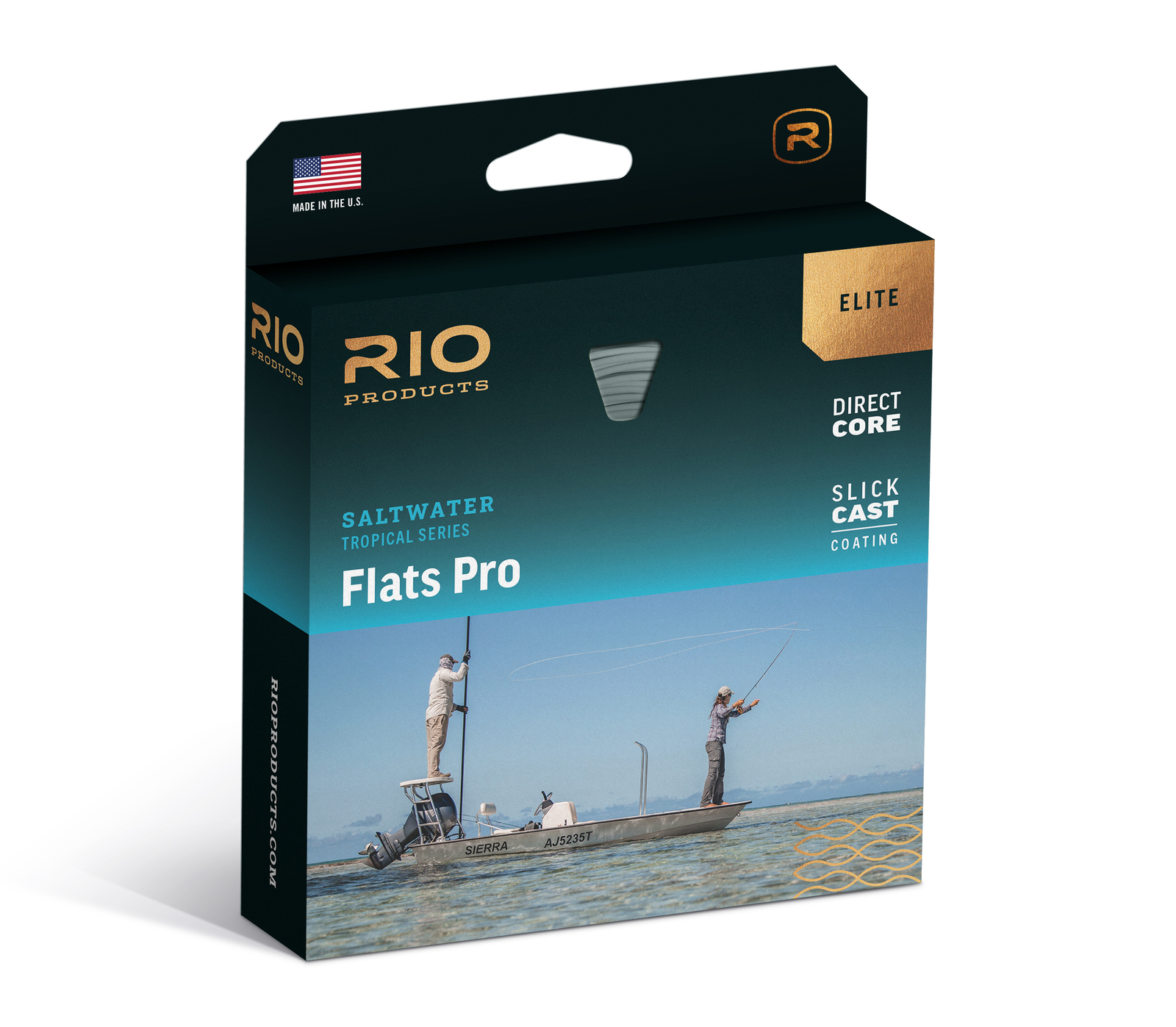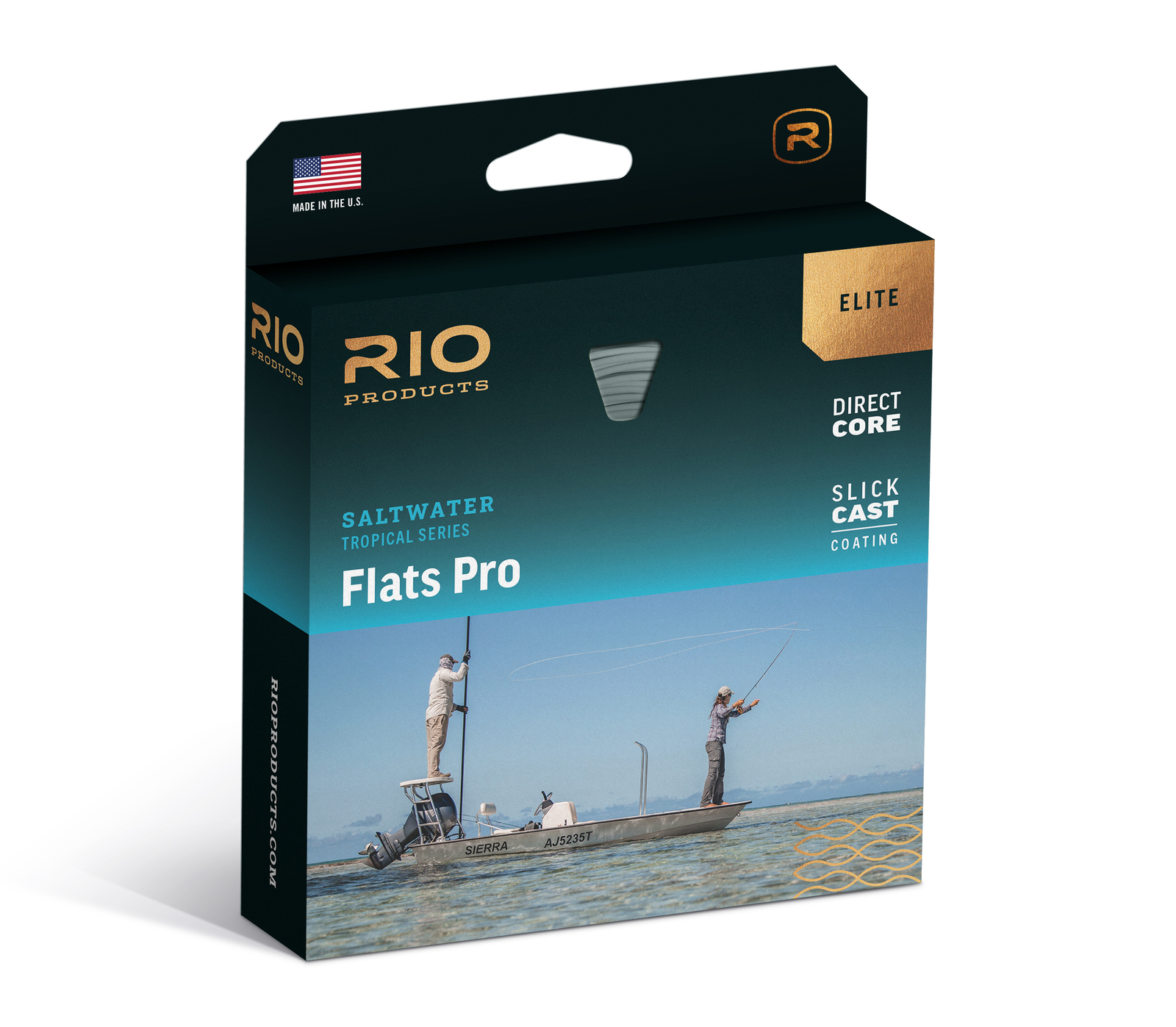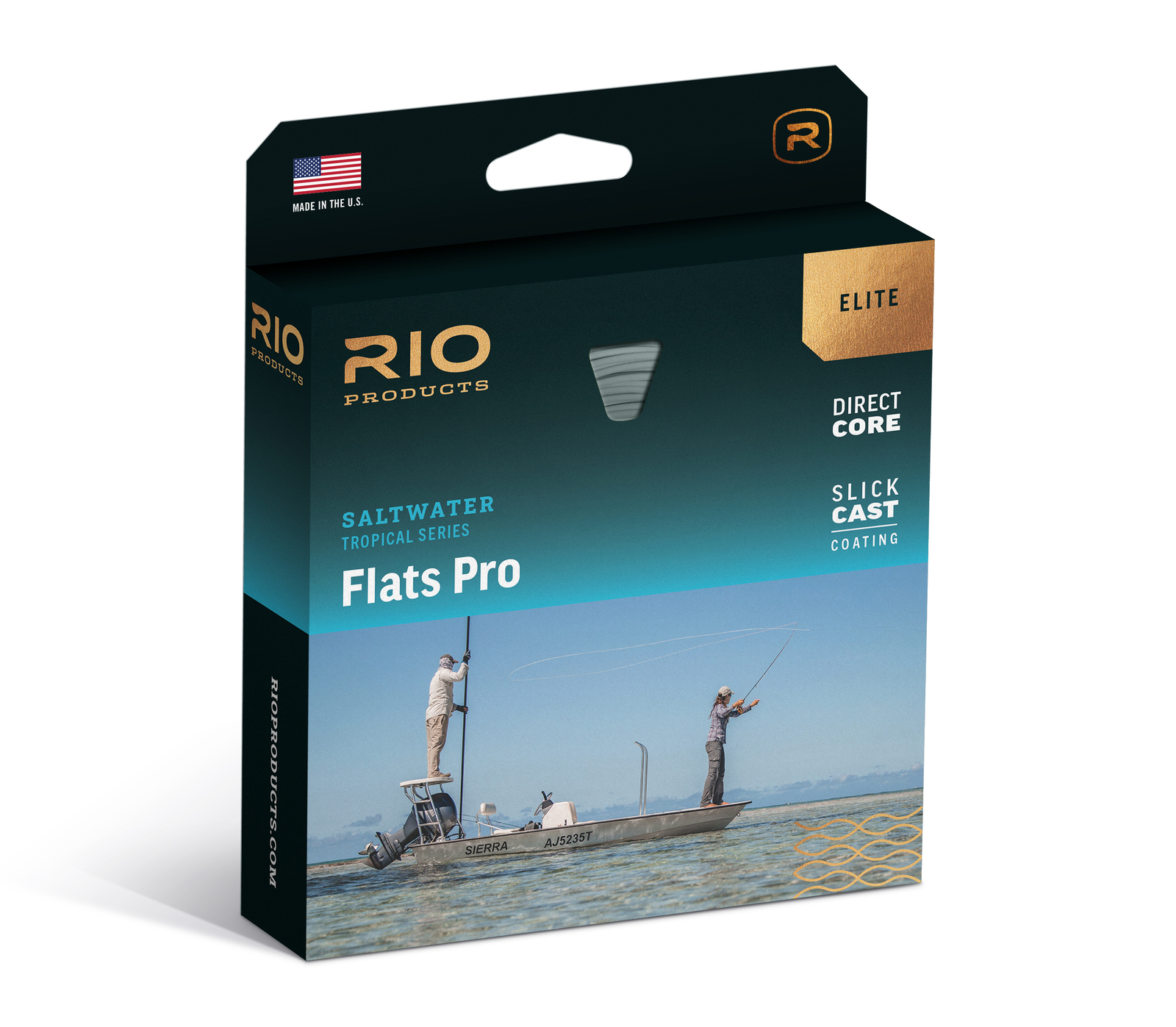 Is this product right for you?
Get free gear advice from a fishing expert
Select a configuration to see prices from other sites. See a lower price? Let your expert know - we'll match it!
The Rio Saltwater Tropical Series Elite Flats Pro fly line is designed to be fished in tropical waters by fly anglers of all skill levels. The low stretch core allows for quick and easy strip sets. The annealing line has minimal line memory and lies straight/flat on the water. Available in 4 different configurations of a floating line, and designed with a phantom tip for more stealth, an intermediate tip to get deeper, and a full intermediate line, this line matches the conditions of salt flats. Key Features:
Low Stretch Direct Core – This allows for solid strip sets on takes.
Slick Cast Coating – This feature helps reduce friction which allows for easier casting.
Easy Stretching Line – This easy annealing, low memory line will lay straight on the water.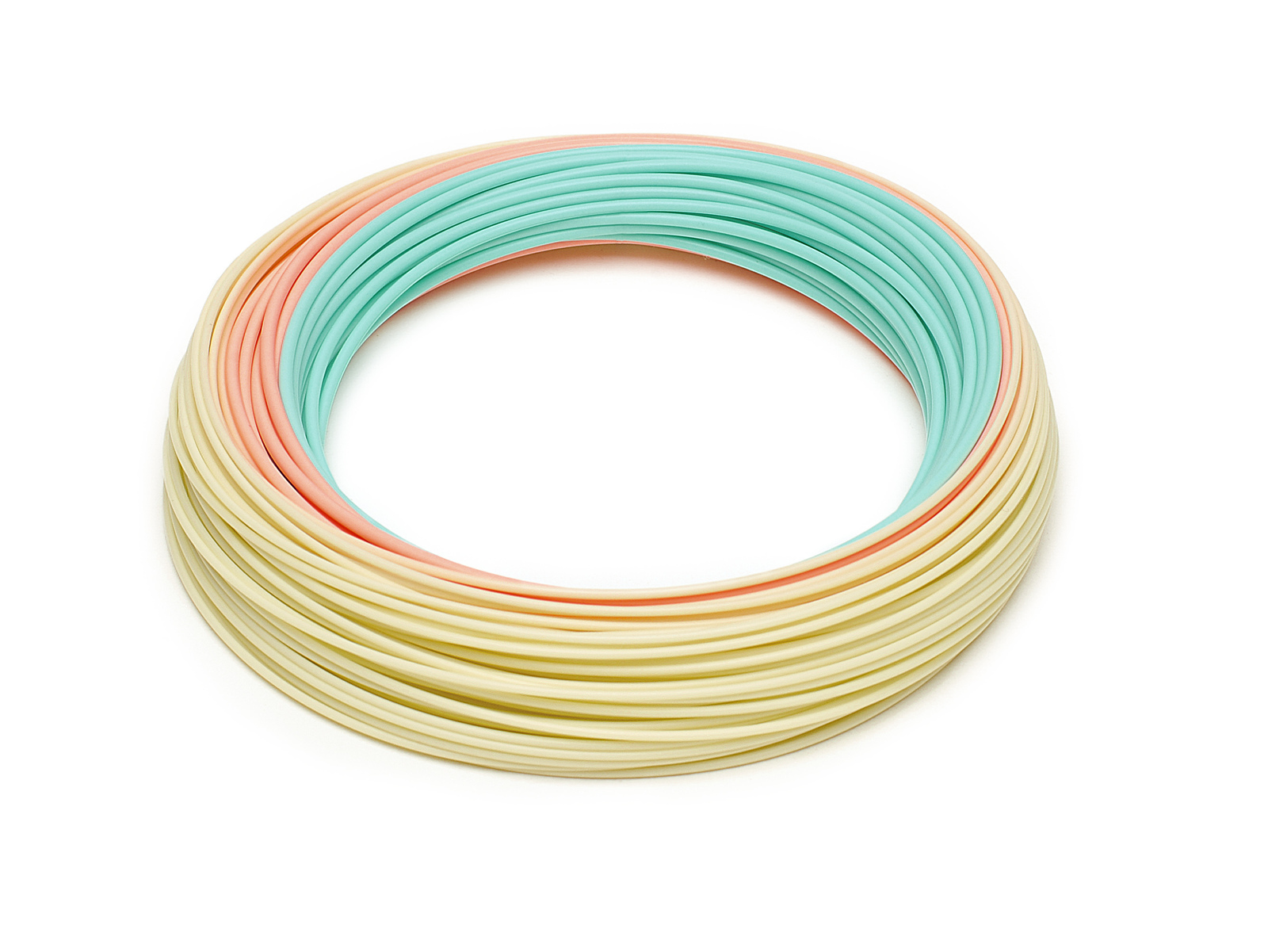 Recommended by outdoors experts
Is this right for you? Chat with an expert to learn more about this product, compare it with similar options and get personalized recommendations
Would an expert recommend this for you? Find out now!