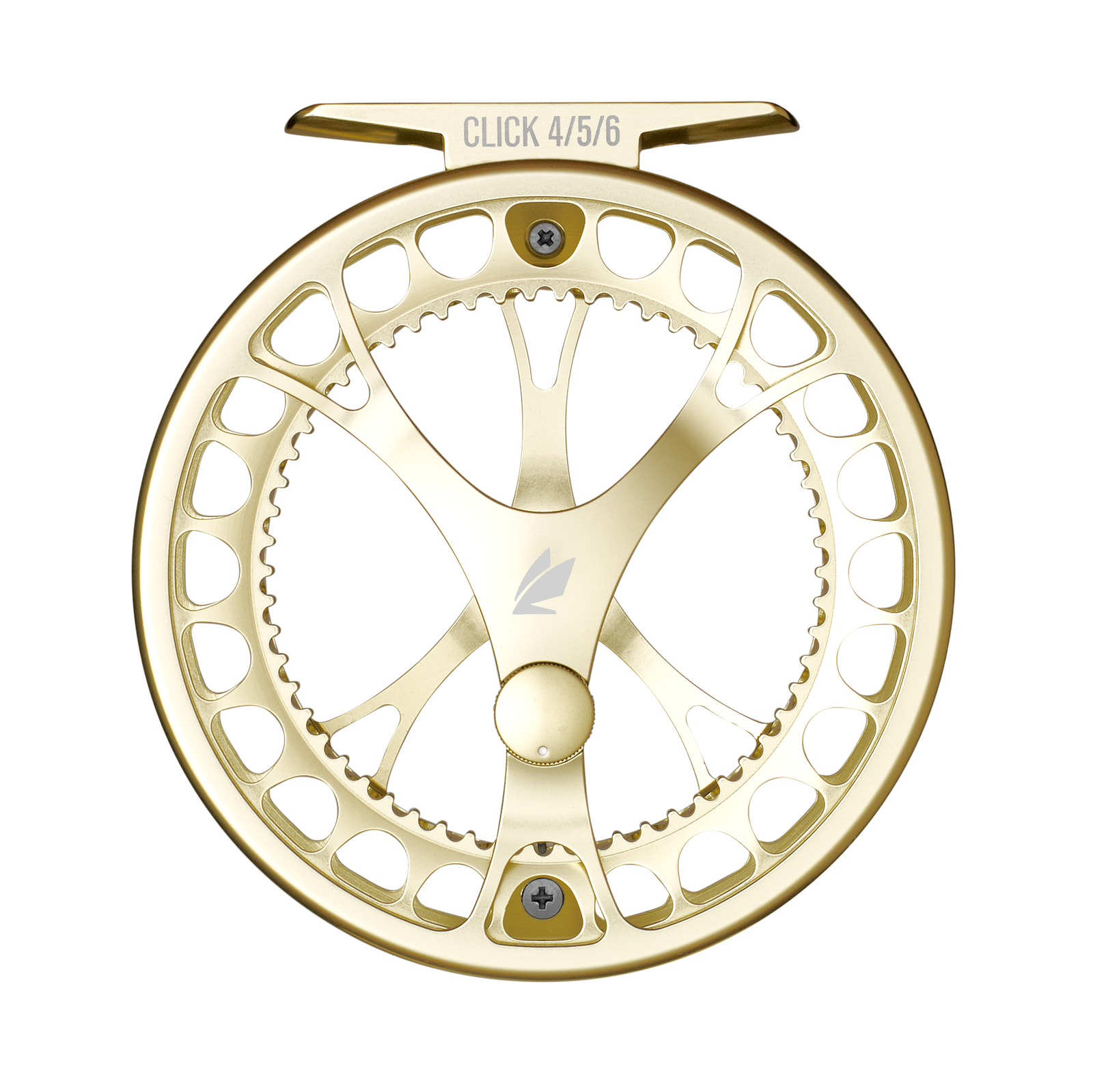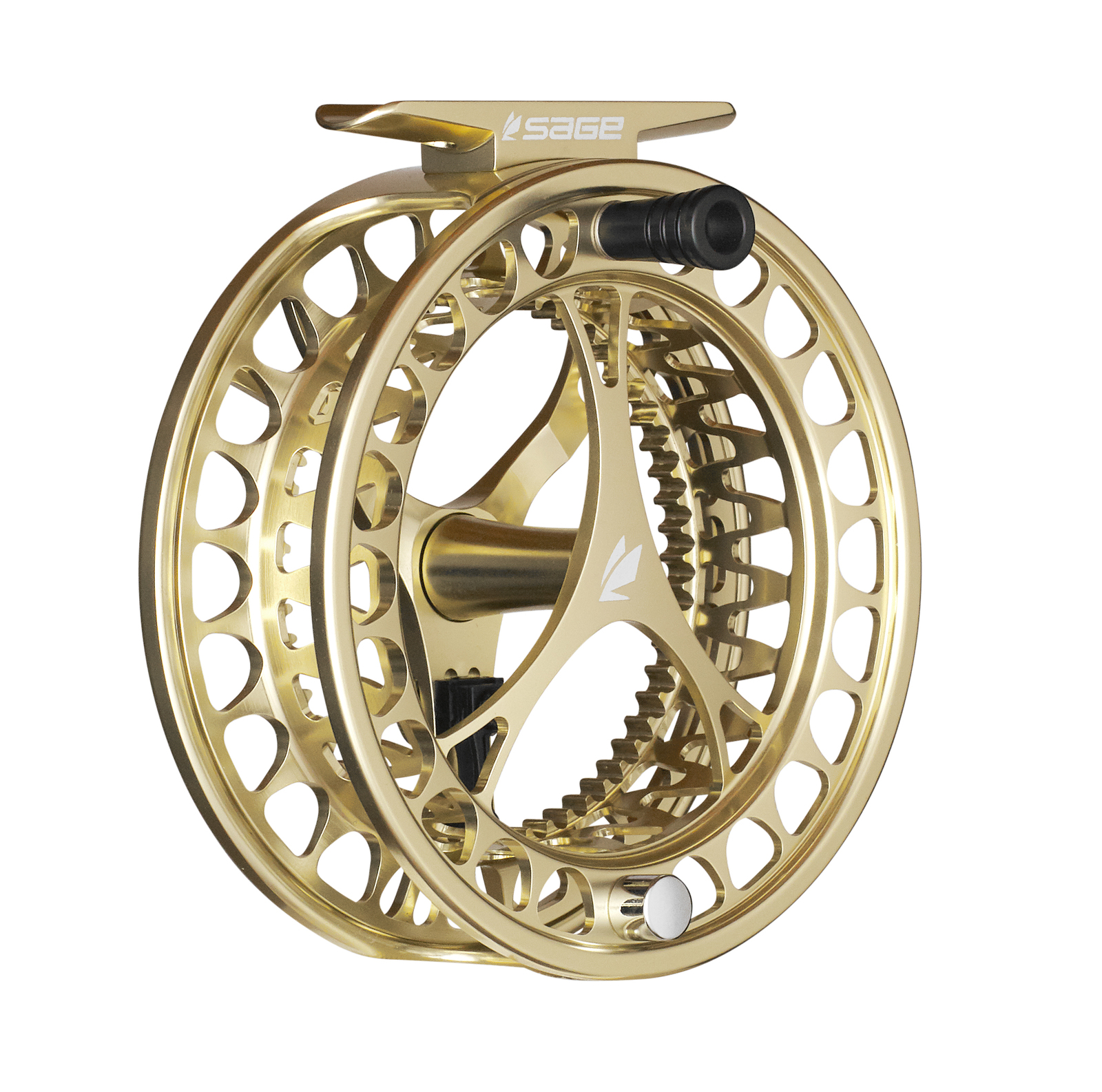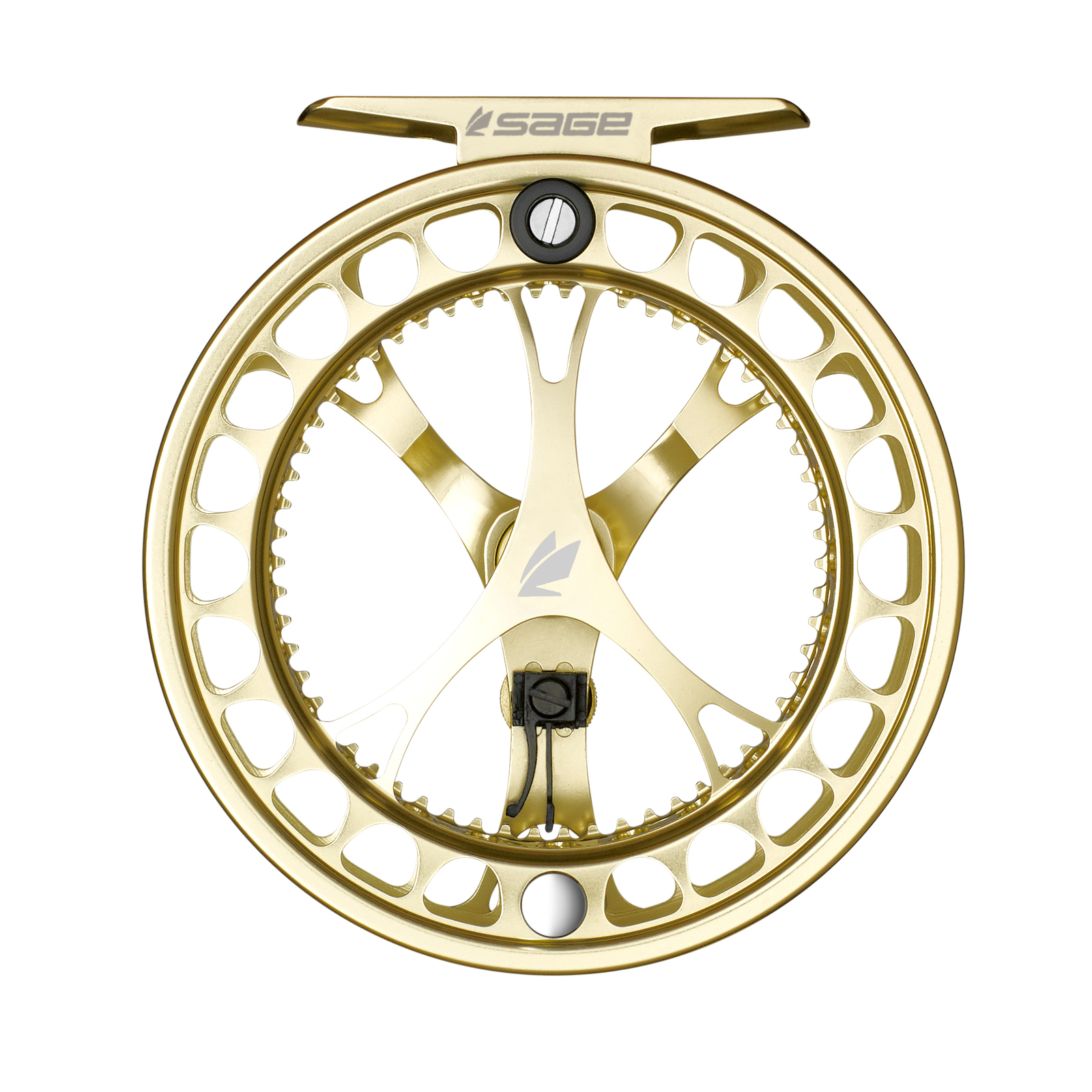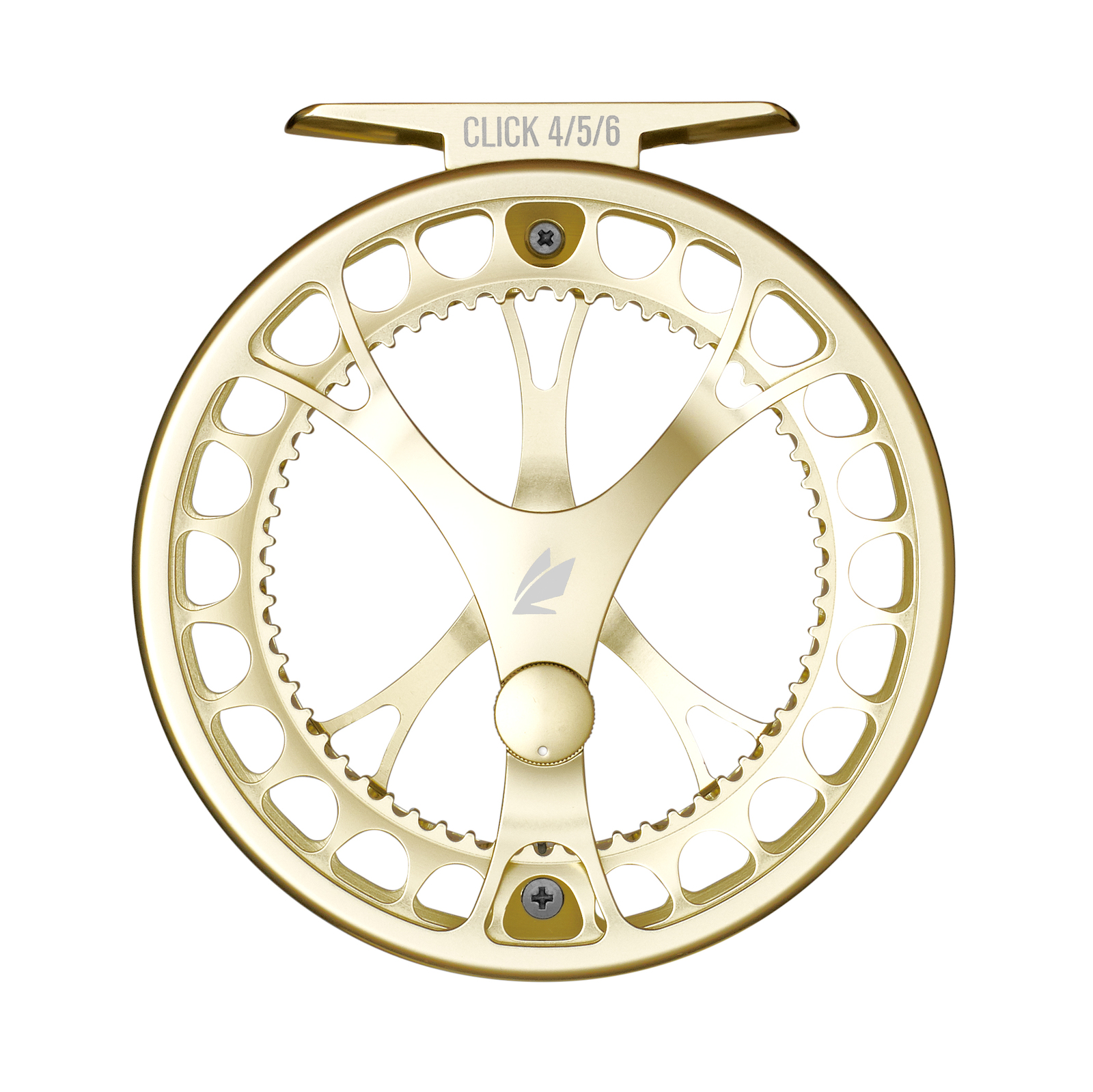 Sage Click Fly Reel
We price match
Returnable
Color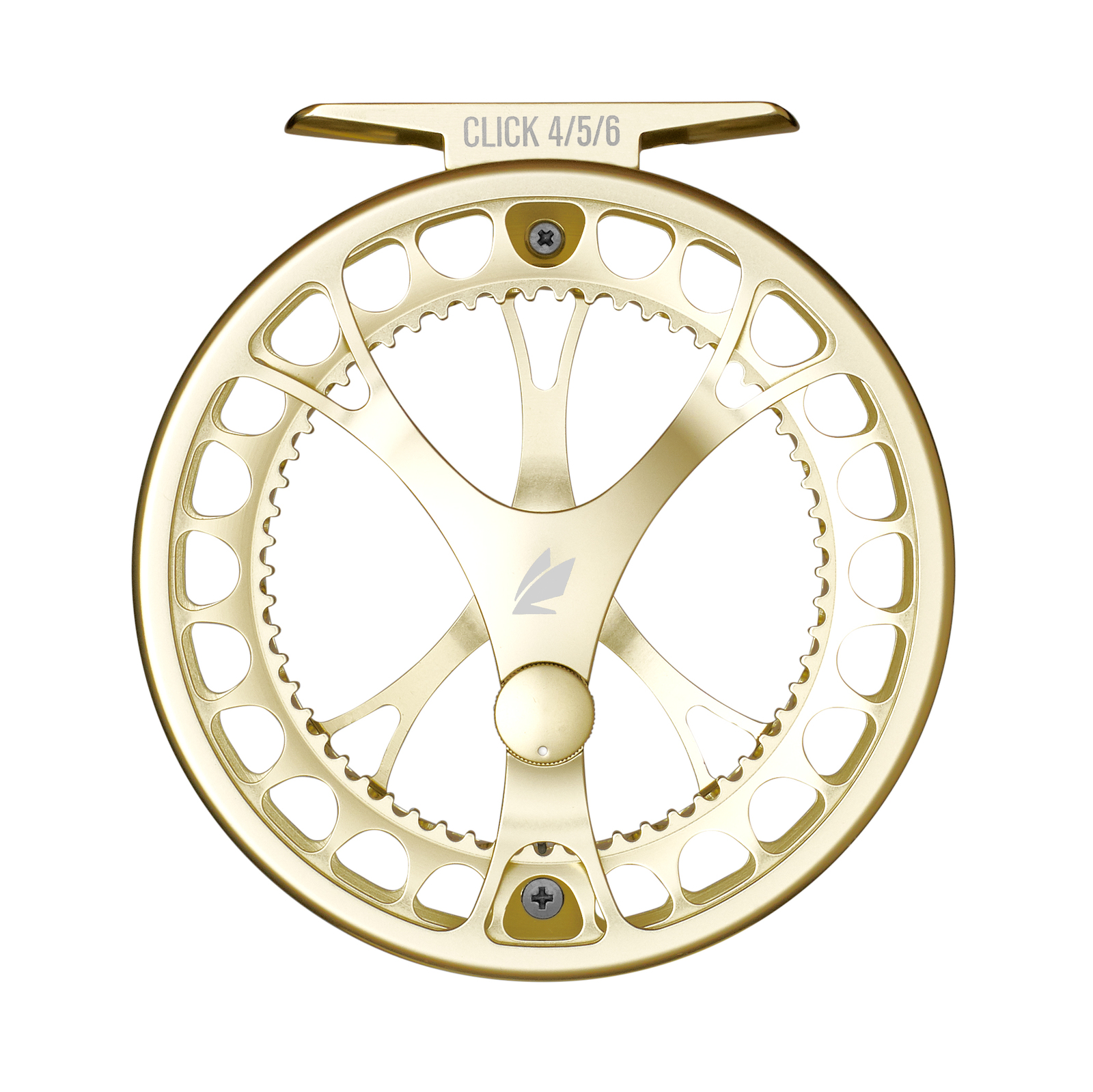 Is this fly fishing reel right for you?
Get fast, free advice from an expert
Select a configuration to see prices from other sites. See a lower price? Let your expert know - we'll match it!
Ask a fly fishing expert a question about this product
What's a more premium option?
Can you show me more like this?
Is this right for me?
What should I compare this to?
What's a cheaper option?

Ask your own question
The Sage Click Fly Reel is a click and pawl drag reel. The classic drag system has been modernized by the modern design which keeps the reel lightweight. Available in 3 sizes, this reel corresponds with fly rods ranging from 0-6 weight. Anglers of all skill levels who enjoy using click and pawl reels will use this. Key Features:
Large Palming Surface – The large arbor provides ample space for palming when more drag is needed.
Adjustable Drag – This click and pawl drag system can be adjusted.
Quick Line Pick Up – The large arbor size allows for quick line pick up with less line memory.
Reel Material
6061-T6 aluminum, Aluminum
Expert product review
The Sage Click is an awesome little click and pawl reel. It is lightweight and perfect for small- to medium-sized trout streams.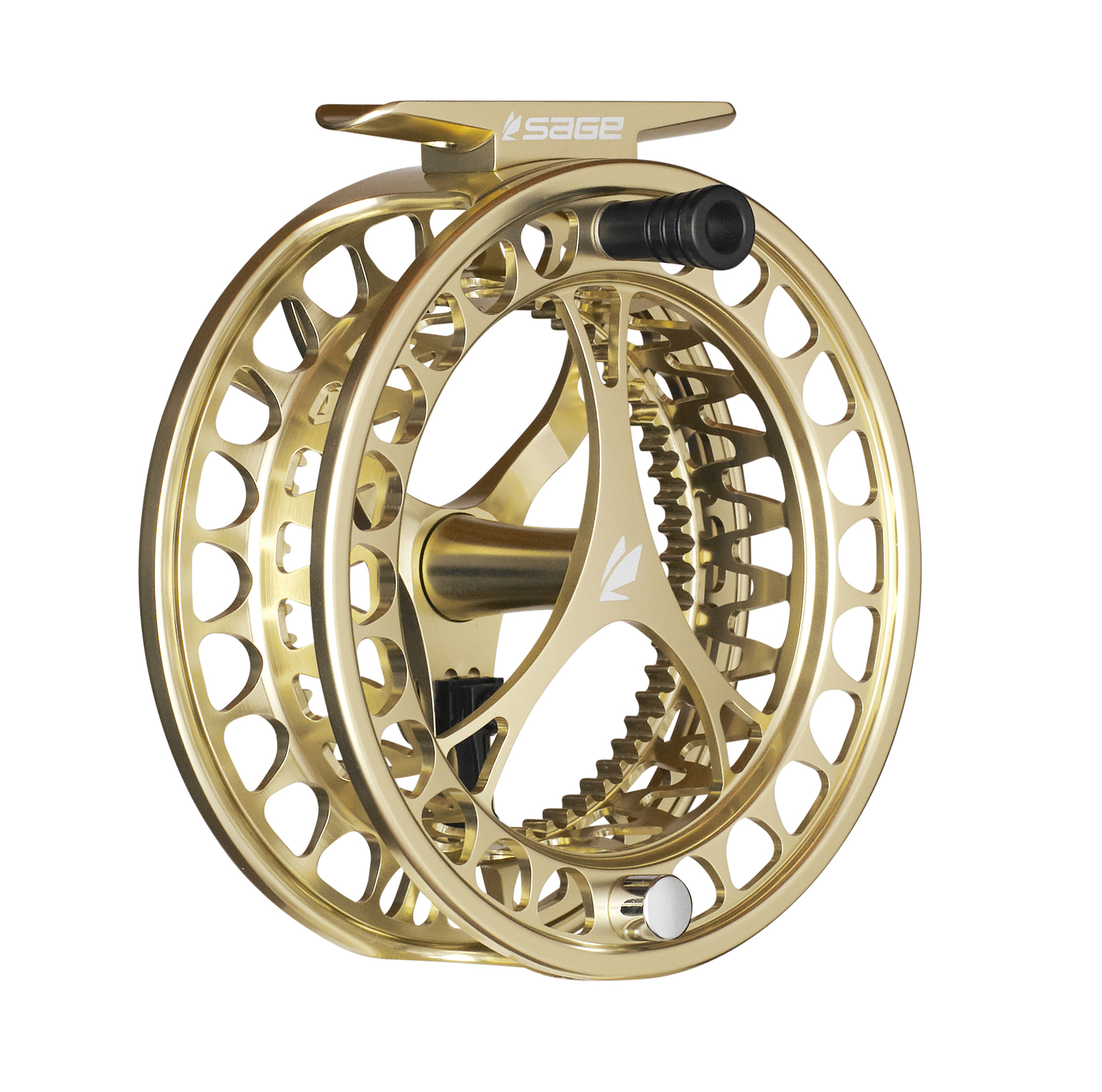 Recommended by Curated experts
Is this right for you? Chat with an expert to learn more about this product, compare it with similar options and get personalized recommendations
Would an expert recommend this fly fishing reel for you?
Jordan Tatro
Verified fly fishing expert
Reviewed Jul 13, 2022
Great reliable reel that will last years and years. Good at handling anything you get on the other end of the line, great drag if a fish is really fighting.