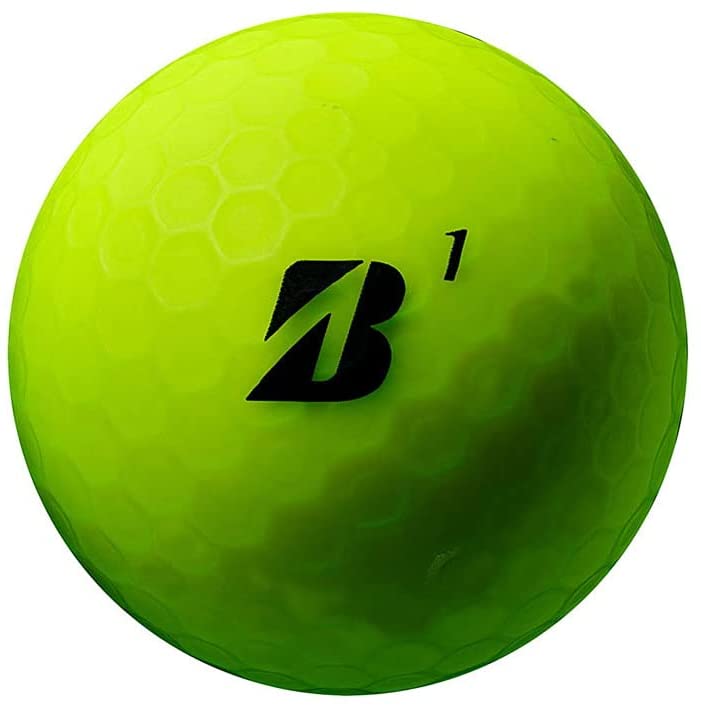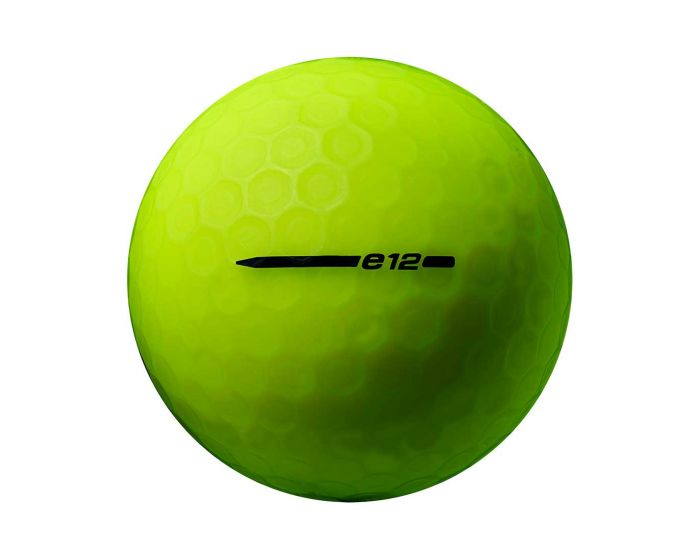 Bridgestone 2021 E12 Contact Golf Balls · Green
We price match
Returnable
Which accessories are right for you?
Instantly connect & get free advice from a golf expert
Price comparison
You're getting the best price
Ask a golf expert a question about this product
What's a cheaper option?
What should I compare this to?
Can you show me more like this?
Is this right for me?
What's a more premium option?

Ask your own question
e12 CONTACT
The new Bridgestone e12 CONTACT is straight distance you can see! The true game-changer is a new CONTACT Force dimple, which features a unique structure with a raised area in the center and an outer portion that slows horizontal rotation during flight. The raised area allows for 38% more contact with the clubface at impact than traditional dimples, yielding a much more efficient transfer of energy and improved core activation. The result is faster ball speed and straight distance with every club in the bag. Available in white, matte green, matte red, and matte yellow colors.
Expert product review
The Bridgestone e12 Contact golf ball is my favorite in the Bridgestone E series, a mid-price range with some really good options. Somewhere between distance balls and tour-level balls is where the e12 golf ball would be found. It's advertised as a straight ball with increased speed for distance. I think the short game is where the ball really shines. For the money, I think it offers real value with 3-piece construction, low spin characteristics, and the new contact Force dimple that is soft without too much of a marshmallow feel. It's available in multiple colors including white, green, red, and yellow.
+1
Quick, accurate answers from Curated experts to the frequently asked questions
Is Bridgestone e12 Contact a 3 piece ball?
Bridgestone's e12 contact golf balls offer a 3 piece golf ball with 326 total dimples. Premium feel and a well thought out design offering high launch and low spin in a mid compression golf ball.
Is e12 a good golf ball?
Bridgestone E12 contact golf balls are a great option for all golfers. Offering a mid compression of 70 gives higher swing speeds a softer feel, and slower swing speeds a firmer feel.
What swing speed is the e12 Contact for?
This will explain what swing speed the e12 Contact is for. The Bridgestone e12 Contact golf ball has a compression score of 61, so it's best suited for a swing speed between 70 mph to 80 mph. The e12 Contact is best for swing speeds between 70 mph and 80 mph.
See more (1)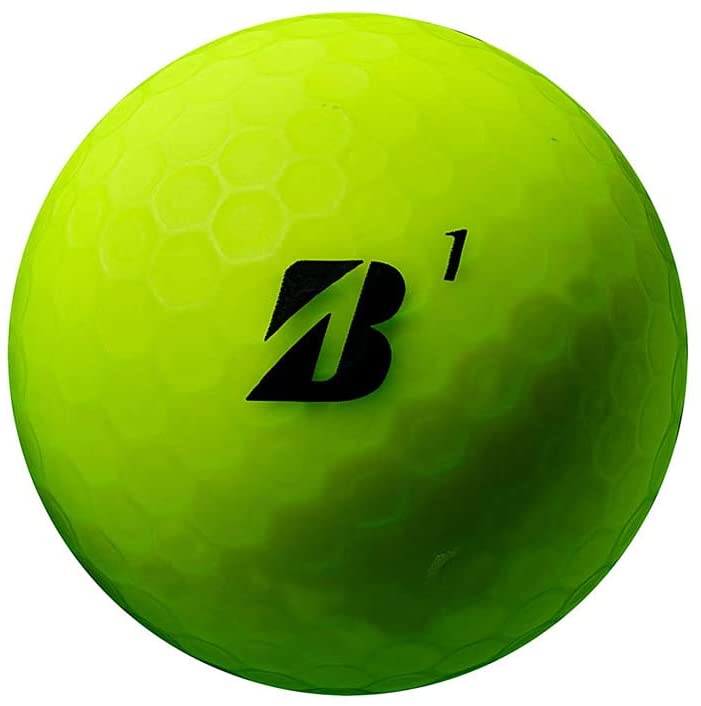 Chat with a golf accessories expert
Get personalized, unbiased product recommendations within minutes
More from Bridgestone Golf
Which accessories would a golf pro recommend for you?
Michael Sparks
Verified golf expert
Reviewed Jul 13, 2022
Because of the raised center of the dimple pattern and the out portion that slows horizontal rotation, these balls allow for better contact at impact resulting in a more efficient energy transfer and more speed.