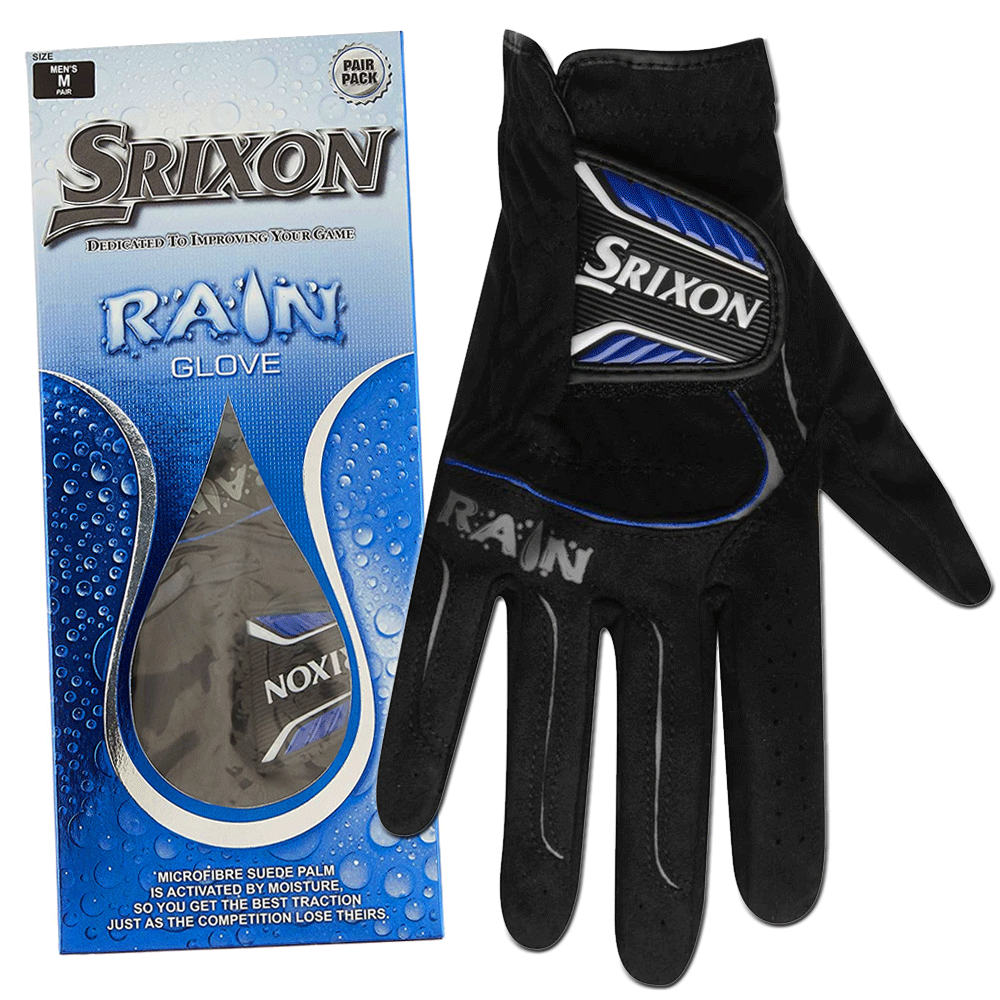 Srixon
Srixon Men's All Weather Rain Gloves · Right Handed · XL
We price match
Returnable
Selling Fast!
This item has only a few units left in stock
Which apparel is right for you?
Instantly connect & get free advice from a golf expert
We haven't found this product listed elsewhere. If you find a lower price, let your expert know - we'll match it!
Ask a golf expert a question about this product
Can you show me more like this?
What's a cheaper option?
What should I compare this to?
What's a more premium option?
Is this right for me?

Ask your own question
The Srixon All-Weather Rain Gloves deliver golfers who play in cold and wet conditions an essential tool to maintain a solid grip on golf clubs without increasing grip pressure. Sold in pairs, the gloves are designed with a tour-proven microfiber suede material that adds to the performance.
Key Features:
Microfiber Palms – Delivering enhanced grip on the golf club without adding too much pressure, the palms are made with a tour-proven microfiber suede material.
Quick Dry Knit Material – Optimizing flexibility and keeping the gloves breathable, they are designed with a quick dry knit material.
Pair of Gloves – Essential in wet and cold conditions, and the gloves are sold in pairs to maintain a solid grip on the golf club from both hands.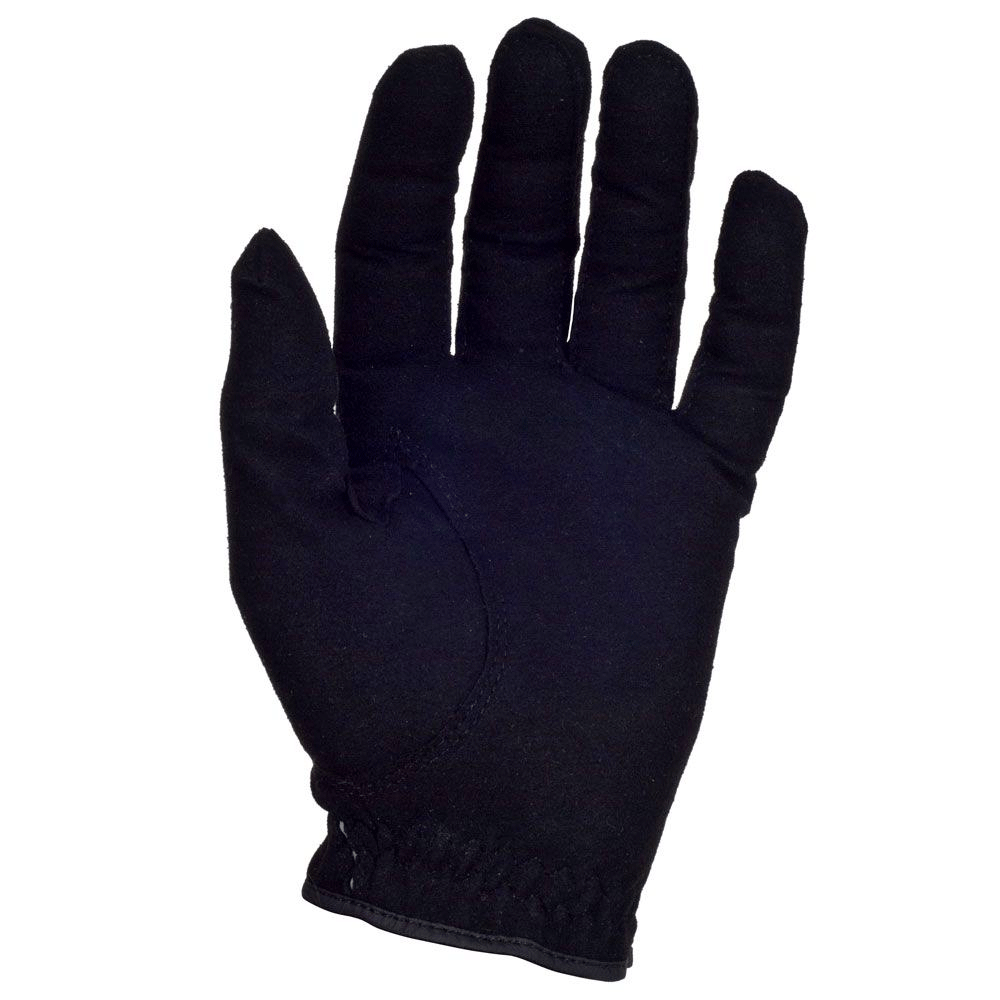 Chat with a golf apparel expert
Get personalized, unbiased product recommendations within minutes
Want a golf pro to review this product for you?