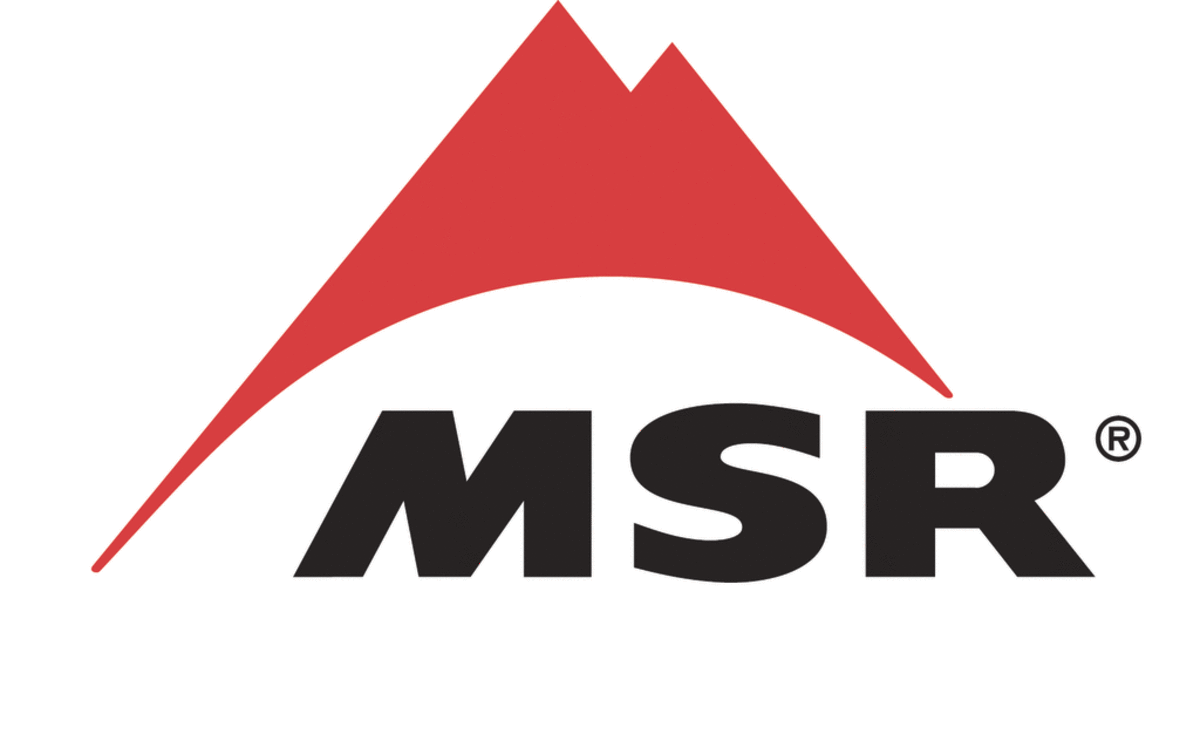 MSR
MSR Solid Heat Reflector With Windscreen
We price match
Returnable
Is this product right for you?
Get free gear advice from an expert
Price comparison
You're getting the best price
The Solid Heat Reflector adds stability and speeds boil times for any MSR® liquid-fuel stove, or the WindPro™ canister stove, while the Windscreen improves performance in both calm and gusty conditions.
Recommended by outdoors experts
Is this right for you? Chat with an expert to learn more about this product, compare it with similar options and get personalized recommendations
Would an expert recommend this for you? Find out now!