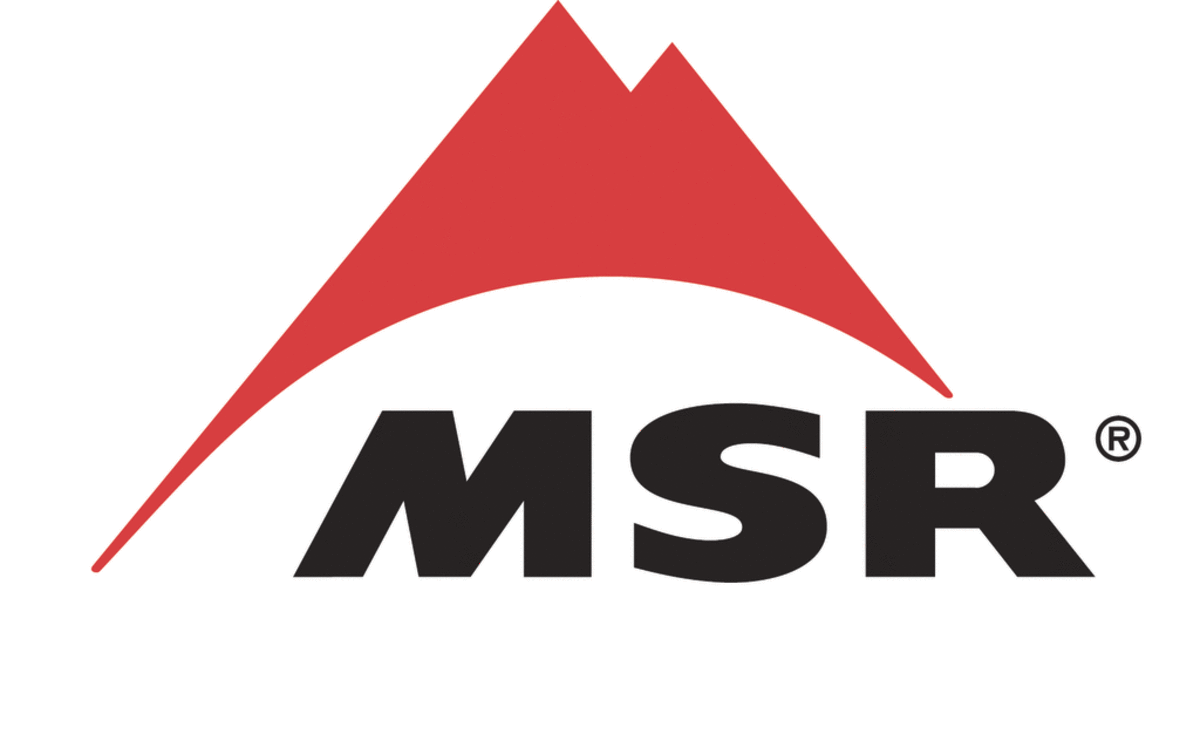 MSR
MSR Alpine Tool Spoon
We price match
Returnable
Is this product right for you?
Get free gear advice from an expert
Price comparison
You're getting the best price
Ask a camping expert a question about this product
What should I compare this to?
What's a cheaper option?
What's a more premium option?
Is this right for me?
Can you show me more like this?
This perfectly shaped instrument is a spoon on one end and a jet-and-cable tool for maintaining your MSR liquid-fuel stoves on the other. Rugged stainless steel provides maximum durability.
Recommended by outdoors experts
Is this right for you? Chat with an expert to learn more about this product, compare it with similar options and get personalized recommendations
Would an expert recommend this for you? Find out now!