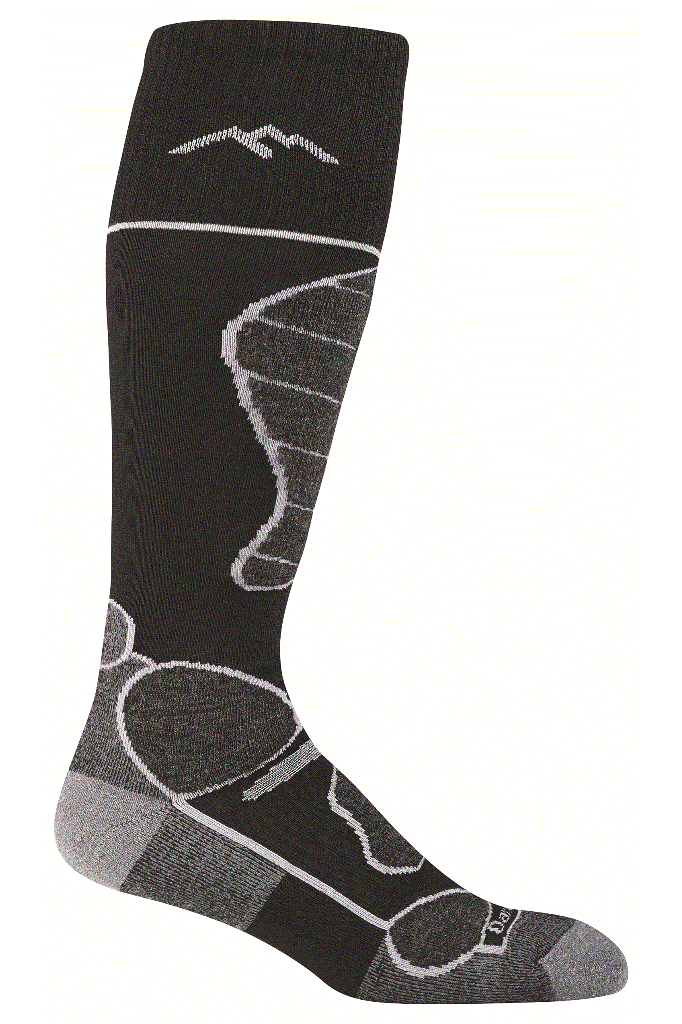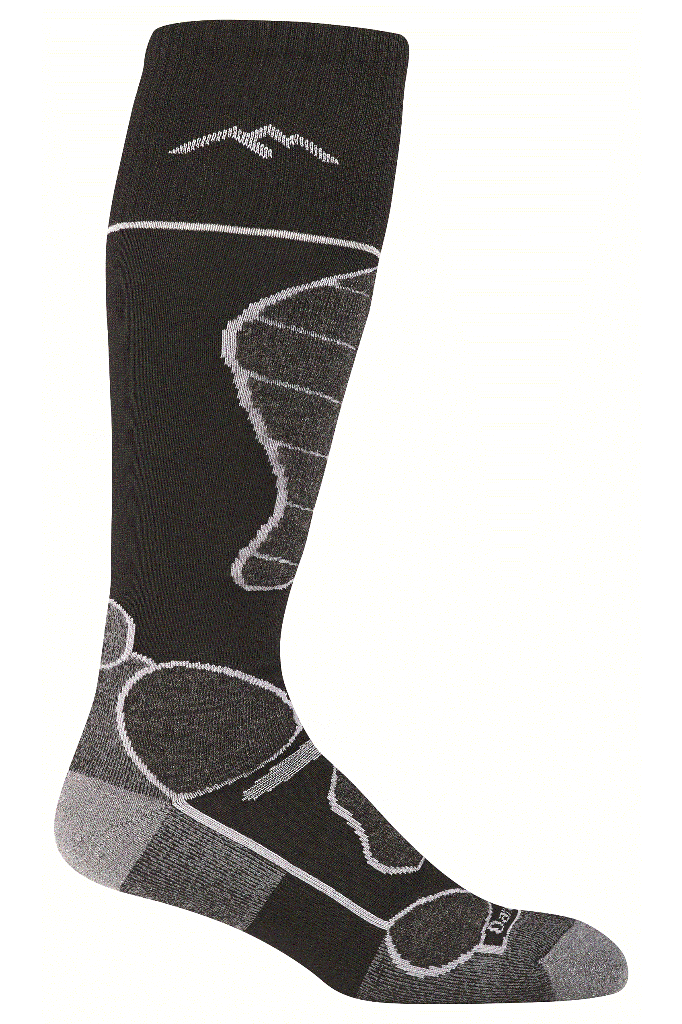 Darn Tough
Darn Tough Men's Function 5 OTC Pad Cush Socks
We price match
Returnable
Is this product right for you?
Get free gear advice from an expert
Select a configuration to see prices from other sites. See a lower price? Let your expert know - we'll match it!
The Darn Tough Function 5 OTC Padded Sock with Cushion is a comfortable ski and snowboard sock made from merino wool. Darn tough adds padding in key areas to help reduce shin bang, heel lift, and buckle pressure. Cushion under the foot adds some warmth and comfort, while merino wool wicks moisture and helps regulate temperature. Darn Tough's Function 5 OTC is a good sock for skiers and snowboarders who prefer additional padding in their socks.
Key Features:
Guaranteed for Life – Darn Tough stands behind their socks and offers a lifetime guarantee.
Function 5 Padding – Padding in key areas reduces heel lift, shin bang, and buckle pressure.
Temperature Regulation – Merino Wool helps regulate temperature to stay cool in the heat and warm in the cold.
Merino Wool – Merino Wool is naturally odor-resistant, breathes well, and dries quickly.
Performance Fit – A snug fit keeps the socks from slipping or bunching to prevent blisters.
Best use
Downhill skiing, Snowboarding, Backcountry skiing, Snowsports
Properties
Insulating, Quick Drying, Wicking, Anti-Odor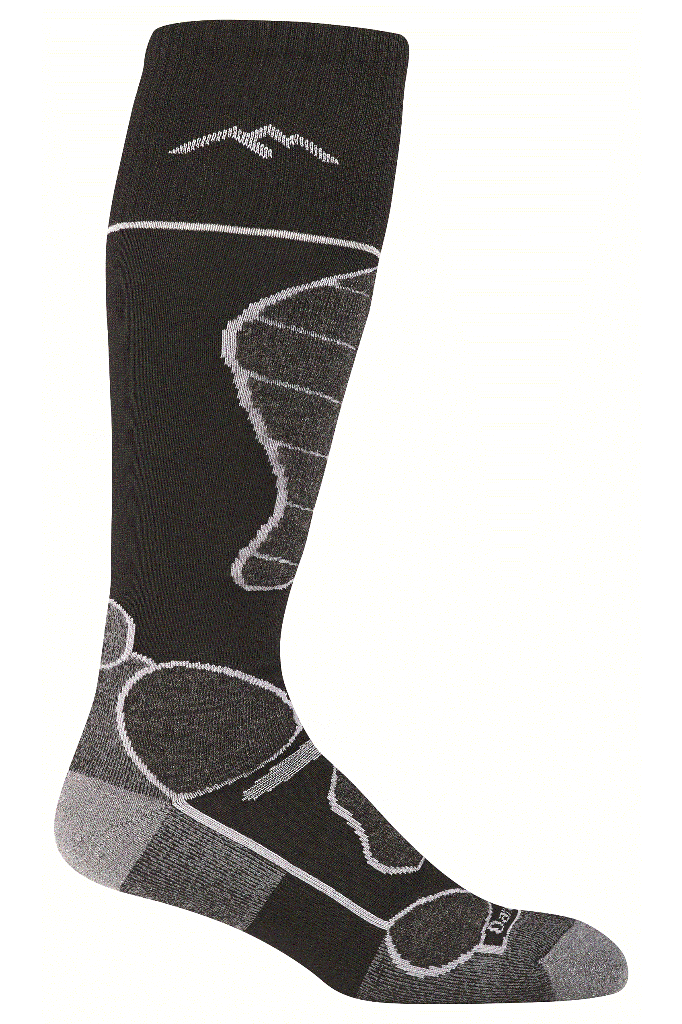 Recommended by Curated experts
Is this right for you? Chat with an expert to learn more about this product, compare it with similar options and get personalized recommendations.
Would an expert recommend this for you? Find out now!