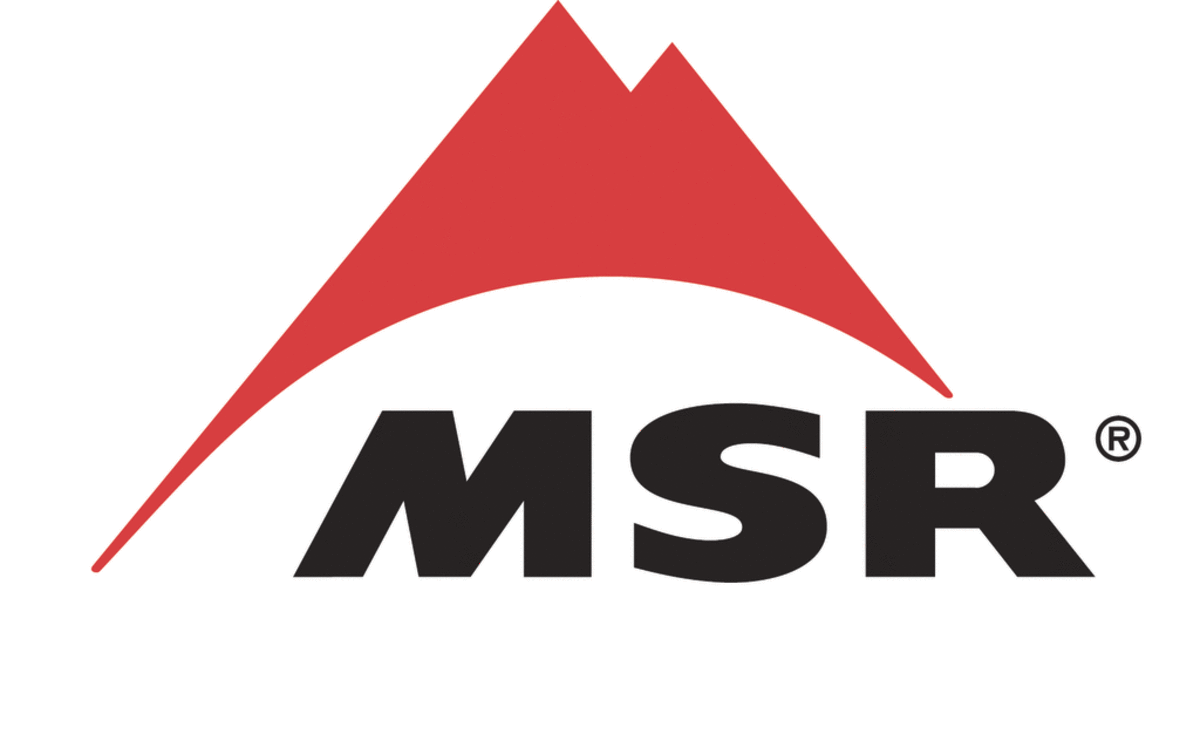 MSR
MSR Fuel Bottle
We price match
Returnable
Is this product right for you?
Get free gear advice from an expert
Select a configuration to see prices from other sites. See a lower price? Let your expert know - we'll match it!
The MSR Fuel Bottle is built for backpackers and campers looking for a secure, lightweight aluminum bottle to store and transport fuel efficiently. The bottle screws onto threaded MSR stove pumps to be used as the fuel tank. The signature, branded bottle also has the ability to store automotive gas, kerosene, mineral spirits, diesel, and white gas.
Key Features:
Available in Three Sizes – The MSR Fuel Bottle is available in a 11oz, 20oz and 30oz fluid capacities.
Lightweight – Depending on the size the bottle, weights range between 5.6 and 7.3 ounces.
Child Resistant – A push and twist cap makes it hard for children to open the bottle or for it to become unscrewed while packed.
Recommended by outdoors experts
Is this right for you? Chat with an expert to learn more about this product, compare it with similar options and get personalized recommendations
Would an expert recommend this for you? Find out now!