Camping & Hiking expert Gregory
recommended it to a customer 4 days ago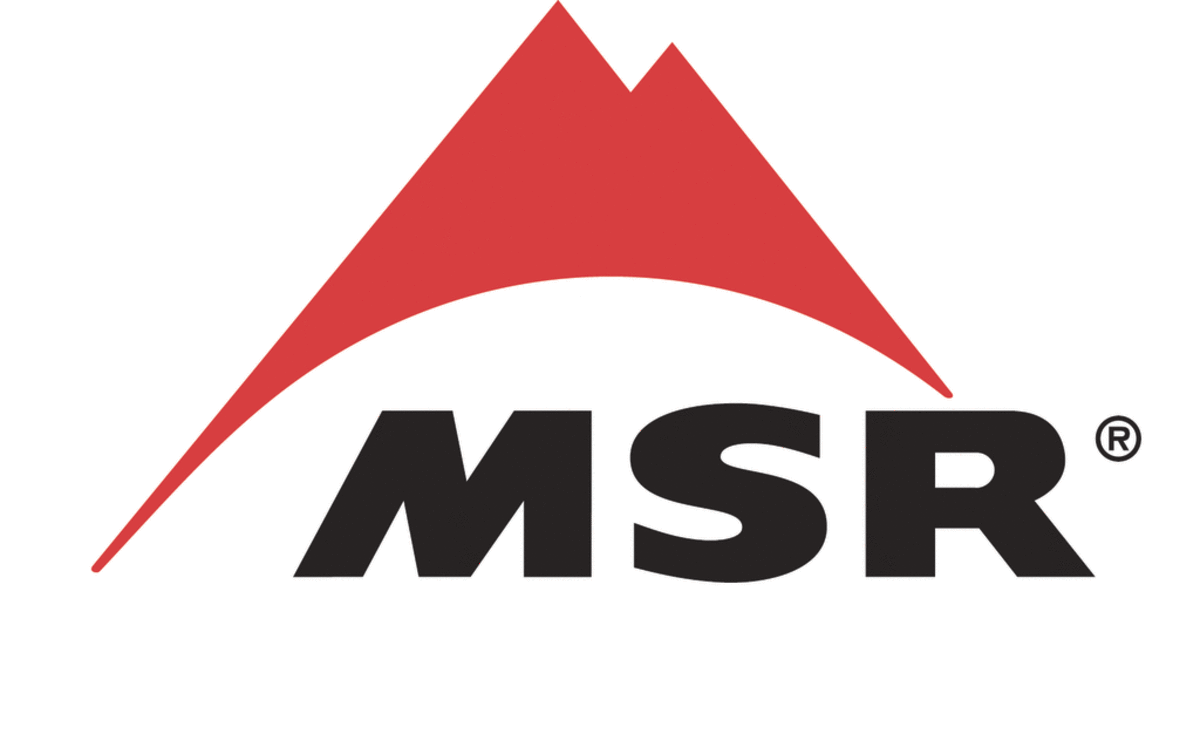 MSR
MSR Trail Lite Pot
We price match
Returnable
Is this product right for you?
Get free gear advice from an expert
Select a configuration to see prices from other sites. See a lower price? Let your expert know - we'll match it!
The Trail Lite Pot delivers the lightweight performance of aluminum with the strength of a hard-anodized finish, making it the foundation of a cook kit that will last.
Lasting: Quality hard-anodized aluminum construction delivers worry-free durability you can trust.
Efficient: Optimal thickness delivers light weight and disperses heat more evenly.
Compact: Offers capacity for 1-2 backpackers in a space-saving design that slips easily into smaller packs.
Packable: Room to nest a mug and utensils, or a small stove; folding/locking pot handle.
Materials
Hard Anodized Aluminum, Stainless Steel, EPDM, Nylon, Copolyester
Expert product review
The MSR Trail Lite Pot is a great lightweight pot that makes cooking easy, whether you're car camping or on a longer backpacking trip. Its non-stick surface makes cleaning a breeze. The pot is durable enough to be used as an everyday pot on a two-burner stove or my MSR PocketRocket Stove during backpacking trips.
Recommended by outdoors experts
Is this right for you? Chat with an expert to learn more about this product, compare it with similar options and get personalized recommendations
Would an expert recommend this for you?
Amy B
Verified camping & hiking expert
Reviewed Jul 13, 2022
This is a lightweight, rugged, and durable pot designed for solo hikers and backpackers. At 1.3 liters, it's ideal for boiling water and 1-pot meals. Its compact shape and folding/locking handle make for easy packing, and it's made to last with hard anodized aluminum which distributes heat evenly. The lid even has a built in strainer!
Gregg Mason
Verified camping & hiking expert
Reviewed Jul 13, 2022
Great for 2 person meal prep with a strainer in the lid and secure handle to lock it down when not in use.